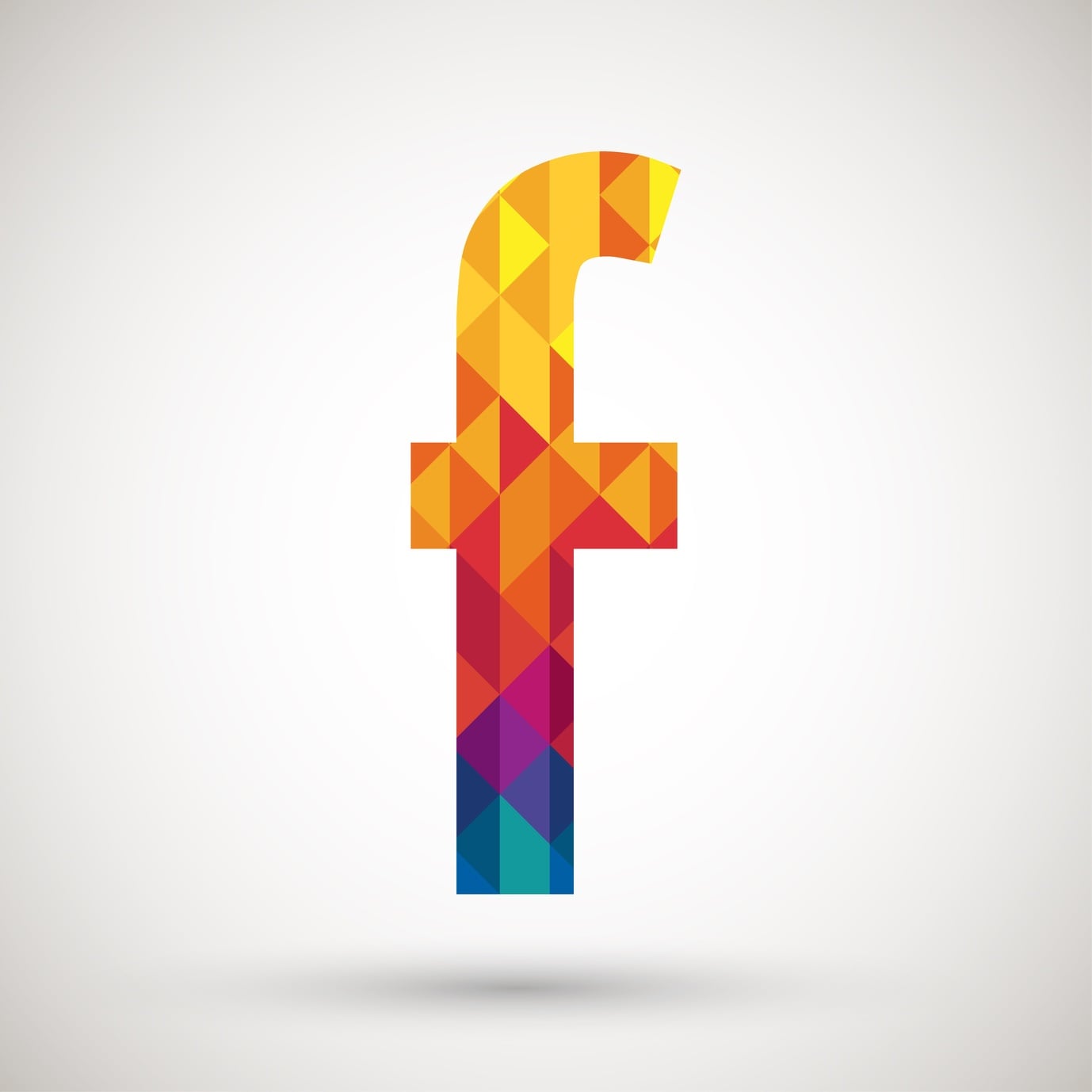 Given the platform's astronomically sized user following (over 1 billion unique users as of 2014) and broad networking capabilities, Facebook is so much more than a conventional social media site… it's an essential tool for growing companies to focus their marketing efforts, and a powerful source of leads when used effectively.
Today, advertising through Facebook is almost as important as local advertising and SEO, and can introduce your company to virtually boundless audiences, based on company-set parameters and targeting groups. This ad targeting and large user base are what set Facebook apart from other social media sites, at least from an online marketing standpoint.
Advertising through Facebook has become necessary practice for businesses looking to expand their reach and build their audience based on interest, networking and preference.
Creating an Ad to Target Specific Audiences
Targeted Facebook advertising is an excellent way for companies to stay in touch with existing customers, and introduce themselves to new audiences in objective-based, demographically fueled campaigns. Facebook advertising efforts have over 50% greater success in customer communication than standard online marketing tactics.
Whether you're looking to create a new audience following or build upon current contacts, targeted Facebook ads are always worth the marketing effort. Fortunately, Facebook makes it easy for companies to create and distribute these ads to interested users based on company focus and intent.
The first step of Facebook's ad targeting is designed to help companies develop their campaign based on goals; businesses using Facebook to advertise can form their campaigns around a single, overarching objective. This objective-based approach is the first component of targeted advertising, and lays the foundation for later user-specific parameters. Facebook makes it easy to choose which end goal best matches your company's intent in social media advertising, including:
Page likes
Page post engagement
Offer claims
App installs
App engagement
Website conversions
Clicks to website
Event responses
With your objectives clearly outlined, Facebook allows you to link ads to specific pages on your website, add up to 6 images to your ad, and integrate Calls to Action throughout your ads for improved conversion.
Pushing Your Targeted Ads to the Limit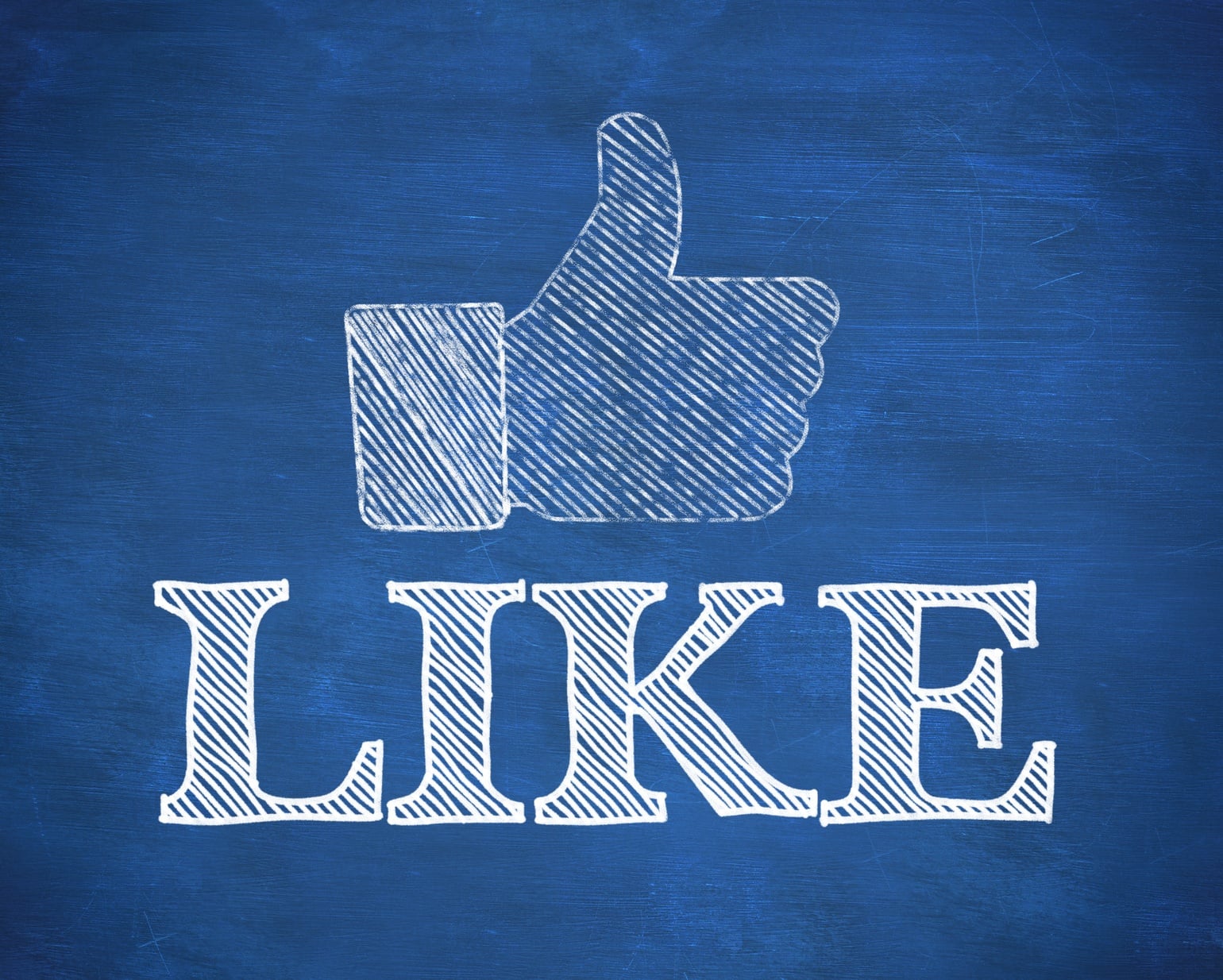 With the basics out of the way, you can finally take on the most decisive task of Facebook ad creation: setting targeting requirements and audience definitions for your ad.
How well you target and frame your advertisement for specific audiences, and connect with your intended audience, will entirely determine the success of your efforts. As Facebook states itself, you can "get the most value from your ad spend by reaching only the people that matter to you." Ad targeting through Facebook is best done in a limited scope, and with a highly specific target audience in mind.
Your intent here should not be to reach all users within a 50-mile, physical radius of your business; rather, it should be to reach everyone in that area with existing interests, buyer behaviors and demographic information similar to your ideal customer personas. This is a shared strength between Facebook ads and general online marketing, which can (and should) be taken full advantage of for the most effective lead generation.
Note: if your company operates nationally, you can set even stricter parameters, for more specialized audiences, as geographical location is no longer a limiting factor to your targeting.
Facebook ad targeting makes it easy for businesses to market their company and offers to audiences they're most compatible with. This way, your marketing dollars will never be wasted on uninterested users.
Targeting like this optimizes a company's social media advertising budget, as companies can distribute their goal-tailored ads to specific audiences, based on pre-existing conditions, instead of "shot in the dark" marketing. Facebook targeting matches the fundamentals of inbound marketing with social media in a simple, easy-to-use process for growing businesses.