Growing Businesses on HubSpot for 10+ Years
Growing Businesses on
HubSpot for 10+ Years
As a leading HubSpot Diamond Solutions Partner, we drive revenue for companies by leveraging their business software tools.
Who Is HubSpot For?
Every business can grow on HubSpot. Our team of HubSpot specialists helps all kinds of people, including: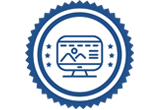 100+ Websites Built on HubSpot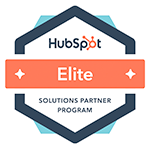 10 Year HubSpot Certified Partner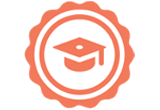 65+ HubSpot Certifications
How We Help You Grow With
HubSpot
Hitting your business goals with HubSpot requires a lot of moving parts. Fortunately,
our HubSpot services have you covered every step of the way. These are
just some of the HubSpot services provided by Bluleadz.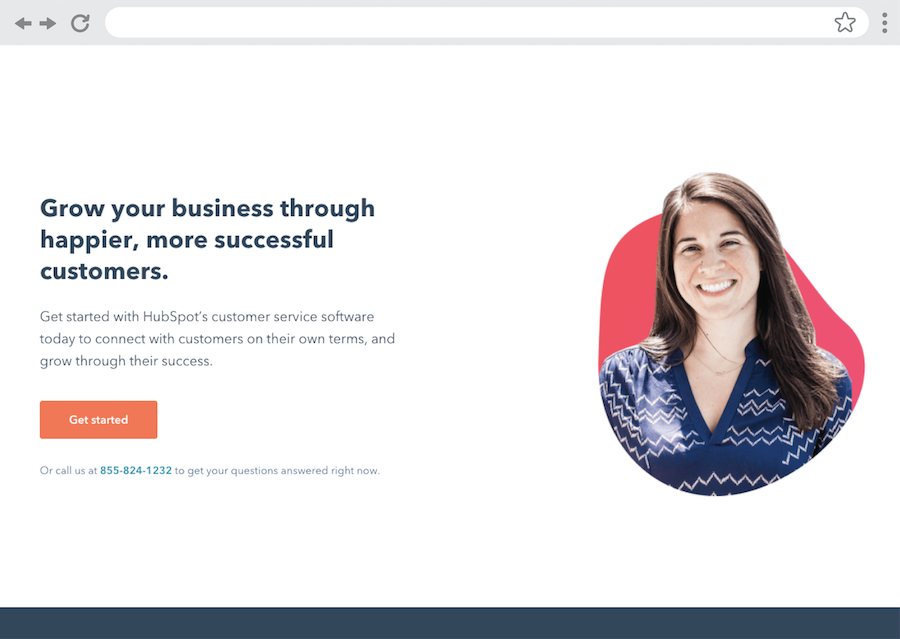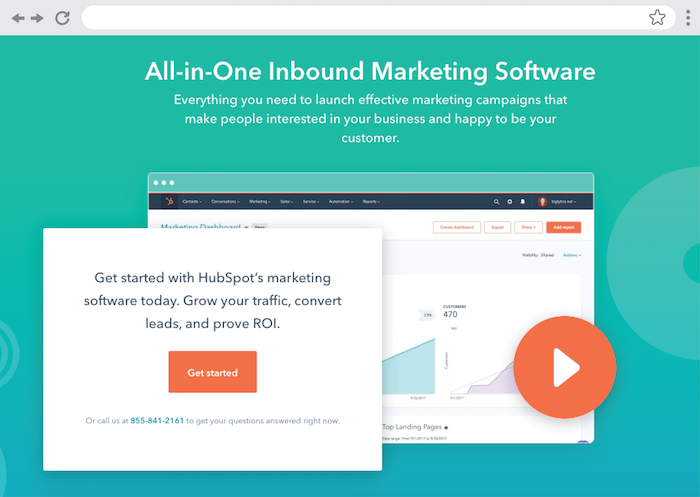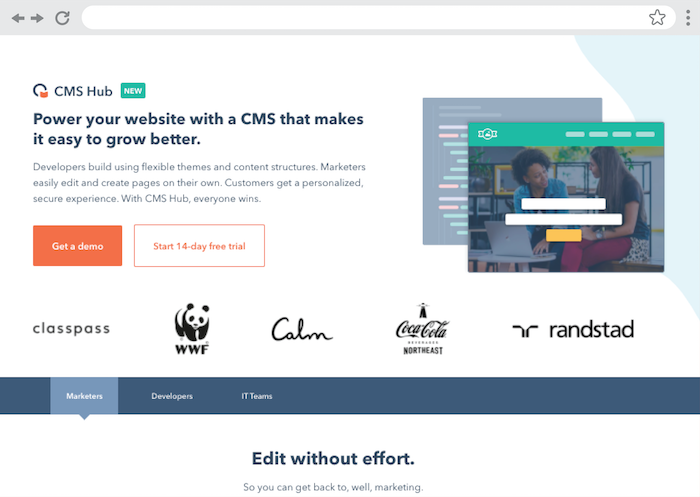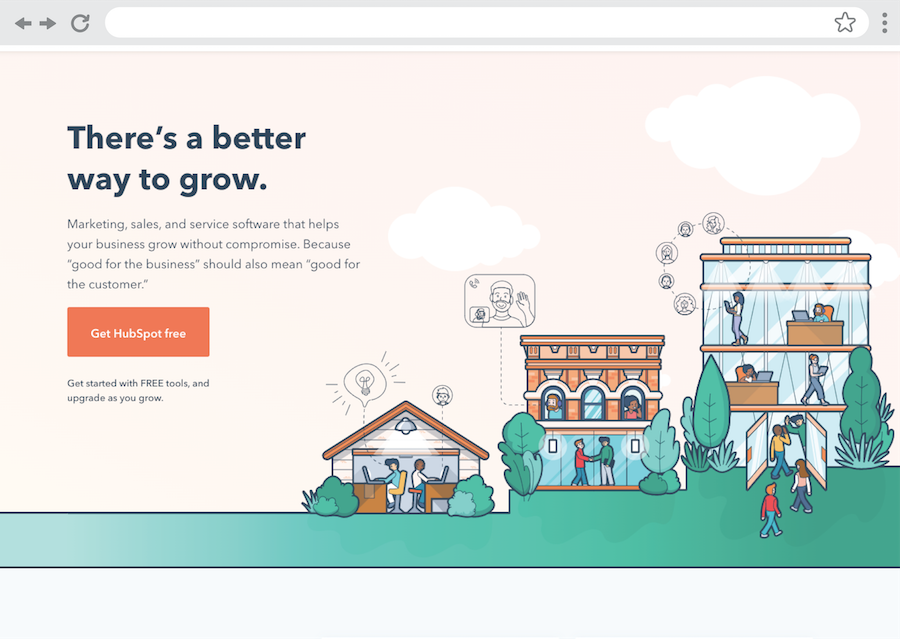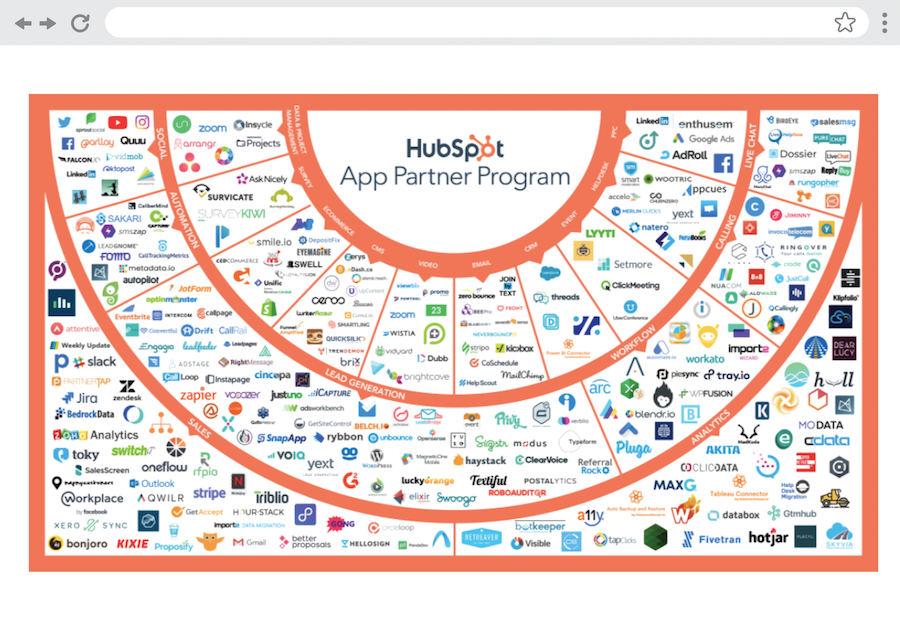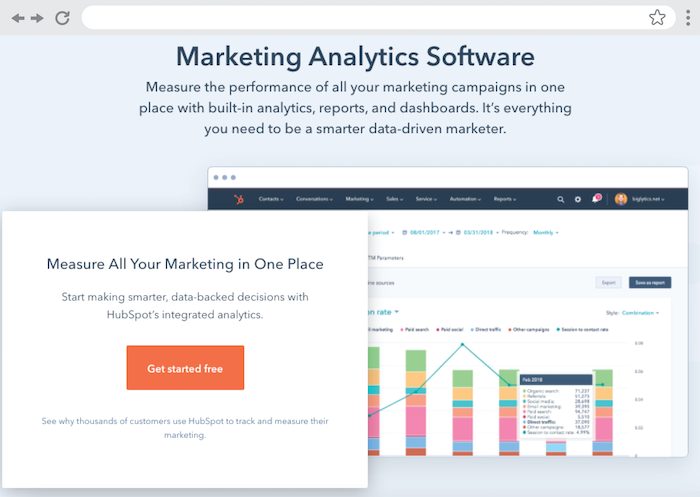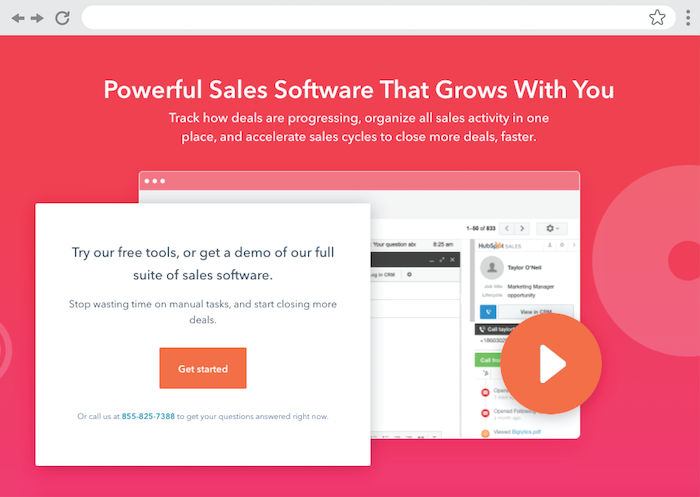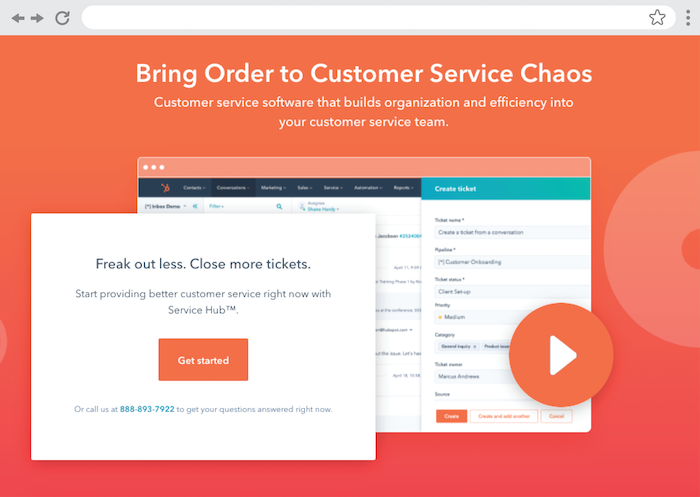 HubSpot Onboarding
In just 10 weeks, your entire HubSpot account is set up and you achieve your first big win.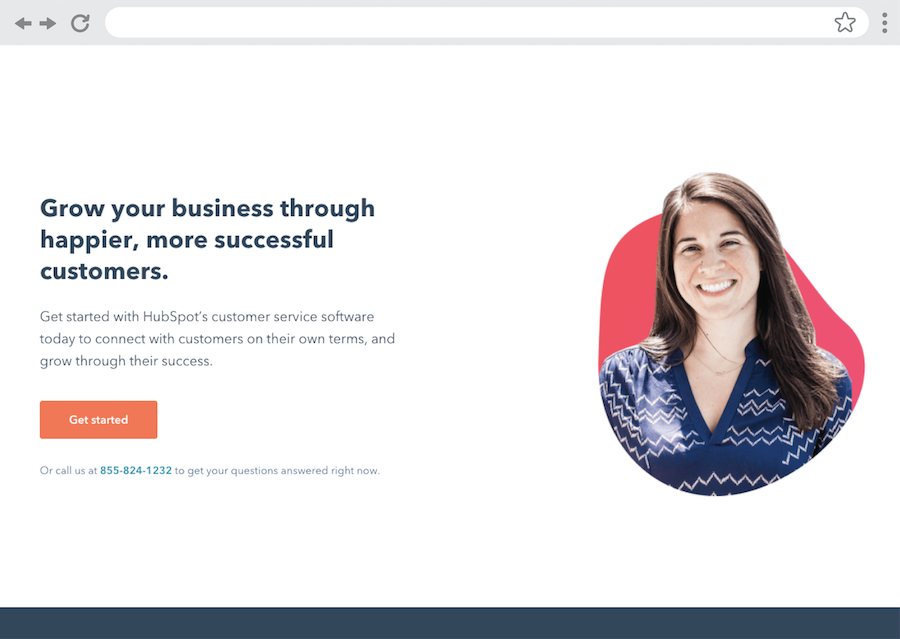 HubSpot Inbound Marketing
Execute and evolve comprehensive marketing strategies through your marketing hub.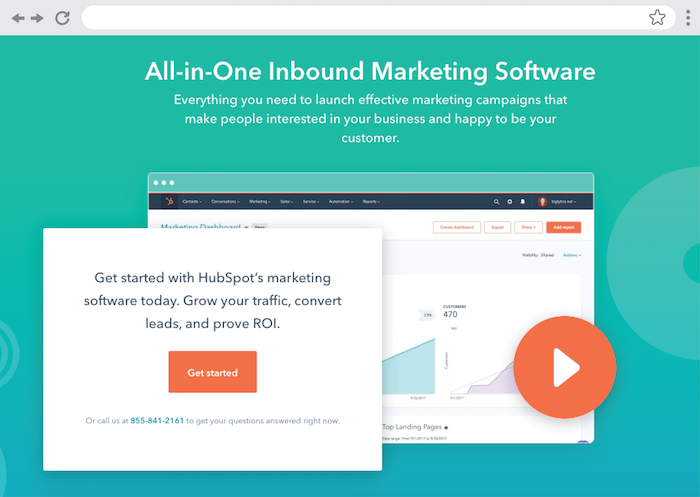 HubSpot Website Development
Your website is designed and built on the CMS hub, ready to earn traffic and drive conversions.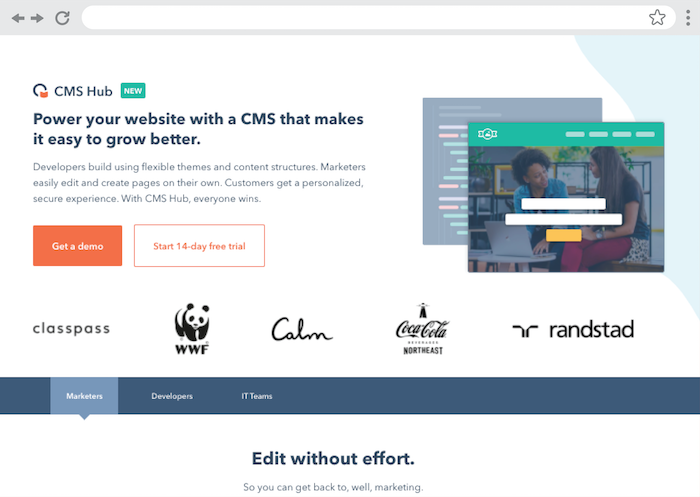 HubSpot Training
Get your whole internal team up to speed on all your HubSpot tools, including your CMS, CRM, and more.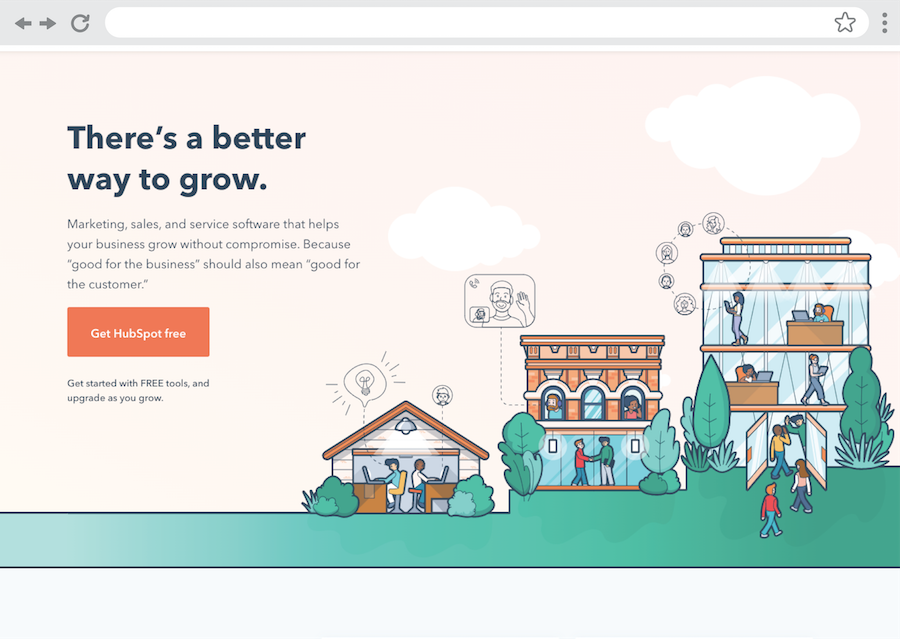 HubSpot Integrations
Connect all your tools within HubSpot to create a seamless experience for your team and to ensure data consistency.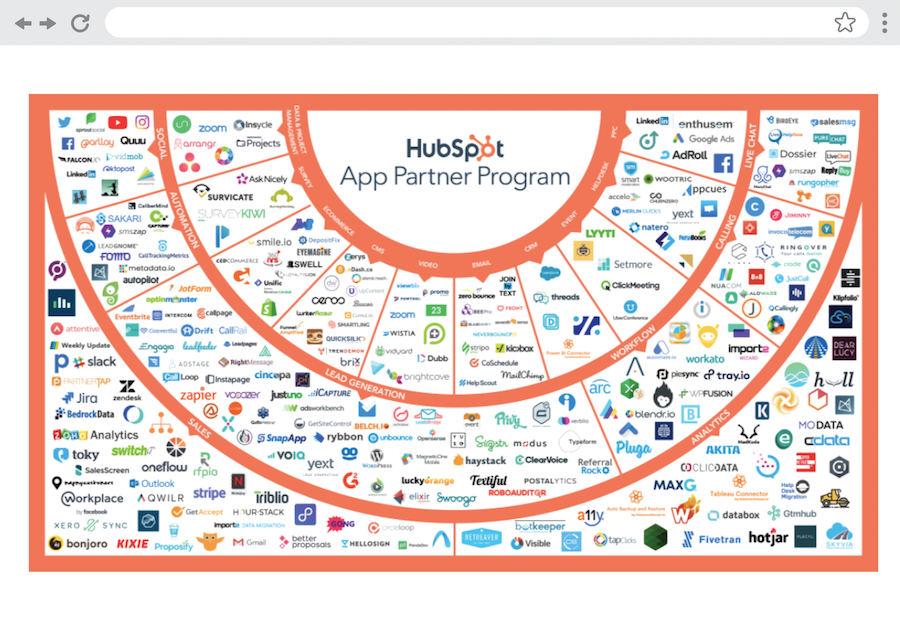 HubSpot Analytics
Customize hub dashboards and create advanced reports for proper attribution and data-driven decision making.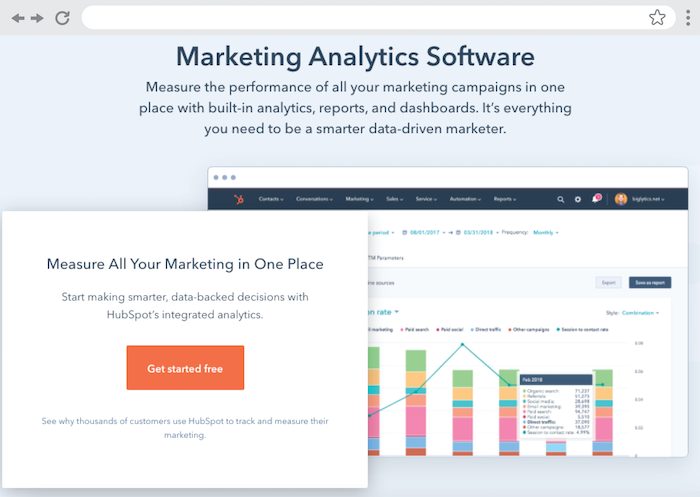 HubSpot Sales Enablement
Boost sales performance using segmentation, snippets, playbooks, workflows, sequences, and more sales hub tools.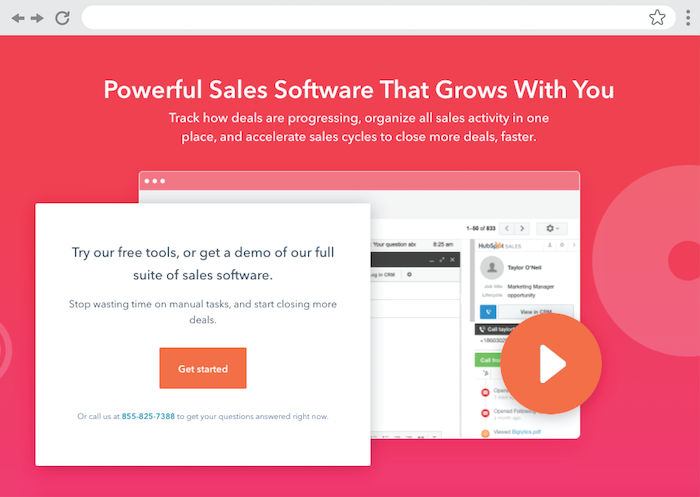 HubSpot Service Hub Management
Deliver an excellent user experience by creating a knowledge base, managing chatbots, and more through your service hub.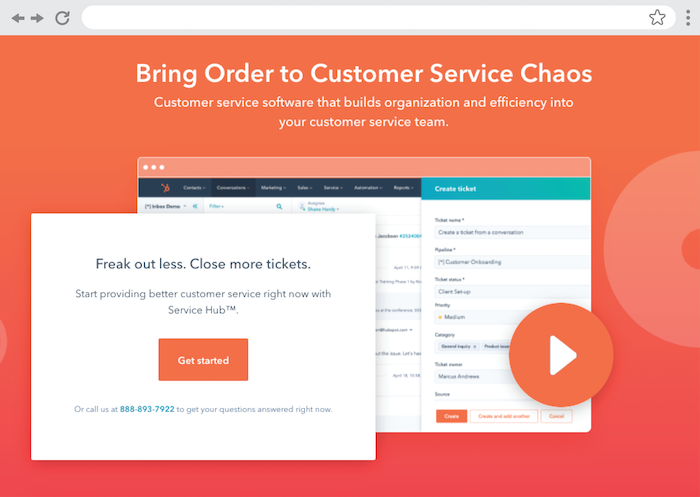 Not seeing any HubSpot services you need?
Reach out to your inbound specialist now to learn more about other services we provide.

Finding Your Fit
Trusting an agency with your HubSpot efforts is really important. This is why we keep our relationships with HubSpot users simple and exhibit full transparency upfront.

We help HubSpot users in two different ways. Learn more about these options by clicking below.
The ideal fit for companies establishing a path for long-term growth and revenue acceleration. We provide month-to-month retainer options that align with your specific areas of focus:
Digital Marketing
Starts at $5,000/Month
Attract more traffic, get qualified leads, and boost brand awareness.
What This Package Includes →
What You Get
Kickoff call for goal setting
Documented strategy for 6 months
Automation software setup
8 dedicated team members for content, design, and more
Weekly asset deliverables based on your strategy
Weekly or bi-weekly check-ins
Monthly ROI reporting
Sales Enablement
Starts at $5,000/Month
Equip your team with tools, training, and resources to close more new customers.
What This Package Includes →
What You Get
Kickoff call for goal setting
Documented sales process audit
Automation software setup
Expert training and ongoing coaching services
Weekly check-ins
Continuous sales pipeline management consulting
Monthly revenue reporting
Sales Development
Starts at $3,000/Month
Research leads, engage in prospecting, and turn leads into qualified sales opportunities.
What This Package Includes →
What You Get
Kickoff call for goal setting
Sales automation software and reporting setup
Playbook, battlecard, and template creation
Sequence and campaign setup
Weekly training and sales call coaching
Customized CRM contact views and lists
Dedicated SDR team and services
Website Development
Starts at $5,000/Month
Look better than your competitors, convert more traffic, and drive revenue.
What This Package Includes →
What You Get
Kickoff call for goal setting
Documented website optimization audit
Documented website development process
Weekly progress reports
Content marketing and messaging strategy
Monthly site performance reporting
A perfect fit for companies with specific goals they need to achieve ASAP. Projects are one-time initiatives that might include:
I Need Website Help
Projects built to boost conversions and get leads from your site.
See Project Options →
Website Projects
Webpage Build
Website Design
Website Development
Website Migration
Ranging From $2K-$75K
I Need Leads
Projects centered on earning more qualified leads for your sales team.
See Project Options →
Lead Gen Projects
Lead Gen Strategy
Lead Gen Consultation
Campaign Creation
Content Support
Ranging From $1K-$25K
I Need Traffic
Projects built for driving your target audience to your website.
See Project Options →
Traffic Projects
SEO Strategy
SEO Consultation
Topic Cluster Creation
Content Support
Ranging From $1K-$25K
I Need Sales
Projects for filling your sales pipeline and getting new customers.
See Project Options →
Sales Projects
Sales Consultation
Sales Coach
Sales Email Templates
Sales Content Support
Ranging From $1K-$25K
Don't Just Take Our Word For It
Our award winning agency has been recognized by top organizations throughout our 10+ years of existence for our awesome work.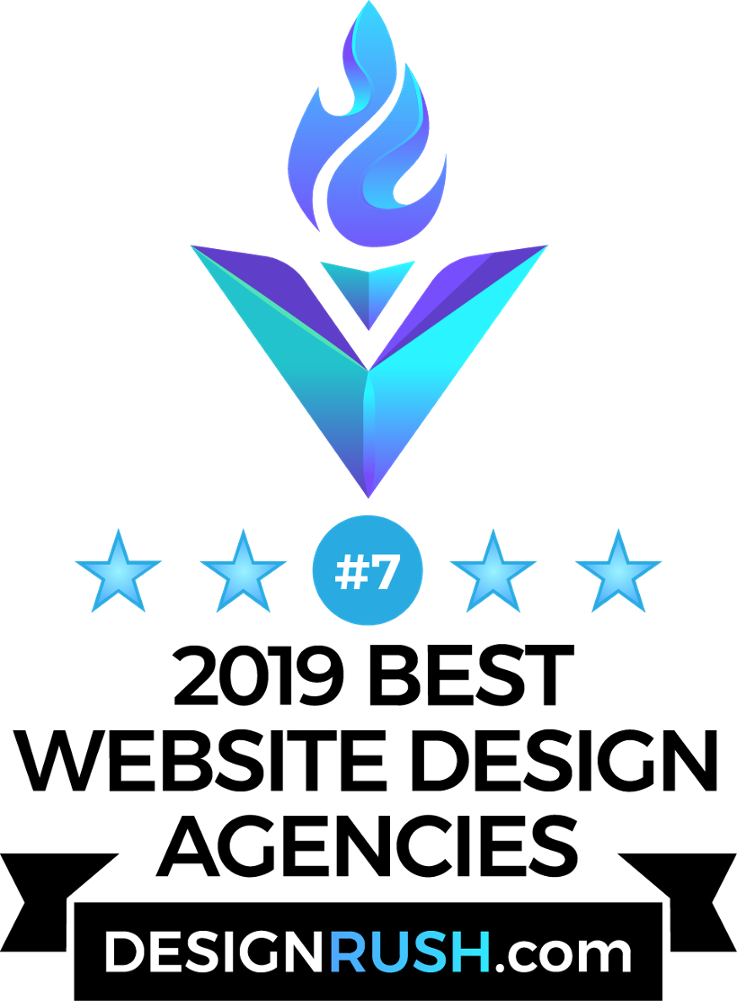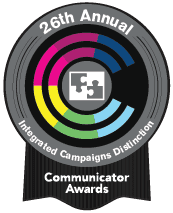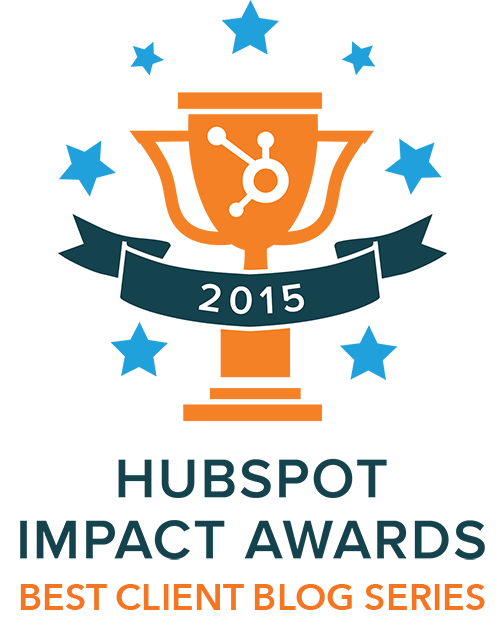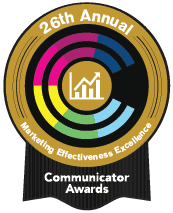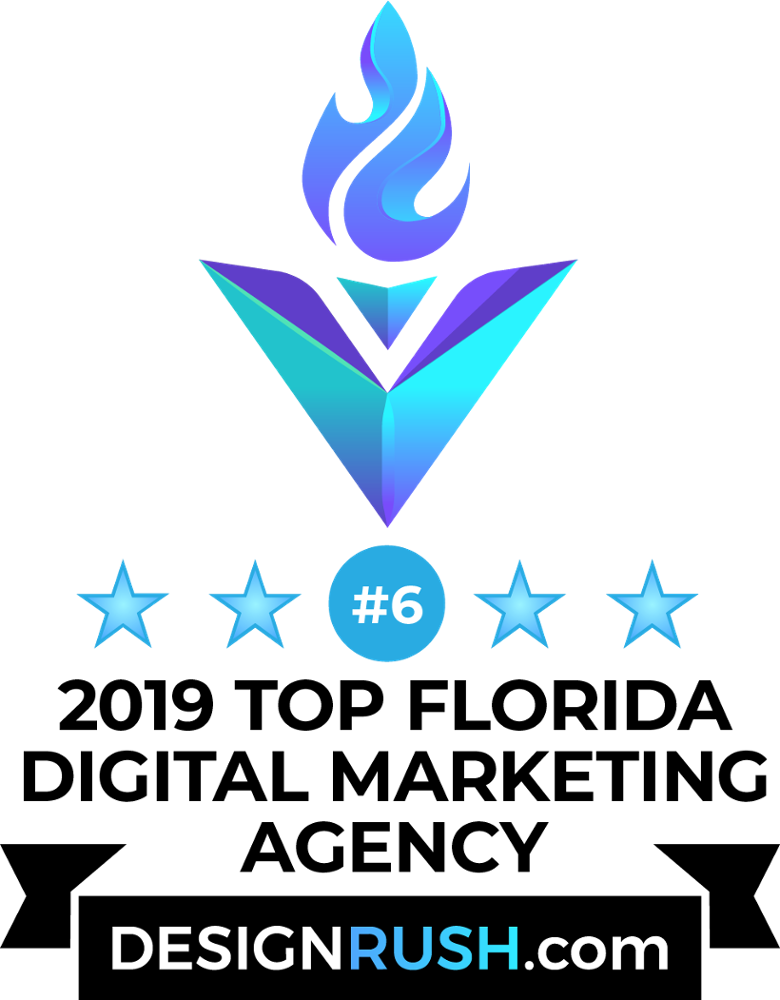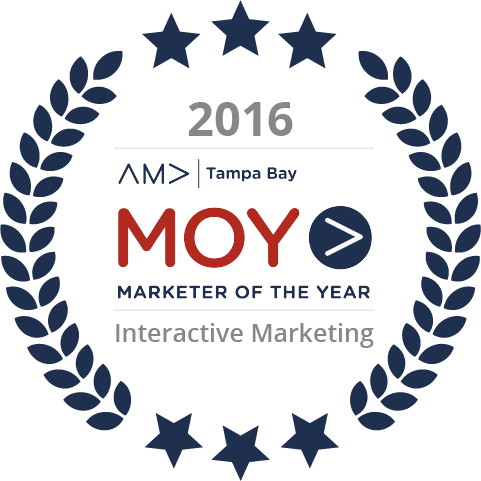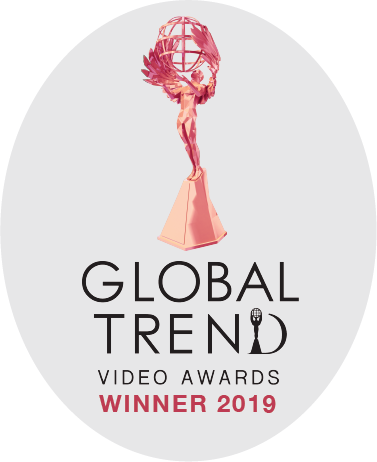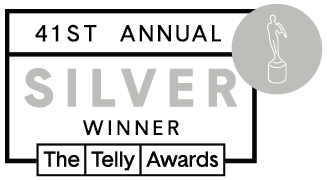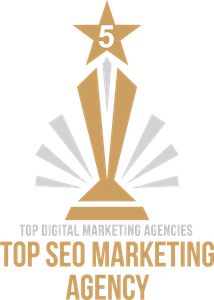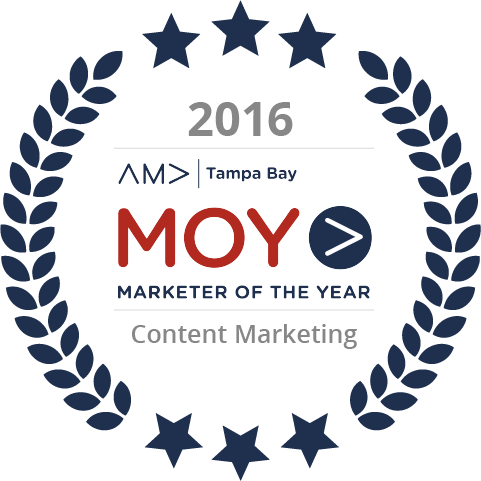 Client Testimonials What HubSpot Users Say About Bluleadz
Nicholas Eberenz
Creative Manager, Nextech
Bluleadz has been with us from the start. We were on the fence about HubSpot 5 years ago, and they sold us in one short demo. Bluleadz delivers award-winning designs and amazing customer service. We have been through three website designs and multiple projects with Bluleadz and have never been disappointed. We highly recommend using them as your HubSpot partner.
Kathryn Barry
Marketing & Client Services Manager, Sandler Training of Tampa Bay
From the very first contact, our experience with Bluleadz has been fantastic. Will and Brian took the time to ask questions and better understand exactly what we were looking to do with our HubSpot CRM. They helped us design a CRM that works for what we do, not something generic that we have to "live with". Finally, they spent time training us so that we have the knowledge to actually know how to use it. Thank you, Bluleadz!
Richard Lepsinger
Managing Partner, OnPoint Consulting
Bluleadz put together a very knowledgeable, responsive, and hard-working team to work on our account. They understand the HubSpot technology and how to leverage it. They've improved the look and feel of our website making it crisper, more accessible, and easier to navigate. Since working with BZ, we've more than doubled the number of visits to our site by high-quality leads.
Leanne Ramsey
Vice President of Marketing and Public Relations, logicpath
Bluleadz was wonderful to work with on our websites. Yes, plural. Our first project moved our software firm's website to HubSpot COS and updated the design. Bluleadz knows HubSpot inside-out and guided us on the right path with our inbound strategy and web design... We would recommend Bluleadz to anyone that is looking for a talented team to assist you with implementing an inbound strategy and creating an enticing new web design.
Vinod Paul
COO, A-LIGN
We evaluated several HubSpot partners before picking Bluleadz. Bluleadz was an easy decision for me. They understood my requirements to develop a new website and had excellent references. It's been a pleasure working with the team and we are excited about the launch of our new website fully utilizing HubSpot's functionality shortly!
Brian Radford
Marketing Director, Chargeback Gurus
I really enjoyed working with Bluleadz to develop our new website in HubSpot's CMS. The client team was very accommodating to ensure our complete satisfaction, and their developer was very competent, reliable, and enjoyable to work with. I hope to work with Bluleadz again in the future and would highly recommend them to anyone looking for a HubSpot resource.
Let's Drive Revenue
Your team of HubSpot specialists is ready to help you. Fill out the form below to get started on transforming your business into a revenue-generating machine!
Leverage Your HubSpot Tools to Fuel Business Growth
Build a complementary strategy with your inbound specialist today!
Fill out the form below and schedule a meeting!