Custom HubSpot Website Development Services
Build a Unique Website to Support Business Growth
Build a custom website on HubSpot to convert your ideal buyers.
HubSpot Customers' Most Reviewed Elite Solutions Partner
500+ HubSpot Certifications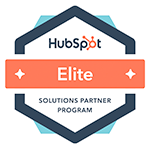 14+ Year HubSpot Certified Partner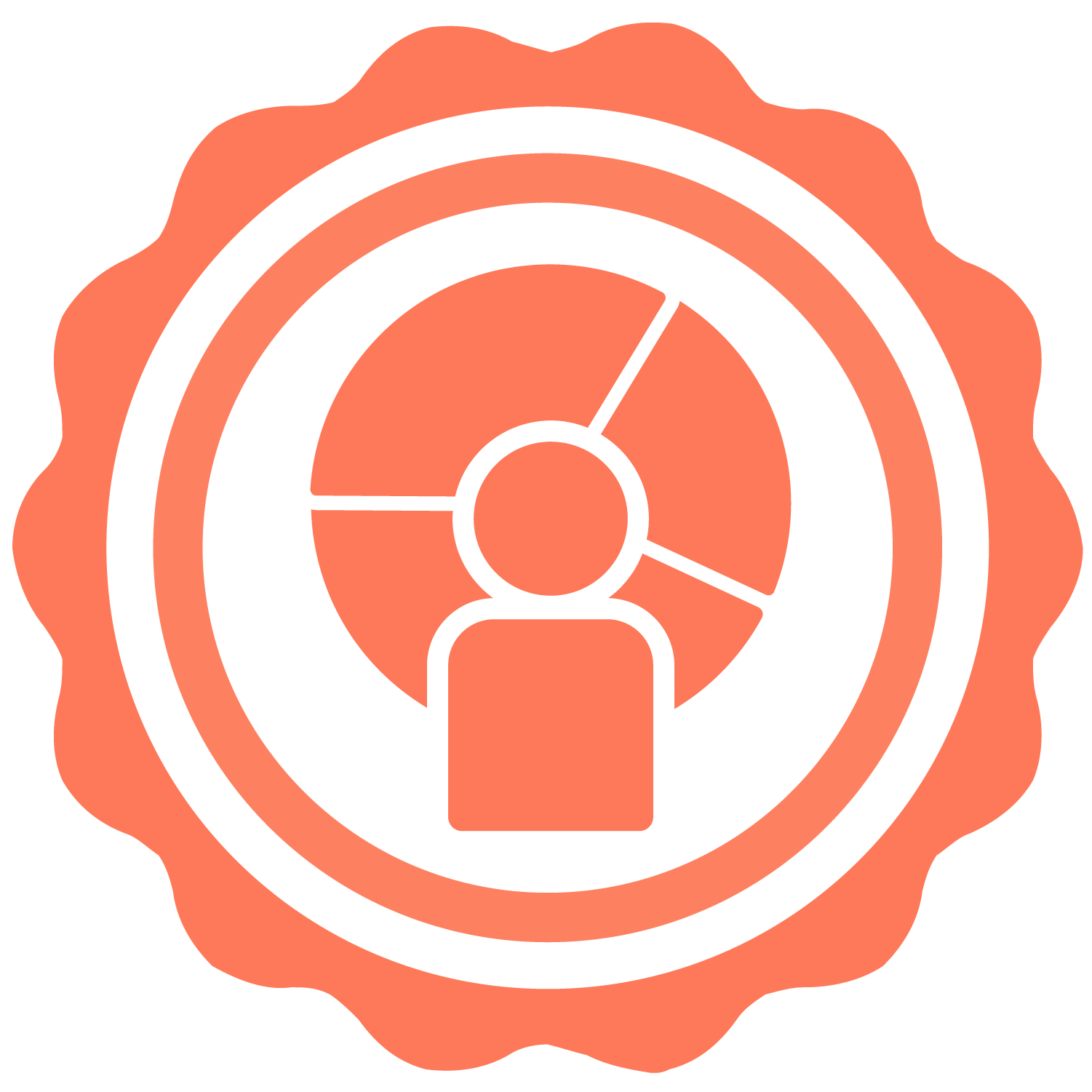 HubSpot Onboarding Accreditation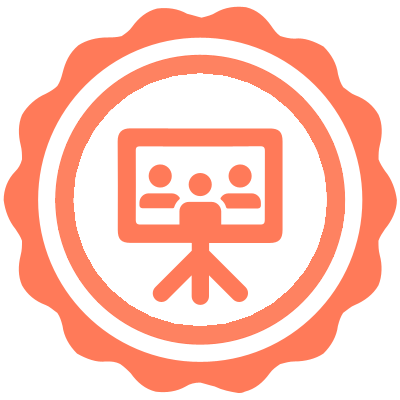 HubSpot Customer Training Accreditation
600+ 5 Star Reviews in the Solutions Directory
Benefits of Our Custom HubSpot Website Development Services
Our team of certified HubSpot CMS Hub developers provide custom design and development to transform your digital presence. Our clients who sign up for custom HubSpot website services enjoy the following advantages:
Kickoff call to review your team's design and style preferences
Custom project timeline to fit your unique needs and meet your site launch deadline
Recurring meetings to review progress updates and collaborate on feedback
Access to certified HubSpot experts, including designers, developers, strategists, and content marketers (if applicable)
Guidance on HubSpot Themes, module creation, and styles
Our HubSpot Website Design & Development Packages
We provide a variety of different website design and development offerings that fit your unique needs.
Our Custom Website Development Process
Our team delivers custom website builds in the CMS Hub by following a simple process.
Fill Out Your Website Questionnaire
Fill out our questionnaire to provide our developers with details on your preferences.
1
Get Design Mockups
Our team provides design mockups for all your website elements, including your homepage, main navigation, website page and landing page templates, and blog listing and blog post pages.
2
Develop Your Custom Theme & Templates
Upon approval of design mockups, our team develops your CMS Hub theme and templates that align with your brand style guide.
3
Finalize Your Website Content
Our team provides content creation services to ensure your new website follows SEO best practices as an additional service, or we can assist with migrating existing content that your team provides.
4
Add Any Needed Customizations
We can customize any elements you need (e.g., main navigation) to fit your team's preferences as an added service.
5
Launch the Custom Website & Provide Support
We conduct a thorough quality control process, ensuring all elements are working, then we launch your newly built custom website and provide post-launch support to address any potential issues.
6
What Our Clients Say About Our Custom HubSpot Website Development Services
Hear from real clients about how Bluleadz stands out as a leading resource in the world of custom website development and design for HubSpot users.
I love working with Baylor and consider her to be an extension of my team. She is organized, smart, and creative when it comes to implementing the operations behind our demand generation campaigns. Our HubSpot support is fantastic but we have many other tools including Go-To-Webinar, Salesforce, BrightTalk, and Zoom. We are able to run webinars, summits, workshops, and our website channels because of the support provided by the team. I love working with BluLeadz and all around find them to be an excellent easy to partner with vendor. I have added them to my roledex and would gladly refer them out to my colleagues and friends.
We have been working with BlueLeads for about 2 months. When deciding to utilize HubSpot we knew we needed experts to help guide us through the implementation process and help us begin to develop a strategy for marketing our newly designed website. Even in just the short time we've been working together we are already noticing a difference. Everything that Jen has written for us has been incredibly spot on with our mission and vision. We are eager to see what the future holds as we work towards optimizing our content and utilizing the blog that they have helped us to create. The future is bright and we are happy to ben in good hands with BlueLeads.
I met with Will at BlueLeadz to discuss how they might help us optimize our use of HubSpot. Within a few minutes of diving into it, it became abundantly clear that the best way for my company to leverage our time and resources was to have BlueLeadz assist us with our website migration to HubSpot. While it is something I could have done, it would have taken me much longer with a greater learning curve. I am so relieved that BlueLeadz is going to implement our entire plan, manage the process, and get our site up and running in 6 weeks or so--it would have taken me twice that. Knowing that our site is in such capable hands gives me so much peace of mind--we are so excited and grateful!
Lindsey has been my go to for Marketing support for 5 years now. She has helped me re-design my website and build email campaigns that were very successful!
Website Grader
Get your free website optimization strategy within seconds!
Your Website Design Challenges We Help Solve
Bad design and poorly built sites kill the user experience, which undermines your credibility and reputation. Design. Development. Optimization. You don't need to go it alone.
Getting Found
Outdated sites struggle in SERPs. To expand visibility, your site should delight visitors with a strong UX.
Boosting Conversions
Leads don't generate themselves. Your site needs streamlined conversion paths and enticing calls to action.
Being Autonomous
Stop solely relying on developers. With the right website build, you can make easy edits on your own.
Ensuring Responsiveness
Mobile optimization is vital. A responsive site yields a better experience and higher ranking potential.
Results We've Helped Clients Achieve
Increase in
Customers YoY
Increase in Qualified Leads YoY
Increase in
Revenue YoY
Increase in Revenue Over 3 Years
Website Development Done Right
Your website is often the first customer touchpoint for your business. Bad impressions can drive prospects to your competitors, costing you a lot of potential revenue.
With over 150 websites built and designed, our team exhibits inbound best practices and innovative ideas to optimize site performance. Here are some happy clients who hit their goals (and look good doing it).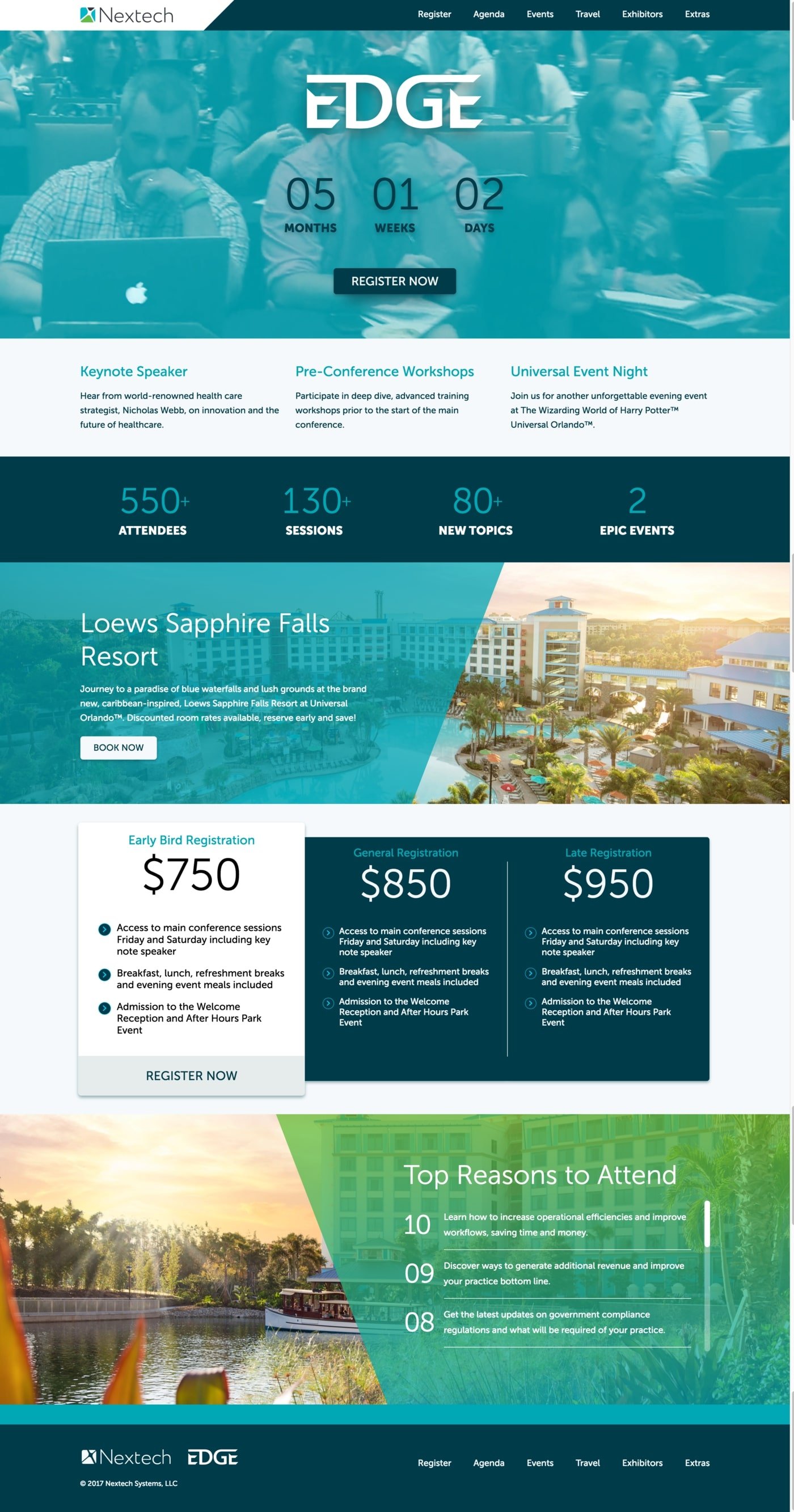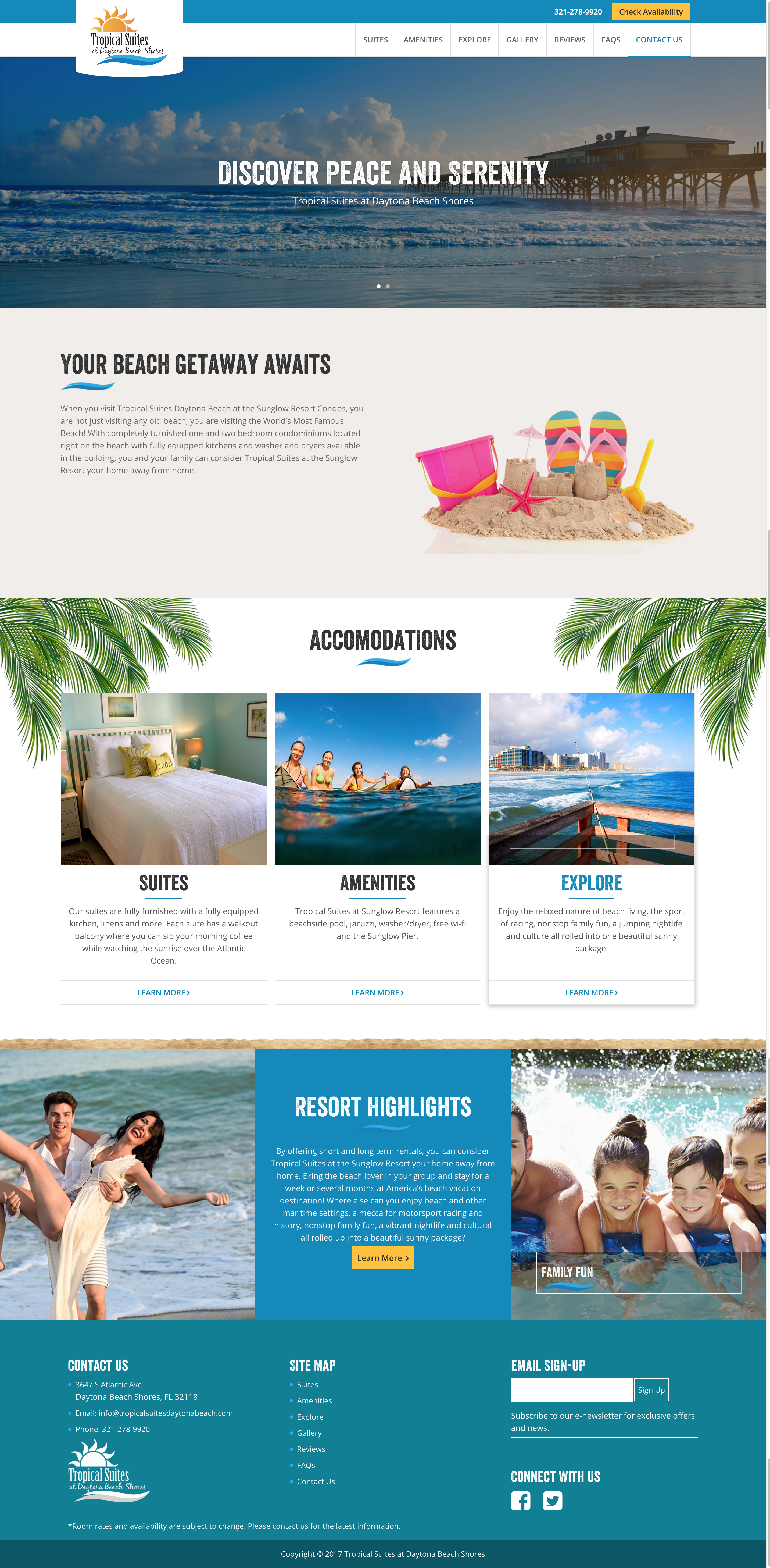 Frequently Asked Questions
Our standard custom redesign project takes 8 to 12 weeks, depending on many variables.
No. All design and development work is done with our in-house team based in Tampa, FL.
It is not included as part of website redesign. But depending on your inbound retainer, we can provide SEO services that fit your needs.
We estimate between 10 and 15 hours for the duration of the project. This time includes meetings, check-ins, reviews, edits, and approvals.
Yes. We can migrate your website from your existing platform to look exactly the same on your new platform.
Of course! We can expedite any project by adding more team resources. No matter the time frame you have for hitting your goals, now is the best time to start.
No. We migrate your current content as is. However, we can support content creation for your new website if it's included in your inbound retainer or if you sign up for a content-related project. Learn more about project work on our pricing page.
No. All new websites are worked on in a staging area, which isn't live and has no impact on your current site.
Yes. Our team is very open to collaboration with other vendors you're working with. Our sole focus is to create something that drives results.