Inbound Marketing
It's more than just a service. It's a lifestyle that revolves around putting the user first in everything we do.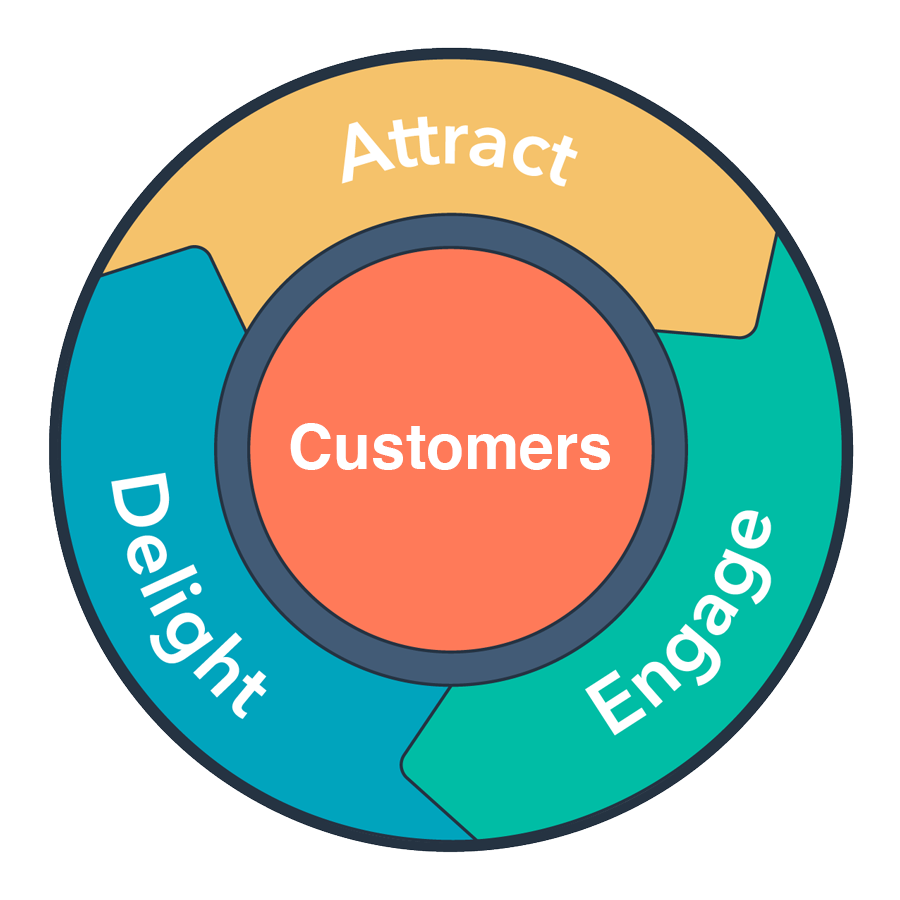 Attract Relevant Visitors
Traffic is great for building brand awareness, but you want to attract visitors who align with your ideal customer. In other words, not all traffic is valuable for your business. You deserve visitors who are prone to convert into leads.
Through inbound marketing best practices, we develop buyer personas based on market research. Then, we create and deliver relevant content to the right customer at the right time.
This approach helps build authority for you and your organization, boosting your search rankings and positioning you to continually educate your target audience and increase brand awareness in your niche.
Drive Lead Conversions
As you establish your authority with your audience, you've earned their trust. They want you to continue educating them, so follow through. Otherwise, your visitors will find what they need from your competitors.
We map content offers to each of your personas and use conversion strategies to turn your readers into high quality leads. We also continue the conversation using engagement tools like lead flows, bots, and automation.
When combining conversion tools with a powerful CRM, we help build your database to better personalize your entire website experience for specific visitors.
Delight Your Audience
This is one of the hardest aspects of marketing. You don't want to simply bring in visitors and generate leads for the sake of doing so.
At this stage, you want to establish consistency in delivering value to every segment of your target audience. Consistently delivering high value content is key to your inbound marketing efforts.
We use tactics like email marketing, smart content, and conversations inboxes to deliver contextual experiences in meaningful ways that your prospects will remember and even share with their community.
Meet the Rockstars That Will Fuel Your Growth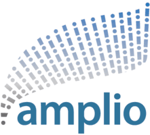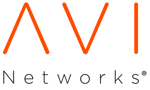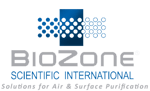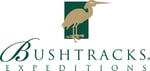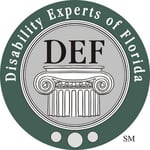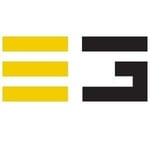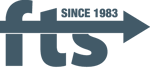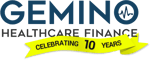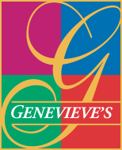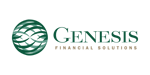 What Our Clients Think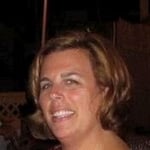 Tracey Tinsley
Community Manager
In The News
Thank You!

I have loved working with Bluleadz, they have done everything for us from the top down. From helping to redesign our website and making sure it is optimized to helping us put together a clear plan of attack not only for our marketing but also our social media presence, They are a wonderful resource and the service they offer is outstanding.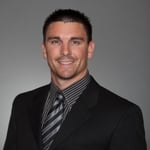 Nicholas Eberenz
Creative Manager
Nextech
Great Company, Amazing People

Bluleadz has been with us from the start. We were on the fence about HubSpot 5 years ago and they sold us in one short demo. Bluleadz delivers award-winning designs and amazing customer service. We have been through three website designs and multiple projects with Bluleadz and have never been disappointed. We highly recommend using them as your HubSpot partner.
Some Recent 🔥🔥🔥 Results From Our Clients
70% Increase in Leads
Cloud provider experiences 70% increase in leads during first 90 days with Bluleadz
250% Increase in Leads
Global IT services provider increases new leads by 250% year over year
570% Increase in Visitors
Manufacturer increases organic search traffic by 570% – Q1 2015 to Q1 2018
Who's a Good Fit?
If you're ready to finally transform your marketing approach and embrace inbound, our team of experts is ready to help you through every step of the way. We educate your team on all things inbound and support you through building and executing strategies, measuring and optimizing our efforts, and establishing a foundation for sustainable growth.
Inbound Marketing Pricing
Our inbound marketing packages start at $6k/mo and are completely customizable to fit your specific needs.
Inbound Marketing FAQs
Free Marketing Review
Recieve a full website and marketing evaluation to uncover critical gaps that could be costing you leads and customers.