Content Creation Services
Tampa-Based Content Creation Agency
Create Content That Drives Qualified Prospects to Your Business.
Digital content creation is the standard in today's crowded landscape. Without content, how will your target audience find you? How will they trust you as an authority?
The adage "content is king" is only true if you deliver relevant, valuable information that helps your audience with their specific pain points and unique goals. And the best way to do this is through developing a documented content marketing strategy that aligns with what your target audience needs from you.
That's where we come in.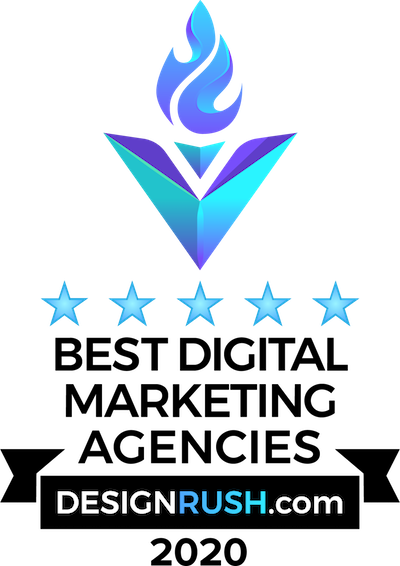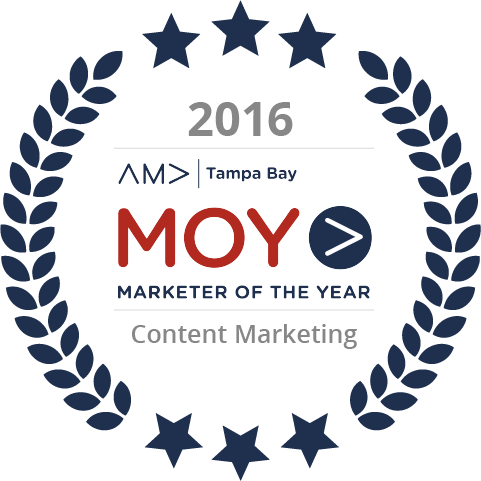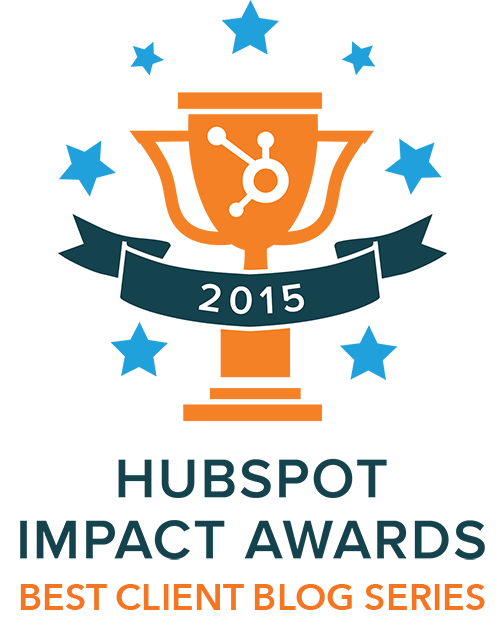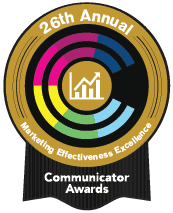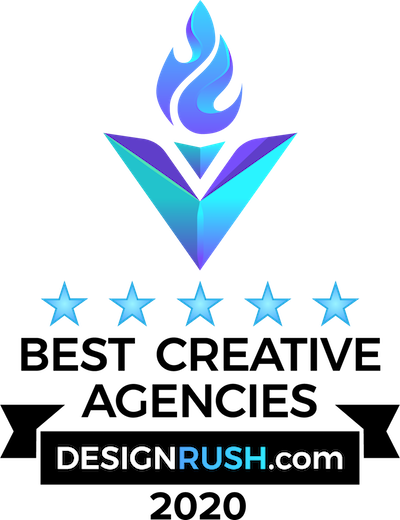 Hear about our kickass work directly from our happy clients.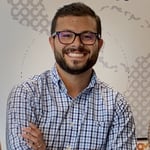 Jack Shonkwiler
BrightGauge Software
Working with Bluleadz has been a phenomenal experience. They are very responsive and have been a great addition to our ongoing marketing efforts to increase our brand awareness and website conversion rates... Bluleadz has also helped guide our in-house content creation with SEO best practices. Bluleadz has shown professionalism and expertise while assisting us with SEO, email marketing campaigns, lead nurturing, paid media, video animation, website development, and more.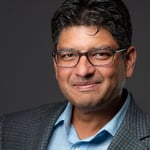 Ranjeet Vidwans
Marketing and GTM Strategy
I've worked with the Bluleadz team across four of my employers/clients. In each instance, they offered practical, expert guidance on inbound marketing, driving quality traffic to our site, and creating great blogs and assets to drive conversion and loyalty. From time to time I've done due diligence on the market and each time it's brought me back to Bluleadz.
Selecting a Content Creation Agency
There are nearly 14,000 agencies in the U.S. That's a lot of options to choose from.
Unfortunately, a lot of agencies overpromise and underdeliver. Or worse, they execute sketchy tactics that can cause permanent damage to your company.
The good news there are plenty of red flags you can spot before committing to a hefty contract. Look out for warning signs like:
Below-industry prices – the adage, "You get what you pay for" still rings true.
Lack of transparency – if you're not getting detailed reports, they're hiding something.
Guarantees – the old "money back guarantee" is how they grab your attention, but there are zero guarantees in digital content creation.
No case studies – agencies should have success stories to share. Otherwise, how do you know they're able to produce results?
Vague strategies – you should know exactly how they plan to deliver results before you sign a proposal.
Outdated website – an agency that doesn't invest in their own online presence shows they don't practice what they preach.
Aside from these red flags, you also have a lot of aspects to consider when evaluating a content marketing firm. Ask the important questions as you're shopping around.
Are they results-driven? Is their team in house or outsourced? Who has had success with them in the past? What are the specific services they offer?
The Bluleadz Difference: Our Uniques
Many agencies outsource their talent and stick their clients in rigid, long-term plans. You're simply dumped into a tier, with an allotted amount of blog posts over the course of your contract.
And that's it.
At Bluleadz, we don't stick you in a standard box. Because your needs are unique to your goals.
We offer month-to-month agreements and use a flexible points pricing model. This way, we can evolve and adjust your strategy and allocate resources as needed. We stay agile in our planning and execution. Our content creation services are aligned with your unique needs.
Also, we offer other services in marketing, sales, and customer service, helping companies take a holistic approach to their entire business strategy. And our team is in house. We never outsource. We hire talented, driven professionals that deliver results.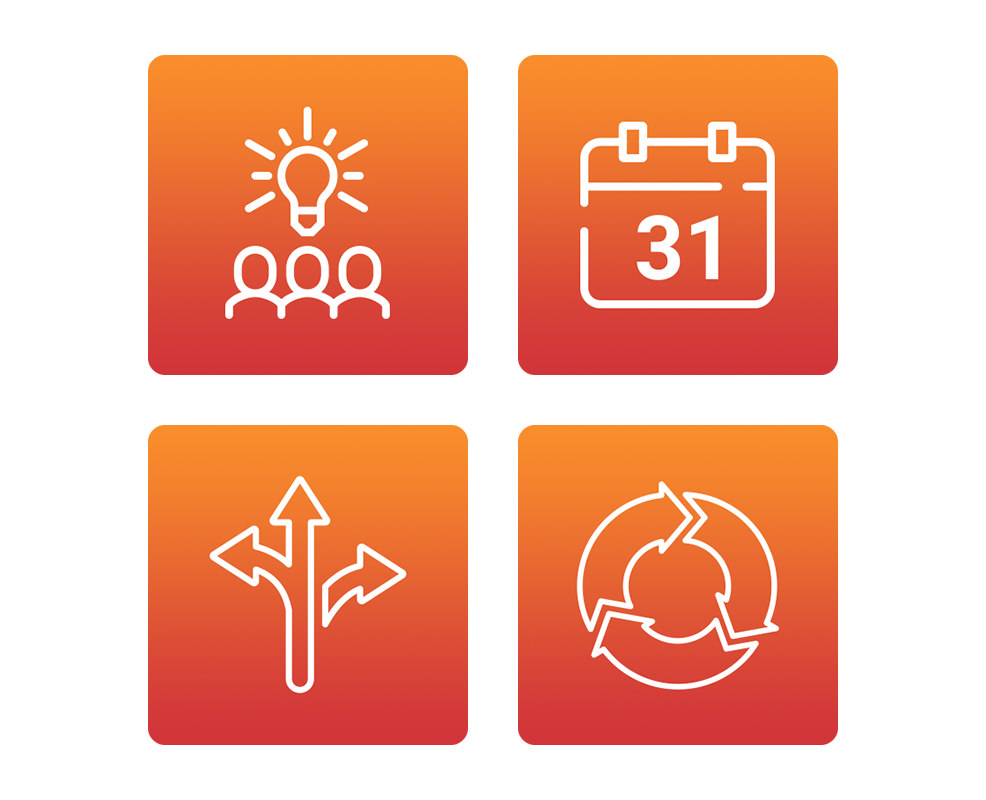 Why Does My Business Need Content?
Content creation is a vital aspect of your entire marketing machine.
It plays a part in every stage, from attracting traffic and generating leads to closing customers and turning customers into brand advocates.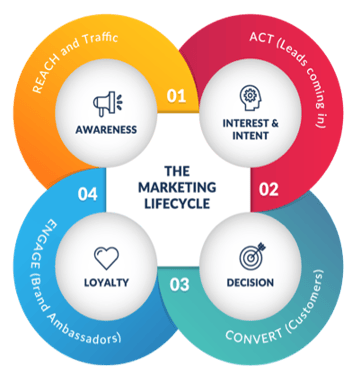 Source: Content Marketing Institute
No matter the industry, companies are investing big in content marketing efforts. And they're seeing results.
Content creation is not just about having a blog for the sake of having a blog. There are many benefits that fuel business growth.
The Benefits of Content Marketing
While the current digital content landscape is incredibly crowded, it's crowded for a reason.
Content marketing drives results.
Sure, it's highly competitive, but that's why you need to create high value, educational content that stands out from your competitors.
And when it does, you can see major advantages.


Content Marketing Amplifies Brand Awareness.
You need an active presence online to build a strong reputation. Your audience will start recognizing your brand name the more you help them solve problems through helpful content.
But brand awareness is just one benefit of creating content.


Content Marketing Builds Trust and Credibility With Your Audience.
Beyond brand awareness, the bigger benefit is trust and credibility.
Once they know you and you continually educate them through content, they will start to see you as an authority figure in your industry.


Content Marketing Drives Conversions and Sales.
The more trust you earn, the more likely visitors are to download your content offers in exchange for their contact information.
This is called lead generation. Once you have their contact information, you can nurture them with more content to move them through the buyer's journey. Your content marketing efforts can also support your sales team, who can then close leads into customers.


Content Marketing Is Cost Effective.
While content marketing requires a continuous investment of resources in creating and distributing content, it actually costs much less and is far more impactful than traditional marketing methods.
Research found that content marketing generates more than three times the amount of leads than outbound tactics, whole costing 62 percent less. Your dollar goes much further in content marketing investments.


Content Marketing Boosts Your Ranking Potential.
From an SEO perspective, with consistent investment in high-quality content creation, you can boost your potential for ranking in search engine results pages (SERPs).
You can earn backlinks, improve your domain authority, and start ranking for search queries your target audience uses to find solutions to their challenges and pain points.
The Bluleadz Process
Our process for digital content creation is broken down into three stages.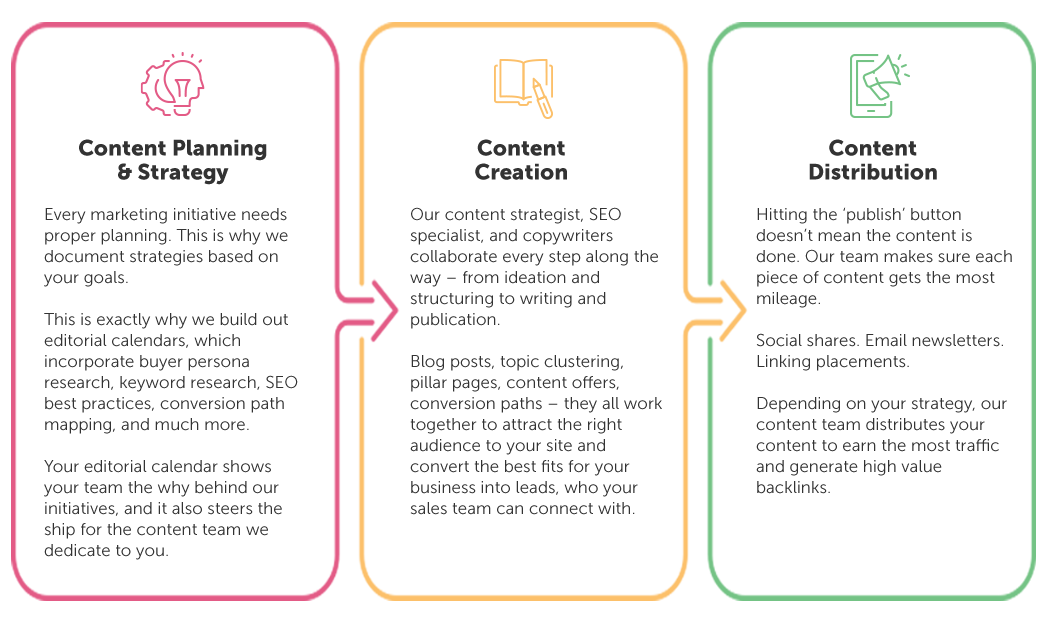 Tampa-Based Agency. Global Results.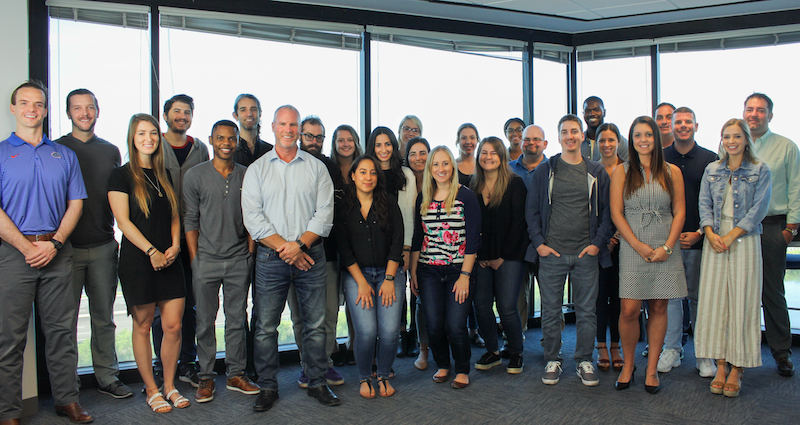 Bluleadz started in the Tampa Bay area in 2009, when our CEO and founder Eric Baum embraced the inbound methodology by watching HubSpot TV.
Fast forward 10 years, and we continue to proudly serve our clients as a HubSpot Diamond Partner Agency. Our beautiful office overlooks Tampa Bay, constantly reminding us of our proud Florida roots.
While we work with several companies based in Tampa, we also serve many clients throughout the world. Our mission is simple.


Transform the Way Companies Market, Sell, and Service Their Customers.

And that mission extends to all businesses worldwide. Let's get started.
Build a Strategy That Generates Leads
Book time with your inbound specialist to create a free content marketing strategy now!
Fill out the form below and schedule a meeting!
Get Your Free Content Marketing Strategy Assessment
Schedule a complimentary evaluation of your current content marketing efforts.