HubSpot Management Services
Tampa-Based HubSpot Diamond Partner Agency
Maximize Your HubSpot Investment and Start Generating Results.
HubSpot is the leader in business software products, offering incredible solutions in the form of hubs. There are many products that can deliver real results for you in marketing, sales, and service.
But once you sign up, what's the next step? You have all these incredible tools at your disposal, and you deserve to make the most of them. Without the right guidance, you run the risk of improperly setting up your CRM or mismanaging your automation tools.
Bottom line: With such a big investment in the HubSpot platform, you want to yield the biggest return on your investment.
As a proud diamond agency partner, we are ready to help you.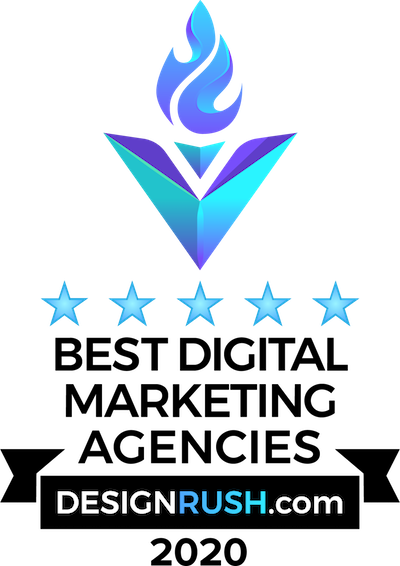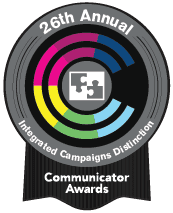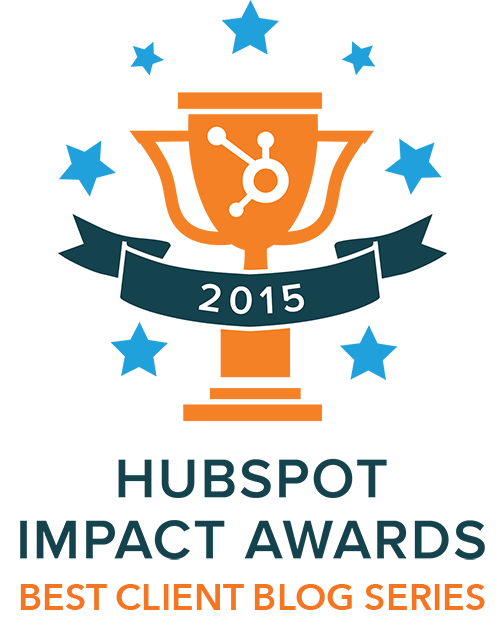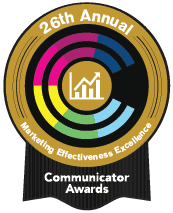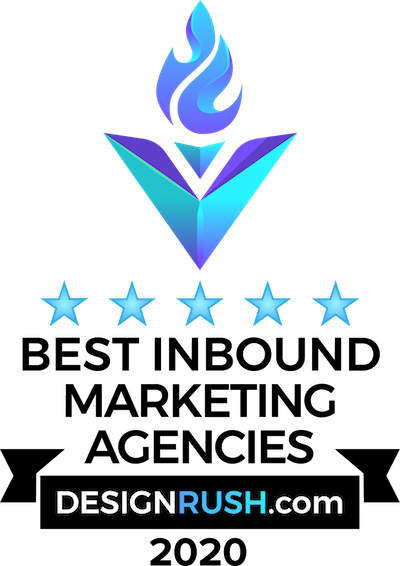 Hear about our kickass work directly from our happy clients.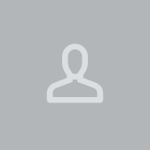 Kathryn Barry
Sandler Training of Tampa Bay
From the very first contact, our experience with Bluleadz has been fantastic. Will and Brian took the time to ask questions and better understand exactly what we were looking to do with our Hubspot CRM. They helped us design a CRM that works for what we do, not something generic that we have to "live with." Finally, they spent time training us so that we have the knowledge to actually know how to use it. Thank you, Bluleadz!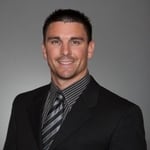 Nicholas Eberenz
Nextech Systems
Bluleadz has been with us from the start. We were on the fence about HubSpot 5 years ago and they sold us in one short demo. Bluleadz delivers award winning designs and amazing customer service. We have been through 3 website designs and multiple projects with Bluleadz and have never been disappointed. We highly recommend using them as your HubSpot partner.
Selecting a HubSpot Partner Agency
With thousands of HubSpot partner agencies available, it's hard to narrow down your options. The good news is that with so many certified partners, there is a good fit waiting to help you within HubSpot's agency program.


What Is a HubSpot Certified Partner Agency?
HubSpot has an agency partner program, where they provide exclusive tools and resources for agencies to help their clients in a meaningful way.
Agencies that use the HubSpot platform and adopt the inbound methodology are eligible to be certified through HubSpot. They're ranked in the following tiers:
Silver

Gold

Platinum

Diamond
The higher the tier, the more clients that agency served, and it also represents the standards of their inbound services they provide. Simply put, the higher ranked an agency is, the more success and results they delivered for clients.


How Can a HubSpot Certified Partner Agency Help?
Each HubSpot certified partner agency is different. Some agencies provide specific services that fall under their niche. For example, some might specialize in web design or sales support.
Others, including Bluleadz, are full-service agencies. We cover all the bases when it comes to setting up and managing HubSpot for our clients, including:
The CRM

Marketing automation tools

Sales software

Service solutions
Let's look at some of the HubSpot services that agencies like us offer.


HubSpot CRM Software Setup and Support
Your customer relationship management (CRM) strategy is integral to your entire business. There's a reason it's located in the center of the flywheel.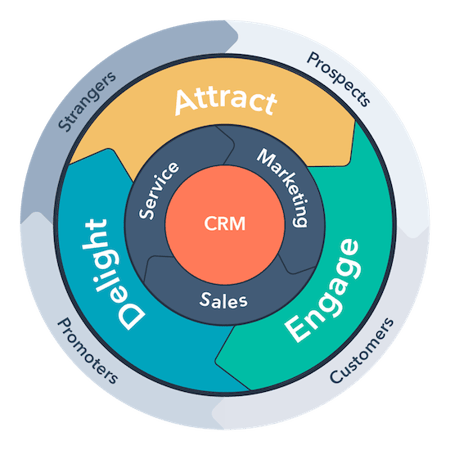 Source: HubSpot
It's the heart of your business because each segment uses it. With a well organized CRM, marketing, sales, and service can leverage up-to-date information to create an awesome experience for your target audience and customers.
But you need to properly integrate your CRM with the rest of your business software tools. Otherwise, information can be mismanaged or even lost, costing you a lot of potential revenue.


HubSpot Marketing Setup and Management
With the right marketing platform, your team can start attracting the right visitors to your site and engaging them in meaningful ways.
HubSpot marketing tools fuel your inbound strategy. And when you have a dedicated team helping you set up marketing automation, you're well equipped to capture high quality leads to send to sales.


HubSpot Sales Setup and Management
With the right sales tools at your disposal, your team can automate so many sales tasks while actively engaging good-fit leads and prospects.
Again, you want to partner with a team who knows how to make the most of all the awesome HubSpot sales tools. Sequences. Workflows. Email templates. Playbooks. And so much more.
Your team is ready to drive revenue, but to hit your big business goals, you need to ensure your sales automation is properly managed.


HubSpot Service Setup and Management
Your customers deserve support on an ongoing basis. This is why HubSpot built a holistic platform that supports the flywheel framework.
The old funnel mentality left customers on the backburner. But in the flywheel, customers are the focus in every aspect of your business.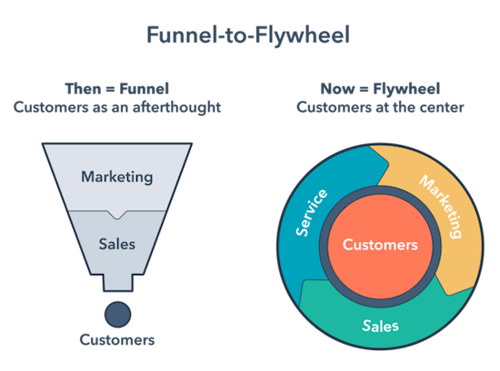 Source: HubSpot
The HubSpot service hub empowers you to deliver excellent customer support and customer service. With tools like help desks, shared inboxes, customer feedback channels, and knowledge bases, your customers are ready to be delighted.
What to Look for In a HubSpot Partner Agency
As you're researching which HubSpot partner agencies are good fits for you, there are many considerations to look at.
Ask yourself the following questions as you research them.
What tier is this agency in?
What industries do they have experience in?
What are their specialties?
Do they have an in-house team or do they outsource?
What specialists do they employ?
Do they have any case studies or testimonials sharing success stories?
What samples of work can they share?
What's their process for setting up and managing HubSpot?
When you get some answers, you're better prepared to narrow down your options and make a final decision on which agency fits with your team.
The Bluleadz Difference: Our Uniques
We are a full-service, diamond HubSpot agency partner, and we believe in doing things differently from other agencies.
First of all, instead of outsourcing some of our services, we have a full in-house team made up of specialists and experts with years of experience.
Second, we don't stick our clients in rigid, long-term commitments. Instead, we offer monthly agreements.
We also adopt an agile approach to how we help our clients transform their business. This way, we can evolve strategies in real time to ensure our execution generates the results you need.
And our services are not just centered on marketing or sales. We provide services for each segment of your flywheel to ensure you get a holistic approach to your business strategy.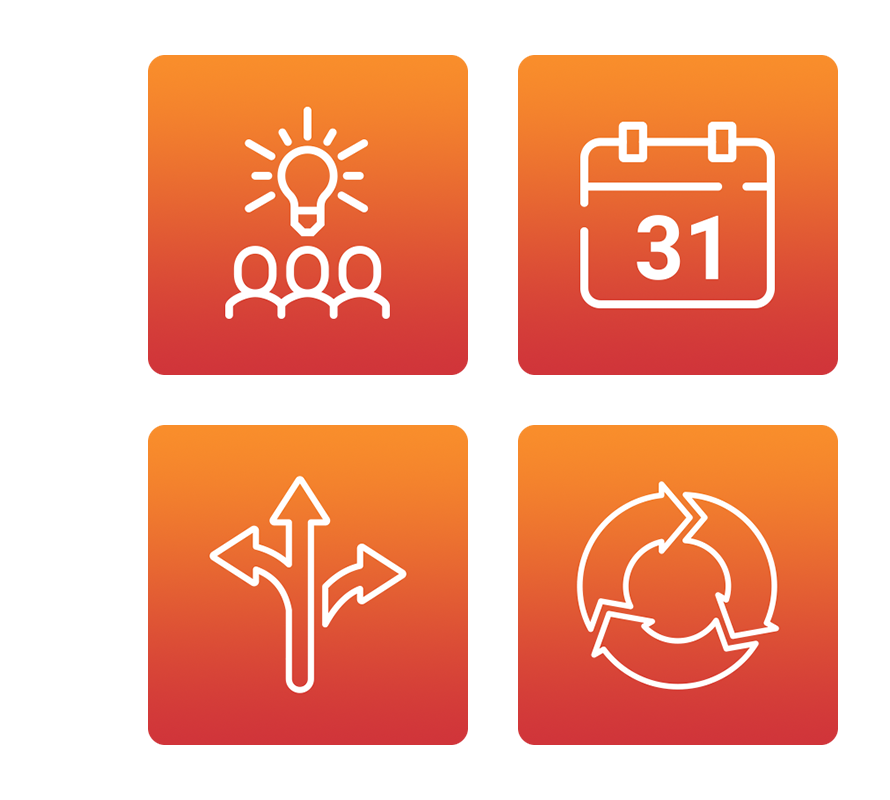 What Is HubSpot?
Founded in 2006, HubSpot has established itself as a leading name in business software. They introduced the world to the inbound methodology, which applies to all areas of business.
All of HubSpot's tools are built to help you build and manage customer relationships in targeted ways.
Source: HubSpot
HubSpot offers a variety of business software solutions, including the following.


Customer Relationship Management (CRM)
As mentioned above, your CRM is the heart of marketing, sales, and service. It is the central resource that every team can benefit from.
This is why you need a CRM strategy from the start. It helps you in so many capacities, like:
Organizing leads and aligning the marketing-sales handoff.

Delivering a personalized experience for every person interacting with your brand, moving them through the buyer's journey in an engaging way.

Improving customer retention rates and driving referrals.
And thanks to the free HubSpot CRM, no matter your size or industry, you can drive your business forward right now.


Marketing Automation
HubSpot marketing paves the road to help you with every marketing initiative, including:
Attracting more visitors with content using HubSpot's CMS, blogging tools, SEO tool, and more.
Converting visitors to leads with landing pages, forms, CTAs, and other lead management tools.
Closing more deals thanks to HubSpot's marketing automation functions.


Sales Software
Within the HubSpot sales hub, you can drive revenue and reduce the workload on your sales team in many ways.
Through email sequences and tracking functionality, you can uncover more qualified leads in no time and effectively connect and engage with these leads.
You can also use playbooks, conversation tools, and meeting software to close these prospects as new customers.
From the sales team perspective, you get a bird's eye view of each sales rep's entire pipeline. This way, sales leadership can guide their team to better prioritize who to pursue and find the right time and opportunity to engage with them.


Service Tools
Customer experience is where you set your business up for success. If you're not treating customers well, you're going to lose them and develop a bad reputation.
With HubSpot service hub, you can build an excellent process for your service team to support customers and ensure they're happy. You can also gather key insights via customer feedback and empower customers to solve their own problems with HubSpot tools like live chat and knowledgebase content.
How to Make the Most Out of HubSpot
As you can see, there are plenty of moving parts to your HubSpot account. No matter what package you sign up for, you're going to need some assistance building a process that works for your business.
HubSpot is flexible and user-friendly, but you don't want to overlook any key features you might be missing out on.
To set up your HubSpot the right way, look for the right agency.
The Bluleadz Process
When it comes to setting up and managing your HubSpot software, our team follows three basic steps.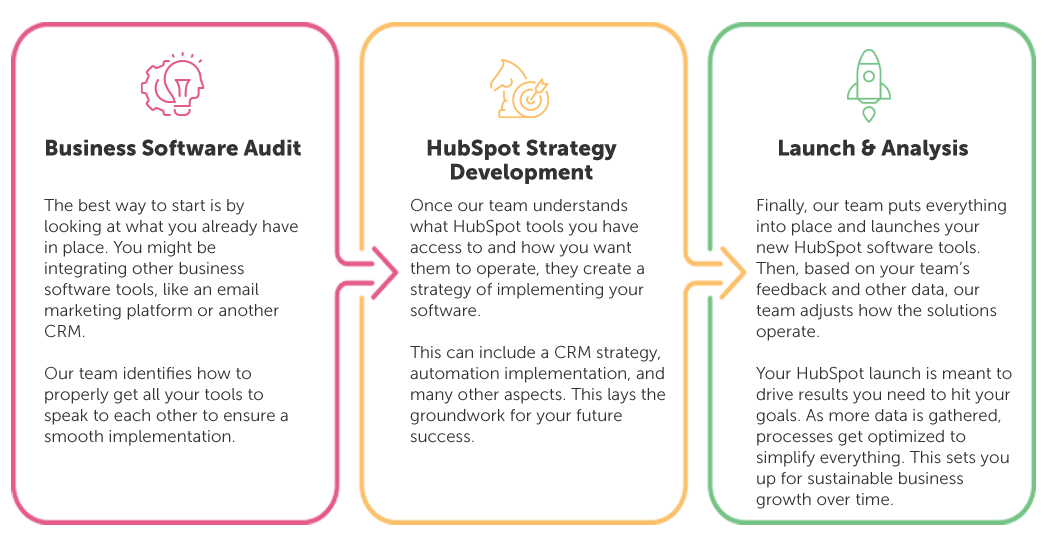 Tampa-Based Agency. Global Results.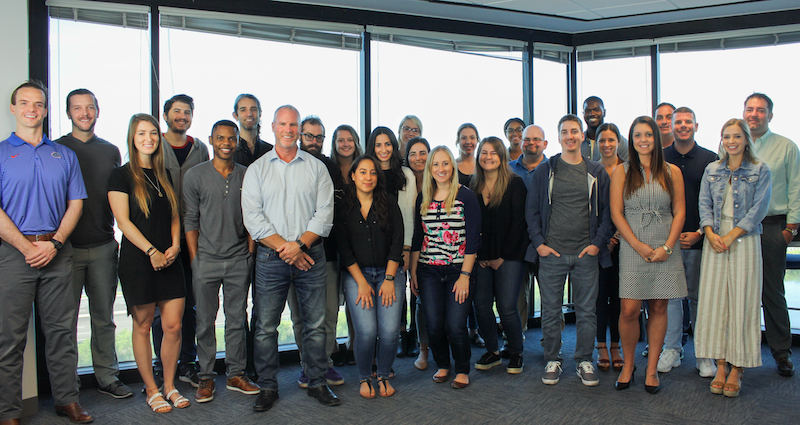 Bluleadz started in the Tampa Bay area in 2009, when our CEO and founder Eric Baum embraced the inbound methodology by watching HubSpot TV.
Fast forward 10 years, and we continue to proudly serve our clients as a HubSpot Diamond Partner Agency. Our beautiful office overlooks Tampa Bay, constantly reminding us of our proud Florida roots.
While we work with several companies based in Tampa, we also serve many clients throughout the world. Our mission is simple.


Transform the Way Companies Market, Sell, and Service Their Customers.

And that mission extends to all businesses worldwide. Let's get started.
Sign Up for Your Free HubSpot Implementation Plan
Our team is ready to discuss how we plan on getting your team up to speed using HubSpot tools.