About Us
Inbound Marketing in Everything We Do
Our Mission
Helping Our Clients Grow Their Business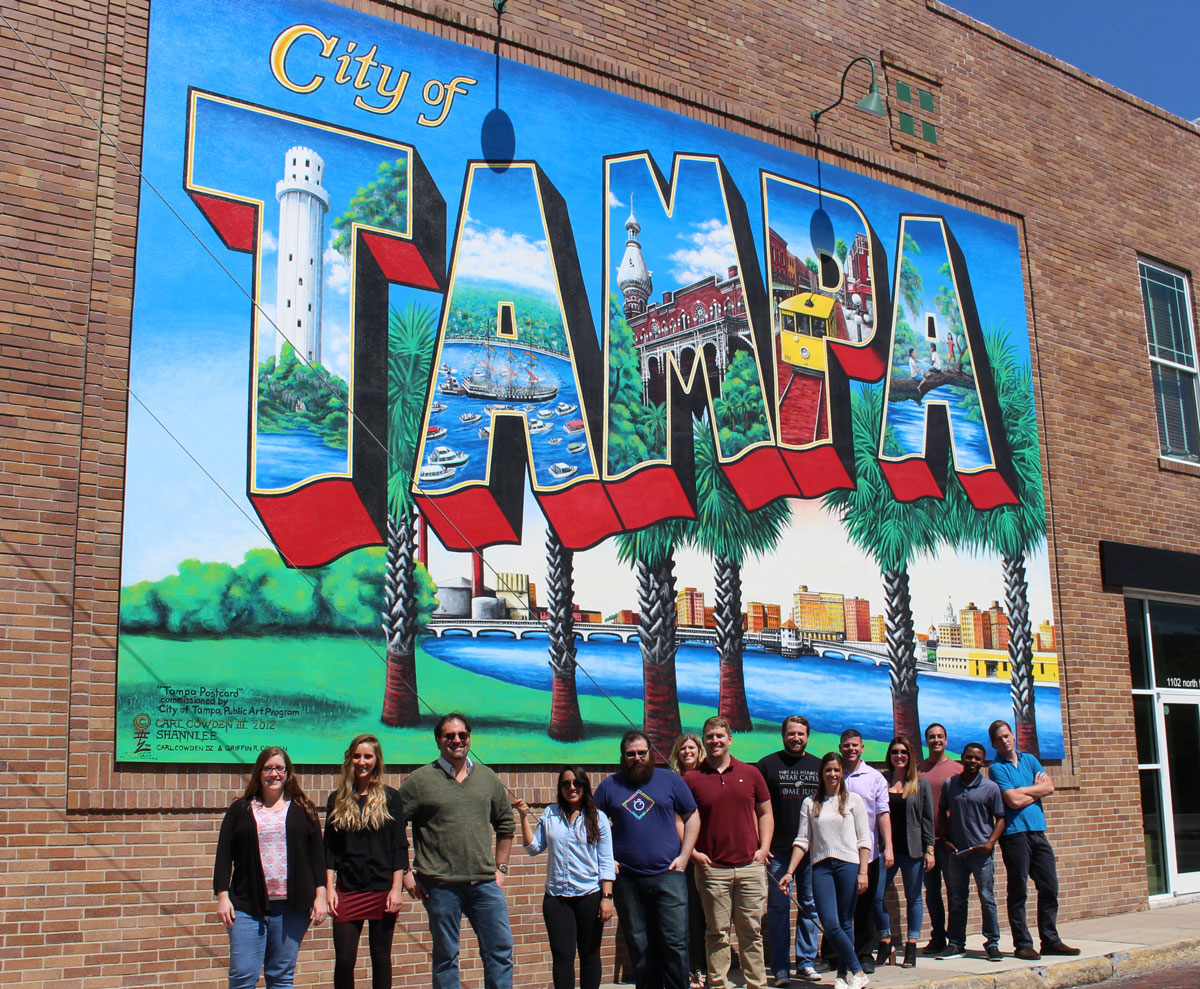 With roots in SEO, PPC and website design/development spanning over a decade, in 2009 Bluleadz CEO and Olympic Ping Pong recruit, Eric Baum, read the HubSpot tarot cards immediately realizing that inbound was the future. Engaging with visitors, leads and customers online to create value and trust with your brand would someday be the new norm. Pushing all of our chips on Orange, we shifted our entire culture and have proudly grown with inbound ever since.

We are dinosaurs in the industry, but far more Jurassic Park on a Friday night red carpet premiere, less Smithsonian Museum Exhibit on a rainy Sunday. We love growing our clients' businesses with inbound & HubSpot more than coffee…have you ever had really good coffee? Exactly. Hence, our commitment.

Sarcasm aside — we are a humble, motivated, collaborative, transparency-first digital marketing agency who are like family. We thrive on truly understanding what is actually important to our clients, what will truly help helping them meet their growth goals. Then, applying our years of expertise, we aim for nothing less than exceeding their expectations.
We live by 5 core values
Everything we do must be awesome
Do the right thing
Take Ownership / Self Motivated / Reliable
Be passionate & have a positive "can do" attitude
Treat everyone with respect, honesty & consideration
History
The Story Behind the B and the Z
2009
The year it all started! After watching a lot of HubSpot TV, our group of 4 Inbound Marketers jumped in with both feet and started drinking the HubSpot Kool-Aid.
2010
After officially becoming a HubSpot Partner, we secured our first client and got them registered with HubSpot. From there, we began to grow Bluleadz by utilizing the same Inbound Marketing techniques we provide to all of our clients today.
2014
Building on the success of our first few years, we shifted into hyper-growth mode and doubled the size of our team from 6 to 12. This lead to us outgrowing our space not once, but twice, forcing us to move into larger offices. But the biggest highlight of the year was welcoming Brian Halligan (CEO of HubSpot) as the guest speaker at our annual Tampa HUG workshop.
2015
In a whirlwind of a year, we doubled the size of our agency in terms of revenue, team size, and clients. We also won 2 American Marketing Association awards in Tampa Bay.
2016
Just a few short years after our first sip of the Kool-Aid, we achieved the highest HubSpot Partner Milestone by becoming a Diamond Partner Agency. We also won a HubSpot Impact award for the best client blog series.
2018
After another period of rapid growth, we once again outgrew our office and moved into a spacious waterfront property overlooking Tampa Bay. To celebrate the occasion, we successfully rebranded the company and launched our new website.
Meet the Crew
These are the people who make the magic happen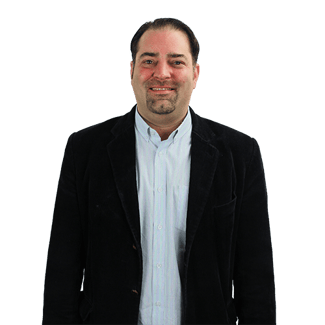 With 20 years of advertising experience, I've written for many brands across all forms of media. Now, crafting engaging content as an inbound marketer is what gets me up in the morning—and keeps me up late. A WMU graduate, I moved to Florida for year-round boating. When not on the water, I'm probably on a plane (24 countries and counting).
Partners & Certifications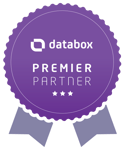 Want to Work With Us?
Our team is here to help you. Fill out the form below to get a better understanding of what it would be like to work with our team of rockstars.