HubSpot Onboarding and Implementation Services
Grow Your business through digital media
The Revenue Acceleration Roadmap (RAR)
This 10 week program follows our proven system for accelerating revenue growth for new HubSpotters.
The HubSpot Difference
With an endless amount of business software options, it's hard to find the right fit for your business.
You also need to look ahead and ensure you don't outgrow your software tools.
This is what sets HubSpot apart from the others.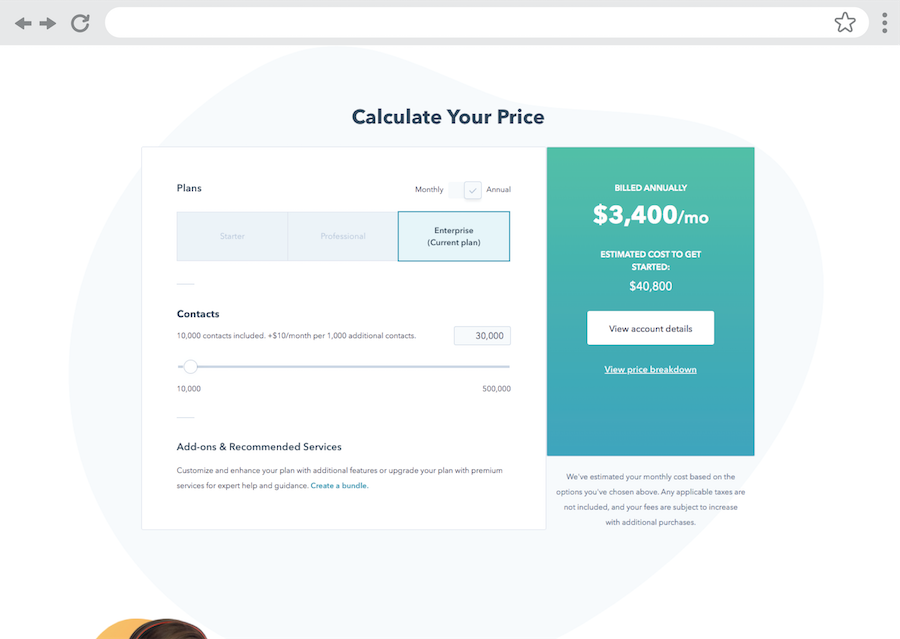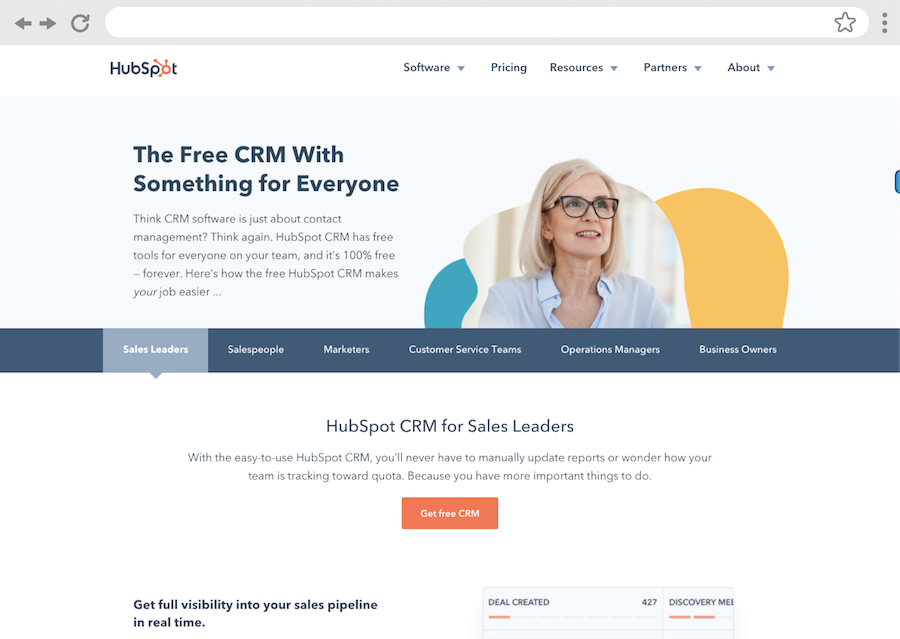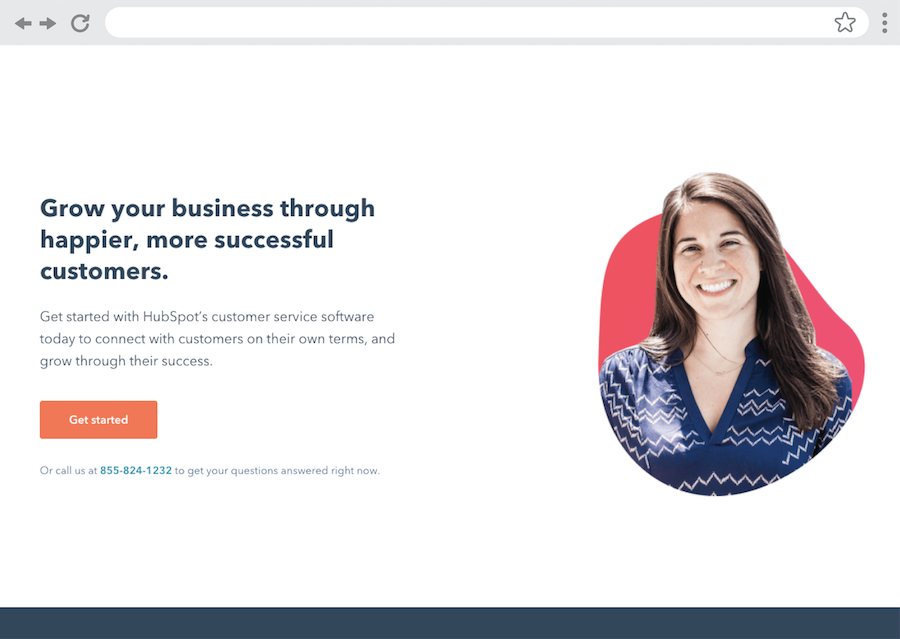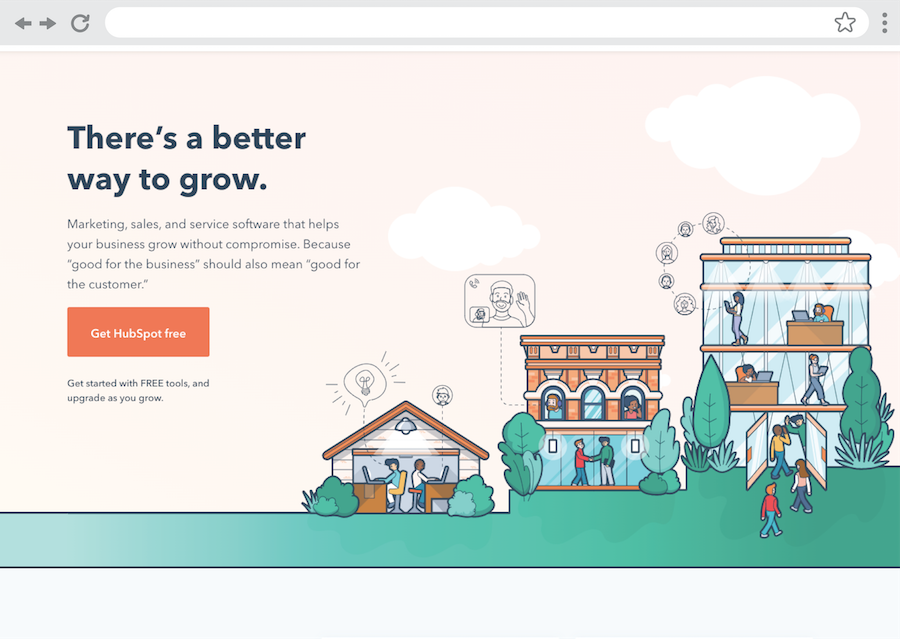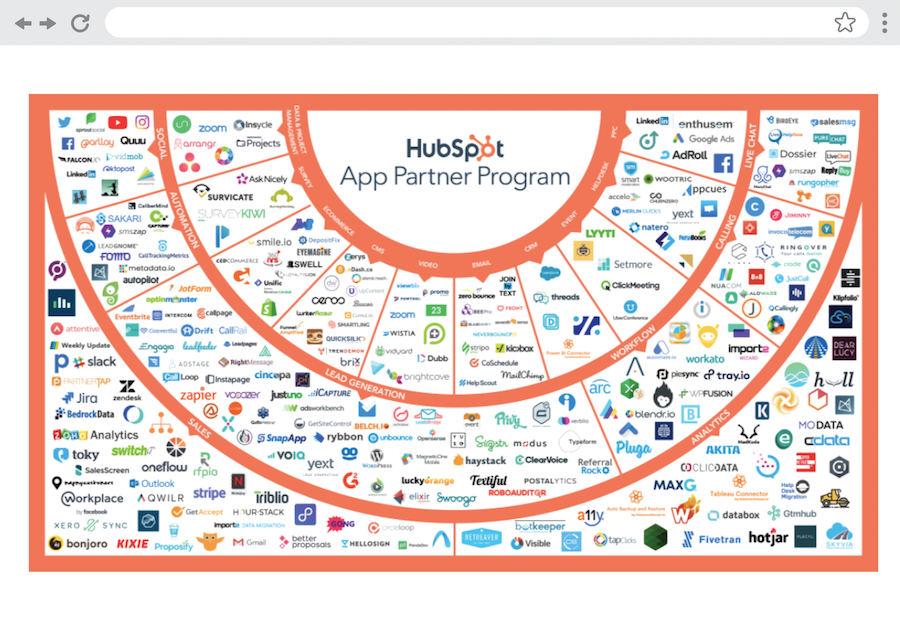 HubSpot Helps You Grow Better
HubSpot stands tall in the world of enterprise software because it's designed to help you grow and to grow with you.
Pricing is structured conveniently in tiers, so you can upgrade as you grow to get more tools to continue driving results.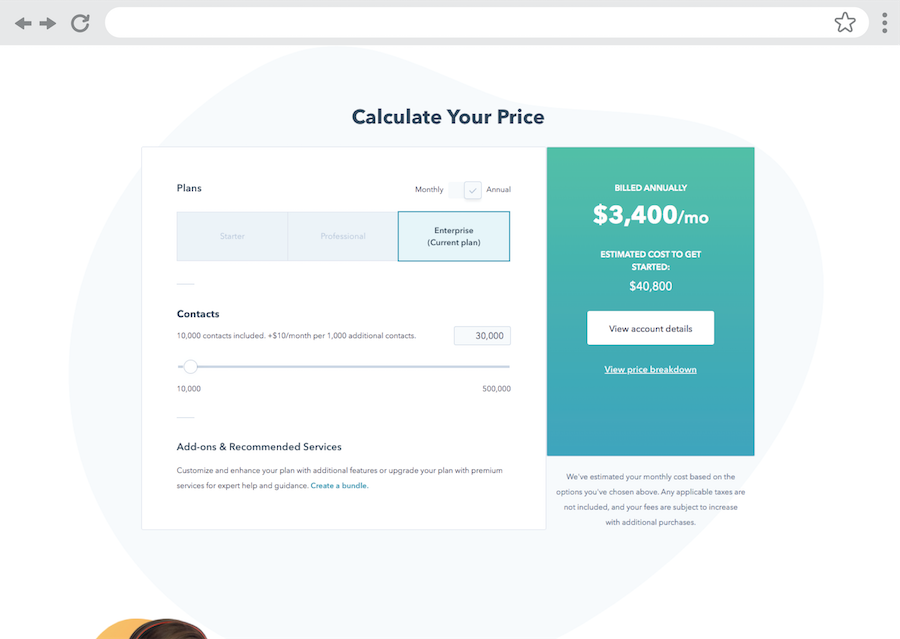 HubSpot Fosters Collaboration for All Teams
The platform is built to ensure everyone in your company has the ability to collaborate to create a frictionless customer experience.
Marketing, sales, and customer service support prospects throughout the buyer's journey, using the same CRM to ensure data accuracy and smoother handoffs between teams.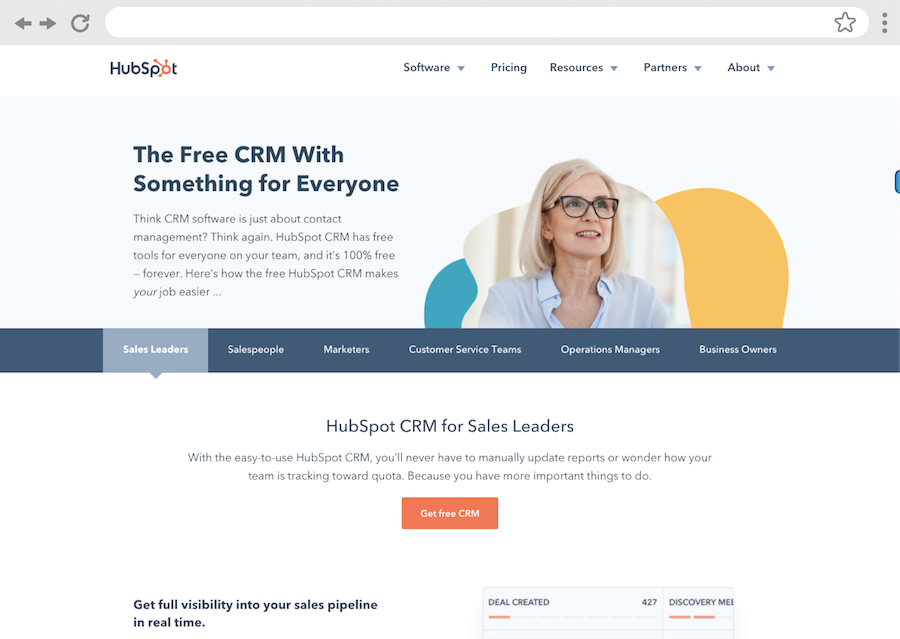 HubSpot Supports Superior Customer Relationship Management
Current customers are your most overlooked asset. They're not just an afterthought in your sales funnel anymore. They're accelerants for your business.
Several HubSpot tools are built to help you leverage your existing customer relationships to earn more revenue through referrals, cross-sells, and upsells.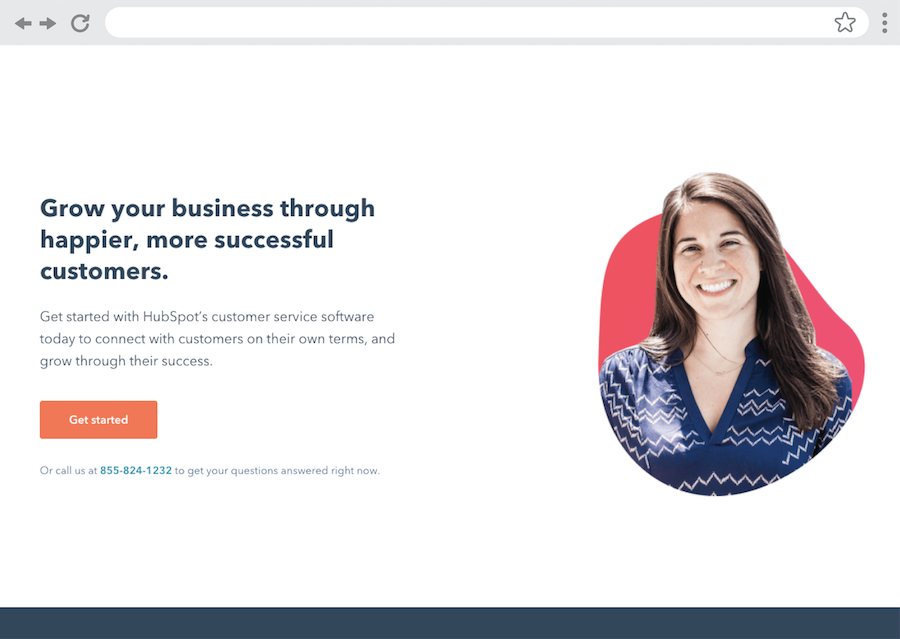 HubSpot Brings Inbound to Everything You Do
Customers don't need sales pitches and cold calls to learn about solutions to their problems. They find solutions for themselves.
And with HubSpot's tools, your company can embrace the inbound methodology, being human and helpful while delivering value to prospects and moving them through their buyer's journey.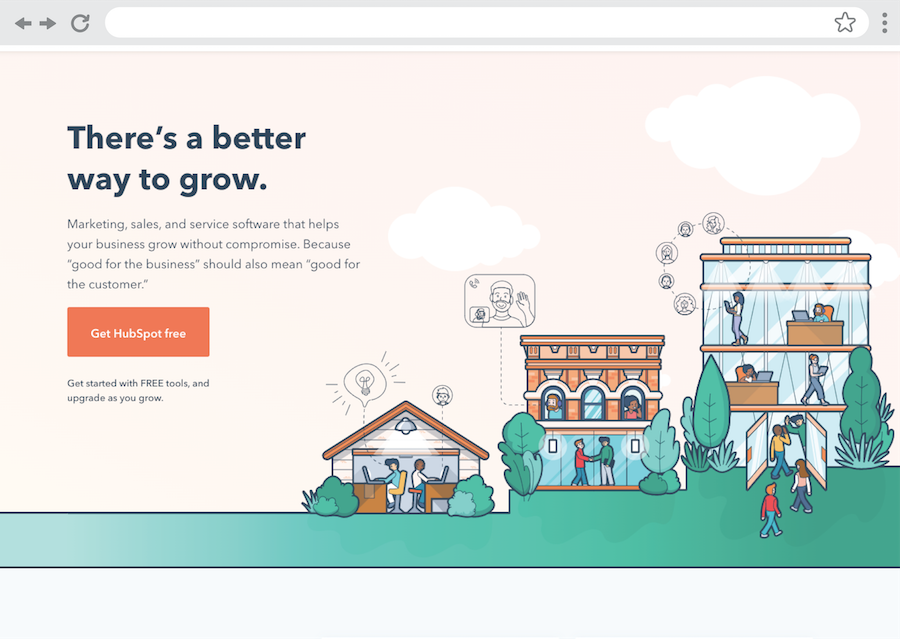 HubSpot Simplifies All Your Processes
Too many companies are juggling various business software tools, and without proper integration, those systems fail to talk to each other.
HubSpot is the only true all-in-one solution that brings everything you need in one platform. Plus, it's incredibly flexible and integrates seamlessly with hundreds of third-party applications.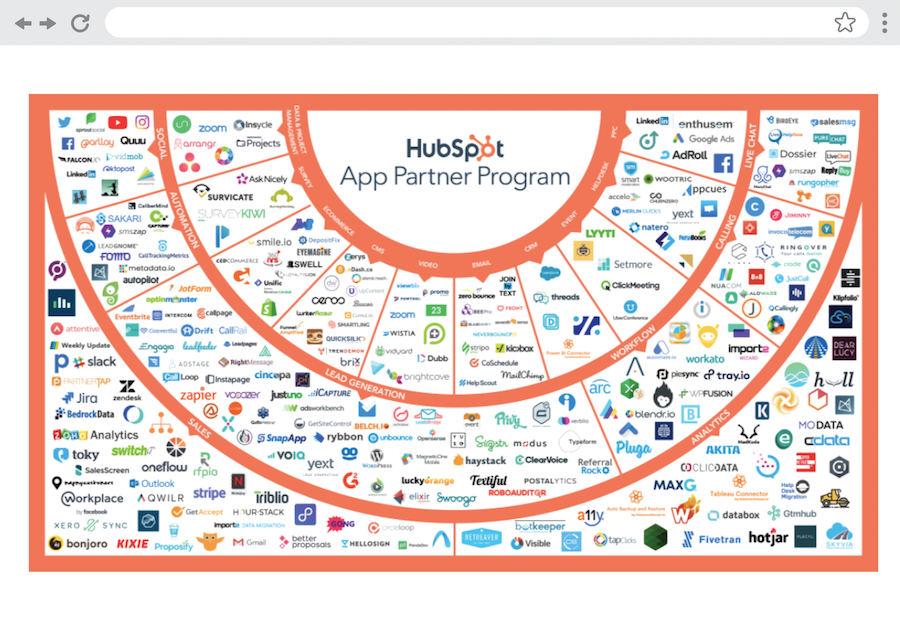 Getting Started With HubSpot: Common Implementation Challenges
These are the most common obstacles people experience when they get started with HubSpot.
Legacy System Nostalgia
Change is hard for everyone. Some employees may miss legacy software for its familiarity, even though HubSpot is more streamlined and easier to use.
Clumsy Website Migrations
Migrating your website to HubSpot requires expert guidance. It's complex, and if it's done wrong, you can damage your SEO and the user experience.
Botched Tool Integrations
When integrations are not properly executed, data and key information fall through the cracks, potentially hurting productivity and losing business.
Messy Contact Data Imports
When contacts aren't imported properly into your CRM, you risk losing customer information you need for driving sales and influencing new strategies.
Analytics & Reporting Confusion
Bad dashboard setups lose crucial performance data, leading to poor strategy decisions. Not using data-driven tactics slows revenue growth.
Failure to Properly Automate
Automation should save you time and money, not overcomplicate things. Without expert implementation, you can get lost in the weeds.
The first three to six months on a new enterprise software impacts the future of your business and your potential for growth.
Without the help of HubSpot specialists, companies shortchange themselves. You need HubSpot experts to get you started the right way.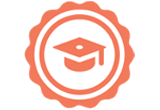 65+ HubSpot Certifications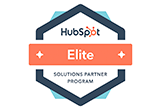 10 Year HubSpot Certified Partner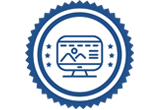 100+ Websites Built on HubSpot
What the Revenue Acceleration Roadmap Entails
Pay as You Go
Total Price for Program:
$5,000
Three Installments:
Starting Cost: $2,500
Week 5 Cost: $1,250
Week 10 Cost: $1,250
Weeks 1-3: Preparation
Total Time Commitment: 3 Hours
Kickoff call: 1 hr

Send information for setup: 1 hr

Final review of account setup: 1 hr

Weeks 1-3: Preparation
Initiatives to Tackle
Kickoff call with your revenue team
Goal setting and strategy development
Technical setup of HubSpot account
Week 3 Destination
Finalized technical setup for your HubSpot account.
Weeks 4-8: Execution
Total Time Commitment: 3 Hours
SLA development: 1 hr
Strategy review: 1 hr
Hub setup consultation: 1 hr
Weeks 4-8: Execution
Initiatives to Tackle
Strategic alignment with all your teams
Big win identification and achievement
Customized setup of your Hubs
Week 8 Destination
Full company alignment and first win success.
Weeks 9-10: Assessment
Total Time Commitment: 3 Hours
Reporting consultation call: 1 hr
Reporting schedule review: 1 hr
Revenue planning consultation: 1 hr
Weeks 9-10: Assessment
Initiatives to Tackle
Reporting dashboard customization
Reporting schedule established for all teams
Portal audit and future revenue planning
Week 10 Destination
Reporting schedule established and strategy optimization for future growth.
Why Sign Up for the Revenue Acceleration Roadmap (RAR)?
How HubSpot onboarding and implementation helps you.
Maximize Your Investment in HubSpot Get the most out of your HubSpot investment by setting up all your tools to fit your current processes.
Gain Quick Results Within 10 Weeks Your dedicated revenue team aims to earn big wins based on your goals for you in as little as 10 weeks.
Establish Repeatable Processes for Your Business The processes we build together can be used and repeated with your internal team after you complete the program.
Future-Proof Your Business Repeatable processes and proper HubSpot setup equip you for continued success in delivering value and delighting customers at every touchpoint.
Free Six Month Strategy At the End At the end of the program, your revenue team finalizes a six month strategy that is built on proven initiatives you can use moving forward.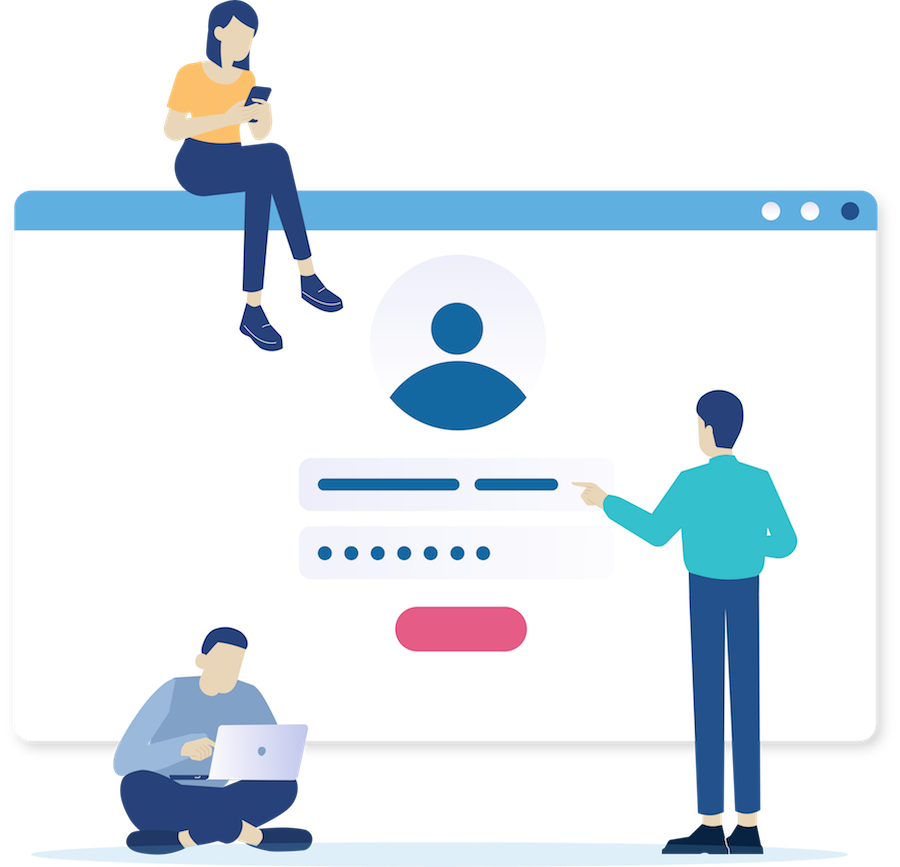 Bluleadz has been with us from the start. We were on the fence about HubSpot 5 years ago, and they sold us in one short demo. Bluleadz delivers award-winning designs and amazing customer service. We have been through three website designs and multiple projects with Bluleadz and have never been disappointed. We highly recommend using them as your HubSpot partner.
Switching to a platform like HubSpot can be daunting. Brittany made the transition as easy by showing us step by step how to build what we needed to build. She was always available by email for issues that came up between our scheduled weekly onboarding calls / training. HubSpot is a top notch product and Brittany is a great teacher. I highly recommend HubSpot and Brittany as her knowledge and skill make the entire process easy to digest and implement. Highly recommend.
I really enjoyed working with Bluleadz to develop our new website in HubSpot's CMS. The client team was very accommodating to ensure our complete satisfaction, and their developer was very competent, reliable, and enjoyable to work with. I hope to work with Bluleadz again in the future and would highly recommend them to anyone looking for a HubSpot resource.
Understanding the Destinations on Your Revenue Acceleration Roadmap (RAR)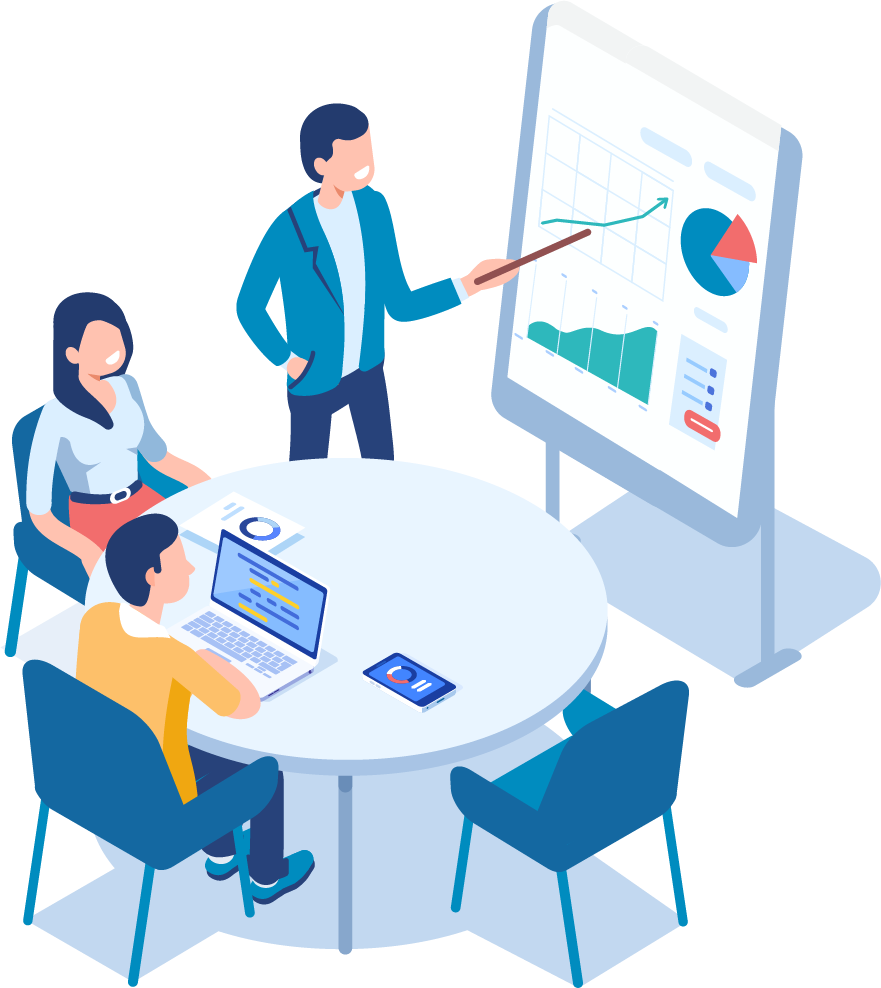 01.
Set the Technical Foundation.
Timeline: by the end of week 3
This is when your revenue team lays the foundation for your HubSpot account. Most of your time is spent gathering information your team needs and participating in the kickoff call.
During the kickoff call, you will:
Meet your dedicated team of marketers, designers, developers, copywriters, and strategists.
Establish your main points of contact and your internal approval process.
Finalized smart goals that set the path for your first big win.
Provide account information to your revenue team so they can set up all the boring technical stuff in your HubSpot portal.
02.
Align Teams and Achieve Your First Win.
Timeline: by the end of week 8
After the technical setup is completed, your revenue team hits the ground running with strategy development and helps with executing key initiatives. An important part of driving revenue is aligning your internal sales and marketing teams.
Your strategist collaborates with your internal teams to assign accountability and establish a proper lead handoff process, which is outlined in a documented service level agreement (SLA). During weeks 4 through 8, your team also finalizes setup for each of your hubs, including:
The Marketing Hub
The Sales Hub
The Service Hub
The HubSpot CRM
The CMS Hub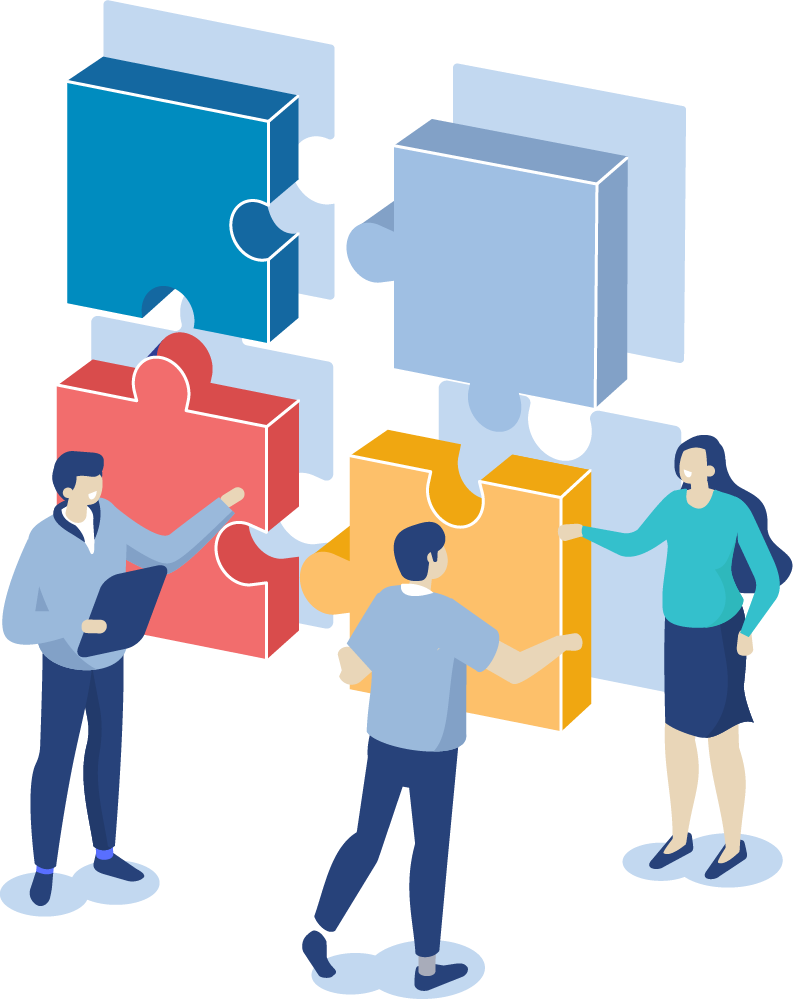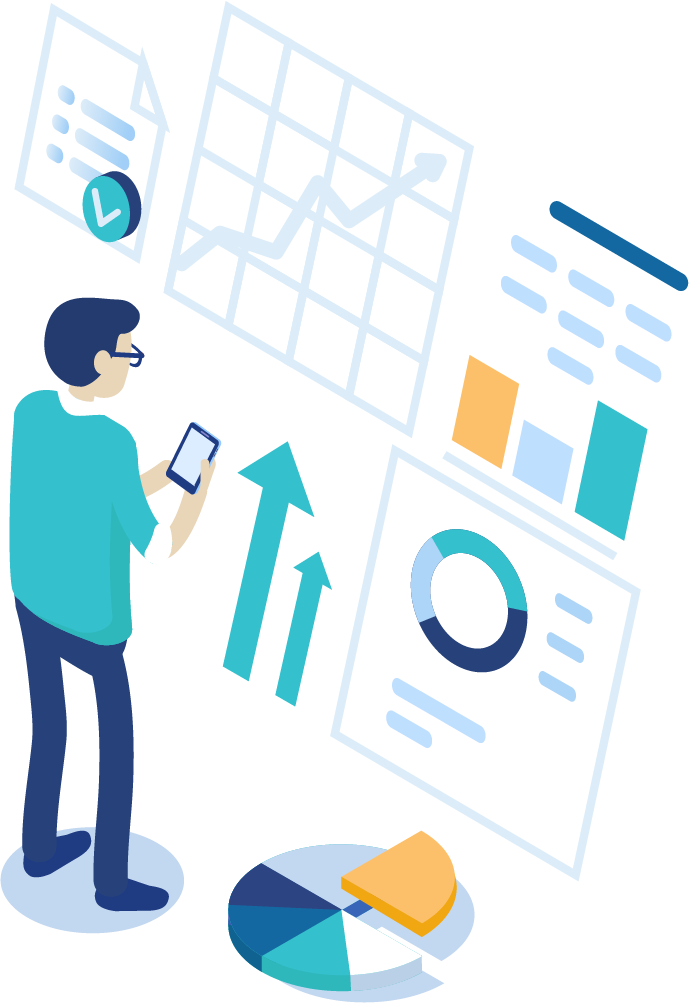 03.
Analyze and Optimize Your Strategies.
Timeline: by the end of week 10
For the last destination, your revenue team finalizes customer reporting dashboards and provides training on how to use them effectively. They also help your internal teams establish a reporting schedule to keep your strategies data driven.
Your strategist conducts your final portal audit, identifying other ways to use your tools to continue hitting your goals. Your free six month strategy outlines these opportunities.
Content marketing initiatives
Competitor analysis reports
Sales process recommendations
Customer experience process audit
Lead generation tactics
Pipeline management insights
Looking Ahead: How to Continue Growing With HubSpot and Inbound
Your Revenue Acceleration Roadmap is just the beginning of your HubSpot experience. After you complete this HubSpot onboarding and implementation program, we want to show you the future of your business growth.

Your continued success is tied to:
Implementing inbound tactics comes with plenty of advantages:
Increase brand awareness and visibility through valuable content.
Educate your audience on their terms, in the channels they prefer.
Establish credibility and earn trust by delivering personalized, human experiences.
Improve the quality and quantity of your leads for sales.
Let's Go Inbound
Unlike other software, your business will not outgrow HubSpot. Follow these basic tips to continue growing with HubSpot:
Collaborate using company-wide communication channels.
Align teams around big picture goals.
Build a growth stack of impactful tools.
Set a timeline for anticipated hub upgrades.


Let's Fuel Revenue
FAQs About the Revenue Acceleration Roadmap (RAR)
The total cost is $5,000. You pay 50% to start, then 25% at the halfway point and 25% upon completion.
HubSpot account information, third party application information (if applicable), technical information for successful HubSpot setup, feedback during consultation calls, and approvals throughout strategy development. We estimate this 10 week program will require nine hours of your time. We take care of the rest.
Yes, you're able to cancel during the program.
Yes, we offer month-to-month commitments for services in digital marketing, sales enablement, and customer experience services.