Email Marketing Services
Tampa-Based Marketing Agency
Build an Email Strategy to Convert Leads Into Customers.
Email marketing remains essential, even after the many years it's been around.
Why?
Your email marketing strategy is built around speaking directly to your leads. And when you have that opportunity to engage in a personalized way, you're well equipped to drive big marketing results.
In fact, 59 percent of consumers say marketing emails influence their purchase decisions. That's a big portion of people who say email messaging engages them in a valuable way that guides them to make a buying decision.
Let's discuss how we can help you.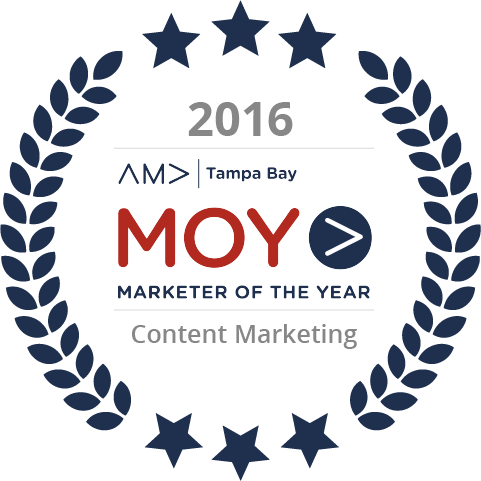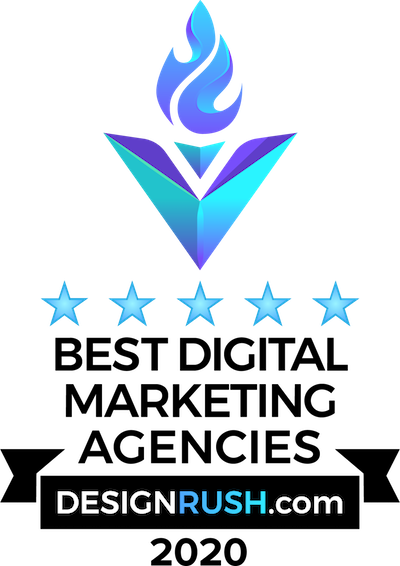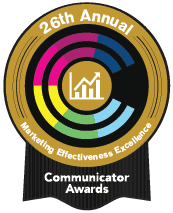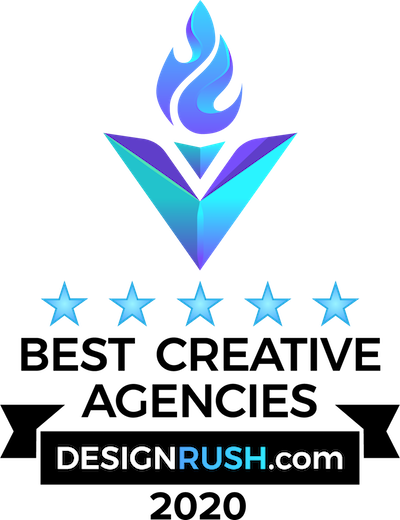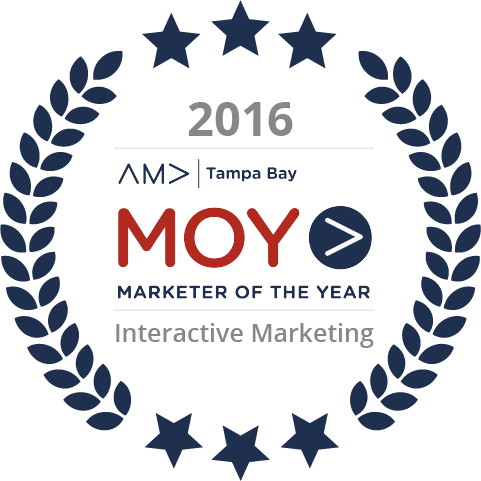 Hear about our kickass work directly from our happy clients.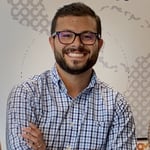 Jack Shonkwiler
BrightGauge Software
Working with Bluleadz has been a phenomenal experience. They are very responsive and have been a great addition to our ongoing marketing efforts to increase our brand awareness and website conversion rates... Bluleadz has also helped guide our in-house content creation with SEO best practices. Bluleadz has shown professionalism and expertise while assisting us with SEO, email marketing campaigns, lead nurturing, paid media, video animation, website development, and more.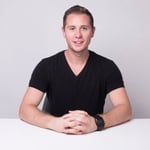 Mike Swigunski
Working with Bluleadz was a really great experience and the work they delivered was top notch. We were experiencing Gmail clipping issues and they were able to resolve this issue and completely revamp all of our emails to make them perform better and improve the overall design. I highly recommend Bluleadz!
Selecting an Email Marketing Agency
Your email marketing strategy requires a great deal of attention and resources. Unfortunately, many companies treat their email marketing as an afterthought.

But actually, emails can move your leads through the buyer's journey in an impactful way. The only way to get the most out of your efforts is by dedicating enough people and time to email campaigns.
The problem: Developing, executing, and analyzing email campaigns is a long, ongoing process.
So perhaps you're trying your best to build your lists and nurture your awesome leads. Or maybe you're in the early stages and seeing how much of an investment email marketing truly is.
No matter where you are in your email marketing journey, you might actually save a lot of time and money by hiring an email marketing company.
3 Signs You're Ready to Hire an Email Marketing Agency
There are many circumstances you might find yourself in that should signal to you that it's time to outsource your email marketing efforts.


You Have Minimal Internal Resources.
Campaigns are taking too long to create and deliver. Your clickthrough rates are low. You're experiencing email list decay.
There are many signals that point to the fact that you're overburdening your marketing team and forcing them to treat email marketing as a "get to it when I get to it" task.


Your Analytics Scream Mediocrity.
There are many key performance indicators (KPIs) you should look at throughout your campaign. They tell a story.
And if you're getting high bounce rates and low open rates, you need to change things so your data can tell a better story.


You Can't Evolve Your Tactics.
Maybe your email needs more personalization. Or video might drive your clickthrough rates. Perhaps you need a better segmentation strategy.
You can't do much experimentation and optimization if you don't have enough people with enough expertise to advise on trying new email techniques.
By hiring an agency that offers email marketing services, you can alleviate a lot of these frustrations and turn email into one of your most impactful marketing channels.


Email Marketing Services
When you're looking to outsource your email marketing, make sure you know what services you need.
Email marketing strategy: Agencies will review your current approach and develop new campaigns based on the opportunities they find.
Design and content creation: The design of your email templates and the content from your campaigns make or break the success of your campaigns.
Lead generation campaigns: You need content offers and conversion paths to build your list and generate valuable leads that you can nurture with email drip campaigns.
Email marketing software: Finding and implementing email marketing software is essential to automating and streamlining your processes.
Email marketing reporting: Access to monthly reporting is vital to ensuring every tactic yields long-term, sustainable success.
These are just a few services you should be looking for. But you deserve a holistic approach.
That's just one aspect that sets us apart.
The Bluleadz Difference: Our Uniques
Unlike the others, we don't stick you in a tiered pricing plan that breaks the bank. We customize your email marketing services to fit your budget and your goals.
We also don't outsource our talent or get clients stuck in long-term contracts. We offer month-to-month agreements and use a flexible points pricing model so we can stay agile in our planning and execution.
Our other services support your marketing, sales, and customer service, helping companies take a holistic approach to their entire business strategy.
And our team is in house. We never outsource. We hire talented, driven professionals that deliver results.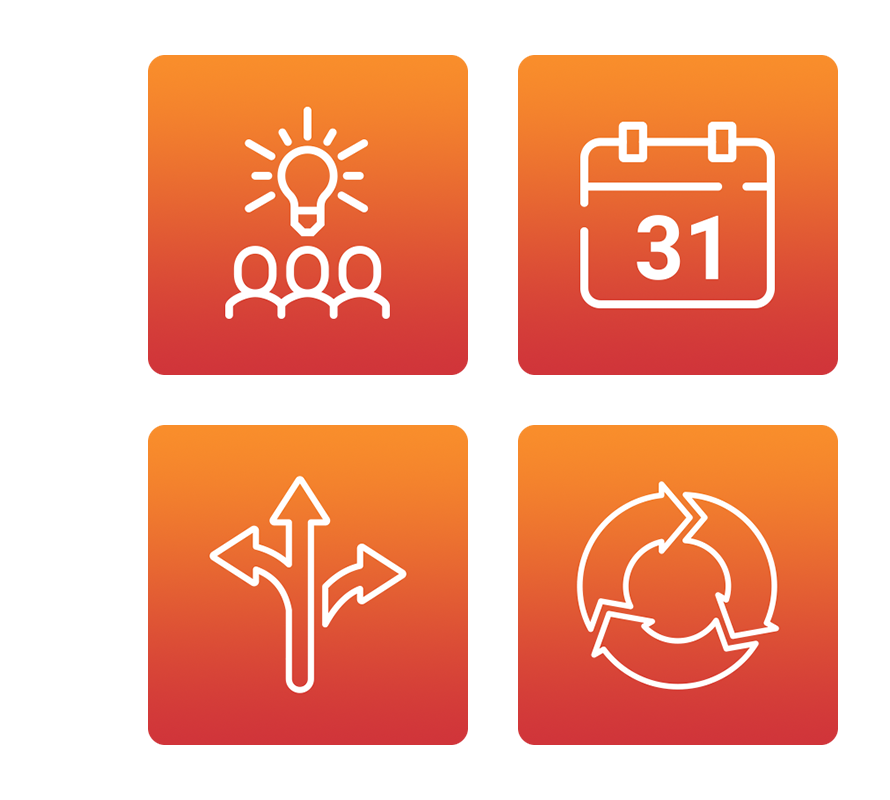 What Is Email Marketing?
Obviously, email marketing involves connecting with an audience who wants to hear from you. They likely downloaded a content offer from your site or attended one of your events.
Your email marketing strategy is the process of sending targeted content to your leads, prospects, and customers. And it still delivers a lot of potential for you in many ways.
Why Email Marketing Is Still Effective
Despite what critics say, email is far from dead. In fact, it's still one of the most popular communication channels for many consumers. A staggering 73 percent of millennials prefer communications from businesses to come via email.
Seeing the overwhelming preference for email, you can better understand another important statistic: Email delivers the highest ROI for marketers. And it's 40 times more effective at acquiring new customers than Twitter or Facebook.
On average, the ROI of email marketing is 3,800 percent – every dollar spent on email delivers $38.
The data speaks for itself, but it's also important to fully understand why email is so impactful. The best way to see the reason for such success is by looking at how email marketing aligns with the buyer's journey.
Email Marketing Aligns With the Buyer's Journey
Awareness Stage
This is when your target audience is seeking out research to identify the exact problem they're facing. They can find your content and subscribe to your newsletter.
From an email marketing perspective, this is where you can deliver relevant, educational content regularly to move them to consideration.


Consideration Stage
Now, your audience understands their problem and needs to look for solutions. Email marketers can send content that helps the recipient educate themselves on what their options are.
This creates trust because the content is not sales-focused; it's human-focused. It demonstrates to the audience that they deserve all the information they need to make the right buying decision.


Decision Stage
Through targeted lead nurturing, email marketers fully demonstrate their authority and credibility. Now, it's time to entice leads to decide on your product or service.
At this point, marketers should be staying consistent in sharing relevant content that aligns with their services. The CTAs should be tailored to incentives that encourage recipients to buy.
The Bluleadz Process
Our team tackles your email marketing in three stages.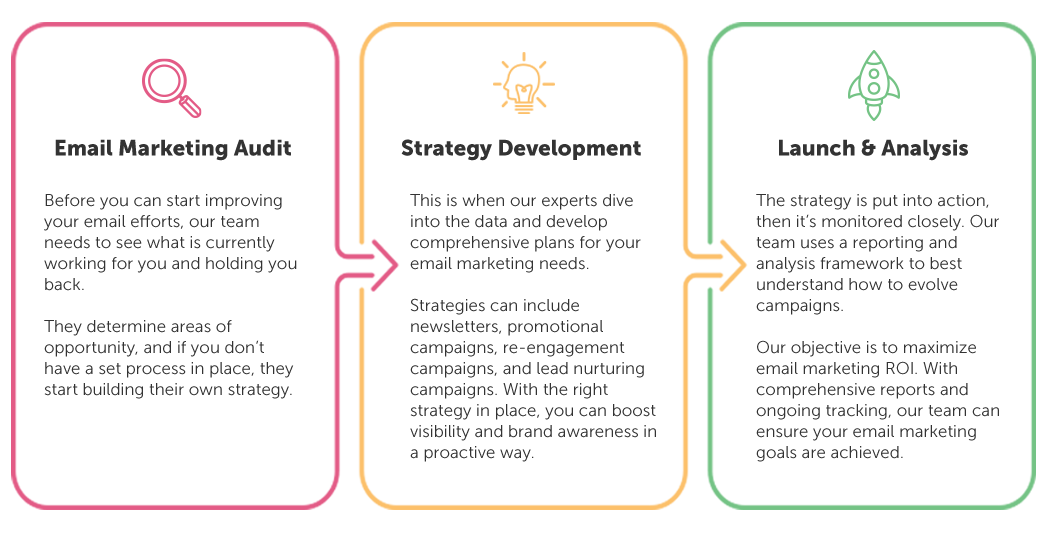 Tampa-Based Agency. Global Results.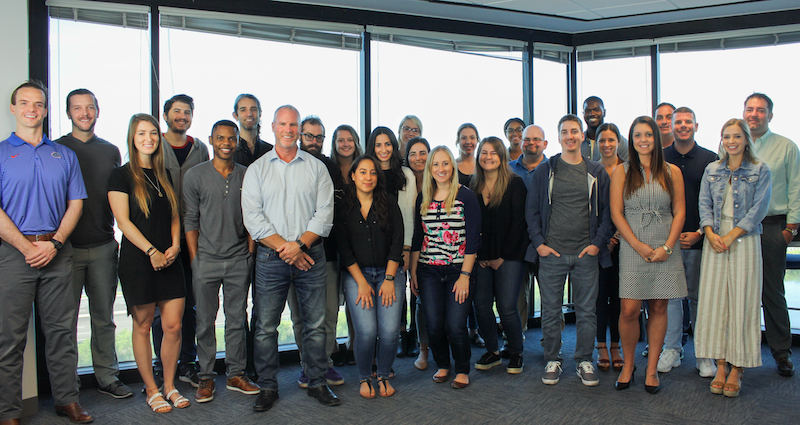 Bluleadz started in the Tampa Bay area in 2009, when our CEO and founder Eric Baum embraced the inbound methodology by watching HubSpot TV.
Fast forward 10 years, and we continue to proudly serve our clients as a HubSpot Diamond Partner Agency. Our beautiful office overlooks Tampa Bay, constantly reminding us of our proud Florida roots.
While we work with several companies based in Tampa, we also serve many clients throughout the world. Our mission is simple.


Transform the Way Companies Market, Sell, and Service Their Customers.

And that mission extends to all businesses worldwide. Let's get started.
Get Your Free Email Marketing Audit
Call us to schedule your complimentary email marketing strategy evaluation and discussion.