Website Optimization Services
Tampa-Based Marketing Agency
Create a Better User Experience That Generates Results.
Website optimization, the process of improving the user experience on your website, is arguably one of the most important business initiatives you can invest in. User experience will either drive engagement or push your audience away.
The choice is yours. Are you willing to invest time and resources upfront into building an awesome user experience to drive conversion rates? Or will you settle for a subpar user experience?
While it can feel daunting to overhaul many parts of your website, like technical performance and search engine optimization (SEO), you should really focus on what matters most – your audience and your customers.
This is where we're ready to help you.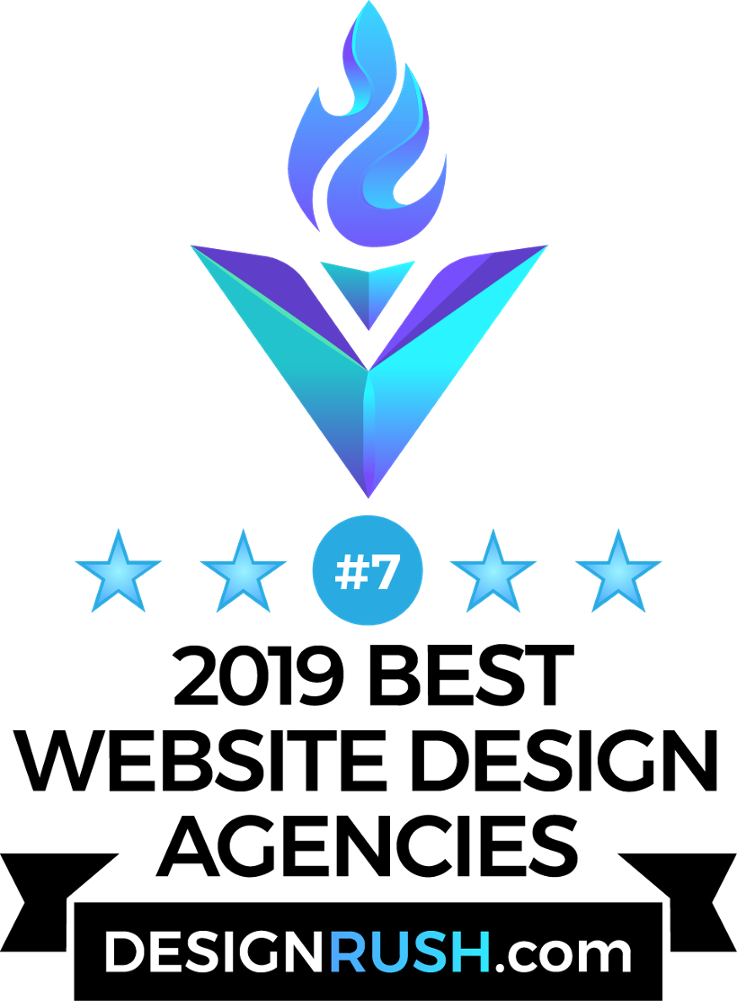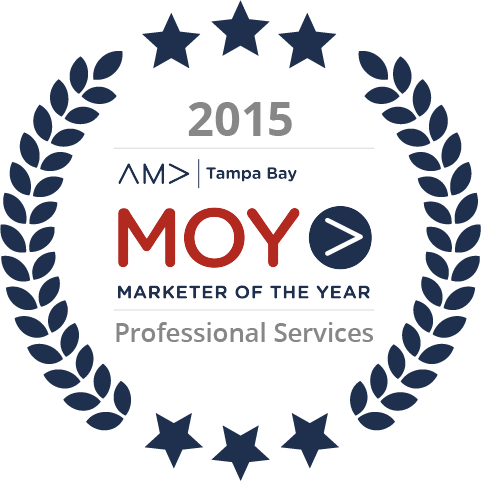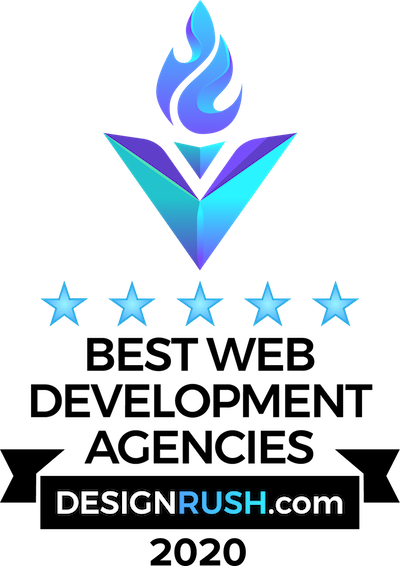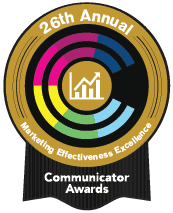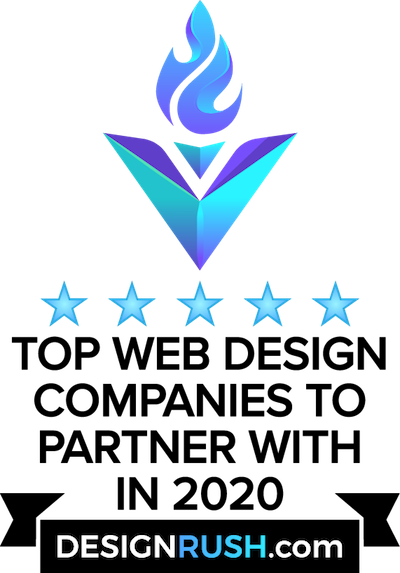 Hear about our kickass work directly from our happy clients.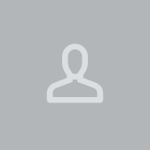 Elizabeth Nixon Ruhl
Glass House Real Estate Inc.
The entire Bluleadz team is amazing! Weeks before having Bluleadz start a refresh of our website (second time using them we loved them so much the first time) we noticed that our site was running slow – really slow. When we asked the Bluleadz team to help, they bent over backward to troubleshoot, diagnose, and fix our problem. Never once did they make us feel like they were too busy to immediately help us. They are customer service-oriented and results-driven. Bonus, they are just really nice people who are easy to work with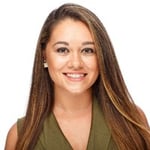 Erica Dube
Douglas Elliman
We work with Bluleadz to develop our Hubspot COS website pages and are always very happy with their responsiveness and ability to deliver on the vision we have for the site. Their team is very dependable and they communicate well throughout each phase of the process. We recommend Bluleadz to any companies using or thinking of using Hubspot for their business!
Selecting a Website Optimization Agency
Marketing agencies are everywhere. With nearly 14,000 agencies in the U.S. alone, it can be tough to find an agency that offers website optimization services and determine if they're a good fit for your business and your goals.
And, unfortunately, agencies can overpromise and get clients stuck in rigid, long-term contracts. This is why you need to know exactly what to look for and how to select a marketing agency providing the right website optimization services.
Keep a lookout for warning signs of marketing agencies that you want to avoid when you're looking to build a website optimization strategy. Some red flags include:
Outdated website: An agency that doesn't invest in their own website optimization shows they don't practice what they preach.
Below-industry prices: The adage "You get what you pay for" still rings true.
Lack of transparency: If you're not getting detailed reports on website performance, they might be hiding something.
Vague strategies: You should know exactly how they plan to improve your website performance before you sign a proposal.
Guarantees: The old "money-back guarantee" is how they grab your attention, but there are zero guarantees when it comes to website optimization processes, like SEO and CRO.
No case studies: Agencies should have success stories to share that prove they can drive results for website optimization.
When you're aware of these red flags, you can find a digital marketing firm that's a good fit for your budget and your goals.
There are so many questions you should be asking as you screen agencies.
The Bluleadz Difference: Our Uniques
Our team at Bluleadz has decades of combined experience in all things related to marketing, sales, and service. We know what companies truly need when they come to agencies.
We also know what companies don't need, like standardized website optimization strategies, long, rigid contracts, or set-it-and-forget-it conversion rate optimization plans.
You deserve a better experience, which is why we offer month-to-month agreements and use a flexible points pricing model. We can evolve and adjust your strategy and allocate resources as needed, staying agile in our planning and execution.
We also offer other services in marketing, sales, and customer service, helping companies take a holistic approach to their entire business strategy. Plus, our team is in house. We never outsource your work because we only hire the best of the best.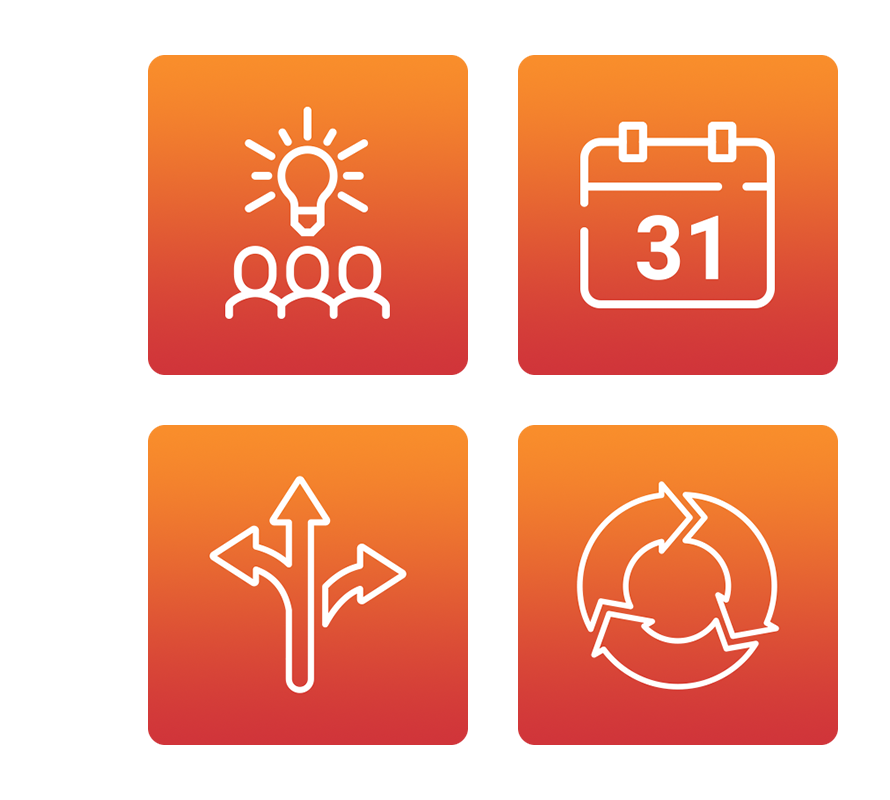 What Is Website Optimization?
The main goal of your website optimization efforts is to create a kickass user experience for your audience. The better experience you create, the more likely visitors are to further engage with your brand and convert on your site.
Website optimization consists of so many different techniques, like the following:
Technical Website Performance: Site speed. Responsive web design. Mobile-friendliness. There are so many aspects that affect how your website performs. With the right tactics in place, you can build a fast loading, sharp-looking site that drives conversions.
Search Engine Optimization (SEO): This is how you get found by your audience in search. By optimizing your content, you're focusing on the quality and value you're delivering to your visitors by answering the right questions and providing educational resources that help them solve specific pain points.
Conversion Rate Optimization (CRO): The process of enabling visitors to take specific actions on your site is essential. Visitors deserve a frictionless experience when they're interested in your company and want to follow a conversion path to become your lead. To make this easier for them, you need to design and modify webpage elements and reduce obstacles.
Why Is Website Optimization Important?
There are several tangible benefits to optimizing your site's performance, all of which fuel sustainable business successes.


Boost Your Targeted Traffic.
By optimizing content through SEO best practices, you're delivering valuable content and getting ranked for it. You want to optimize your content based on user intent.
When you serve answers that align with a searcher's intent, you're getting in front of your target audience in a meaningful way, which will then drive them to your site.


Expand Brand Awareness.
You can expand awareness through consistently positive user experiences. Humans are social by nature, so if you're educating your buyer personas in an engaging way, they will likely share your content and sing your praises.


Maximize the ROI of Content.
Creating and promoting content calls for a lot of time and resources. Your content needs to be found. Otherwise, it has minimal impact on your business.
By optimizing your site and focusing on conversion rate optimization, those content offers you created are actually getting downloaded and serving their purpose. And you get to reap the rewards by adding to your contacts list.


Gain Insights Through Data.
You can use CRO tools to measure and analyze what your visitors are doing on your site. This, in turn, gives you more data to base optimization decisions off of.
Then, you can evolve your website optimization strategy over time to better serve your audience.


Increase Lead Generation.
Conversion is key to the success of your business. Even by boosting your conversion rates by a marginal one or two percent, you can make a huge difference in influencing revenue.
CRO is all about making small changes in the hopes of achieving big results. By testing CTA buttons or landing page designs, you can gather data on what drives more conversions, then stick to the most effective tactics.


Offer an Excellent User Experience.
The user experience (UX) truly makes or breaks the success of your digital marketing efforts. A slow site riddled with redirects and errors in your webpages is going to push people away, plain and simple.
Website design and development make a direct impact on the user experience, which is why so many companies are investing in both user experience (UX) design and user interface (UI) design.
The Difference Between UX and UI Design
Both UX and UI design work closely together, but they have many differences.


User Experience Design
This is the process of improving the usability and pleasure of how your audience and your customers interact with a product in hopes of enhancing customer loyalty and customer happiness.
The overall experience consists of how digital products (like websites or apps) feel to the end user as they use and navigate them.


User Interface Design
This is more concerned with the overall feel of a design. On the other hand, user experience design is centered on the whole spectrum of how a person experiences a certain product.
Simply put, UI design is a subset of the bigger picture – UX design.
Another big component of website optimization strategies is conversion rate optimization (CRO).
How Conversion Rate Optimization (CRO) Marketing Works
CRO marketing is the process of boosting how many website visitors take a desired action on your site. There are many conversions you want visitors to take.
For example, visitors can sign up for your newsletter or create an account on your site, which is often referred to as micro-conversions.
Macro-conversions are aligned with your primary goal, like getting visitors to purchase a product or subscribe to a service.
You can use CRO in several areas on your website, including the following CRO marketing strategies:
Your homepage: Emphasize links to product information or incorporate chatbots to engage visitors.
Your blog: Add CTAs to articles to invite readers to further educate themselves with content offers.
Your landing pages: Include videos or add preview content from the downloadable resource to give visitors a sneak peek at the offer so they want to download it.
Your pricing page: Show pricing intervals or add product features associated with each pricing tier.
The Bluleadz Process
Here at Bluleadz, our team follows a simple three-stage process for website optimization.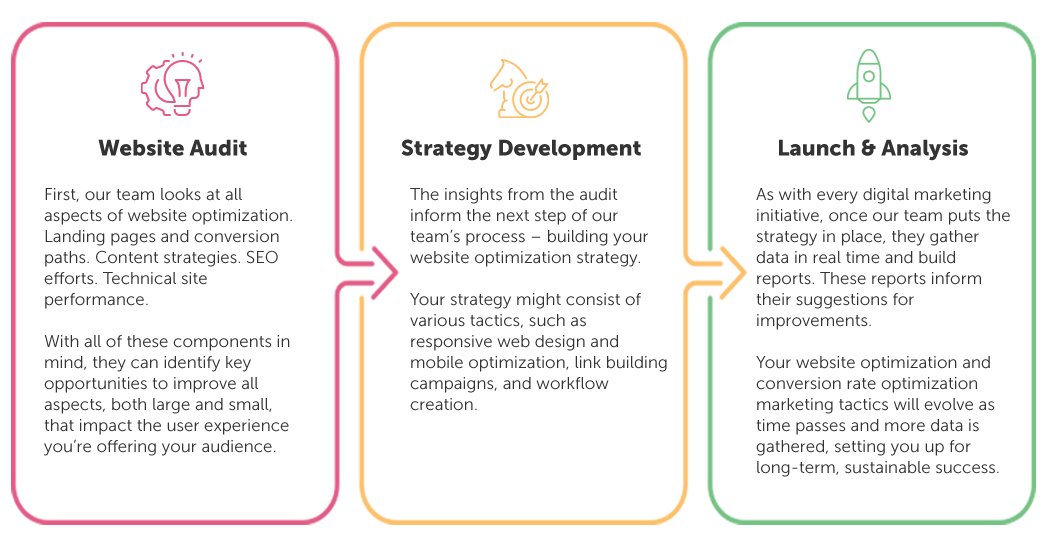 Tampa-Based Agency. Global Results.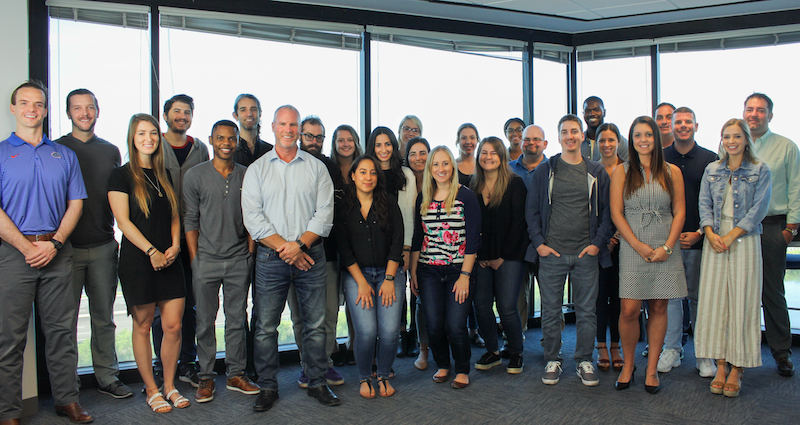 Bluleadz started in the Tampa Bay area in 2009, when our CEO and founder Eric Baum embraced the inbound methodology by watching HubSpot TV.
Fast forward 10 years, and we continue to proudly serve our clients as a HubSpot Diamond Partner Agency. Our beautiful office overlooks Tampa Bay, constantly reminding us of our proud Florida roots.
While we work with several companies based in Tampa, we also serve many clients throughout the world. Our mission is simple.


Transform the Way Companies Market, Sell, and Service Their Customers.

And that mission extends to all businesses worldwide. Let's get started.
Deliver a Strong UX to Fuel Conversions and Climb SERPs
Your inbound specialist is ready to provide a website optimization strategy now!
Fill out the form below and schedule a meeting!
Get Your Free Website Optimization Assessment
Schedule a complimentary website optimization strategy evaluation with one of our inbound specialists.