↵ Back to open positions
Copywriter
If you want to be a part of the digital marketing world then we may be the home you have been looking for. Bluleadz is a pioneer in the inbound marketing field and a fun place to work. We are looking for smart, passionate, and creative team members to help with website design, content creation, inbound marketing management and sales. Be at the cutting edge of the marketing world!
Current people in this department: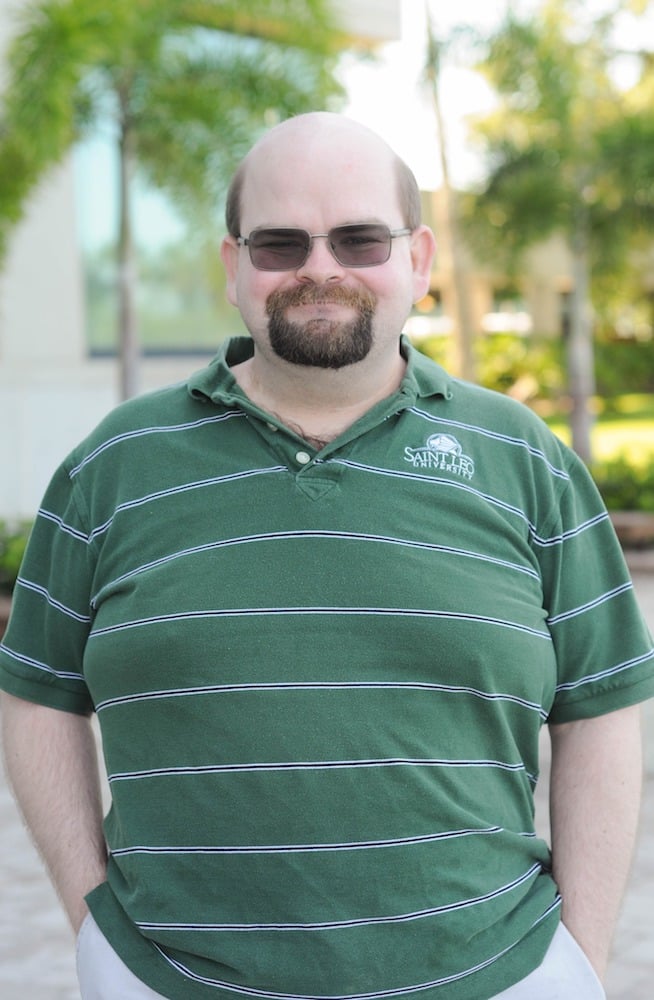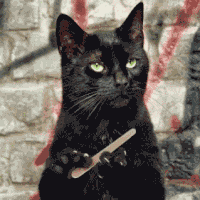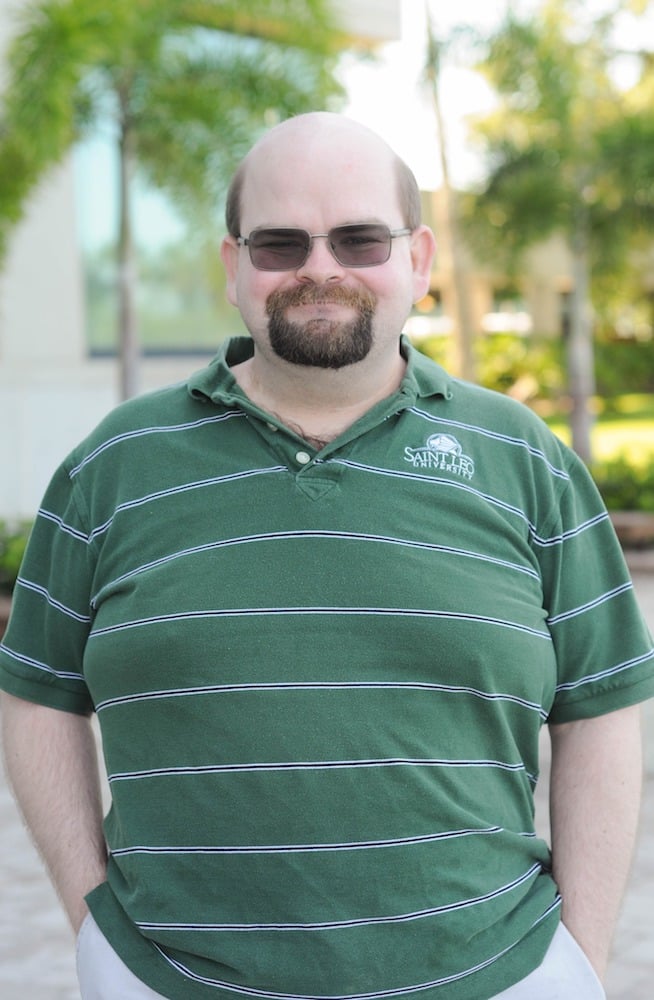 Doug Phillips
Content Marketer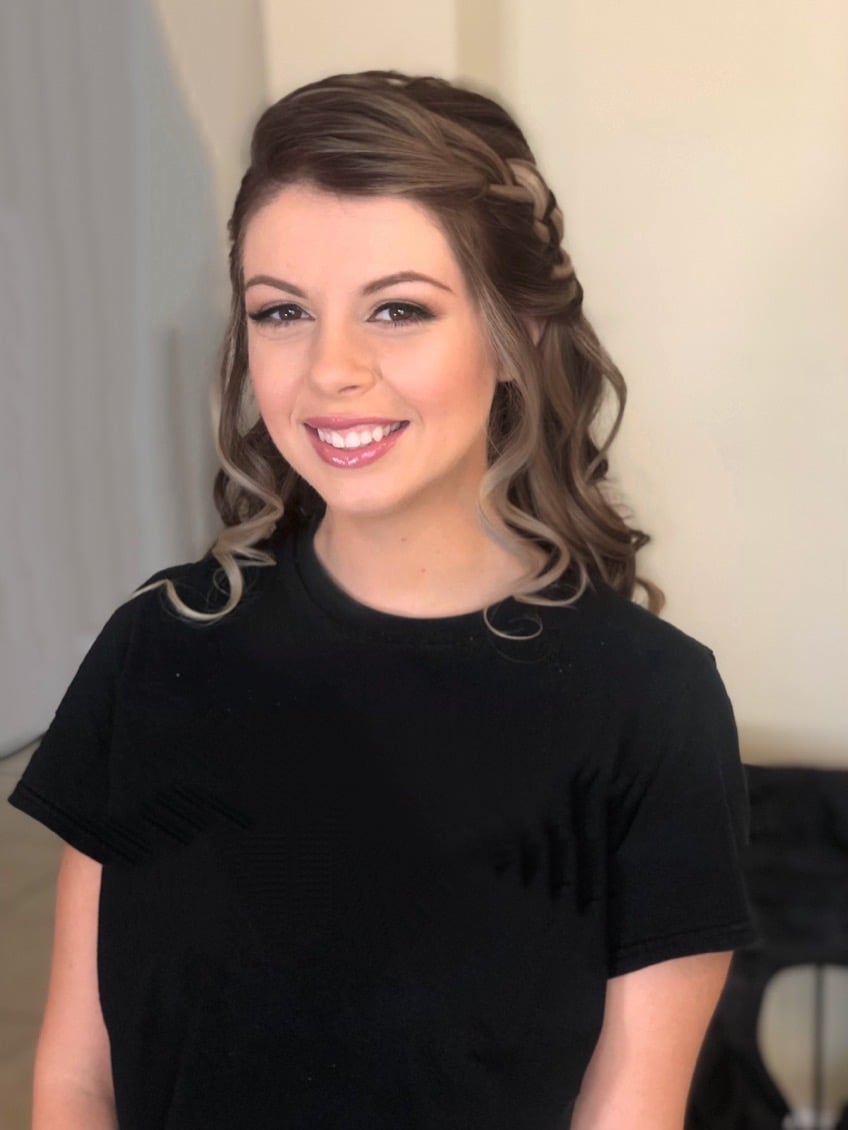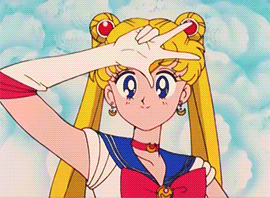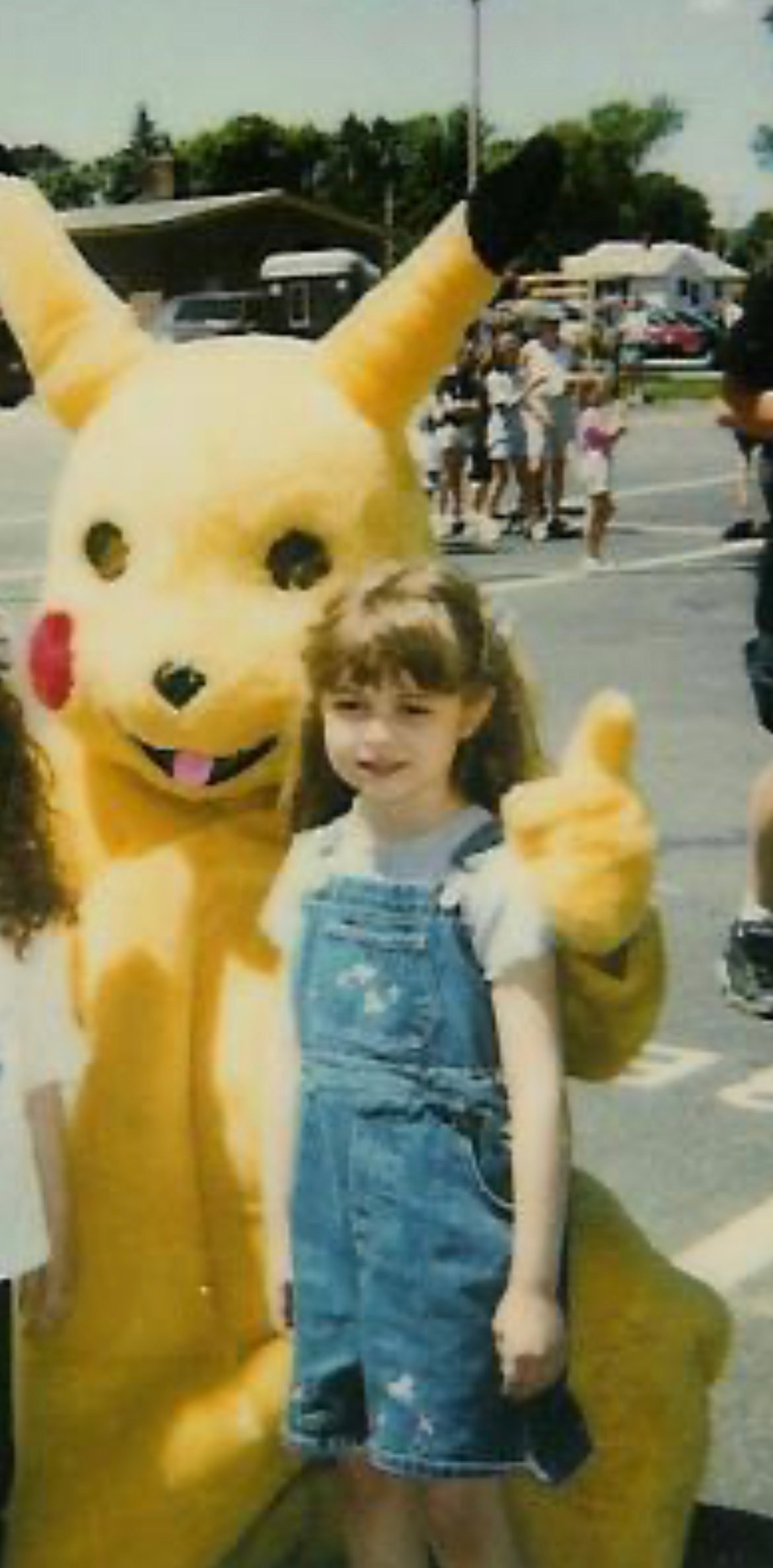 Jessica Salina
Content Marketer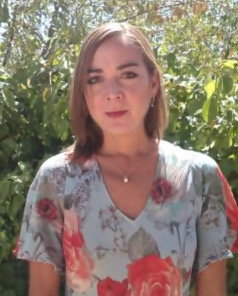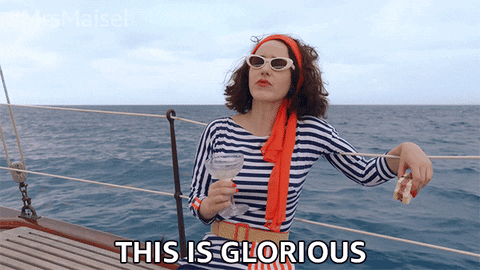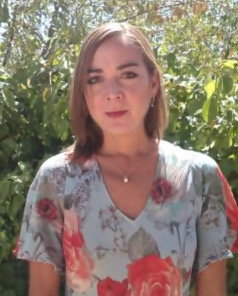 Kathryn Bouchard
Content Marketer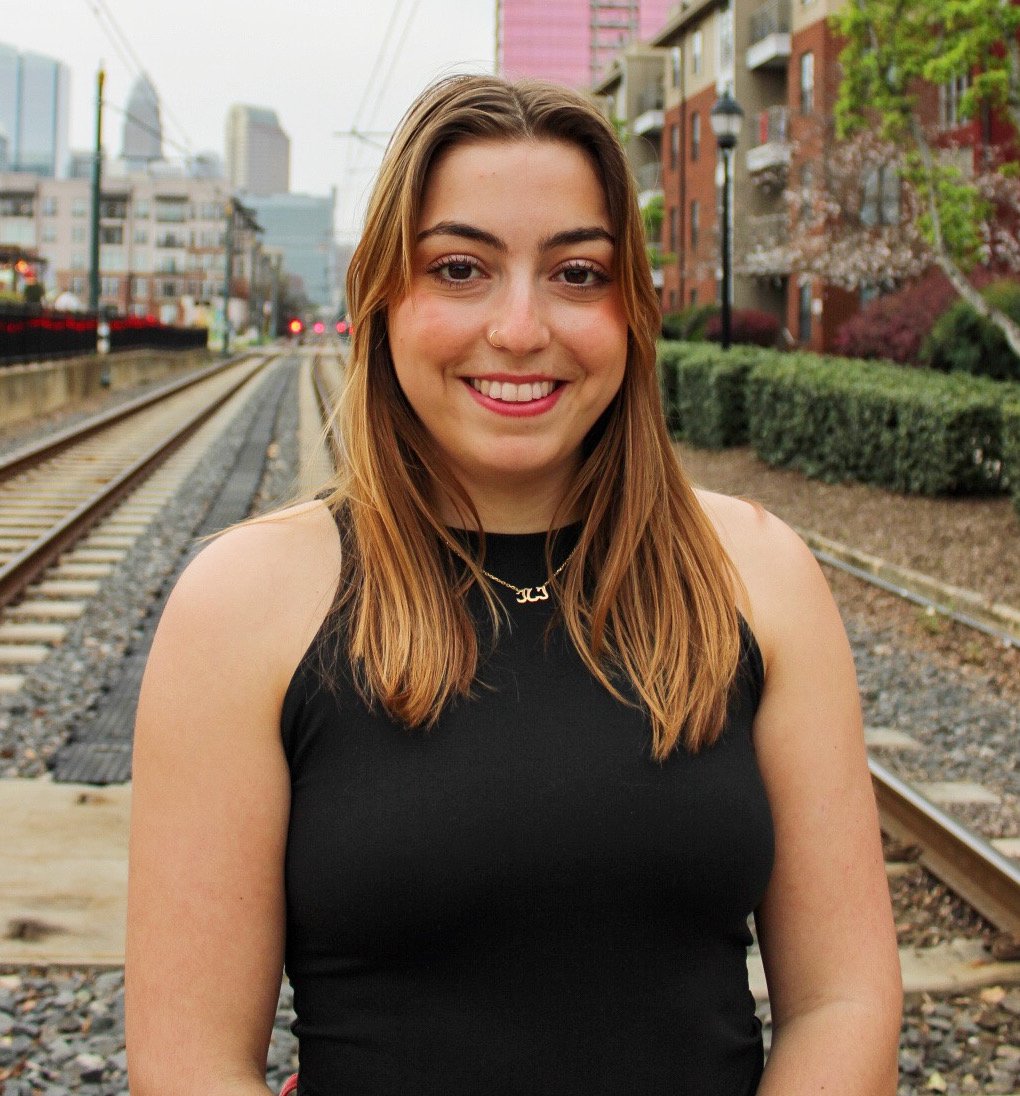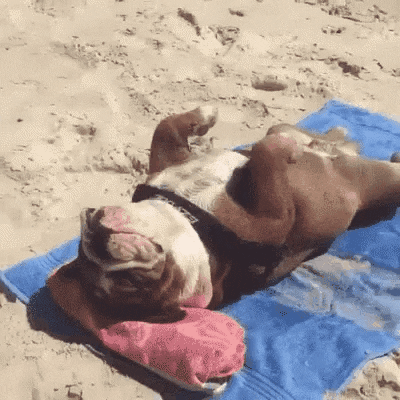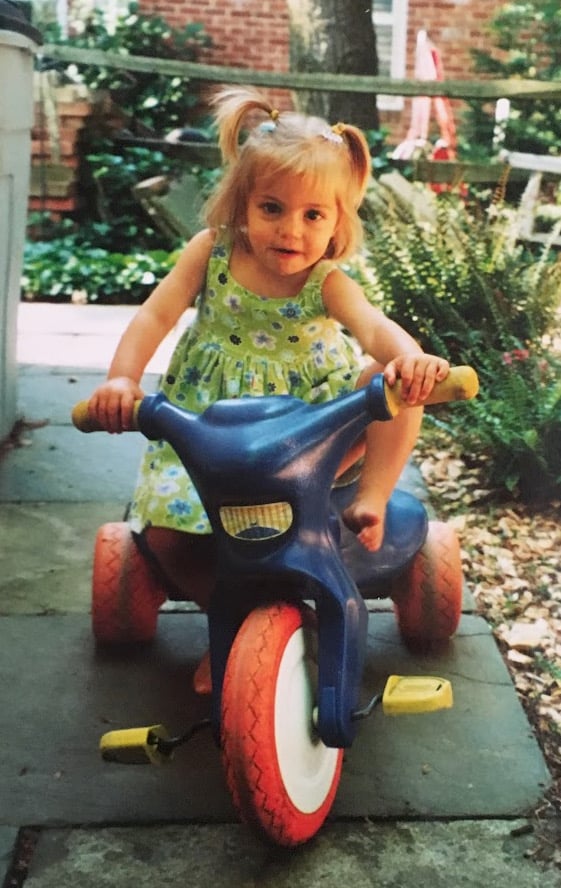 Jackie Jacobson
Content Marketer
Interested in this job?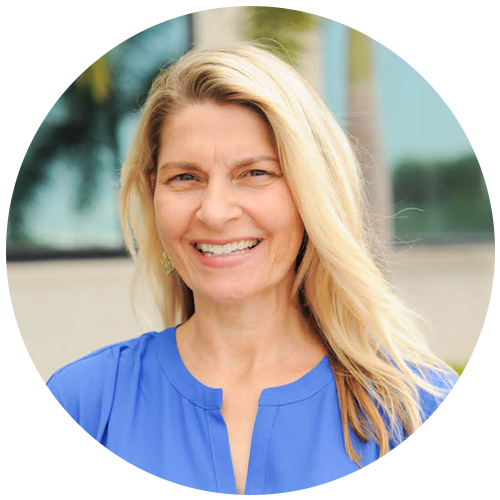 CONTACT PERSON:
Jen Larimore
DIRECTOR OF HR AND RECRUITING
Fast response time
Avg. response time: 1-2 business days
The Overview
The Bluleadz copywriter is responsible for, as you can imagine, writing content for our clients. But not just any content. The perfect candidate knows how to create, improve, and maintain various content assets in a kickass way. This specific role has a strong core focus on B2B businesses and should have experience writing for SaaS, IT, and/or Cloud Computing subject areas. You will be expected to be an expert in the technology industry space.
Plain and simple, copywriters take ownership of editorial calendars and associated content and find innovative ways to deliver awesome content in a timely manner.
What You Do In Your Workday:
As our go-to wordsmith, you know how to write high-quality content. Your copy clearly delivers targeted messaging in a way that keeps readers engaged and entices them to convert into a lead.
Basically, you're the one who makes the client's strategy a reality. All those awesome ideas from your strategist, marketers, and content team lead get handed to you. That's where you shine.
Your Workdays Can Include the Following Tasks:
Write top-quality blog content for B2B technology companies.
Create content offers (e.g., ebooks, guides, templates, etc.) to drive leads, subscribers, and awareness.
Play an active role in the editorial process – create, edit, proofread, and provide feedback on copy from your other team members.
Collaborate with marketers to develop editorial calendars for clients and ensure buy-in from your internal team.
Collaborate with marketers and designers to plan and develop site content (e.g., webpages, landing pages, product pages, etc.), while creating and adhering to a consistent style for each client.
Oversee and contribute to ongoing content creation projects, including blogging strategies, email marketing campaigns, webpage creation, and more.
Attend meetings with clients and subject matter experts to ensure accuracy and consistency in messaging.
Conduct keyword research using SEO tools like Moz and Ahrefs as part of the content ideation process.
Follow SEO best practices so your content includes the right target keywords and is accurately crawled by search engine bots.
Ensure brand consistency by collaborating with other copywriters and with each client's internal marketing team, as needed.
Use content management systems to analyze website traffic and user engagement so you can make educated suggestions for improving the content strategy.
Manage content distribution to online channels and social media platforms to increase referral traffic.
Ensure compliance by understanding copyright and data protection laws.
Commit to continuously learning about content marketing, copywriting, SEO, keyword research, and other relevant areas that interest you.
The Skills and Qualifications You Bring:
Bachelor's degree in English, journalism, communications, marketing, or other relevant fields.
Experience in copywriting for technical industries, including SaaS, cybersecurity, and manufacturing.
Demonstrated ability to write for a variety of audiences, from non-technical end-users to experienced implementers and advanced users.
A portfolio of writing samples and projects you created for audiences in technical industries.
Demonstrated results as a copywriter with digital marketing experience.
An understanding of SEO, content marketing, social media, and marketing analytics.
Awesome organizational and time management skills, along with strong attention to detail to deliver A+ content consistently while hitting deadlines.
Experience with content management systems (e.g., WordPress, HubSpot CMS Hub, etc.).
Experience with SEO tools, such as Moz and Ahrefs.
Strong storytelling abilities and familiarity with writing styles (e.g., AP, Chicago, etc.)
Proficiency in Google Drive (e.g., Gmail, Google Docs, etc.) and project management software (e.g., Jira, Teamwork, etc.)
Strong written and verbal communication skills and an effective approach to grammar, spelling, and related aspects that ensure copy is accurate and easy to digest.
Authorization to work in the U.S. without employer sponsorship.
The Perks of Working With Us
Unlimited vacation days (get your beach on)
Health, vision, and dental insurance
A matched 401K plan for your future
Parental leave
100% remote work environment
Monthly training days for professional development
Defined career growth path opportunities
Collaborative team structure