↵ Back to open positions
Marketing
Strategist
If you want to be a part of the digital marketing world then we may be the home you have been looking for. Bluleadz is a pioneer in the inbound marketing field and a fun place to work. We are looking for smart, passionate, and creative team members to help with website design, content creation, inbound marketing management and sales. Be at the cutting edge of the marketing world!
Current people in this department: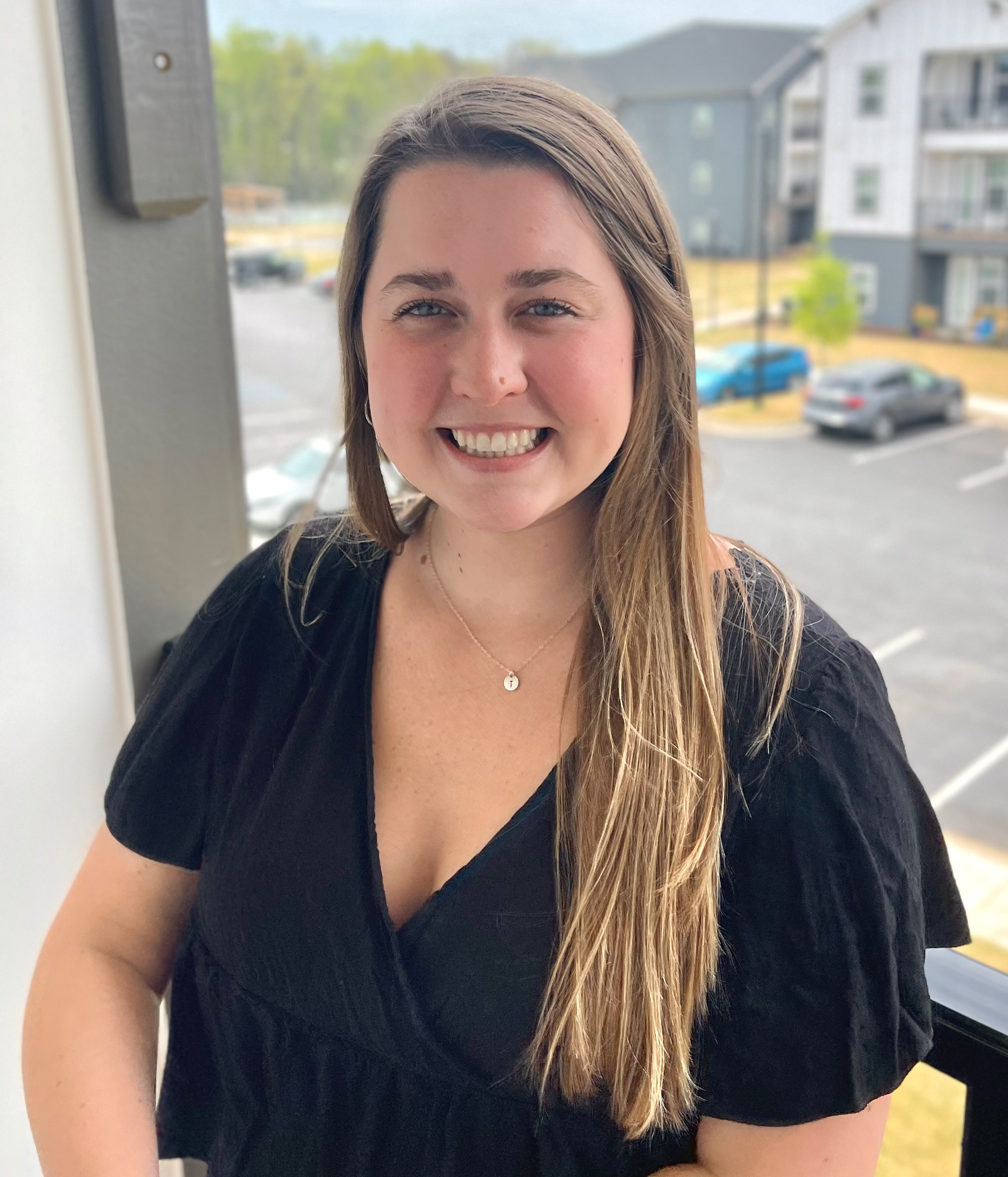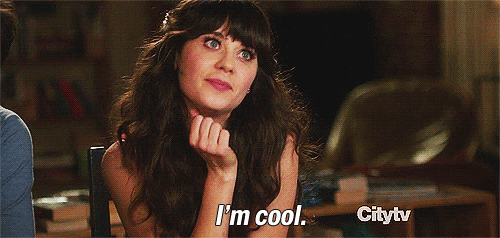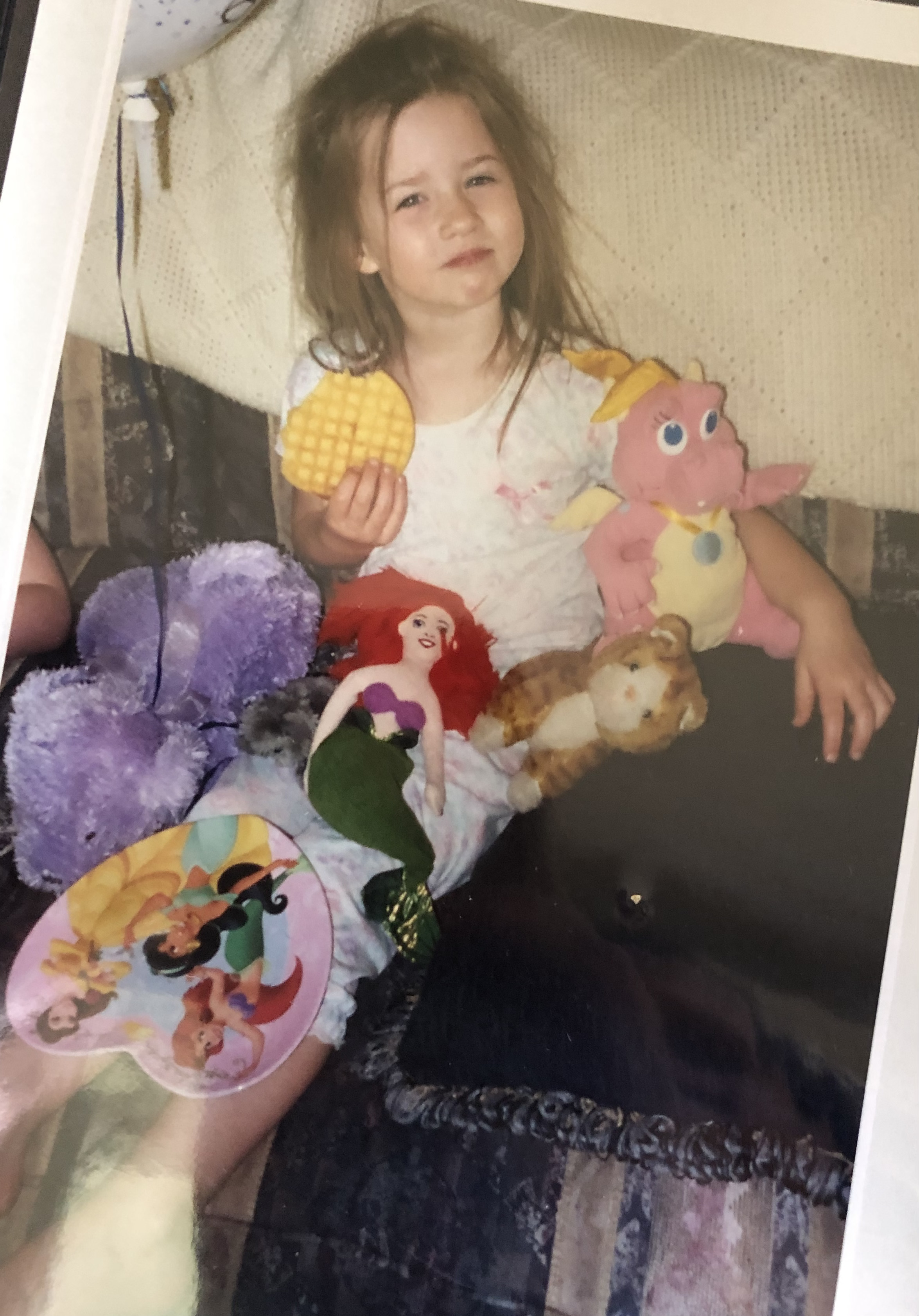 Emily Mastaw
Inbound Strategist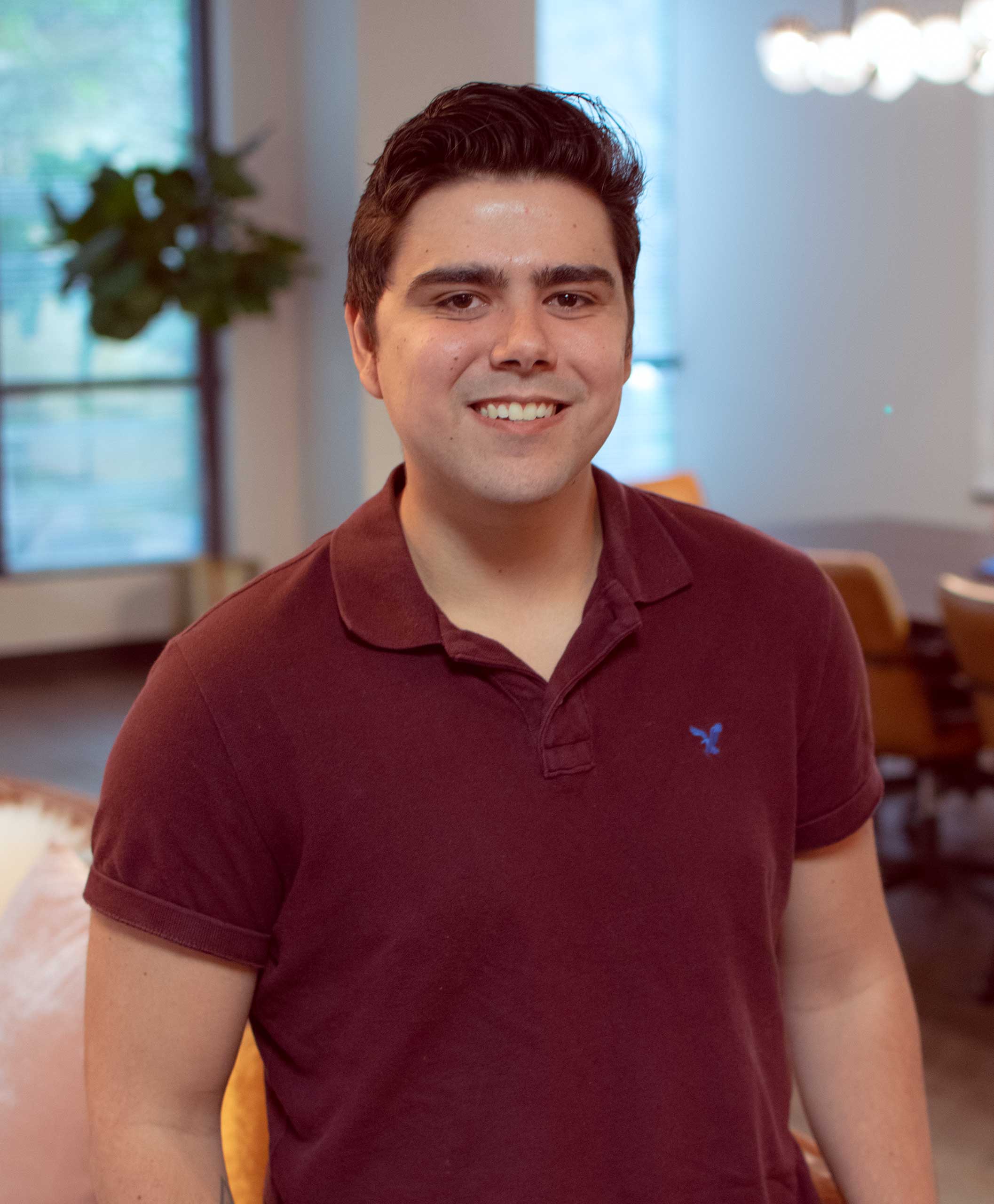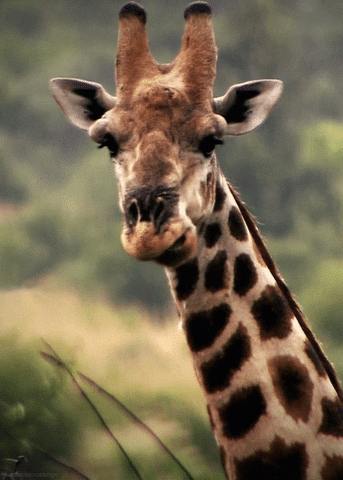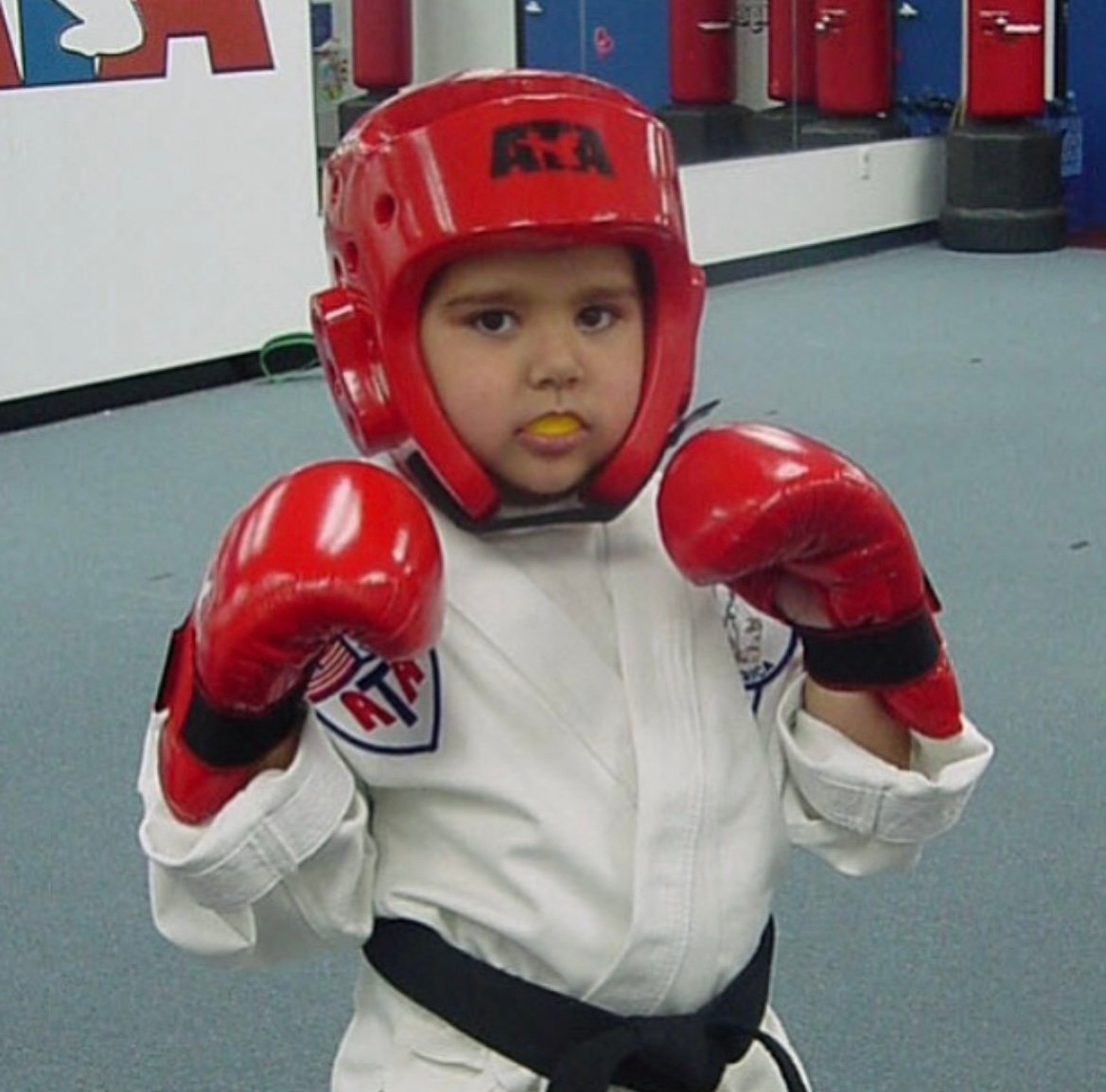 Daniel Jansson
Inbound Strategist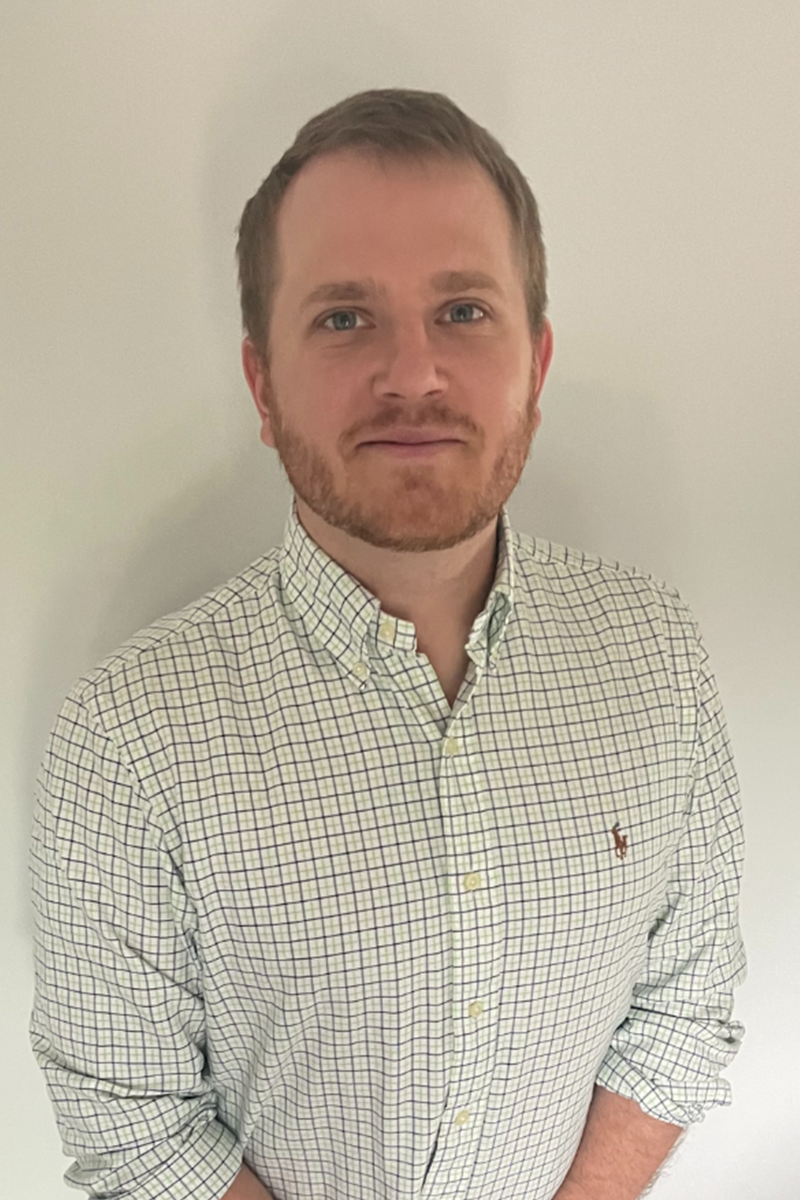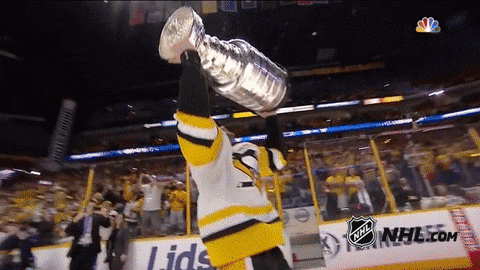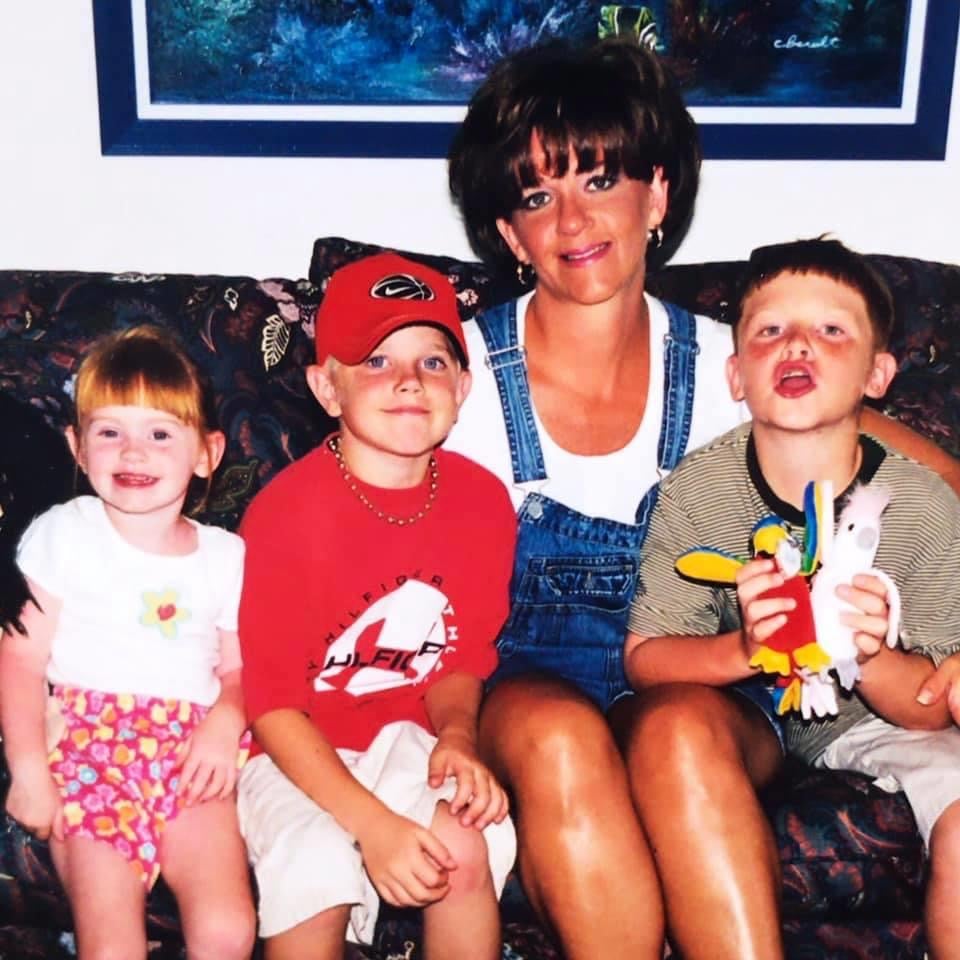 Tim Malloy
Inbound Strategist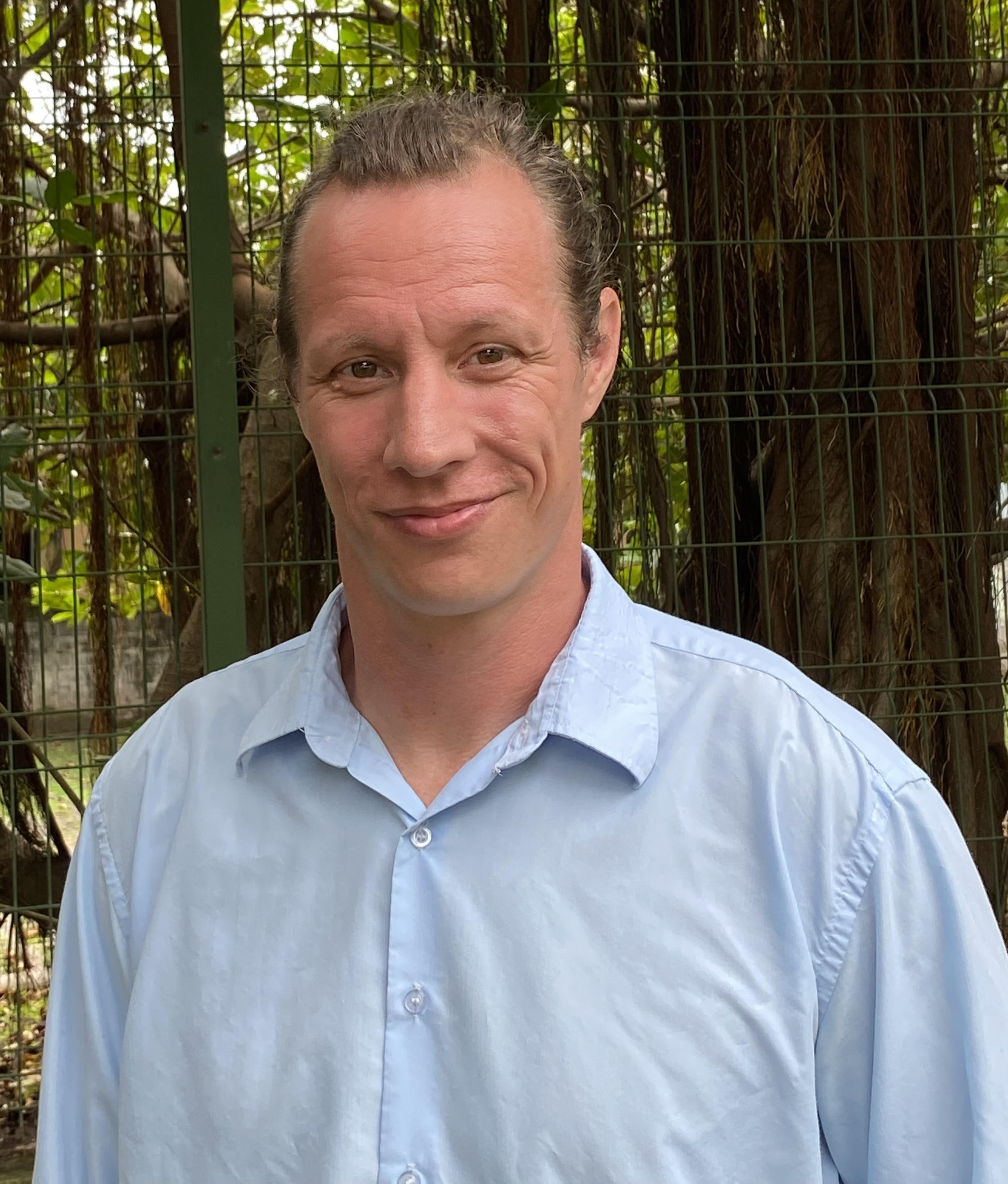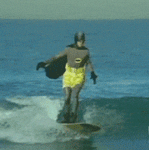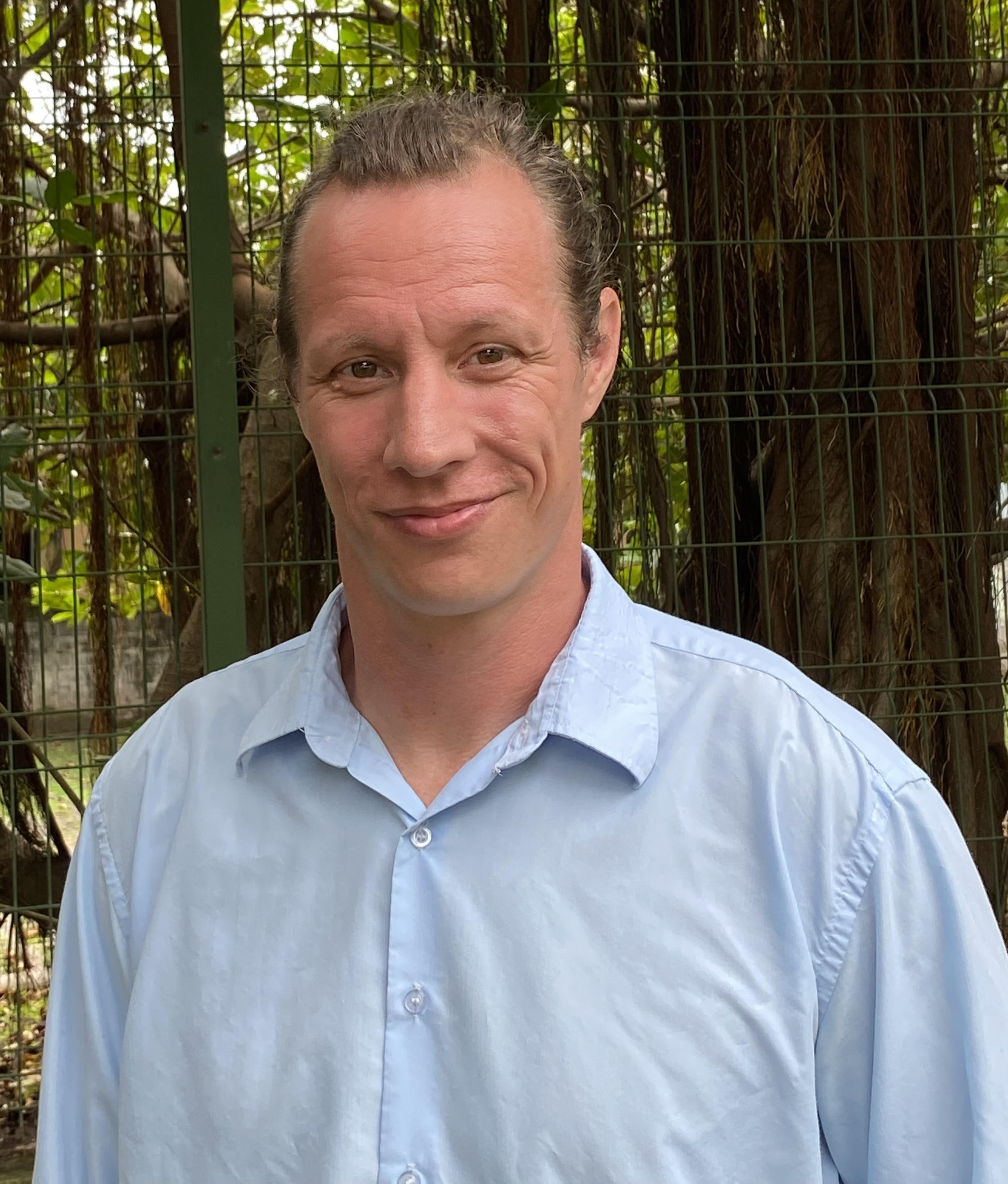 Justin Hilbert
Inbound Strategist
Interested in this job?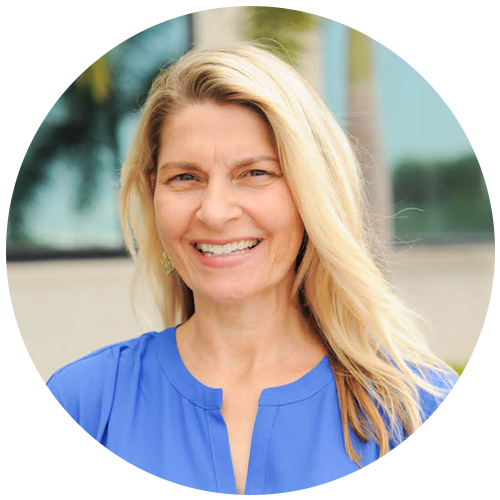 CONTACT PERSON:
Jen Larimore
HR AND RECRUITING MANAGER
Fast response time
Avg. response time: 1-2 business days
The Overview
In this role, you will be responsible for creating and executing awesome strategic marketing plans in the HubSpot platform that achieve goals for your suite of clients.
To be successful, you'll need to understand each client's industry and their specific business challenges and provide strategies that help them overcome those challenges. Your success will be measured based on the results you achieve, which are tied to specific KPIs.
What You Do In Your Workday:
As the Marketing Strategist, you will take the lead on client communications and coordinate your team of internal specialists to get results for our clients.
Your Workdays Can Include Any of the Following Tasks:
Search engine optimization
Buyer persona research and development
Content creation
Email marketing
Social media marketing
Marketing analytics and reporting
In-depth campaign analysis
Lead nurturing
Various other digital marketing activities
The Skills and Qualifications You Bring:
1-3 years of experience in the HubSpot Marketing Hub.
Bachelor's Degree in marketing, advertising, or related industry.
3+ years of digital marketing strategy experience (agency experience preferred).
Proven track record of increasing client results and meeting client KPIs/goals.
Demonstrated experience as a HubSpot user (certifications preferred).
Prior strategic experience in digital marketing, content marketing, SEO, and other related fields.
Kickass written and verbal communication skills.
Excellent quantitative skills.
Top-notch organizational skills to effectively manage multiple projects and campaigns.
Must be a self-starter and extremely motivated to achieve success without being told what to do.
Authorization to work in the U.S. without employer sponsorship.
Advanced working knowledge of SEO, blogging, email marketing, lead generation, and related fields of digital marketing.
Proficiency in Google Workspace (e.g., Gmail, Google Docs, etc.) and project management software (e.g., ClickUp).
Proficiency in analytics tools, including Google Analytics, HubSpot analytics tools, and Google Search Console.
Proficiency in SEO tools, including Moz and Ahrefs.
Strong leadership skills and a demonstrated ability to lead a team and manage various projects at the same time.
An eagerness to continue learning about marketing and staying in the loop on emerging trends.
Experience in providing consultations for marketing executives, CEOs, and other members of leadership.
The Perks of Working With Us
Unlimited vacation days (get your beach on)
Health, vision, and dental insurance
A matched 401K plan for your future
Parental leave
100% remote work environment
Monthly training days for professional development
Defined career growth path opportunities
Collaborative team structure