↵ Back to open positions
Paid Search
Specialist
If you want to be a part of the digital marketing world then we may be the home you have been looking for. Bluleadz is a pioneer in the inbound marketing field and a fun place to work. We are looking for smart, passionate, and creative team members to help with website design, content creation, inbound marketing management and sales. Be at the cutting edge of the marketing world!
Current people in this department: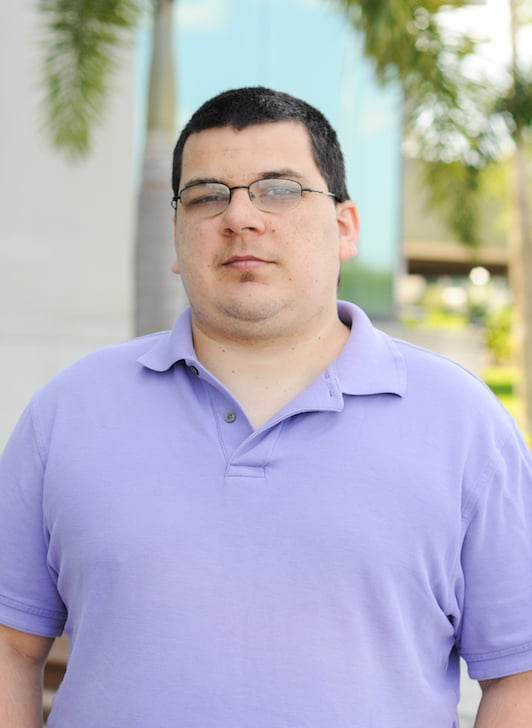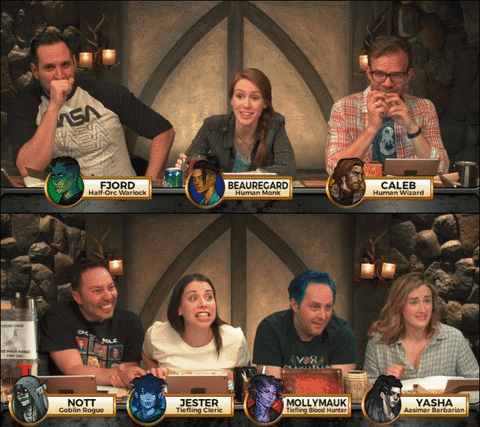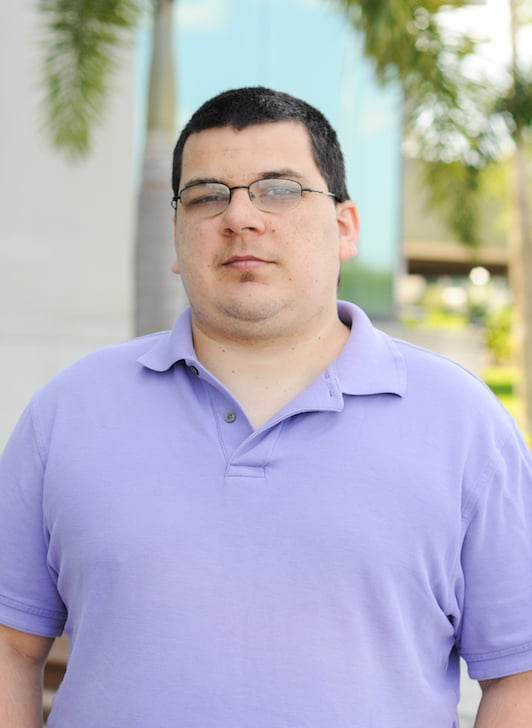 Kenny Kavanagh
Paid Media Specialist
Interested in this job?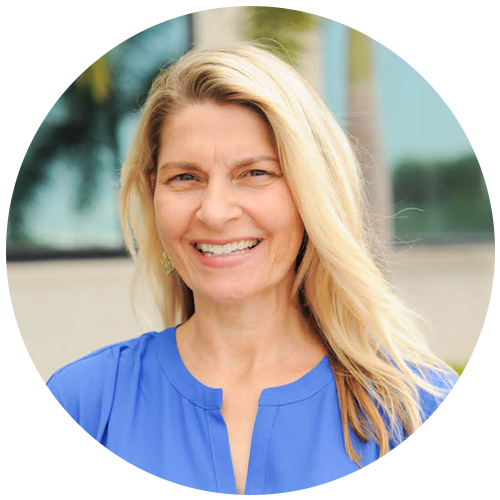 CONTACT PERSON:
Jen Larimore
HR AND RECRUITING MANAGER
Fast response time
Avg. response time: 1-2 business days
The Overview
Bluleadz is a digital marketing agency that helps companies transform the way they market, sell, and service their customers. We accomplish this by using a simple framework: Attract meaningful website traffic. Convert visitors into qualified leads. Close leads into revenue.
Marketing and advertising campaigns play a vital role in helping our awesome clients get found online, build authority in their industry, and nurture ideal buyers through their journey to becoming a paying customer.
What You Do In Your Workday:
As a talented and meticulous Paid Search Specialist, you successfully manage our clients' paid search/display accounts through channels such as Google, LinkedIn, Facebook, Instagram, YouTube, etc.
Your Workdays Can Include the Following Tasks:
Build strategically targeted PPC campaigns across multiple channels.
Manage digital campaigns for multiple clients in many different industries.
Identify which strategies will increase performance for each client.
Monitor paid search accounts and analyze performance to improve click-through and conversion rates.
Execute keyword research to develop strategic ad campaigns that will drive high return-on-investment.
Meet with clients to review performance reports and provide strategic insights.
The Skills and Qualifications You Bring:
2+ years of experience running paid search campaigns for multiple clients.
Ability to write creative, engaging ad copy for a variety of technical industries.
Ability to analyze which campaigns are running effectively and develop recommendations to improve ad performance.
Organizational skills to run multiple ad campaigns simultaneously.
Must also possess and demonstrate a true team player mentality.
Must be able to effectively use Google Ads, LinkedIn, Facebook, Instagram, YouTube, and Twitter advertising platforms.
Authorization to work in the U.S. without employee sponsorship.
The Perks of Working With Us
Unlimited vacation days (get your beach on)
Health, vision, and dental insurance
A matched 401K plan for your future
Parental leave
100% remote work environment
Monthly training days for professional development
Defined career growth path opportunities
Collaborative team structure