↵ Back to open positions
HubSpot Consultant
Sales Executive
If you want to be a part of the digital marketing world then we may be the home you have been looking for. Bluleadz is a pioneer in the inbound marketing field and a fun place to work. We are looking for smart, passionate, and creative team members to help with website design, content creation, inbound marketing management and sales. Be at the cutting edge of the marketing world!
Current people in this department: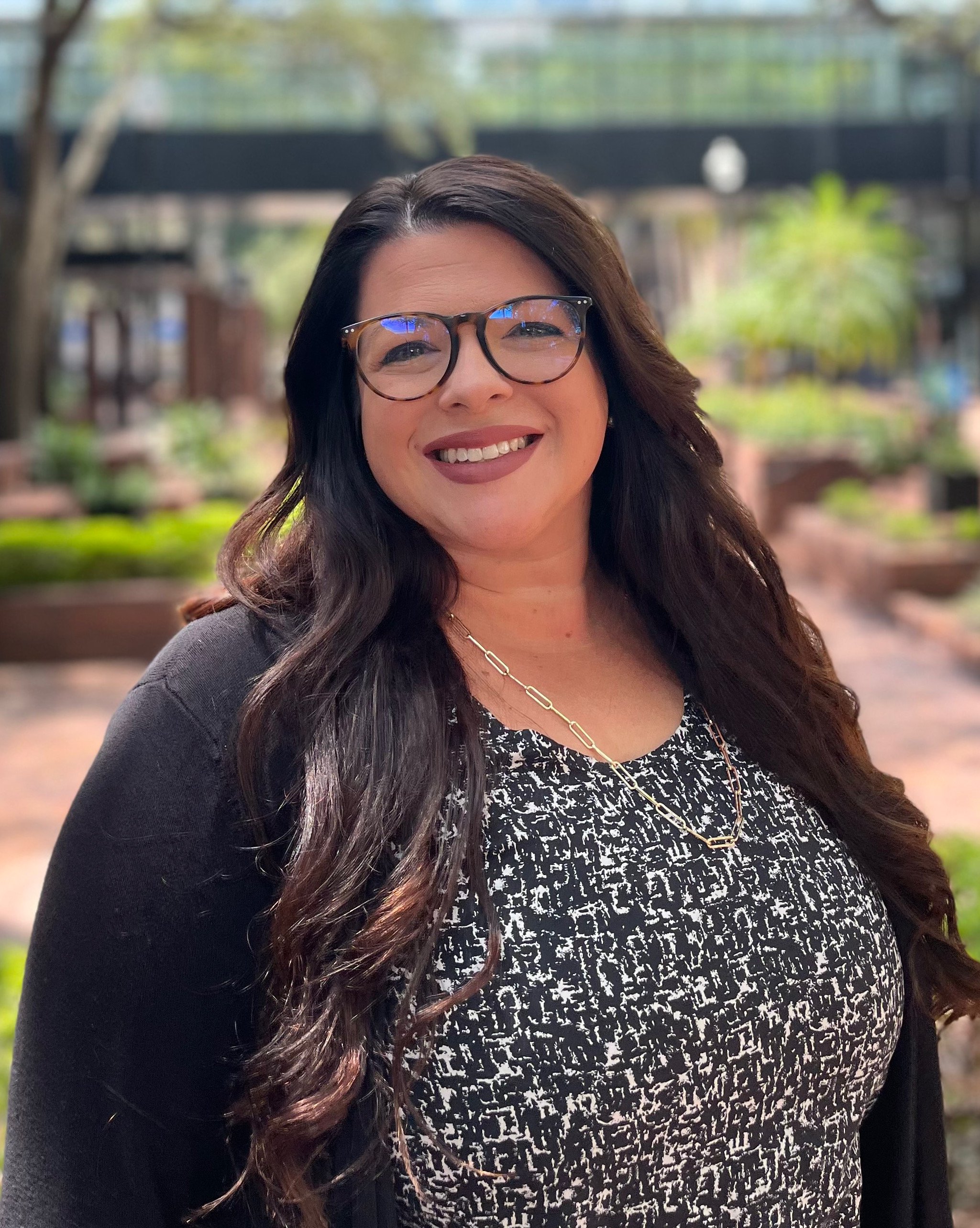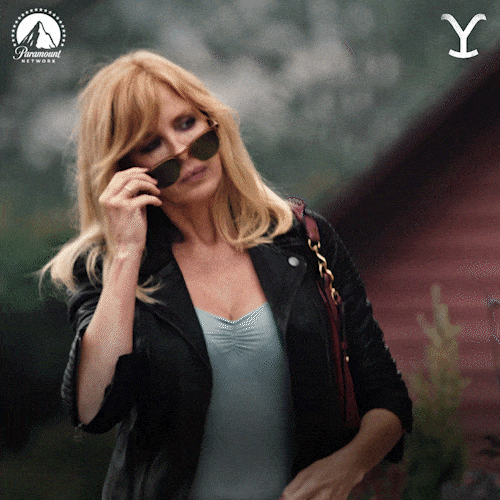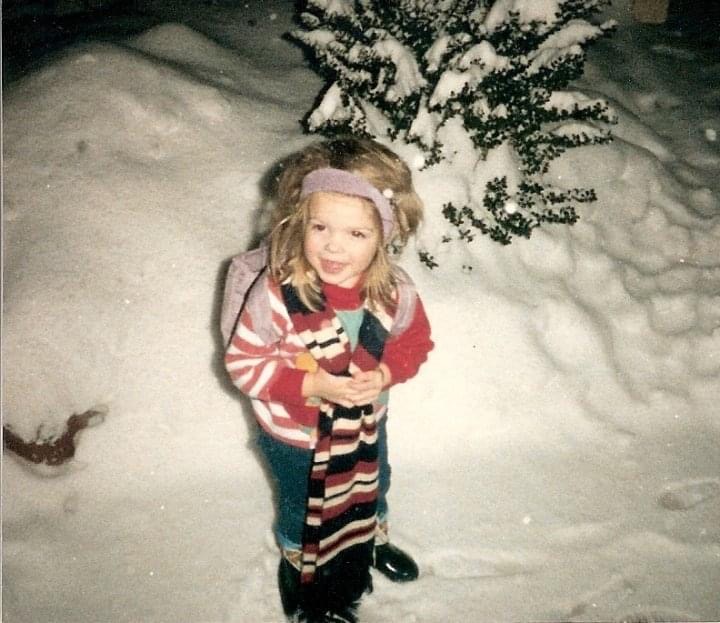 Meredith Fant
Sales Account Executive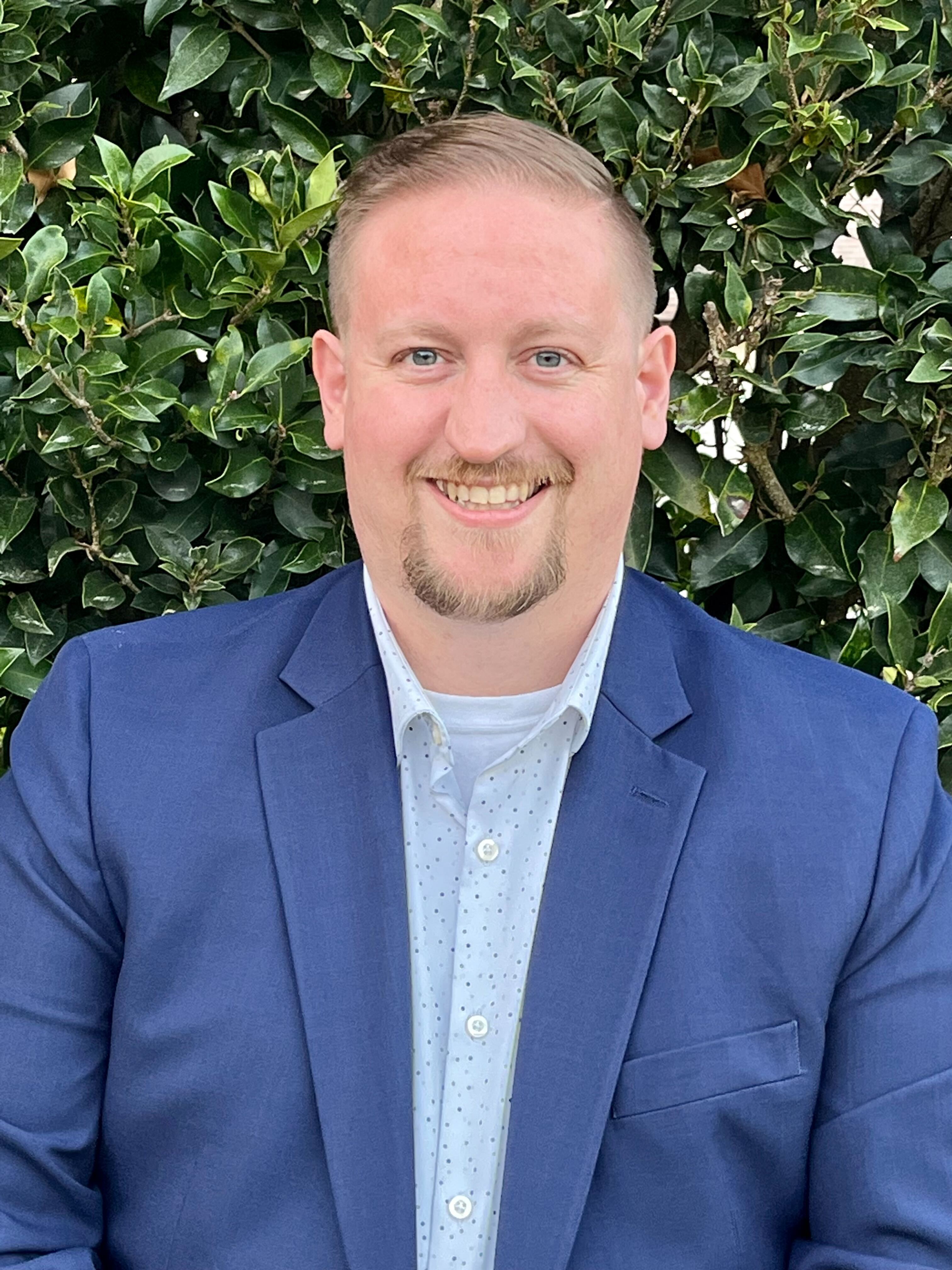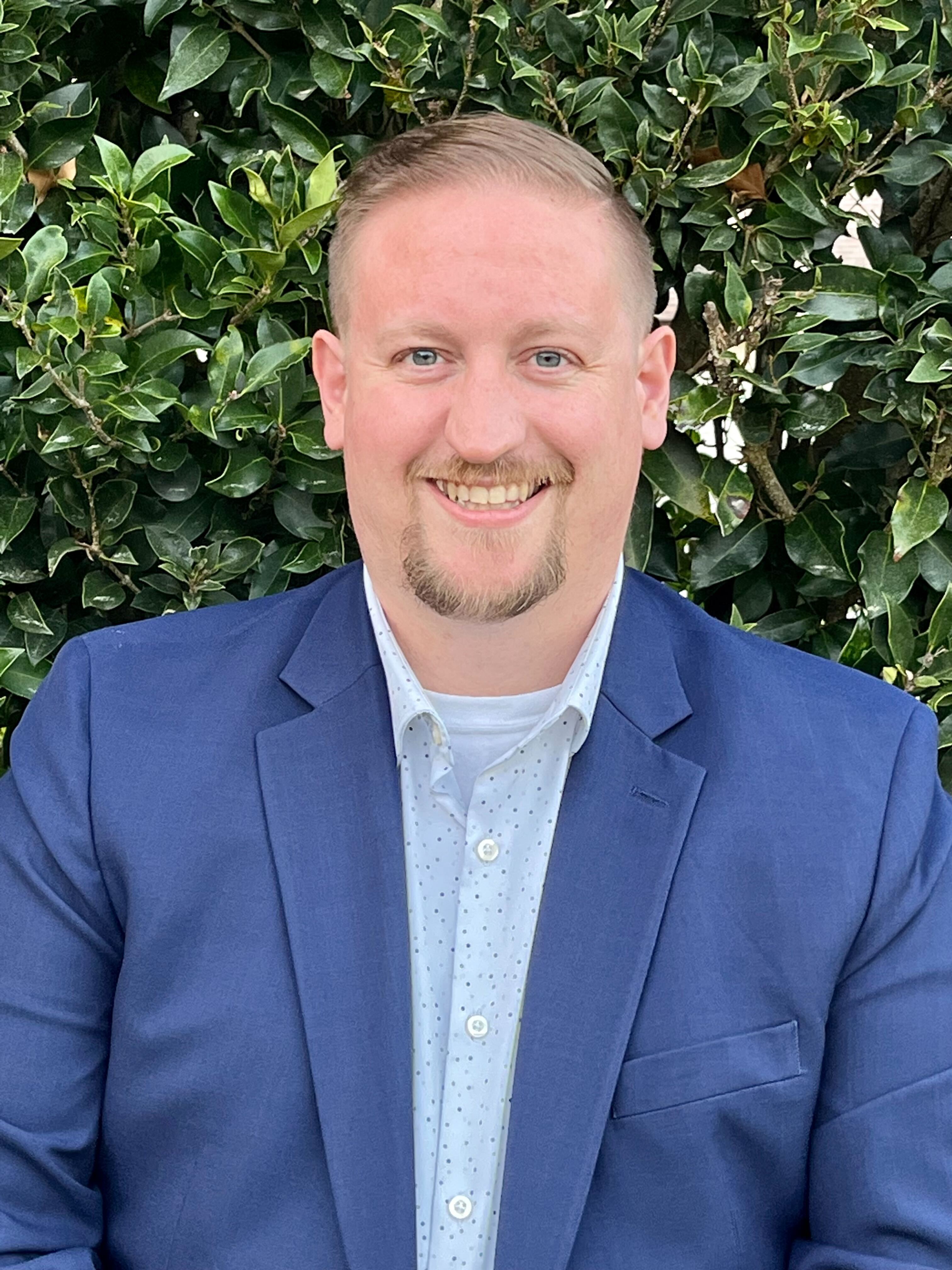 Sean Sukys
Sales Account Executive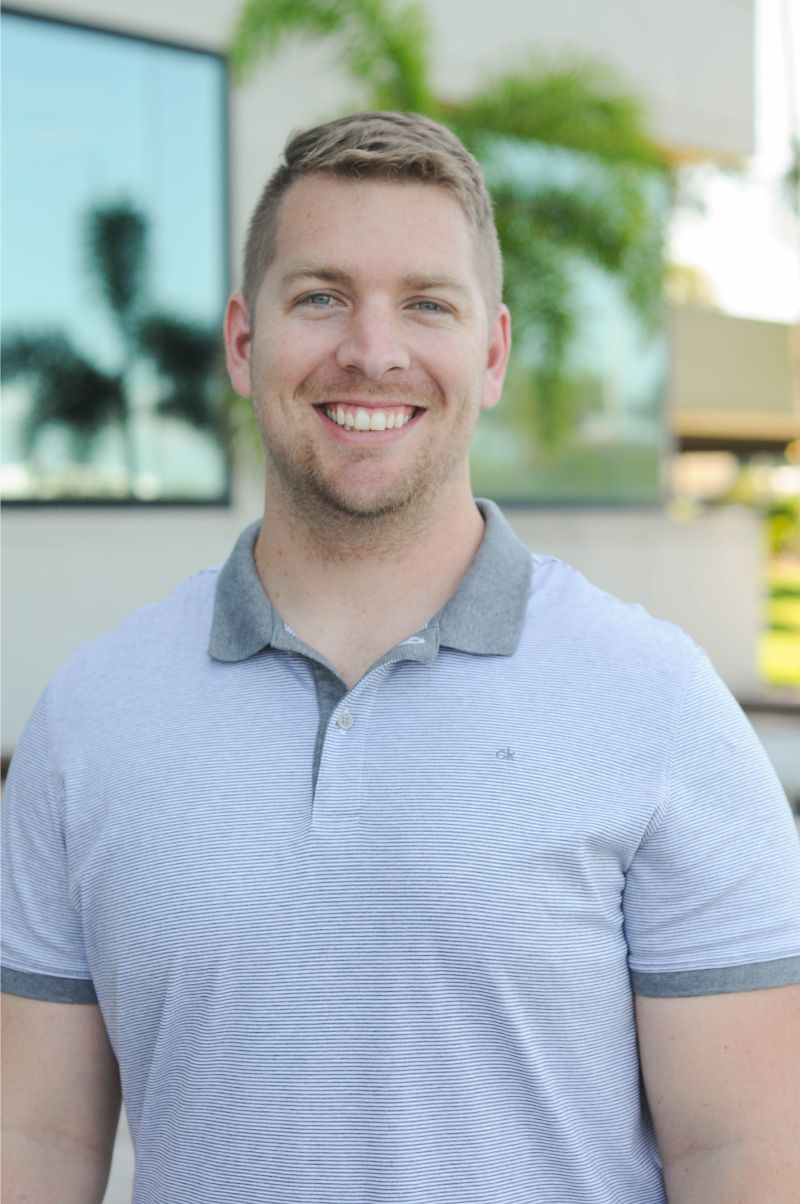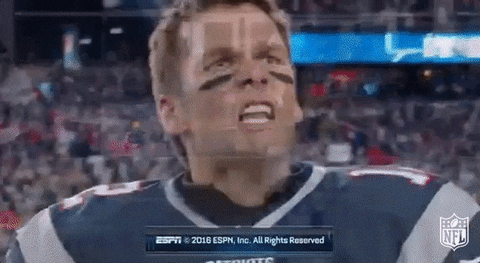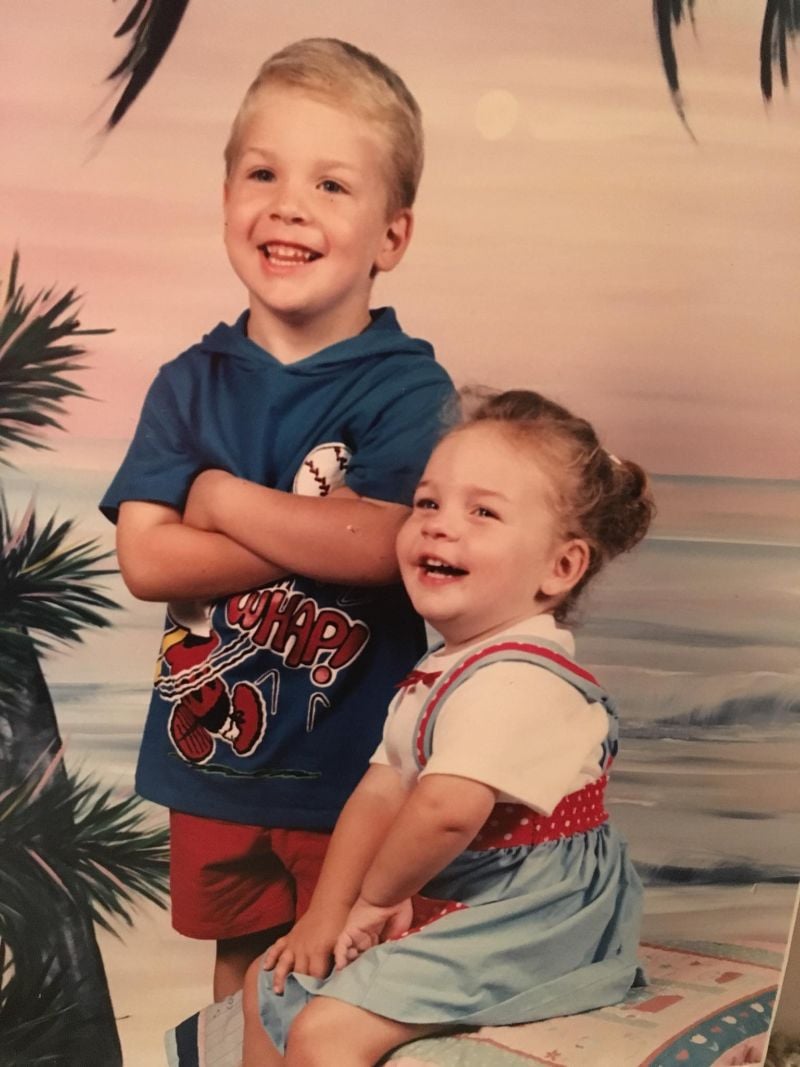 Will Polliard
Sales Account Executive
Interested in this job?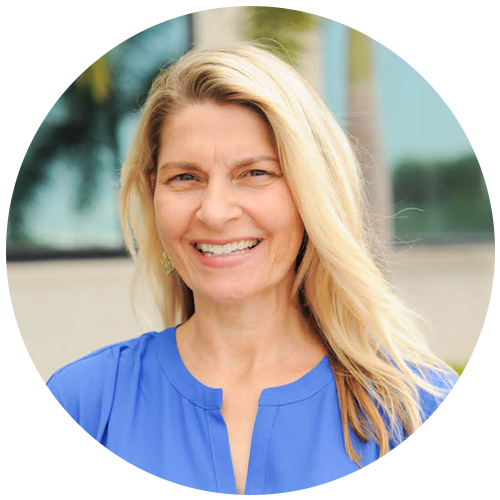 CONTACT PERSON:
Jen Larimore
HR AND RECRUITING MANAGER
Fast response time
Avg. response time: 1-2 business days
The Overview
We're a dynamic and forward-thinking agency that is passionate about helping businesses grow by leveraging the power of HubSpot's inbound marketing and sales platform.
We're seeking a HubSpot expert with a solid understanding of inbound marketing who's ready to take their career to the next level. Previous sales experience is NOT required — only a track record of quality consulting that drives results and a passion for HubSpot!
What You Do In Your Workday:
As a brand enthusiast for Bluleadz and HubSpot, you are responsible for driving revenue growth by selling HubSpot products and services to potential clients. Your primary focus is understanding the unique needs and challenges of each prospect and strategizing tailored solutions that align with their business goals.
Your Workdays Can Include The Following Tasks:
Engage with potential clients to understand their business challenges and objectives. Utilize your HubSpot expertise to recommend customized solutions to meet their specific needs.
Build relationships with prospects and internal stakeholders to grow new business.
Cultivate strong, long-lasting relationships with clients by understanding their evolving requirements and ensuring their satisfaction throughout their journey with Bluleadz.
Maintain accurate and up-to-date records of all customer interactions and sales activities in HubSpot CRM.
Follow up on highly qualified inbound leads at mid-sized and enterprise-level companies.
Effectively forecast sales and close new business consistently at or above quota level.
Maintain an in-depth knowledge of HubSpot's suite of products, keeping up with the latest features and capabilities.
The Skills and Qualifications You Bring:
3+ years of experience as a HubSpot user in HubSpot CRM, Marketing Hub, Sales Hub and Service Hub

3+ years of HubSpot strategy experience (agency experience preferred)

Experience in sales is a plus but is NOT required
Proven track record of meeting business KPIs/goals using HubSpot
Experience in providing consultations for marketing executives, CEOs, and other members of leadership
A sharp focus on your goals and a powerful work ethic
Tons of energy, passion, humor, compassion, and enthusiasm
Superior communication skills
Authorization to work in the U.S. without employee sponsorship
B.A. or B.S degree preferred but not a must
The Perks of Working With Us
Unlimited vacation days (get your beach on)
Health, vision, and dental insurance
A matched 401K plan for your future
Parental leave
100% remote work environment
Monthly training days for professional development
Defined career growth path opportunities
Collaborative team structure