Customer Delight Services
Tampa-Based Digital Agency
Improve Customer Retention and Drive More Referral Business.
Your current customers are the future of your business. As more people are trusting word of mouth and referrals, you're going to need happy customers.
But not just customers who feel satisfied. You need customers who are delighted by your brand and your products or services.
These delighted customers are going to be willing to share their experiences with others. And they're going to stick with you over your competitors.
The best way to earn loyal advocates is adopting an inbound service methodology.
This is where we come in.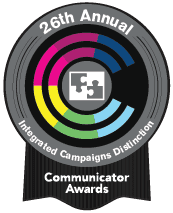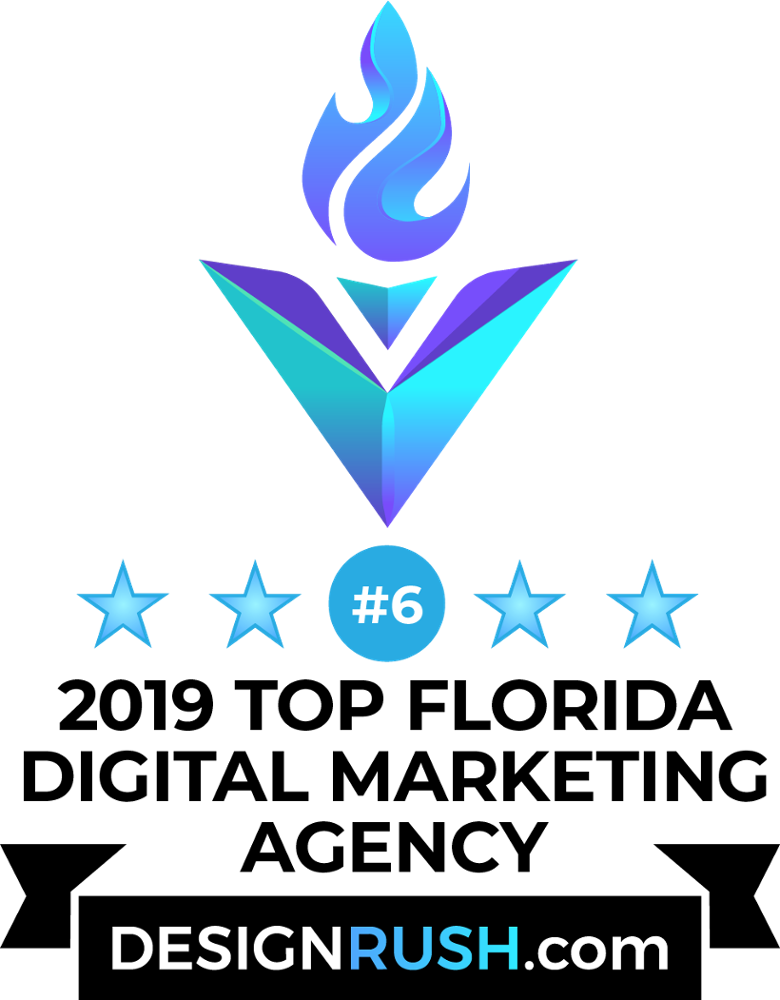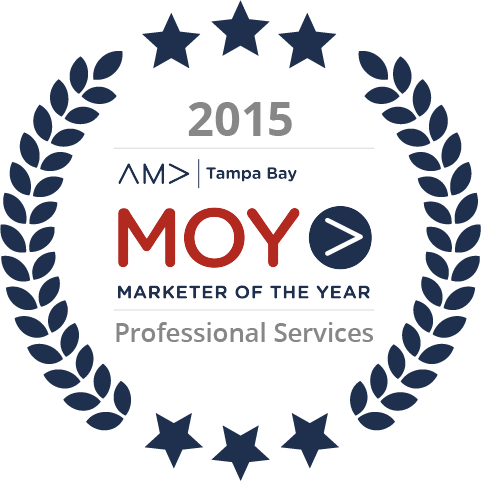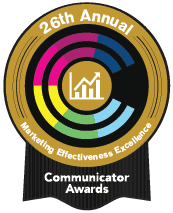 Hear about our kickass work directly from our happy clients.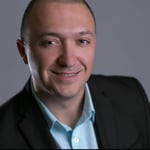 Romano Muñiz
Blue Modo Media, Inc.
Working with the Bluleadz team, specifically Brittany, has made a tremendous impact on our marketing efforts, transforming our approach on how we engage, monetize, and scale our business. The team takes an authentic, genuine, and holistic approach towards evaluating the overall model of the business for marketing purposes, and provided new vantage points allowing up to grow! The team was patient in educating our team on the inbound sales and service processes, helping us get out of our own way to take the company to the next level.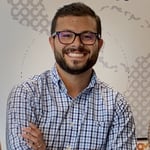 Jack Shonkwiler
BrightGauge Software
Working with Bluleadz has been a phenomenal experience. They are very responsive and have been a great addition to our ongoing marketing efforts to increase our brand awareness and website conversion rates... Bluleadz has also helped guide our in-house content creation with SEO best practices. Bluleadz has shown professionalism and expertise while assisting us with SEO, email marketing campaigns, lead nurturing, paid media, video animation, website development, and more.
Signs You Need Help With Customer Service
Your service team can make or break relationships with your customers. The cost of losing customers because of bad service is immense.
Let's review the true cost of bad customer service, as research has found:
U.S. companies lose over $62 billion annually due to poor customer service.

74 percent of people are likely to switch brands if they find the purchasing process too difficult.

More than half of Americans have scrapped a planned purchase or transaction because of bad service.

After one negative experience, 51 percent of customers will never do business with that company again.
So how do you know if your service team needs help? There are many signs to pay attention to.


They Don't Prioritize Retention Over Customer Acquisition.
It's far more expensive to earn new customers than keeping current ones happy. Without a strong commitment to constantly delighting and supporting your customers, your team isn't approaching how they serve customers with the right mindset.


They Assume Everything Is Good.
As with every aspect of business, you can't just go off of gut feelings. You need to know for sure where you stand with your customers, which is why you need data that shows you exactly how your customers feel about you.


They Think They're Great Because They Don't Hear a Lot of Complaints.
Just because your team isn't being swamped with complaints doesn't mean your service is good. It means you likely have a lot of customers who aren't voicing their dissatisfaction, often due to a lack of incentive for them to provide feedback.
To address ongoing customer service issues, you might need to hire an agency to set up inbound service processes.
The Bluleadz Difference: Our Uniques
At Bluleadz, we know that your needs are unique to your goals. Unlike so many other agencies, you're not dumped into a tier with a one-size-fits-all inbound service strategy.
With Bluleadz, you get a customized strategy that aligns with your big-picture goals. Your customer service systems and processes are developed by our team of specialists and strategists based on their audit of your current approach.
We also never stick our clients in rigid, long-term plans. Instead, we offer month-to-month agreements and a flexible points pricing model. This way, we can evolve and adjust your strategy and allocate resources as needed. We stay agile in our planning and execution.
We also offer other services in marketing, sales, and customer service, helping companies take a holistic approach to their entire business strategy. And our team is in house. We never outsource. We hire talented, driven professionals that deliver results.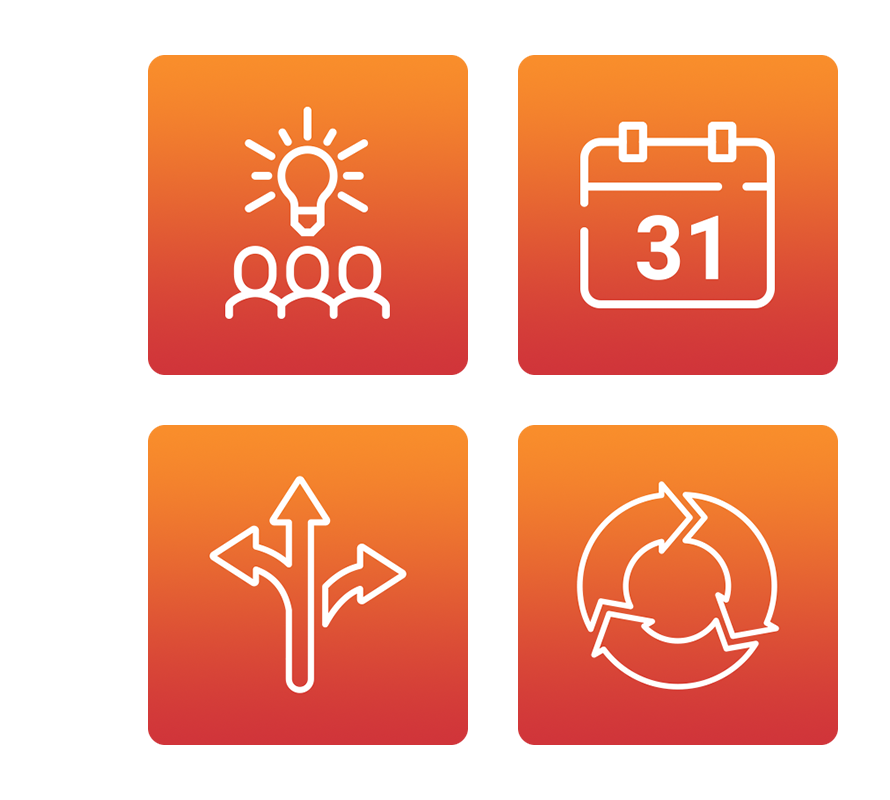 What Is Inbound Service?
Before we explore how inbound fits into customer service, we need to look at the bigger picture. It's important to reflect on how you and your team perceive the role of customer service in your business.
So let's first reflect on this question.


What Does Customer Service Mean to You? Defining Customer Service
Within the realm of your service team, there are really three different aspects of service to focus on.
Customer Support: Helping customers with whatever they want, whenever they want.
Customer Service: Reaching out to customers to guide them through solving a problem.
Customer Success: Expanding value to customers via upsell and cross-sell opportunities.
When you and your team fully embrace each aspect that falls on the spectrum of customer service, you're ready to set up the right customer service processes and systems.
And you can achieve that when you embrace the inbound service approach.


What Is Inbound?
Inbound refers to the methodology of how businesses approach turning strangers into visitors, leads, customers, and then promoters.
You meet people in a way that aligns with where they are in the buyer's journey. For example, you deliver educational content through marketing as they're seeking out information to put a name to their problem.
This way, you become a trusted resource as they advance to the consideration and decision stage.
But inbound doesn't end when the sale is completed. You should be applying inbound through your customer service efforts as well.


The Difference Between Inbound and Outbound Customer Service
Simply put, inbound customer service is the methodology of attracting, engaging, and delighting your customers to turn them into loyal advocates for your brand.
By solving their problems and helping them achieve success using your product or service, you can delight them in a way that fuels growth for your business.
Inbound service is broken into three stages of the flywheel.
Source: HubSpot
In the attract stage, you can bring in existing and future customers by building a strong knowledge base and providing educational blog and video content. Also, positive feedback from current customers can help you attract new ones during this stage.
Within the engage part, you need to quickly address incoming tickets and solve customer issues in an efficient manner. This is where it helps to provide several channels, like email, live chat, social media, and more.
Finally, the delight stage is where you can encourage customers to become vocal advocates for your company. Use feedback surveys to identify happy customers, then provide incentives to get them to leave positive reviews and refer friends.
Bottom line: the inbound service framework helps you build a customer-focused team of people who will go above and beyond to create a superb customer experience.
The Bluleadz Process
Our team can help set up your customer service processes in three stages.
Tampa-Based Agency. Global Results.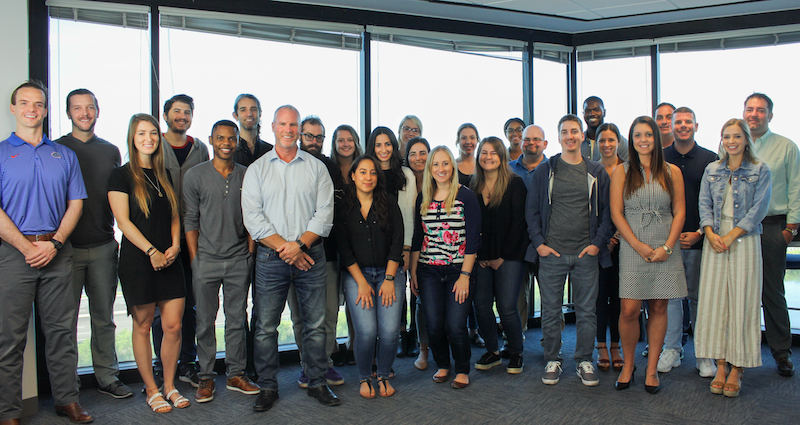 Bluleadz started in the Tampa Bay area in 2009, when our CEO and founder Eric Baum embraced the inbound methodology by watching HubSpot TV.
Fast forward 10 years, and we continue to proudly serve our clients as a HubSpot Diamond Partner Agency. Our beautiful office overlooks Tampa Bay, constantly reminding us of our proud Florida roots.
While we work with several companies based in Tampa, we also serve many clients throughout the world. Our mission is simple.


Transform the Way Companies Market, Sell, and Service Their Customers.

And that mission extends to all businesses worldwide. Let's get started.
Start Your Free Inbound Service Evaluation
Let's set up a complimentary assessment of your customer service strategy with our inbound specialists.