See What Our Clients Are Saying
We don't like to toot our own horn. Thankfully, our clients often do it for us.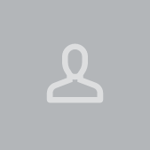 Molly Flax
Special Projects Manager
Marlin Steel
Great Company and Stellar Team to Work With


Bluleadz has been a great partner to work with. Their team always communicative, extremely responsive, organized and thorough. They were able to understand our vision and help create content that is both engaging and user friendly. With their assistance our marketing initiatives have become more targeted and effective. The team at Bluleadz has really helped us take our website to the next level and present our company in the best possible light.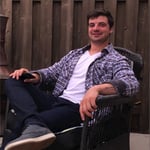 Julian Luciani
Technical Sales & Accounts Manager
Banding Systems
Casey Continues To Create Valuable Content

Casey has done a great job creating new and exciting content. When needed, she researches quotes, statistic, and other useful information to create an educational experience for our readers. This gets our customers curious and offers us the opportunity to answer their questions after reading these blogs. Great work!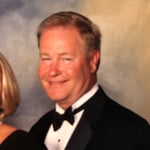 Jeffrey Fischer
President
Southern State Enterprises
New Web Site - On Time, On Budget, Live Today

Great experience in getting a long awaited re-design—upgraded, linked to CRM and Nurture Campaign planned and on paper. New site live today. Dedicated, smart and focused team and a pleasure to work with. All "A's". thanks to Eric and this team.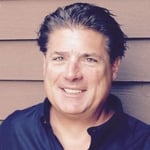 Kevin Ryan
Director of Sales
Southern States Enterprises
Very Talented and Highly Effective

Working with the team at Bluleadz has been a true pleasure. Their team of experts are knowledgeable, very responsive and extremely thorough. They have mastered website design and the inbound marketing process which is reflective of their work. We have been impressed with their results and highly recommend the Bluleadz team.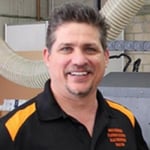 Andy Kamashian
President
Southern Fabricating Machinery Sales
Winning Team


Bluleadz counseled with us to develop a strategy to help us meet our marketing and growth objectives. From Web Design and Digital Marketing, to Hubspot Workflows and so much more working tirelessly to help us create better strategies, content, layouts and blogs. Eric, Brittany Jackie, Steven and the team working hard on the success of Southern Fabricating Machinery Sales are second to none!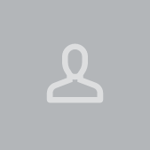 Beth Morgan
Senior Project Manager
Southern State Enterprises
Amazing Team


Bluleadz has been amazing to work with. They support and assist us in all aspects of our marketing. I would highly recommend them.
Are You Our Next Happy Client?
Let's chat to see if we can help you accomplish your revenue goals!