Event Marketing & Trade Show
Services
Tampa-Based Digital Marketing Agency
Get More Leads at Your Next Trade Show.
Event marketing can drive brand awareness and connect you with your prospects in an intimate, unique way. One of the most common events, especially in B2B marketing, is the trade show.
But trade shows and expos are massive events that require a great deal of planning. The cost of being a vendor alone can be steep, so to ensure a strong return on your investment, it's crucial to take an expert approach to execute a trade show strategy.
This is where we step in.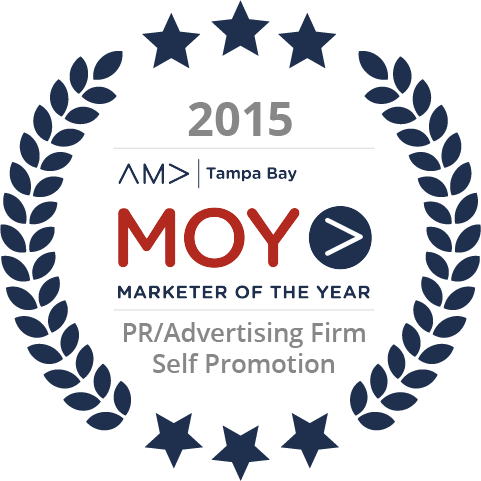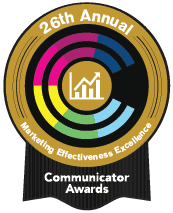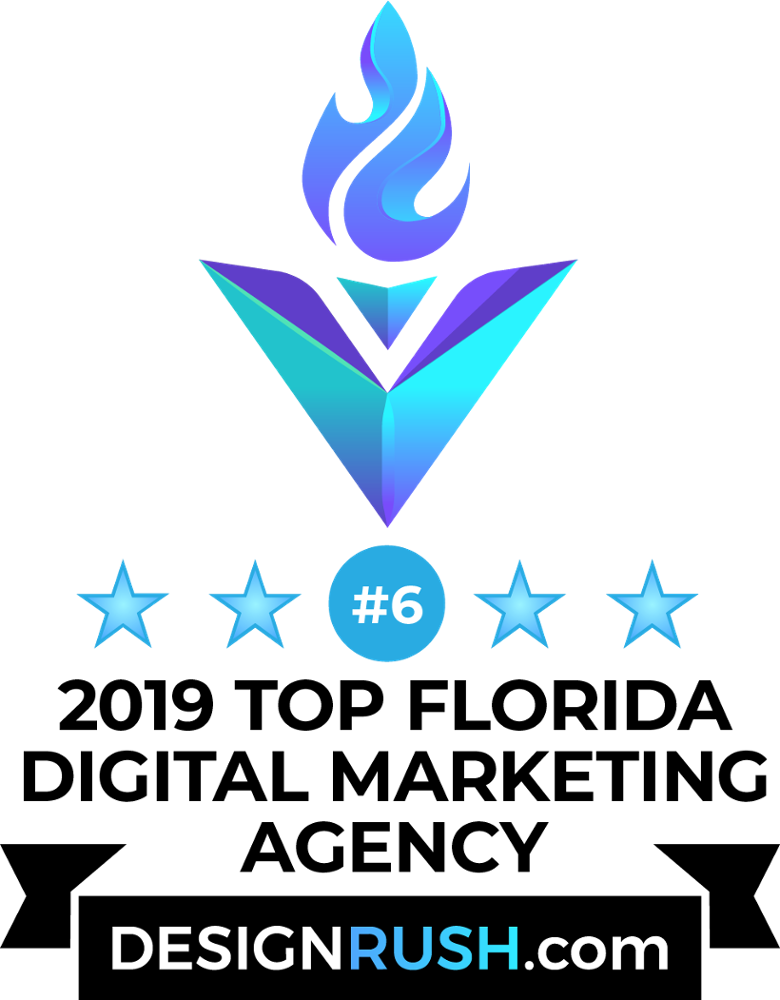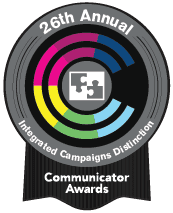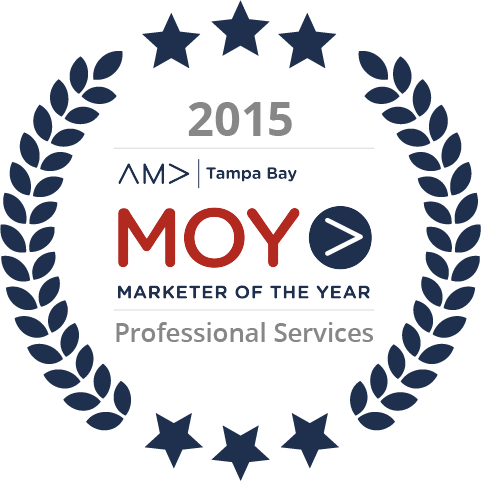 Hear about our kickass work directly from our happy clients.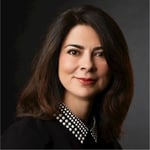 Lesly Marban
BandGrip
Our experience with Bluleadz was excellent. Our account manager Brian and the entire team implemented integration with HubSpot and the Modus application as part of a well-designed campaign so we could generate leads and seamlessly capture contact information in our HubSpot CRM. The Bluleadz content team put together a great email campaign to follow up with our booth visitors, which helped keep us top of mind with everyone who stopped by. Bluleadz was an integral part in our success at the AAOS event, and we are thrilled to see how our new opportunities from the event impact our revenue goals.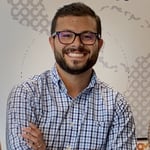 Jack Shonkwiler
BrightGauge Software
Working with Bluleadz has been a phenomenal experience. They are very responsive and have been a great addition to our ongoing marketing efforts to increase our brand awareness and website conversion rates... Bluleadz has also helped guide our in-house content creation with SEO best practices. Bluleadz has shown professionalism and expertise while assisting us with SEO, email marketing campaigns, lead nurturing, paid media, video animation, website development, and more.
Selecting a Marketing Agency With Trade Show Services
Event marketing can play a big role in your overall marketing strategy. And if you're in an industry that has a lot of trade shows, conferences, and expos throughout the year, you're going to want to be a part of them.
This is why you should consider outsourcing your trade show planning to experts who know exactly what you need to do to hit your event marketing goals.



The Trade Show Experience Is Your Best Differentiator
You're making a big commitment with your budget when you sign up for a booth at a trade show or similar event. That financial investment opens the door to so many awesome opportunities.
You get to interact face to face with qualified leads who are interested in your products or services. This can lead to new customers and drive revenue for your business in a big way.
But only if you're creating a positive trade show experience for your visitors. A kickass trade show experience can deliver so many benefits for your business, such as the following:
Raising brand awareness in a memorable, engaging way.
Connecting your sales team with high-quality leads.
Analyzing the competition to find opportunities to outperform them.
Developing mutually beneficial relationships with industry peers.
Providing leads with hands-on experience using your products or services.
But a great trade show experience doesn't simply happen on its own. It requires a high level of expertise in planning for the event, managing various moving parts, and executing follow-up strategies to keep leads engaged.
Trade Show Marketing Services
When you're assessing marketing agencies that can help you with trade show management, look for the services you know you need.
For example, the Bluleadz team covers all the bases.
Pre-Show Planning
Create custom CTAs and landing pages for your trade show booth.
Produce personalized emails to set up meetings with those attending the show.
Create promo emails to invite prospects to the show.
Post on the event's social media platforms with relevant content.
Day-Of Activities
Monitor and engage in trade show activity on social media channels.
Create a custom landing page to complete a goal, like encouraging attendees to sign up for a trial, buy a product, fill out a contact form etc.
Monitor and engage with industry leaders from the conference.
Post-Show Activities
Create follow up emails, adding a sense of urgency with discounts/promotions to order.
Create follow up social media posts to thank those who attended.
Produce blog post recaps.
Follow up with any industry leaders to share content and establish a relationship.
Determine ROI of the event.
The Bluleadz Difference: Our Uniques
Many agencies outsource their talent and stick their clients in rigid, long-term plans. You're simply dumped into a tier with various event marketing tactics to fill your contract.
And that's it.
At Bluleadz, we don't stick you in a standard box. Because your needs are unique to your goals.
We offer month-to-month agreements and use a flexible points pricing model. This way, we can evolve and adjust your strategy and allocate resources as needed. We stay agile in our planning and execution.
We align your unique needs and goals with our trade show services.
Also, we offer other services in marketing, sales, and customer service, helping companies take a holistic approach to their entire business strategy. And our team is in house. We never outsource. We hire talented, driven professionals that deliver results.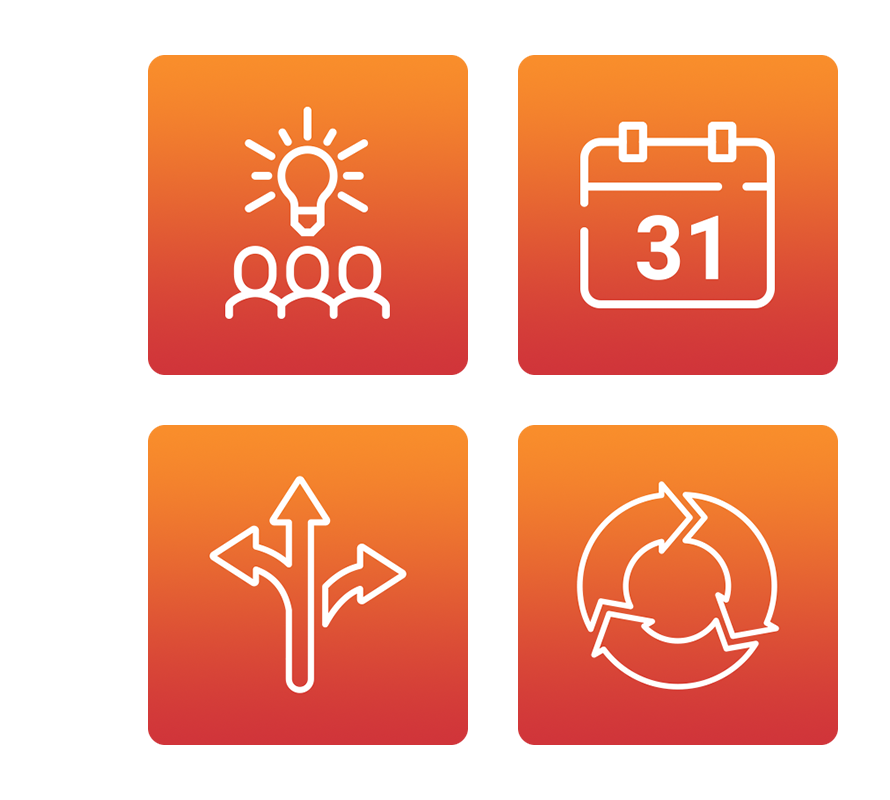 What Is a Trade Show?
A trade show is a large event that typically centers around a specific industry or a product or service. It's a great opportunity for companies to display their products or services and promote them in a personal way to interested potential buyers.
Trade shows differ from conferences in that they're often not open to the public. Attendees at trade shows are typically representatives from companies within the industry, qualified buyers, and salespeople.
Some of the most popular trade shows include:
CES: Consumer Electronics Show
Comic Con International
South By Southwest (aka SXSW)
CONEXPO-CON/AGG
These events are big opportunities for your marketing team to capitalize on.
Trade Show Marketing
This is a subtopic associated with event marketing, which is the process of planning, organizing, and executing an event as an effort to promote your product, service, or your entire brand as a whole.
Trade show marketing is the process of showcasing your company and your offerings at a trade show. The perk of trade show marketing is you're interacting with people who actively registered to attend, meaning they're already engaged in their personal buyer journey seeking out brands and solutions.
To make the most of a trade show, you need to develop a comprehensive trade show marketing strategy. As with any marketing strategy, you need to consider several elements like:
Setting trade show marketing goals
Identifying channels to achieve those goals
Creating clear calls to action
Building a campaign with content assets, like landing pages and lead magnets
Determining how to stand out from competitors
There are so many pieces of the trade show marketing puzzle you need to know. Planning and organizing each piece of the puzzle can take six months to a year, so it's never too early to get started.
The Bluleadz Process
Our team creates and executes your trade show marketing strategy in three stages.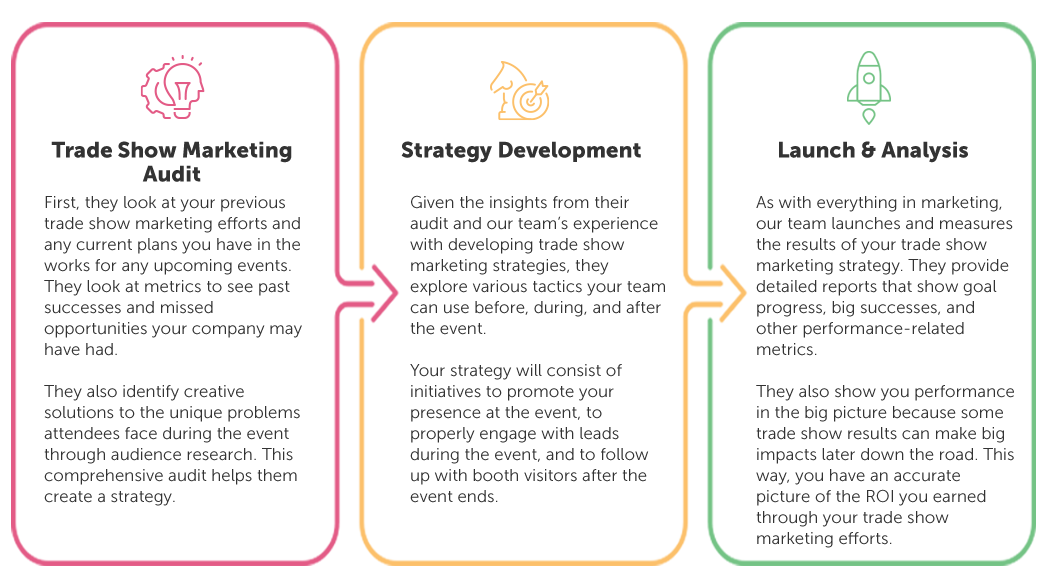 Tampa-Based Agency. Global Results.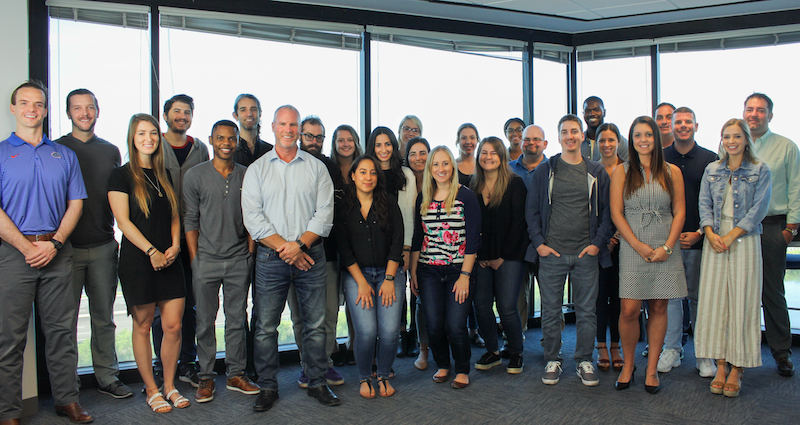 Bluleadz started in the Tampa Bay area in 2009, when our CEO and founder Eric Baum embraced the inbound methodology by watching HubSpot TV.
Fast forward 10 years, and we continue to proudly serve our clients as a HubSpot Diamond Partner Agency. Our beautiful office overlooks Tampa Bay, constantly reminding us of our proud Florida roots.
While we work with several companies based in Tampa, we also serve many clients throughout the world. Our mission is simple.


Transform the Way Companies Market, Sell, and Service Their Customers.

And that mission extends to all businesses worldwide. Let's get started.
Get Your Free Trade Show Marketing Strategy Assessment
Schedule a complimentary evaluation of your current event marketing strategy with our team of inbound specialists.