Buyer Persona
Development Services
Tampa-Based Marketing Agency
Generate Better Leads With Targeted Buyer Personas.
Buyer personas shape every interaction you have with your target audience, from initial marketing touchpoints to the final stages of the sales process. Without a buyer persona in place, how do you know the audience you're trying to reach?
Buyer persona development is one of the first steps in developing a marketing strategy. The end result of this process is a foundation of amazing insights that guide how all your teams engage with your audience and align the entire company.
This is where we come in.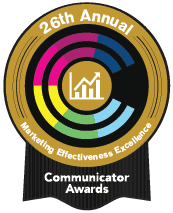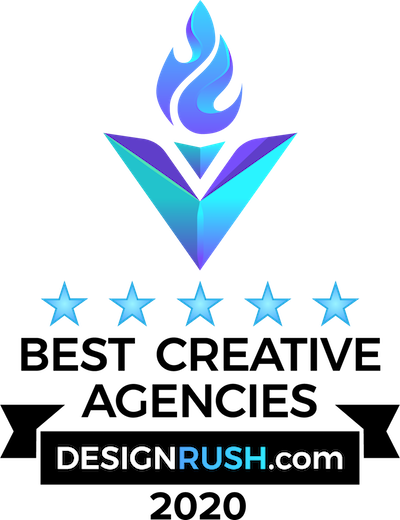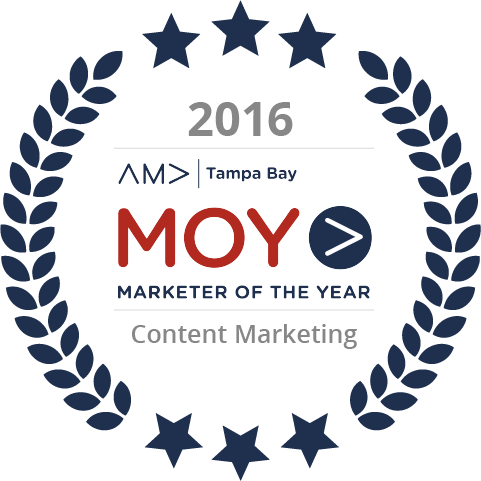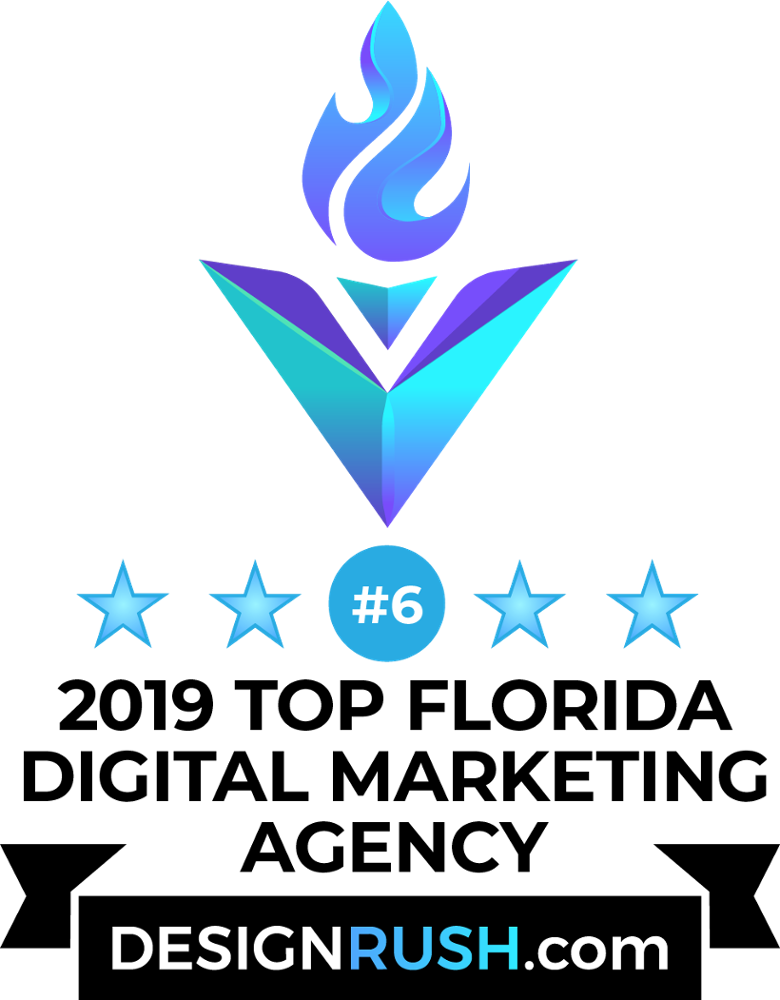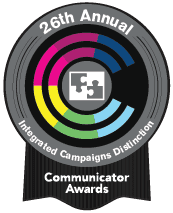 Hear about our kickass work directly from our happy clients.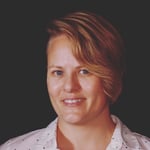 Janine Lyman
Indexic
Every encounter I've had with the Bluleadz team has surpassed my expectations. The business impact they've had has been remarkable as well as continuously going the extra mile without being prompted to. They present themselves as true partners, not "just another marketing agency." I fully trust that my team will continue to grow with Bluleadz as we are able to make full use of the expertise they offer in sales and marketing. What makes them truly a member of our team is getting to know the people and really connecting... They do what they do well and everyone has a good time in the process.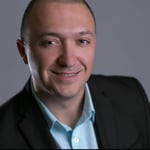 Romano Muñiz
Blue Modo Media
Working with the Bluleadz team has made a tremendous impact on our marketing efforts, transforming our approach on how we engage, monetize, and scale our business. The team takes an authentic, genuine, and holistic approach toward evaluating the overall model of the business for marketing purposes, and provided new vantage points allowing up to grow! The team was patient in educating our team on the inbound sales and service processes, helping us get out of our own way to take the company to the next level.
The Bluleadz Difference: Our Uniques
As a top-rated marketing agency, we don't put you in a standard box that gets you stuck in rigid, long-term contracts.
Because you don't fit in a box. You have unique needs, and that requires a customized marketing plan.
We offer month-to-month agreements and use a flexible points pricing model. This way, we can evolve and adjust your strategy and allocate resources as needed. We stay agile in our planning and execution.
Market research plays a big role in our planning. Our buyer persona development services are aligned with your specific goals.
Also, we offer other services in marketing, sales, and customer service, helping companies take a holistic approach to their entire business strategy. And our team is in house. We never outsource. We hire talented, driven professionals that deliver results.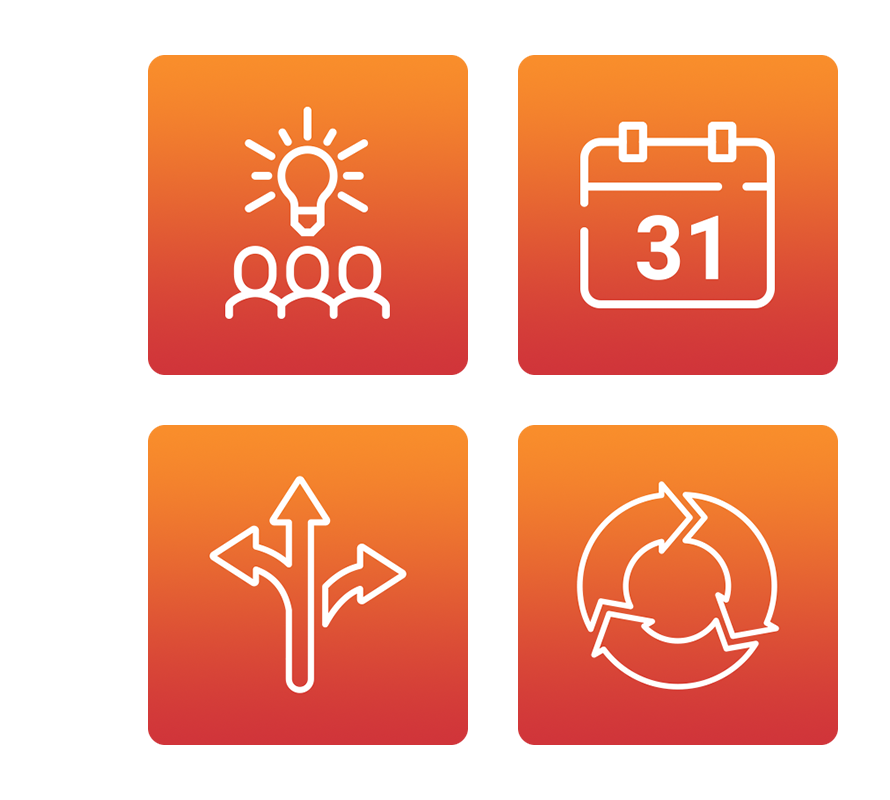 What Is a Buyer Persona?
In its simplest definition, a buyer persona is a semi-fictional representation of who your ideal customer is.
You build these personas based on real data from your existing customers, as well as other market research you might conduct. There are several elements to factor in, like:
Behavior patterns

Goals

Motivations

Demographics

Pain points
These details help you develop a full picture of exactly who you want to attract and close as customers.


Buyer Persona vs. Ideal Customer Profile
Many people use these terms interchangeably, but there is a distinct difference between your ideal customer profiles and your buyer personas.
An ideal customer profile is defined by company firmographics, which consists of both the qualitative and quantitative traits of accounts that are the best fits for your business.
Think of buyer personas as a component that falls within the ideal customer profile. The latter considers all the logistics of your perfect customer, including if they're in B2B or B2C, what their industry is, and the size of their company.
They work together to give all your teams insights into how they should interact with your audience.


How Buyer Personas Fit Into the Buyer's Journey
Your company's buyer personas can be aligned with the buyer's journey, giving your marketing, sales, and service teams key insights into what each touchpoint should look like.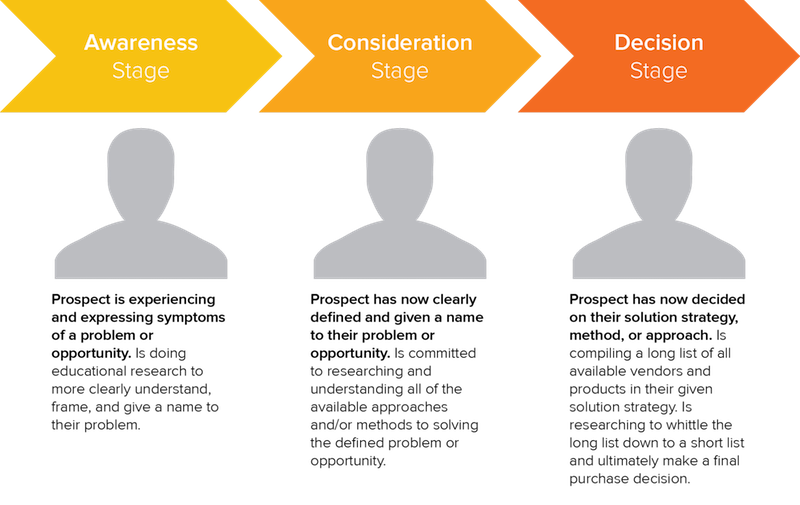 Source: HubSpot
When you map out each buyer persona with their own journey through the awareness, consideration, and decision stage, you can hone your messaging.
Combining your personas with the buyer's journey aligns all your teams and helps everyone fully understand who your audience is and what they're looking for as they interact with your company.


The Benefits of Buyer Persona Development
In the digital world, you're competing with so many different companies to capture the attention of a certain type of person. Buyer personas help you execute a strategy to win their attention by attracting them, engaging them, and delighting them.
There are many advantages to investing in buyer persona development.
Improving your product development: The more you know what your customers need, the better prepared you are to create products or services that help them overcome a specific challenge.
Building a consistent experience: Each team can share insights with each other and create an experience that is personalized and engaging for each potential and actual customer.
Generating better leads: Your marketing team can better tailor content to the right audience, which generates higher quality leads for your sales team.
Streamlining sales-marketing alignment: With personas, your marketing and sales team can identify opportunities for attracting and engaging your audience in unique, impactful ways, bringing both teams together.
When you have your personas in place, you're setting all your teams up for success. The time you spend upfront getting to know your ideal customers pays off big in how you strategize and execute your business efforts.
The Bluleadz Process
Our process for buyer persona development consists of three stages.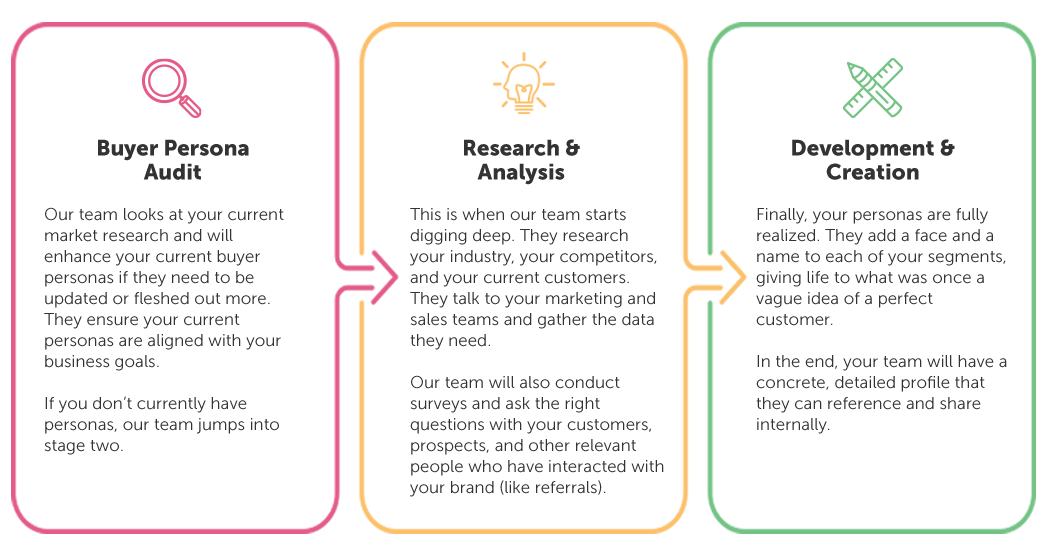 Tampa-Based Agency. Global Results.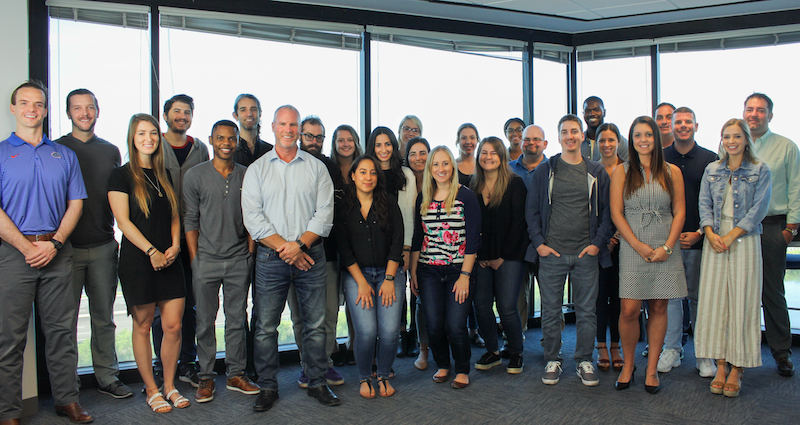 Bluleadz started in the Tampa Bay area in 2009, when our CEO and founder Eric Baum embraced the inbound methodology by watching HubSpot TV.
Fast forward 10 years, and we continue to proudly serve our clients as a HubSpot Diamond Partner Agency. Our beautiful office overlooks Tampa Bay, constantly reminding us of our proud Florida roots.
While we work with several companies based in Tampa, we also serve many clients throughout the world. Our mission is simple.


Transform the Way Companies Market, Sell, and Service Their Customers.

And that mission extends to all businesses worldwide. Let's get started.
Get Your Free Buyer Persona Assessment
Schedule a complimentary buyer persona evaluation with our inbound specialists.