Social Media Management Services
Tampa-Based Social Media Marketing Agency
Drive Traffic and Leads to Your Website Through Social Media.
Social media is massive and continues to become more ingrained in our daily lives. The amount of engagement happening on various platforms is astounding, but that means there's also a lot of noise.
Standing out from the crowd and cutting through the noise to reach your target audience on each platform is incredibly difficult. It requires a great deal of analysis, strategizing, and consistent content creation and engagement, which is why so many businesses are outsourcing their social media management and marketing efforts.
This is where we come in.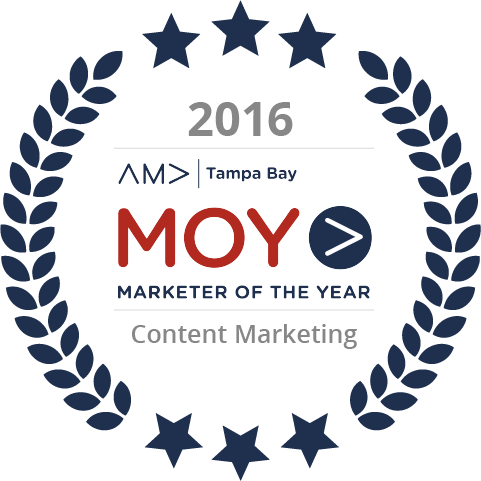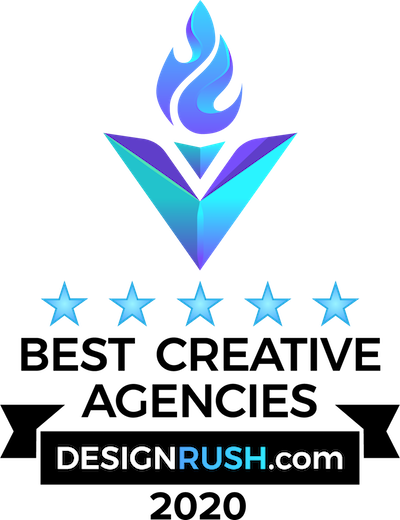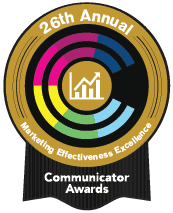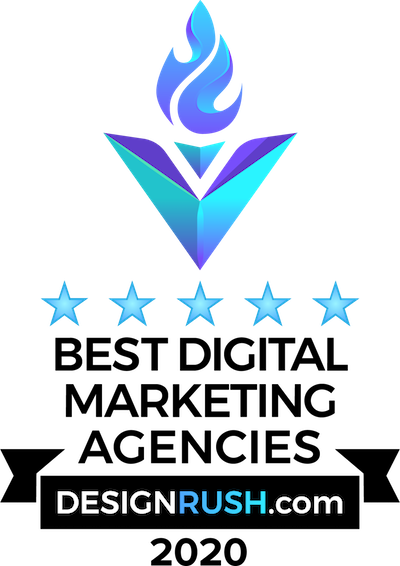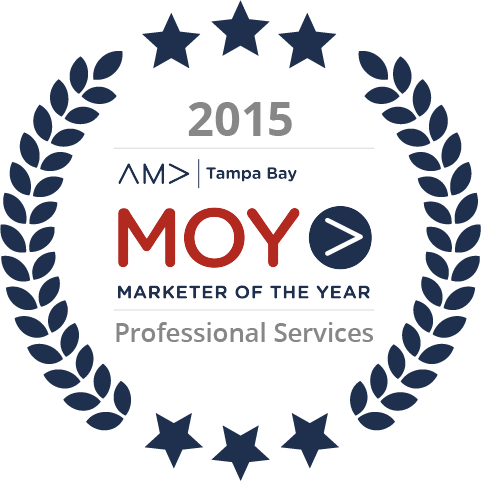 Hear about our kickass work directly from our happy clients.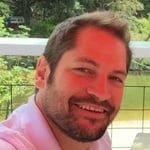 Jared Shattuck
Innovative Group
If you are even thinking about a social media strategy I strongly suggest you call these guys first. The pricing model was perfect, their litany of add-on services are amazingly available at anytime, and the people are all first class and will represent your brand with the utmost professionalism. Our company would not be where it is today without them.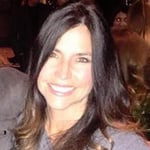 Camie Dunbar
Innovative Group
We have been working with Brittany Balog and her team for almost a year now, and I would highly recommend Bluleadz. They have been instrumental in working with us on strategies for our social media campaigns, as well as our internal strategies. Brittany acts as if she is part of our team and she is always looking out for us, ensuring we are not just another client.
Selecting a Social Media Marketing Agency
The massive world of social media marketing is so overwhelming, especially when you look at the big opportunities you have to connect with your audience.
There are over 3.2 billion social media users globally. That's a massive audience.
But of course, you only need to connect and engage with those users who are interested in your products or services. And you also need to know what platforms your target audience is using, what content they're engaging with, and how they interact with brands in your industry.
If you don't have the internal resources to properly manage your social media presence, you're selling your company short. This is why you should consider hiring a social media marketing agency.
The Benefits of Hiring a Social Media Marketing Agency
Social media management is not a guessing game, and you shouldn't treat it as such. It also shouldn't be on the backburner, treated as an afterthought.
You need to dedicate enough time and energy into your social media marketing efforts. Here are the benefits of outsourcing to an agency.


You Prevent Potential Disasters.
Mismanaged social media campaigns can not only waste a lot of your time and resources. They can also be devastating to your reputation.
For example, if you create a campaign that is offensive, you can get caught in a massive controversy that is hard to recover from.
Why risk potential public relations mishaps? The cost of recovering from them is far too great. And when you weigh it against the cost of hiring an agency, the numbers are clear.
Play it safe by putting your trust in the professionals who know what they're doing, which leads us to the next benefit.


You Put Your Trust in the Experts.
Marketing agencies that offer social media management services offer them for a reason – they drive results.
Agencies are made up of a team of experts, often with years of experience in specialized areas. And when it comes to social media, you need that high level of expertise.
Their social media teams live and breathe in that space. They keep up with best practices and actually put them into action with their clients.
Plus, social media marketing agencies have access to powerful tools that help you with developing strategic campaigns, creating and automating content, pulling reports, and analyzing the competition.


You Maximize the ROI of Your Efforts.
No matter your industry, you have an audience using social media, so you need to be active on the right platforms at the right time. But again, if you're half-heartedly tweeting and just sharing your blog posts without any strategy in place, are you earning a return on these efforts?
To earn a good ROI, you should be executing the right initiatives and targeting the right audiences with tailored messaging. And when your agency is managing your social presence, you can expect results.
The Benefits of Investing in Social Media Marketing
There are so many advantages your business can enjoy from social media marketing. In fact, a whopping 73 percent of marketers believe that their efforts through social media marketing have been "somewhat effective" or "very effective" for their business.
Some common results you can enjoy from executing social media marketing campaigns include:
Boosting brand awareness in targeted areas.
Driving website traffic with backlinks.
Collaborating with valuable influencers.
Generating new leads through subscriptions, sign-ups for events, etc.
Increasing sales through targeted messaging.
Social Media Management Services You Need to Look For
When you're looking for services related to social media marketing, you can expect agencies to do the following:
Conduct competitor analysis and audit your current social media efforts.
Build strategic initiatives aligned with your goals.
Create and distribute targeted, engaging content.
Research influencers and conduct influencer marketing campaigns.
Provide detailed analytics reports to identify opportunities for campaign optimization.
Conduct research on topics and keywords.
Monitor mentions and follow community management best practices.
The Bluleadz Difference: Our Uniques
At Bluleadz, we know that your needs are unique to your goals. That's why we don't treat you like every other client.
Unlike so many other agencies, you're not dumped into a tier with a one-size-fits-all social media marketing strategy. Your initiatives are developed by our team of social media specialists and strategists.
Additionally, we never stick our clients in rigid, long-term plans. We use month-to-month agreements and a flexible points pricing model. This way, we can evolve and adjust your strategy and allocate resources as needed. We stay agile in our planning and execution.
We also offer other services in marketing, sales, and customer service, helping companies take a holistic approach to their entire business strategy. And our team is in house. We never outsource. We hire talented, driven professionals that deliver results.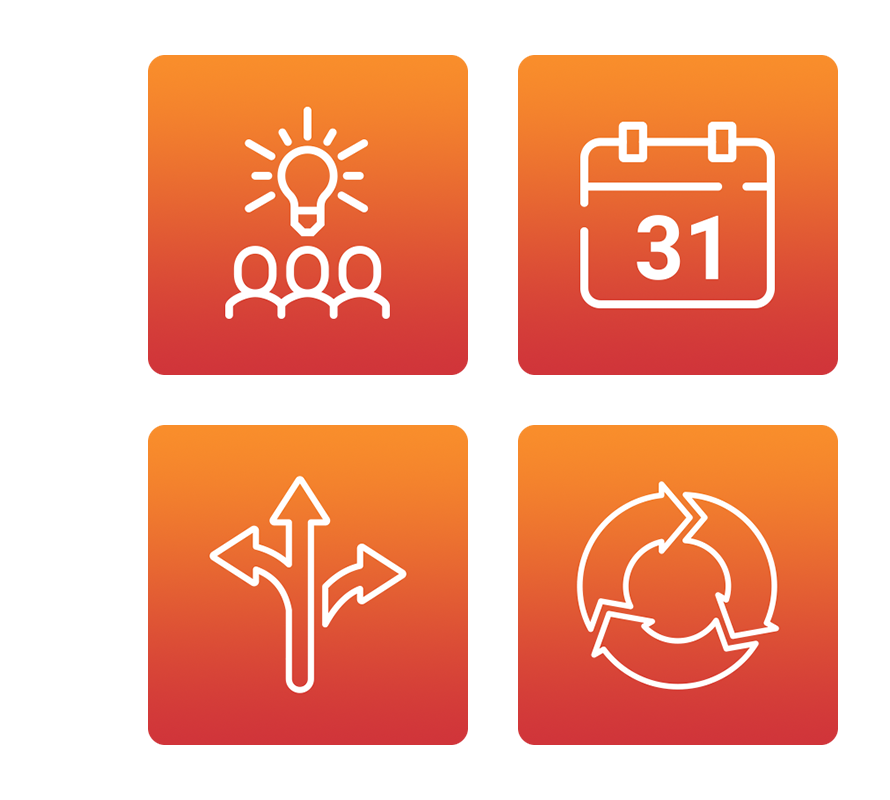 What Is Social Media Marketing?
The term is rather self-explanatory. Simply put, social media marketing is the process of driving traffic and earning attention and engagement through the initiatives you execute on social media platforms.
Your social media marketing efforts are built around the content you create and share on platforms like Twitter, Instagram, and Facebook, as well as your engagement with targeted communities.
But you need to follow best practices to drive real results.
Social Media Marketing Strategy Tips
Results don't just happen. You can earn a big return when you follow these tips.
Set concrete goals for each of your campaigns before you start strategizing.
Deliver valuable content on a consistent basis.
Build buyer personas with market research on who they are, what platforms they use, and how they consume social media content.
Develop strong relationships with the right influencers in your industry.
Diversify your strategy with paid advertising.
Target the right hashtags that are relevant to your ideal audience.
Stay engaged with your followers by responding to comments and driving conversations.
Leverage reports and analytics to evolve your strategies to hit your goals.
The Bluleadz Process
Our team follows a simple three-stage process when developing social media marketing plans.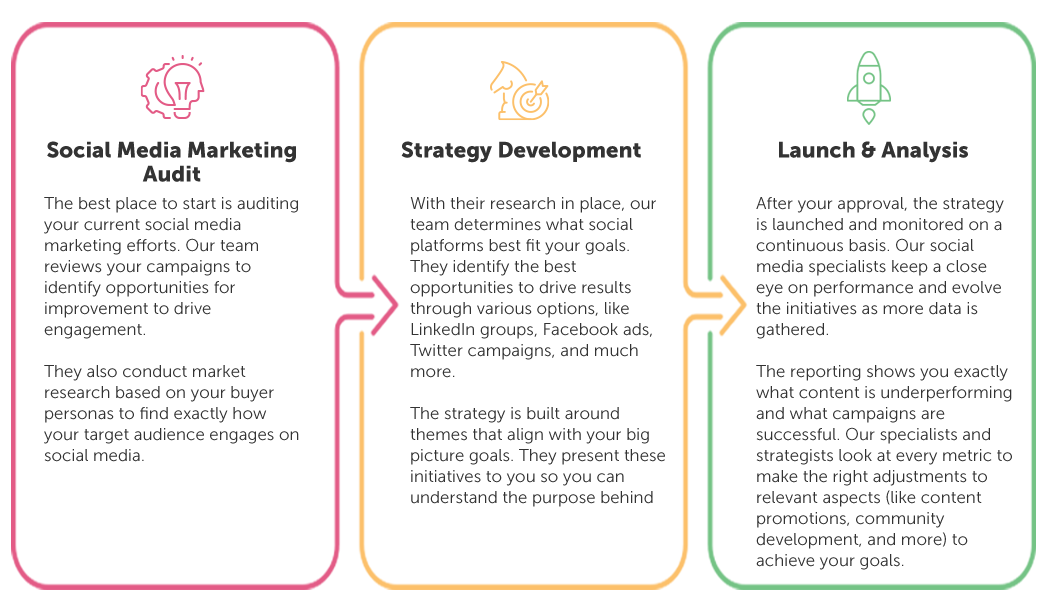 Tampa-Based Agency. Global Results.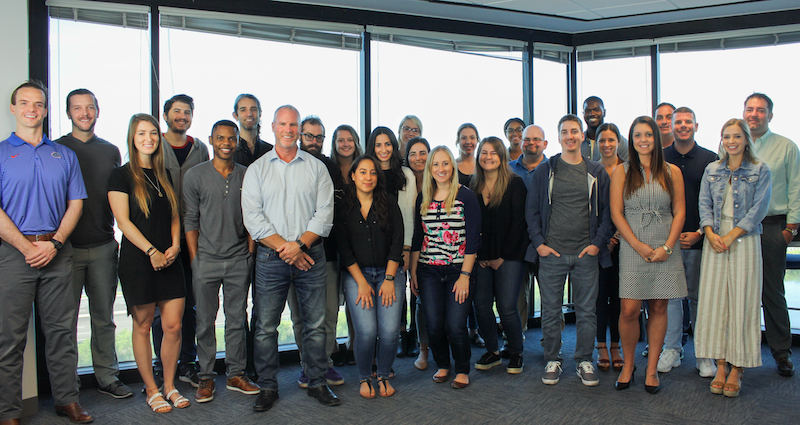 Bluleadz started in the Tampa Bay area in 2009, when our CEO and founder Eric Baum embraced the inbound methodology by watching HubSpot TV.
Fast forward 10 years, and we continue to proudly serve our clients as a HubSpot Diamond Partner Agency. Our beautiful office overlooks Tampa Bay, constantly reminding us of our proud Florida roots.
While we work with several companies based in Tampa, we also serve many clients throughout the world. Our mission is simple.


Transform the Way Companies Market, Sell, and Service Their Customers.

And that mission extends to all businesses worldwide. Let's get started.
Get Your Free Social Media Marketing Strategy Assessment
Our inbound specialists are prepared to provide a complimentary social media marketing evaluation.