Video Marketing Services
Tampa-Based Video Marketing Agency
Use Video to Promote Your Business and Build Trust With Your Audience.
Video is everywhere for good reason – audiences love it. A staggering 85 percent of all internet users in the U.S. watched video content online on their devices.
Video marketing aligns with consumer behavior, which makes a big impact on your business results. With engaging video content, you can drive more traffic, earn more leads, and expand brand awareness.
And if you're not adding video to your strategy, you're already falling behind. Nine in 10 video marketers say the level of competition and noise increased in the last year.
Can you afford to wait?
We can help get you started.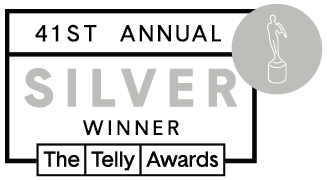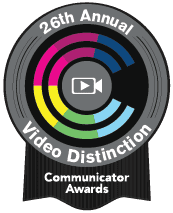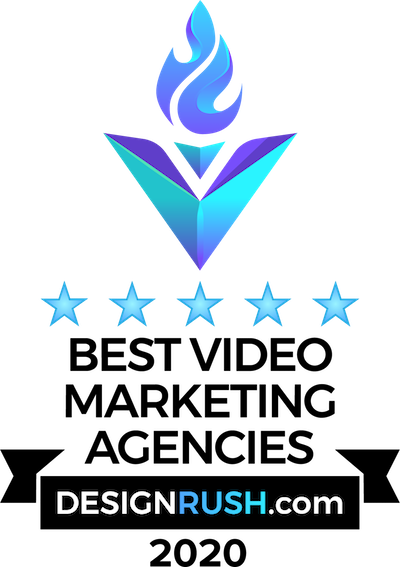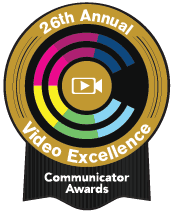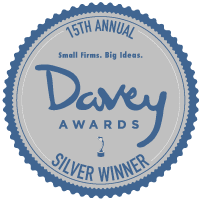 Hear about our kickass work directly from our happy clients.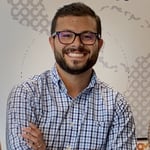 Jack Shonkwiler
BrightGauge Software
Working with Bluleadz has been a phenomenal experience. They are very responsive and have been a great addition to our ongoing marketing efforts to increase our brand awareness and website conversion rates... Bluleadz has also helped guide our in-house content creation with SEO best practices. Bluleadz has shown professionalism and expertise while assisting us with SEO, email marketing campaigns, lead nurturing, paid media, video animation, website development, and more.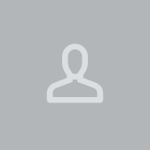 Elizabeth Nixon Ruhl
Glass House Real Estate Inc.
The entire Bluleadz team is amazing! Weeks before having Bluleadz start a refresh of our website (second time using them we loved them so much the first time) we noticed that our site was running slow – really slow. When we asked the Bluleadz team to help, they bent over backward to troubleshoot, diagnose, and fix our problem. Never once did they make us feel like they were too busy to immediately help us. They are customer service-oriented and results-driven. Bonus, they are just really nice people who are easy to work with.
Selecting a Video Marketing Agency
When you decide to invest in video marketing, there are many aspects to consider. Video marketing agencies can help immensely by offsetting the cost of production.
Video can live in several different areas in your content marketing approach at every stage of the buyer's journey.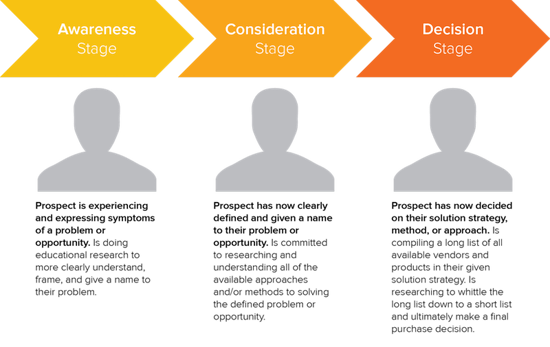 Source: HubSpot
Here's how you can map video to each stage.

Awareness Stage Videos
At this point, you need to deliver videos to help your audience identify their problem. Some video content that fits well here includes:
Explainer video: instructional, giving your audience a better understanding of a topic.

Brand video: a great way to tell your brand's story and highlight your values.




Consideration Stage Videos
Now, your audience wants to find solutions. You can show how your products or services are a great option that helps them overcome an obstacle and achieve their goals. Video content ideas for the consideration stage include:
How-to video: a type of explainer video that provides useful information about a topic in your industry.

Product video: introduce your products or services, showing how they provide value.




Decision Stage Videos
Your prospects are officially narrowing down their options to make a purchase. You want to provide videos that guide them to purchase your product or service. Common decision stage content might be:
Testimonials: happy customers singing your praises.
Company culture video: an insider look at your company's personality, putting faces to your name.
Producing video content is a long process. You need to know what services to shop for when you're assessing video marketing companies.
Video Marketing Services You Need
There are so many moving parts in video content marketing. Production requires a lot of equipment, such as:
Tripods

Lighting

Cameras

Lenses

Backdrops

Microphones

Editing software

On-air talent
And that's just for shooting days. You also need resources for publishing, promoting, and distributing your video content.
Here are some video marketing services you need to search for:
Scriptwriting and scripting

Video graphic creation

Video search engine optimization (SEO)

YouTube channel management

Video ad management

Social media management

Video campaign analysis

On-site consultation

Set design




What to Consider When Assessing a Video Marketing Company
There are many considerations you need to have in mind as your evaluation marketing agencies who provide video content marketing creation.
Your Goals: Before you start looking, make sure you have an idea of what you want to accomplish with your video marketing efforts.
Testimonials: As you come across marketing firms, seek out reviews and testimonials that highlight their previous work.
Work Samples: Speaking of previous work, look for examples of the videos they created for previous clients.
Diverse Offerings: Depending on your needs, you might need to create a variety of video types. So make sure you dig some to see what kinds of videos they have experience with.
Their Process: Inquire about what their workflows look like so you can fully grasp the dynamics of the relationship you might have with them.
Their Approach: You deserve a customized video content marketing plan that fits your business and your unique needs, not a one-size-fits-all strategy.
The Bluleadz Difference: Our Uniques
Many agencies outsource their talent and stick their clients in rigid, long-term plans. You're simply dumped into a tier, with a standardized video marketing plan that lasts the life of your contract.
And that's it.
At Bluleadz, we know that your needs are unique to your goals. That's why we don't treat you like every other client.
You get a customized strategy, built around your video marketing goals.
We offer month-to-month agreements and use a flexible points pricing model. This way, we can evolve and adjust your strategy and allocate resources as needed. We stay agile in our planning and execution.
Also, we offer other services in marketing, sales, and customer service, helping companies take a holistic approach to their entire business strategy. And our team is in house. We never outsource. We hire talented, driven professionals that deliver results.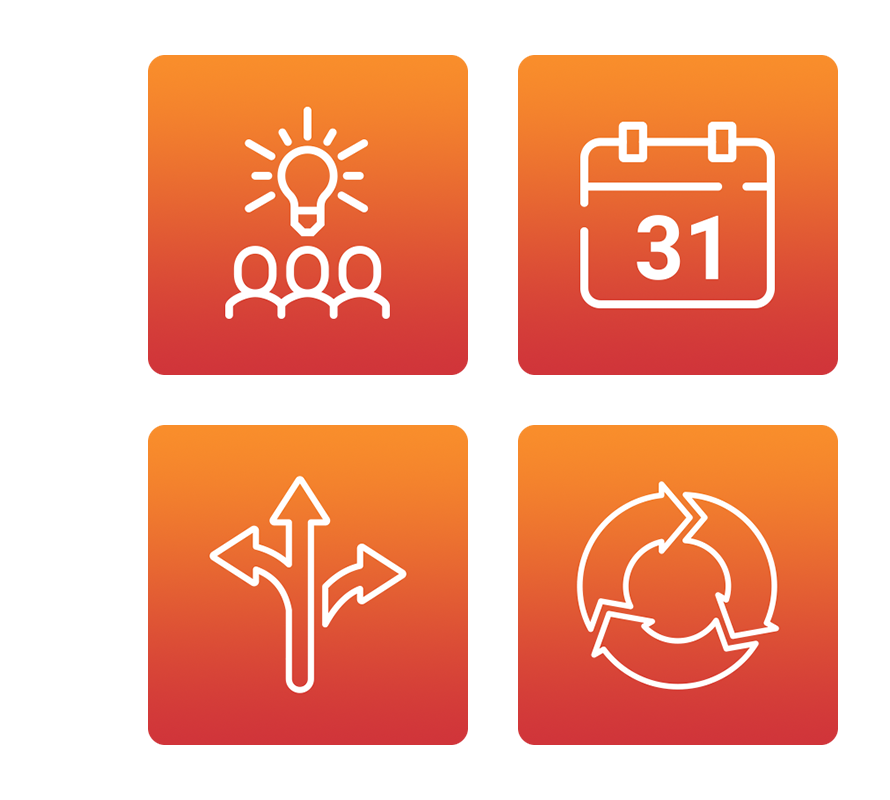 What Is Video Marketing?
Simply put, it's the process of creating videos to showcase your products or services. You can use video content to attract your target audience, boost engagement in your channels through educational content, and delight customers.
Video marketing is highly effective, as recent data suggests.
The success of your video marketing depends on how you develop and execute your strategy.
Tips for Building Video Marketing Strategies
When developing a video marketing strategy, you need to know best practices and keep expert tips in mind.
Start by understanding your audience, which you can achieve with buyer persona development.
Establish smart goals for your campaign so you see the big-picture impact.
Stick to your brand style and messaging to ensure consistency.
Review your marketing budget to see where video fits in.
Keep SEO best practices in mind when launching campaigns so you maximize results for each channel.
Determine KPIs to measure and analyze performance and evolve your strategies over time.
The Bluleadz Process
Our team follows three stages in their video marketing process.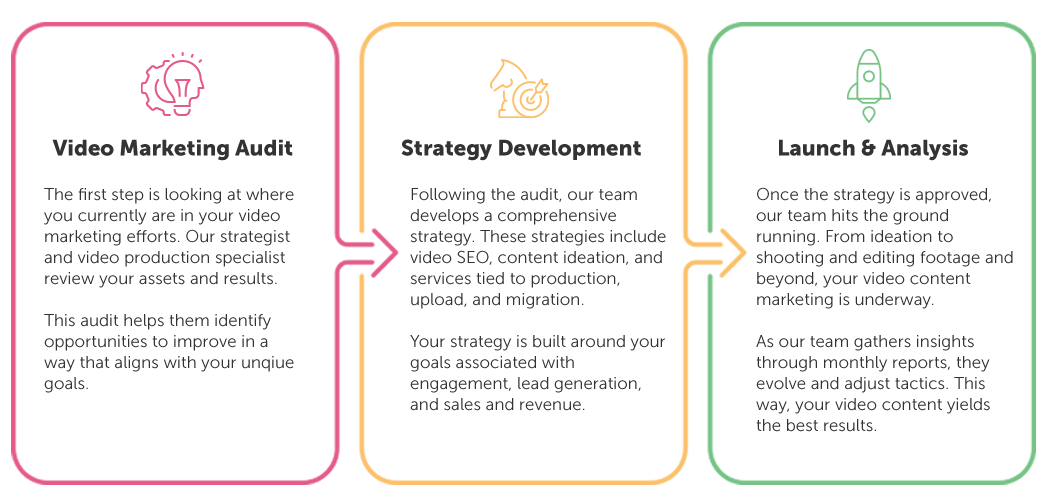 Tampa-Based Agency. Global Results.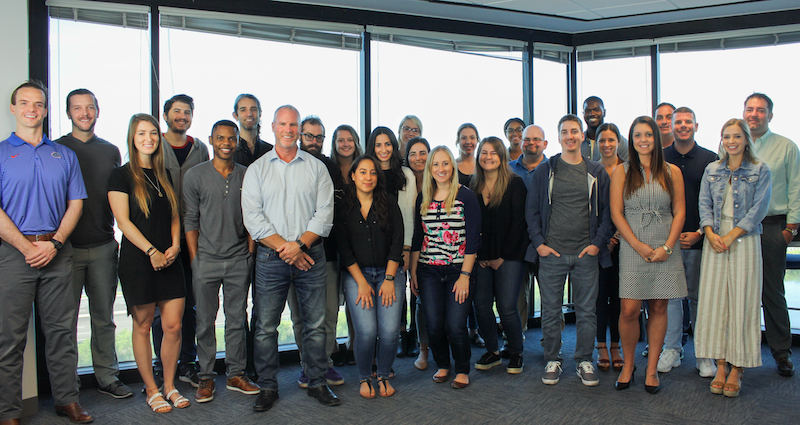 Bluleadz started in the Tampa Bay area in 2009, when our CEO and founder Eric Baum embraced the inbound methodology by watching HubSpot TV.
Fast forward 10 years, and we continue to proudly serve our clients as a HubSpot Diamond Partner Agency. Our beautiful office overlooks Tampa Bay, constantly reminding us of our proud Florida roots.
While we work with several companies based in Tampa, we also serve many clients throughout the world. Our mission is simple.


Transform the Way Companies Market, Sell, and Service Their Customers.

And that mission extends to all businesses worldwide. Let's get started.
Sign Up for Your Free Video Marketing Assessment
Our inbound specialists can get started on your complimentary video marketing strategy evaluation today!