Establishing your sales goals is one of the most vital aspects for growing your business in 2015, which not only keeps you company on track, but also drives your future success. Although the end result (sales) is very important, it's actually the process of obtaining customers that deserves the most attention.
When I take a step back and ask myself if I am currently reaching my sales goals, the answer is often yes and no. Basic tier sales goals are being met, but there is a lot of room for growth and reaching more substantial goals. As a motivated business professional looking to excel for myself and for my awesome team, status quo isn't enough. The potential for streamlining processes and finding better ways to demonstrate value for my prospects is evident.
Learning and understanding inbound marketing is an ongoing process. We live in a modernized, ever-evolving world where self-education, keeping up with market trends and learning website visitor tendencies are key. Adapting to the changes of particular markets and buyer personas isn't just recommended, it's the name of the game.
While striving to reach sales goals last year, I can't say I didn't make mistakes. However, in these mistakes I have learned valuable lessons that I can now incorporate into each quarter of the new year. If I had to pinpoint a couple of mistakes in particular, I'd have to say I'm guilty of not consistently training myself, and often trying to tackle too many tasks at once. Excessive multitasking can hurt sales quality and results, which is a detriment in any business.
Based on personal experience, the following are common reasons sales goals can often fall flat, accompanied by questions I ask myself to avoid getting stuck in the rut.
1. No Routine
"Do I have a structured, effective and results-driven system in place to segment and manage all aspects of my sales process?"

"Practice makes perfect" wasn't turned into a cliche phrase on accident. If you're on a sales team, you've probably had both good calls and bad calls with prospects. Learn from each and every point of contact you have; even if something didn't work, it doesn't mean it's time wasted. Every call you have is another way to learn how to better manage your time. Did your prospect ask you about something that you felt unprepared to answer?
2. Slacking On Social Media
"Am I capitalizing on the massive potential of social media platforms to gain connections and leads for my business?"

Social media is free marketing you can utilize for your persona and business. It's important that you and all the members on your sales team are involved on multiple social media platforms, especially LinkedIn. The sales process is all about establishing relationships and making connections. Think of these platforms as your eyes and ears to who you're speaking with, and what their organization is about. By going through all of their social networking sites with a fine-toothed comb, you can better understand where their real needs are. Find a solution to their needs, and you just added extra value to your sales call with them. On the other end of the spectrum, it's great for your prospect because it establishes a sense of trust and likeability. They also get to learn more about you and what you have to offer.
3. Run-of-the-Mill Emails
"Am I reaching out with authentic and inviting conversation? More importantly, am I providing helpful information that will generate value for my leads?"

Long gone are the days where procedural, impersonal and data-filled email correspondence was effective. People are flooded with these types of emails every day. Emails that get higher open rates have one thing in common: a benefit. Put yourself in the eyes of your potential prospect. What's in it for them to open your email? You can also help your open rates by creating interesting, enticing subject lines.
4. No Sense of Urgency
Am I properly assessing the BANT (Budget, Authority, Need, Timeline) for each respective prospect, and promptly catering to that?

In today's digital world, the time window for reaching leads proactively is the size of a pinhole. The truth is, most businesses don't respond back to leads via online inquires fast enough to convert (Harvard Business Review). Follow up on leads quickly; in less than 24 hours. In fact, the best results come from contacting a prospect within an hour of receiving a sales query. You're actually seven times more likely to make the sale if you make contact within the hour. If you don't get to them in a timely manner, they've likely been contacted by someone else, or have sought out a different option.

5. Not Aiding in the Conversion Process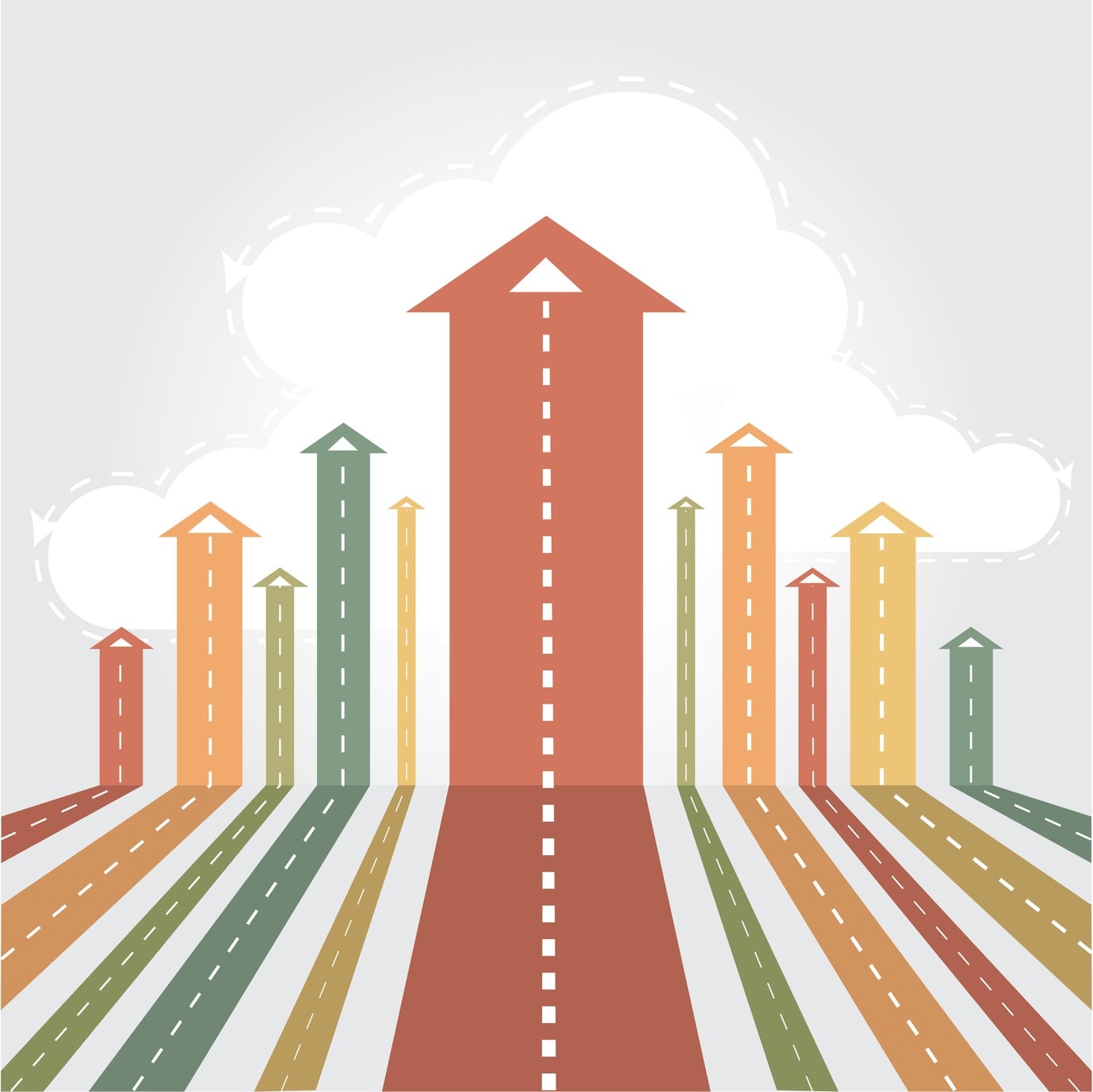 "Have I attentively addressed all of their most prominent pain points, and provided enough value for them to believe in our product/services?"

By now, you better have built them a yacht-sized life raft of assurance, as opposed to a withering floatation buoy. Do this by adding value and trust to your sales call. In the precious time you have with a prospect, you need to give them value for their time. The biggest factor in providing meaningful value is effectively using your prospect's time. Oftentimes, a sales person thinks about what they want to accomplish out of a sales call, rather than what the customer is looking to gain from it. Always put yourself in their shoes: in their state of mind.
6. Not Being Memorable
"Am I adding enough of a personal touch and positive energy when I interact with my prospects?"
A personal favorite of mine: who wants to buy from Debbie Downer or Peter Pessimist? The answer is nobody. Nothing builds trust more than a perfectly-balanced professional, yet personable, sales call. In sales, it's often the person, not the product, that makes the sale. Try to make a genuine connection with your prospects, possibly by revealing something that isn't too personable, but interesting, about yourself. This will prompt them to want to share something as well.
Another word of advice: be patient. Your sales process is never final. It's constantly evolving, as you gain more insight and experience. Never push the process on any of your potential customers. Always listen and connect to your prospect, since every potential customer has their own unique process for making buyer decisions.