As a business owner or marketing professional, you're probably always looking for new ways to promote your business. With so many different promotional strategies out there, it can be difficult to know which will bring the highest returns.
When you invest in your marketing plan, you want to get the most business possible. Here are eight promotional strategies guaranteed to attract more customers and boost your sales — regardless of the industry you're in.
1.Use Social Media
Social media platforms are one of the best ways to promote your business online. Because you can reach a large audience for free, your social media pages can help you grow your business without needing to take away from your marketing budget.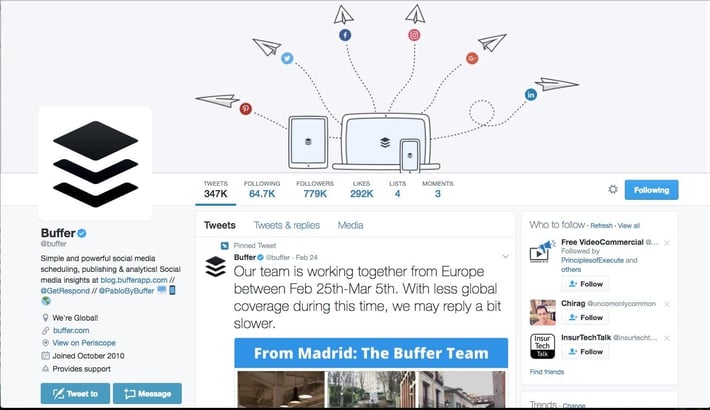 Buffer shows us that social media can be used to promote your business in a number of different ways. From sharing company updates to running contests, social media can help you expand your audience and attract new customers. Reach out to customers, use relevant hashtags and consistently share information that may be interesting to your target audience.
2.Start a Video Blog
While blogging is extremely popular for SEO purposes, video blogging can also be a great way to attract new customers and grow your audience. Setting up a video blog allows you to share information in a more interesting way, allowing you to keep your audience's attention more easily.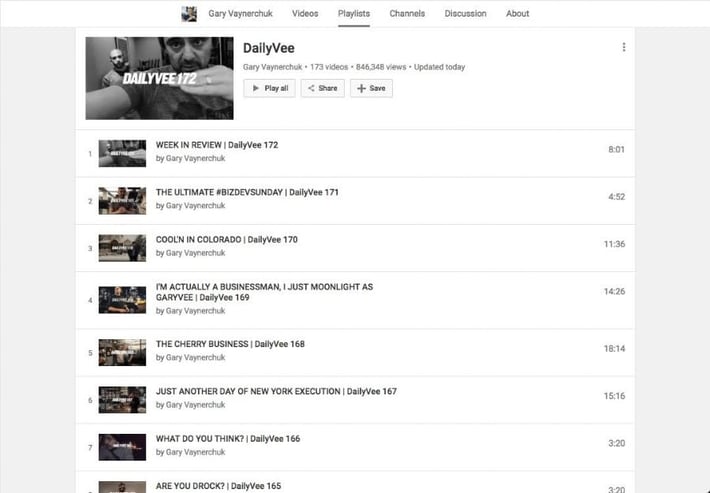 Gary Vaynerchuk uses his YouTube channel to upload a new vlog every day, covering many of the same topics he would discuss on a traditional blog. Like blogging, you can share your vlogs across your social media platforms and website to gain traction and get more views or shares.
3.Get Involved With the Community
Customers like to purchase from businesses that share the same values as they do. When you show what your company cares about, customers with similar interests will gravitate to you. Working with a local charity, sponsoring an event or participating in other community activities can be a great way to give back while also attracting new customers.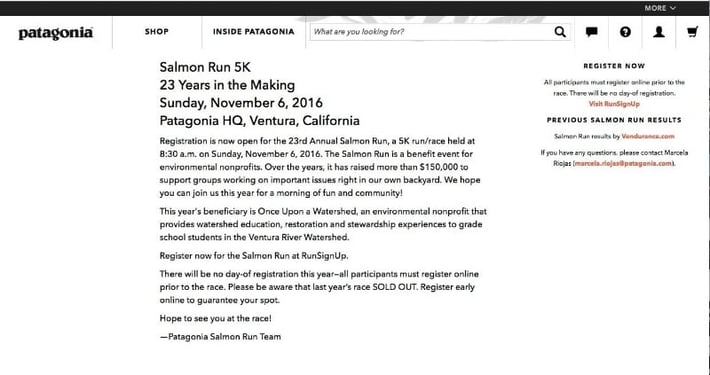 Select a charity or organization that aligns with your brand or speaks to the personal interests of a business owner. For example, Patagonia hosts an annual Salmon Run that raises money for environmental nonprofits. This promotes the business name while also improving reputation, creating lifelong customers in some cases.
4.

Give Your Email List Special Treatment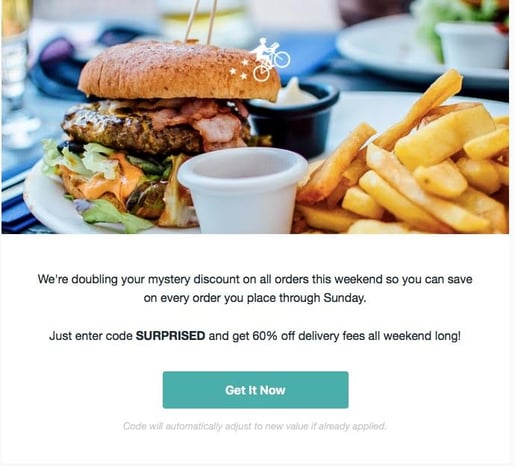 Customers like to feel special. If they can easily become a member of an exclusive club with special deals or insights, they'll feel more loyal to you and your company. Like Postmates, you can use your email list to share exclusive sales or discount codes to entice people to sign up for your newsletters and email blasts.
Let your audience know your emails contain exclusive promotions that only subscribers can access. Then give them clear instructions on what they need to do to receive your emails. The easier you make it for those individuals to sign up for your blasts, the better.
5.

Create a Rewards Club
Just about everyone is incentivized by free items or rewards. When you create a rewards program for your customers, they work toward collecting a free item or discount off a purchase. They will then be tempted to continue to spend or visit your store in order to reach this rewards goal.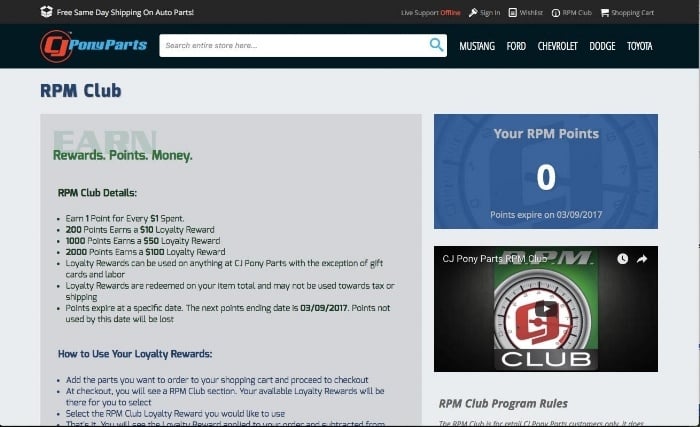 Rewards clubs can work in many different ways. CJ Pony Parts uses itsrewards club to provide gift cards to customers after spending a certain amount of money. The more money they spend, the higher the gift card. You may also choose to set up your rewards club to honor the number of items purchased or number of visits to a store or restaurant.
6.

Write Guest Posts
Publishing an article on another company or blogger's website can be an extremely efficient way to grow your audience. Because the audience of the website is already loyal to the owner, there is already a foundation of trust. This can make it easier for you to get your message in front of an interested audience.
Marketing consultant John Jantsch provides an example of a guest post on Copyblogger. Through creating an article for Copyblogger to post, he provides a link to his latest book while also pointing readers in the direction of his other work.
7. Take Advantage of Testimonials
The service providers your company works with are probably always looking for new ways to share client stories and testimonials. If you have a positive story and the opportunity to share, take full advantage of it. Submitting a testimonial can be just as good for your business as it can be for your service provider.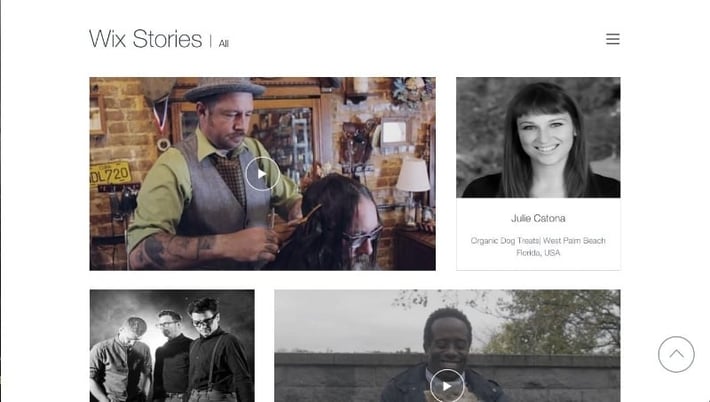 Wix uses its testimonial page to share stories of how building a website on Wix has improved users' companies. Not only does this entice visitors to sign up for a Wix page of their own, it also provides free marketing to the featured videos.
8. Run a Giveaway or Contest
While a giveaway or contest will require some money upfront, it can be an extremely effective way to increase brand awareness. Because everyone wants free things, a giveaway can help you attract a lot of engagement in a short period of time.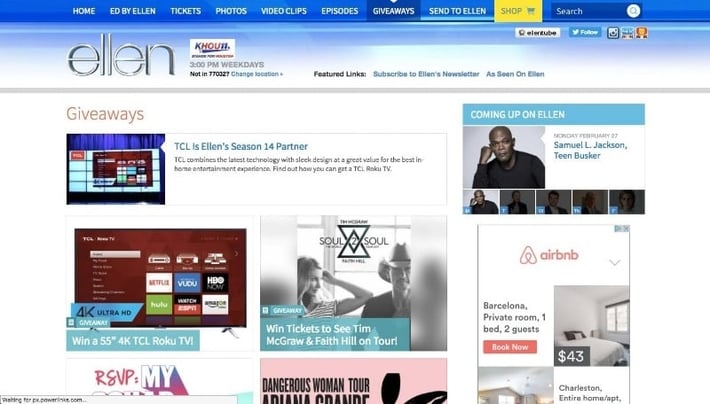 If you don't have the funds to offer the same kinds of giveaways as Ellen DeGeneres, don't worry. You can still give away free items from your own inventory or branded T-shirts, hats, bags or pens. Giveaways and contests can still be successful with a limited budget.
Finding the right way to promote your business can take some trial and error. Because you need your promotional pathways to resonate with your target audience, it may take some time to find a marketing strategy that truly sticks. With these eight promotional tactics, you can find the right way to reach more customers and grow your business.