Introduction to Identifying your Keywords for a Successful Internet Marketing Campaign
What is a Keyword?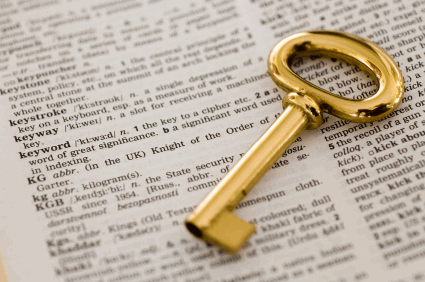 A keyword is the phrase/word you type into Google to find something. If you are looking for an electrician, what do you type in? Maybe "electrician," "certified electrician," "electrician in Boulder," "certified electrician in Boulder," or "24/7 electrician in Boulder." You get the picture.
Choosing the Right Keywords to Describe Your Company is a HUGE SEO Strategy Asset
Keyword research is a strategy game with huge stakes. The idea is: you develop a list of words you would use to find yourself. The catch? Everyone else is doing the same thing. So, you have to be clever.
Keyword Programs
Keyword programs like Google Adwords Keyword Tool or some even better paid versions- Keyword Discovery and Wordtracker-will "suggest you keywords when you type in a more general keyword. (This will take the pressure off you when you make your list.)
What do I do with my Keywords?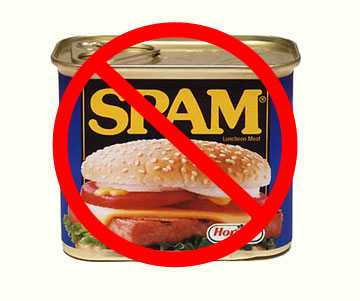 Your keywords are words you want to strategically place within site content and blog content. What do I mean by strategically? When you use these chosen keywords, you want to make them flow in context. You do not want their usage to seem obtusely purposeful, or in other words, it should not be too obvious you are desperate for SEO credit. Google recognizes spamsters and algorithms are made so spamsters do NOT rank well.
You know how to basically describe a keyword. What is next?
In my next blog, you will find super useful information and SEO tips to help you compose a list of keywords you can rank for. Keyword ranking takes some time/investment, but there is big payoff. By choosing the right keywords, you will set your internet marketing campaign up for success. And it will make internet advertising a WHOLE lot easier.