Web Design
Design is not just what it looks like. Design is how it works.
But it isn't going to work without upkeep and innovation, and many websites simply wind up collecting dust.
Ask yourself: When was the last time any substantial changes were made to your website to help improve the user experience and conversion path? If it's been longer than 6 months, you're already behind the curve.
Websites shouldn't follow a "set-it-and-forget-it" philosophy. Our inbound design approach utilizes data and analytics to delve deep into your buyer personas and make incremental improvements based on their needs.
This helps you not only overhaul your site, but monitor and tweak to increase conversion rates and results over time.
Our Process is Simple
Just as Rome wasn't built in a day, a website can't be overhauled in one either. But fret not–after an initial conversation and a bit of planning, the redesign process happens in four easily-digestible steps:
Wireframes
This step provides a look into the layout and flow/hierarchy of each webpage. Wireframes do not show design, but offer a bare-bones black-and-white blueprint of how the site will appear without concern for word choice and imagery.
Full-Color Proofs
This is where you're able to view colors and content (if it's ready). Now is the time to make tweaks and lock in the preferred design. These proofs will be the template used to match in the development phase.
Development
Now all the coding hoopla happens. Using the static proofs as a baseline, our designers translate them into a functioning and dynamic website using HTML5, CSS and JavaScript. Keep in mind the amount of time this takes can vary greatly depending on the platform, complexity, and desired animations.
Launch
The final step is — you guessed it — taking the site live! Depending on whether we're updating an existing site or transferring you to HubSpot's Content Optimization System (COS), it involves more than just flipping a switch. There's a period of 24-48 hours where your website may intermittently display your previous site as the domain settings resolve and update. That's why we like to launch on a weekday in order to be on-hand for any challenges that may arise.
See What We've Got
We understand your website is a window to the soul of your business and can make or break someone's impression instantly. With over 100 redesigned websites under our belt, our priority lies in innovation meshed with inbound best practices for peak results. Check out what we've done for our clients below: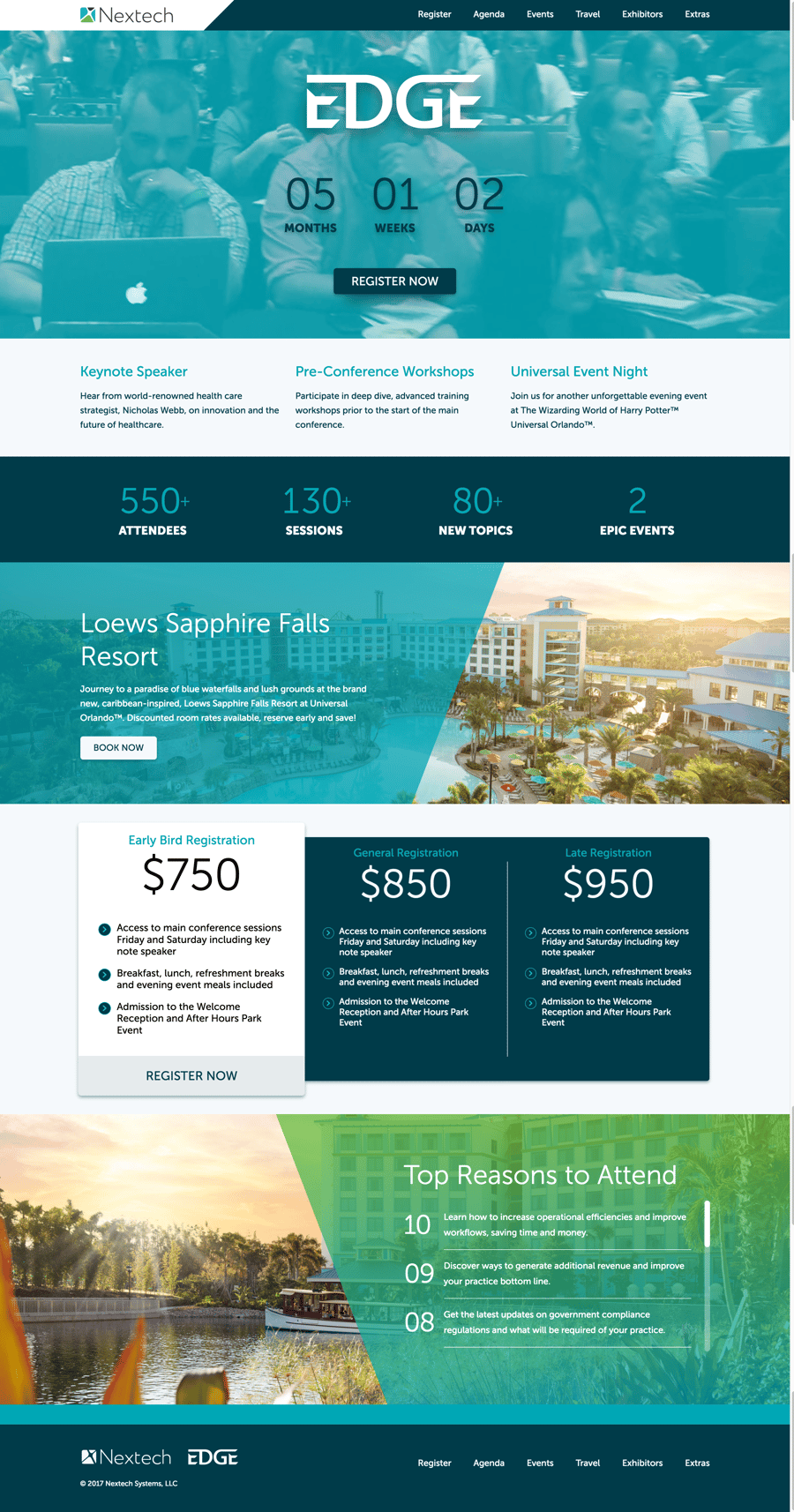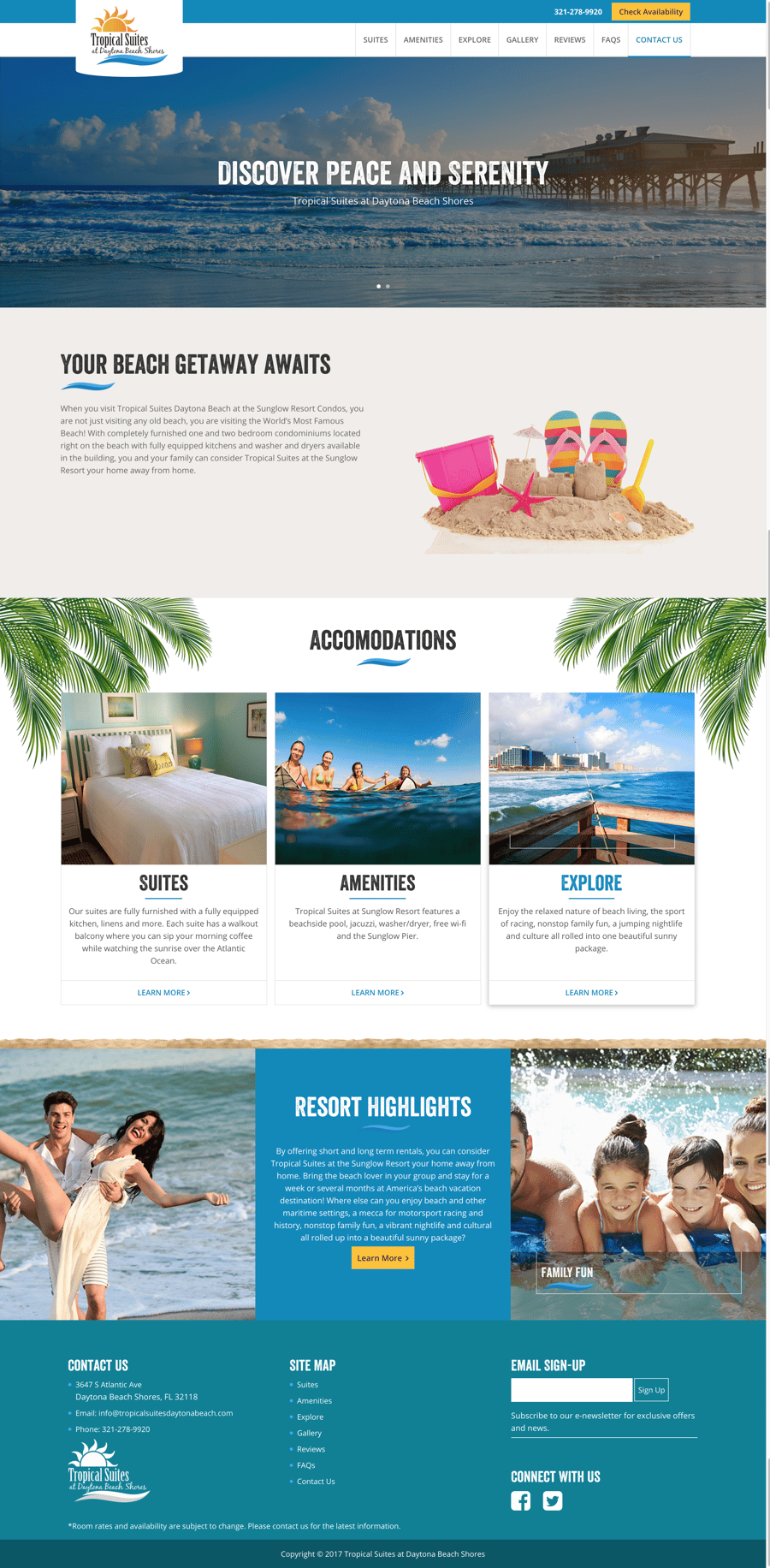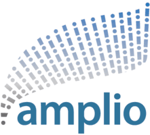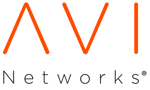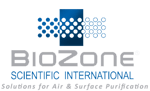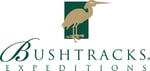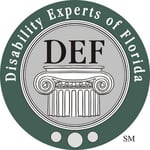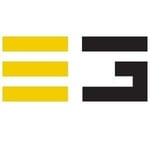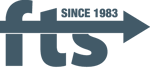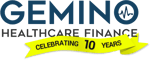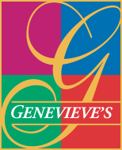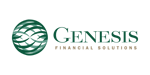 What Our Clients Think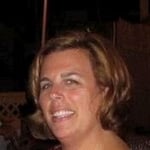 Tracey Tinsley
Community Manager
In The News
Thank You!

I have loved working with Bluleadz, they have done everything for us from the top down. From helping to redesign our website and making sure it is optimized to helping us put together a clear plan of attack not only for our marketing but also our social media presence, They are a wonderful resource and the service they offer is outstanding.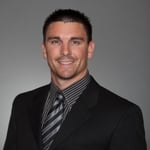 Nicholas Eberenz
Creative Manager
Nextech
Great Company, Amazing People

Bluleadz has been with us from the start. We were on the fence about HubSpot 5 years ago and they sold us in one short demo. Bluleadz delivers award-winning designs and amazing customer service. We have been through three website designs and multiple projects with Bluleadz and have never been disappointed. We highly recommend using them as your HubSpot partner.
Who's a Good Fit?
These are the problems we solve for our clients on a daily basis. If you can relate to any of the ones listed below, then you definitely make a good fit with BZ.
Outdated Website
Your website needs updating because it's not user-friendly and doesn't look modern or professional enough to represent our brand.
Not Mobile Responsive
Your website is not optimized for mobile, or is not very responsive and has a very poor user experience overall that needs improvement.
Poor Lead & Customer Conversions
You have more of a brochure-style website and need it rebuilt with modern marketing and sales best practices to generate leads and customers.
Website Autonomy
You need to have your site redesigned but you want the ability to make easy updates or edits to it internally without having to rely on actions from a developer.
Web Design Pricing
Templated website redesigns start at $10k.
Traditional fully custom website redesigns start at $20k.
Website Design FAQs
Website Audit
Schedule a complimentary website consultation to learn what can be improved on your website
Like What You See?
We can do the same for your website… let's get started!
Fill out the form below and schedule a meeting!