As a talent manager, you have a tough job of weeding through countless resumes and LinkedIn profiles and interviewing a bunch of eager individuals to find the perfect candidate for a job position. Once it's filled, your job is complete.
Or so you thought.
2019 is the year of inbound recruiting; with today's job seeking now done almost entirely online, your candidates are now your buyers, and there is a certain stigma to "nurture" them during the entire interview process to see if they are a good culture fit for your organization.
Now, it's not just ok to fill an open position and sit back and relax until the next one opens up.
Any business that is looking to grow needs to develop a talent pipeline of qualified individuals. Now, you might not be ready to hire them all at once, but what can you do to keep filling this pipeline with the best potential employees until your business is ready to grow?
Here are five tips to help you build a talent pipeline when you are in need of potentially qualified candidates but aren't quite ready to hire on the spot.
Don't Be Afraid to Keep a Job Posting Open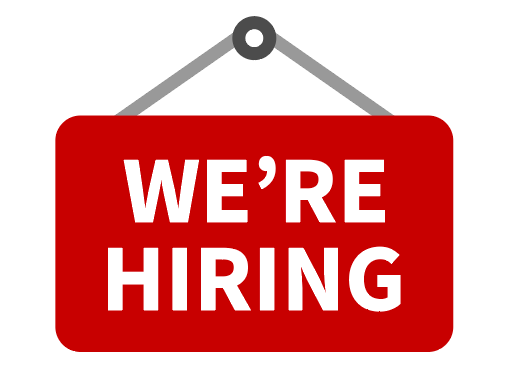 Most companies are accustomed to creating a job posting only when they need to fill a position immediately. But, have you ever considered posting about jobs for the future?
By actively seeking new talent despite when the job might be available, you'll be better prepared when that position does open up. If you do your due diligence, you might even have five great candidates to choose from when the time comes.
When growing your business at a slow pace, it can be hard to determine the exact time you will have a specific position up for grabs, so it can really benefit you to think in advance and already start searching.
Go Out and Actually Recruit Them
Who says new job hires have to find you first?
If you know what you are looking for and know how to get the most out of LinkedIn, start digging. Find potential candidates who look like great fits for your company and the positions you have opening up.
Connect with them, then shoot them a quick message introducing yourself and letting them know what you can offer them. If they show interest, you'll already have a better idea of who they are and what they are looking for. Then, you'll be able to set up a call to chat more.
Talk With (Almost) Everyone Who Shows Interest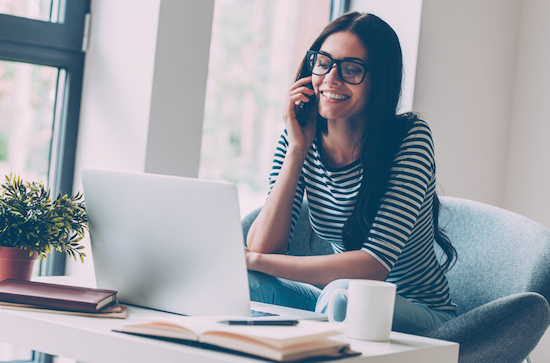 Have you ever applied to jobs, thinking your resume is spot-on for the position? Have you had that feeling of waiting to get an email or phone call from the company to learn more about the position? Then a week goes past and you don't hear back.
I'm sure we've all been there. The reason I am writing this today is because Bluleadz got back to me within a day of applying. As a talent manager, it's important to put yourself out there and show interest in those who show interest in the company.
I'm not saying to contact every single candidate that comes through Glassdoor or LinkedIn. If you're in a larger area or are a big-name brand, you could easily be getting 100+ applicants a week. However, a simple email or five-minute phone call can really make all the difference and let the candidates know that you did see their name and there is potential.
You don't want to leave them hanging out to dry (like all those other companies I applied for).
Be Upfront About the Hold-Off
As new faces come through and you start chatting with them, be sure to tell them that you're not looking to hire immediately. This can unfortunately get their hopes up.
Be honest; let them know a rough estimate of when you will actually be filling the position and what they can expect as next steps. This way, they know that they may not hear back quite yet, but that there is still a change. Speaking of next steps...
Check In From Time to Time
Just because you held off on hiring them for the time being doesn't mean you should ghost them, especially if they are a highly qualified candidate you anticipate hiring when the time is right.
Keep them in the loop with all things involving your company. Reach out every week or so to see how they are doing and where they are at in their job search; they might be looking elsewhere, which is why you should keep contact so you're top of mind!
If you continue to show interest in them, chances are they will continue to show interest in you.
When done right, your inbound recruiting program should be constantly filling with new candidates who are interested in your company, even if you aren't ready to hire them just yet.
But as long as you stay in contact with them, keep them informed during the process, and genuinely show interest in them, they might just stick around until you have that position open.