With LinkedIn becoming even more prominent in the business world, you may eventually ask yourself, "is it more beneficial to promote my business's posts through a blog or through a LinkedIn post?" Since doing both can be quite time consuming, we're diving into each option to see which one will produce the results you're looking for. Here's the advantages of promoting your content through each platform:
LinkedIn and Blogging: Searchable
Just like your blog, your long-form LinkedIn post also has the ability to be searched for on or off LinkedIn. So, when writing content, you should go by the same best practices you would with your blog. This is a great benefit when writing for LinkedIn, because you'll be exposed to more people than just those within your LinkedIn bubble of connections.
LinkedIn: Good for You and Your Business
While a blog will have your company bio attached to it, your LinkedIn post will automatically be added to your LinkedIn profile; it adds to your personal brand as well as your company's. People viewing your profile can stay on the same platform to learn more about you, rather than being taken to your company's website. You act as the face of your business's brand on LinkedIn.
To better guide visitors to your site, use inbound links throughout your article and include a CTA at the end. If you're blogging on your business's blog, there's less of a transition to get them through the buyer's journey. More likely, they'll check out your products or services from there.
Blogging: Engagement with Potential Clients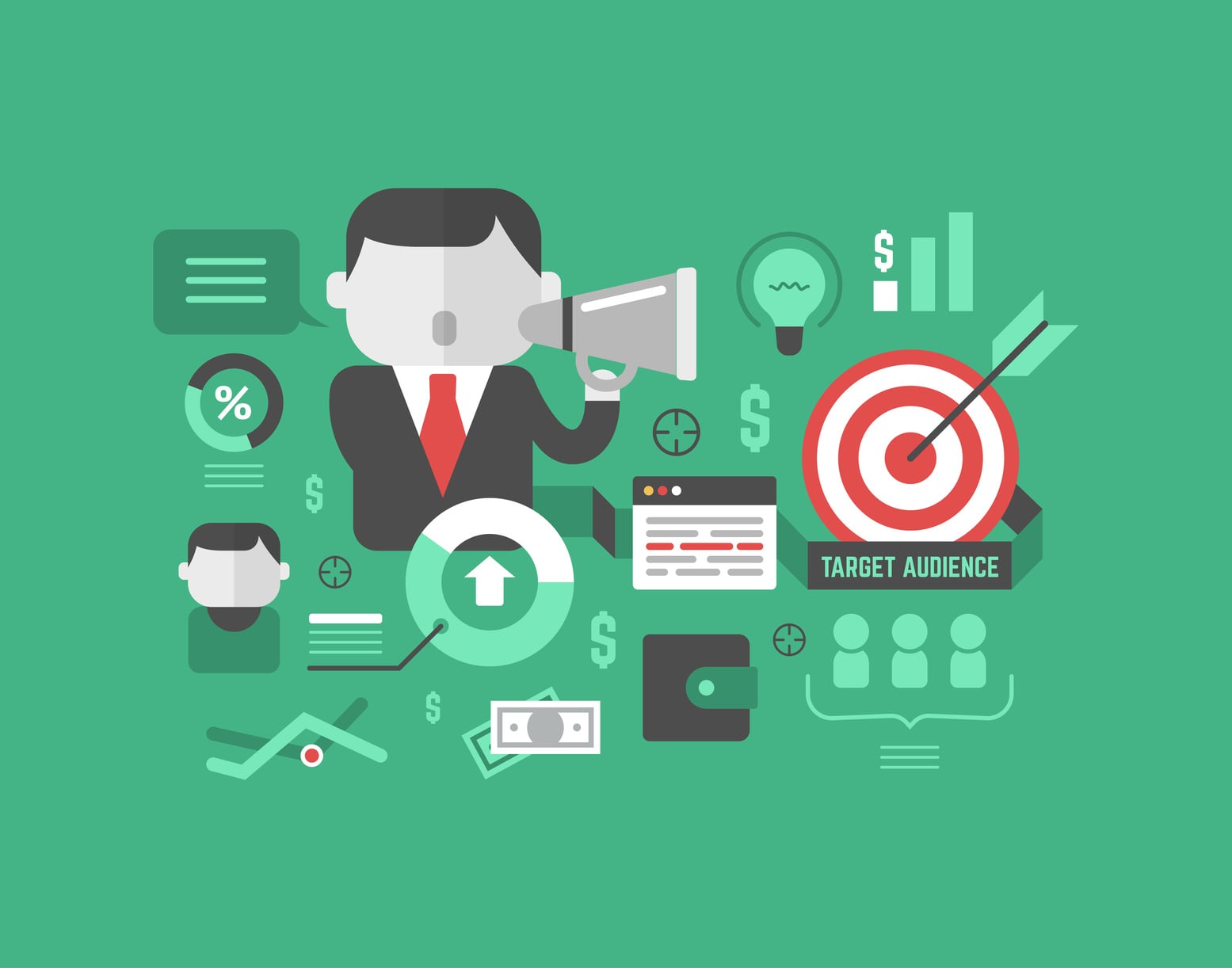 Think about it. LinkedIn is filled with professional peers in your industry, who may read your post and directly engage with you on the topic (which is great for establishing rapport). For example, when a web designer from Bluleadz writes a post for LinkedIn, they get a substantial amount of feedback from other designers; not necessarily leads. Many businesses report having thousands of more views on LinkedIn over their blog.
However, the people reading LinkedIn posts are not necessarily in their target audience... it's other businesses just like their own. If you're trying to market to potential customers, writing long-form posts for LinkedIn may not be the route you want to go. Even if you capture less visitors from blogging, the visits you do have will be filled with higher quality leads. Business blogging is still the best way to convert leads into customers.
LinkedIn and Blogging: Building Your Reputation
LinkedIn, like Facebook, displays how many people liked and commented on your posts. This is essentially a testimonial for your business. A pat on the back from someone in your industry gives you authority and credibility for others to see. If a potential client does come through LinkedIn, they may see how many endorsements you have and decide that you're established within your industry, and a good fit for their business.
LinkedIn and Blogging: Both Not Good for Duplicate Content
So, you wrote awesome content that you really want to get some eyes on. You can just send it out on both platforms, right? This is actually not a good tactic. Google doesn't appreciate duplicate content. In fact, they'll penalize you for it which will hurt your SEO for both posts.
Not only is this bad for SEO, it's also annoying to your followers. Chances are some of your LinkedIn followers check out your company's blog as well. If you clog their newsfeed with the same article, they may also dismiss you.
Blogging: Your Ownership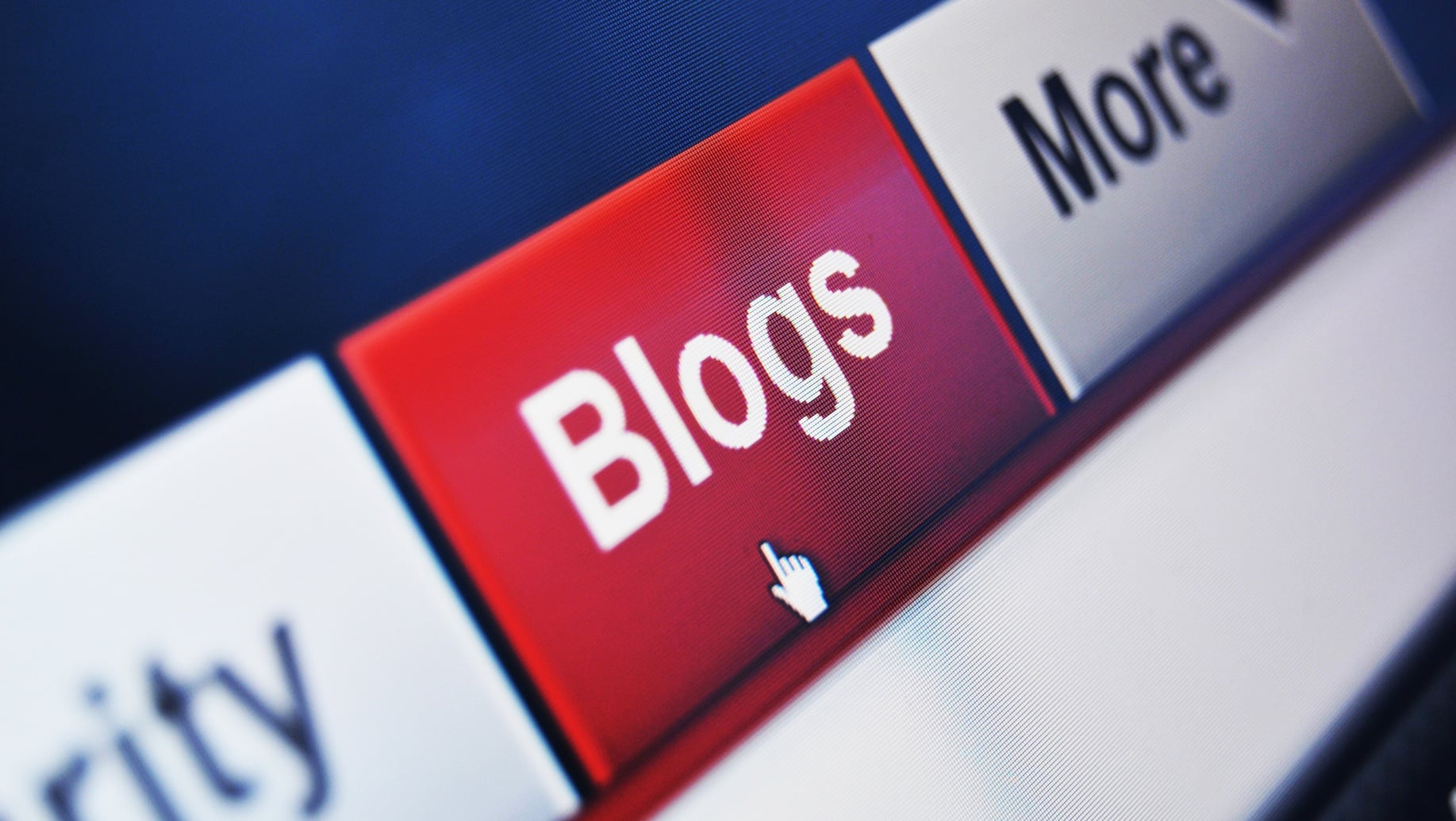 When you write on LinkedIn, you give up your personal ownership of your work. This means that if it's ever taken down by the platform, it can be lost forever. Conversely, you own the content you write on your company's site. You can promote your blog through LinkedIn (just don't post the whole thing), and this way get to keep ownership.
My advice to you: Write frequently for your business's blog (2-3 times a week), then divvy up long-form posts to your team members to write on their personal LinkedIn profiles at least once a week. This way, you're getting the best of both worlds. The only downside to writing for both is how much time goes into it. Combat this by getting everyone in the office involved. The landscape of social media is a changing, unpredictable place. Adapt your inbound strategy for
ongoing trends to get the greatest growth potential for your business.