We've all heard it... content is king.
But if you don't know where the industry is going, what trends are on the horizon and why, you won't be able to adjust your content strategy to take advantage and grow your business.
That's why these content marketing statistics are important. By looking at the numbers, you can determine what areas you'll need to focus on in the coming year to achieve your goals. The marketing landscape is constantly evolving.
These 35 content marketing statistics will help you to identify the trends and patterns that will get you typing and growing your business!
Blogging Statistics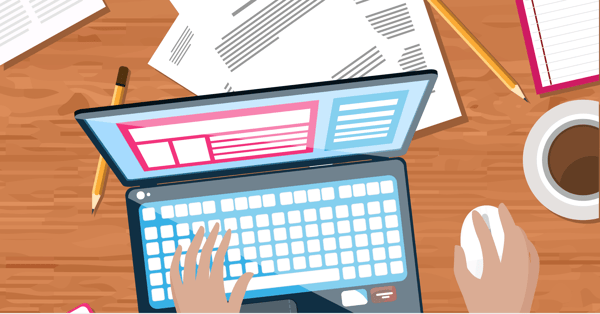 Blogging is still one of the most effective ways to drive traffic, establish your brand, and increase conversions and sales. Check out these content marketing stats about blogging:
Content Promotion Statistics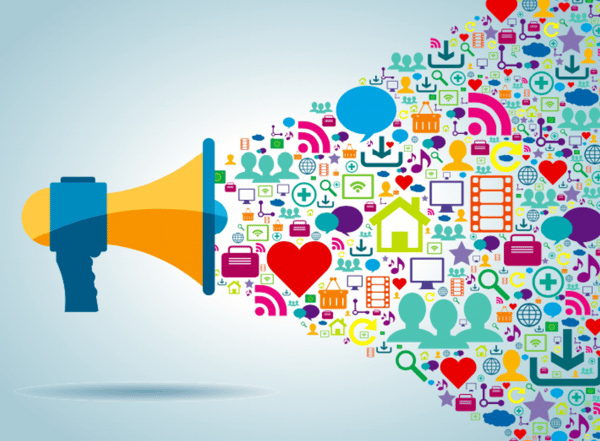 While these content marketing statistics paint a strong picture for the effectiveness of blogging, the best content in the world is useless if you don't promote it to your readers. These content marketing stats tell the story.
The top three paid advertising methods used by B2B marketers to promote content are Search Engine Marketing (66%), print or offline promotion (57%), and traditional banner ads (55%). (Content Marketing Institute)

Content marketing is a great way to drive organic traffic, but sometimes that's not enough. Two-thirds of marketers use PPC ads to get eyes on their pages. While traditional banner ads and offline are popular, they are only effective 27% and 24% of the time. PPC can increase effectiveness to 54%.


81% of marketers found that increased traffic occurred with as little as 6 hours per week invested in social media marketing. (Social Media Examiner)

Social media promotion is an easy and cost effective way to extend the reach and share-ability of content.

Infographics are liked and shared 3x more on social media than any other type of content. (CommCreative)
Infographics are an excellent addition to your content marketing strategy.
Content ROI Statistics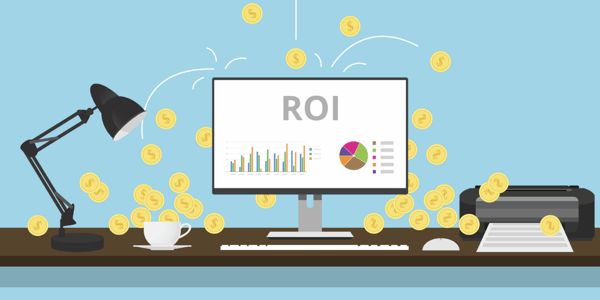 Not only is content marketing more effective than traditional methods in today's digital world, it can be much more cost effective. Here are some content marketing stats that explain content marketing ROI.
Knowing what isn't working is as important as knowing what is. Use Google Analytics User Flow report to determine effectiveness.
Interactive Content Statistics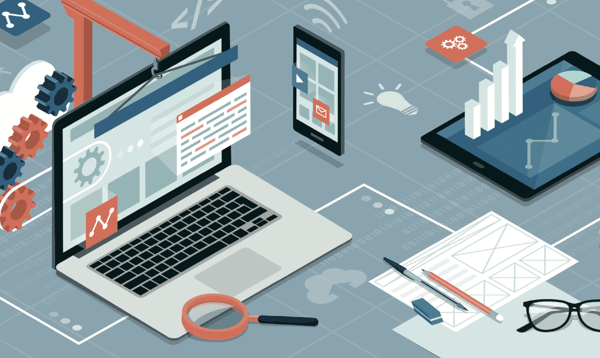 As we all strive to improve user experience, the use of interactive content is growing. Here are some content marketing stats to give you an idea of its effectiveness.
Buyers prefer images, videos, polls, and other interactive forms of content over static articles and PDFs.
Budget Statistics


Content, once created, becomes an asset for your business. It deserves your attention and your investment. Make sure to track both the goals of your content creation and the ROI.
92% of marketers view content as a business asset. (Content Marketing Institute)

51% of B2B Marketers will increase spending on content marketing in the coming 12 months. (Content Marketing Institute/Marketing Profs)

The most effective B2B marketers spend 42% of their budget on content. (Content Marketing Institute)

The more you spend on content, the better the return.
28% of marketers have reduced their traditional advertising budgets to fund more digital marketing. (Gartner)
Traditional marketing budgets are shrinking as more advertisers turn to digital.
Miscellaneous Content Marketing Statistics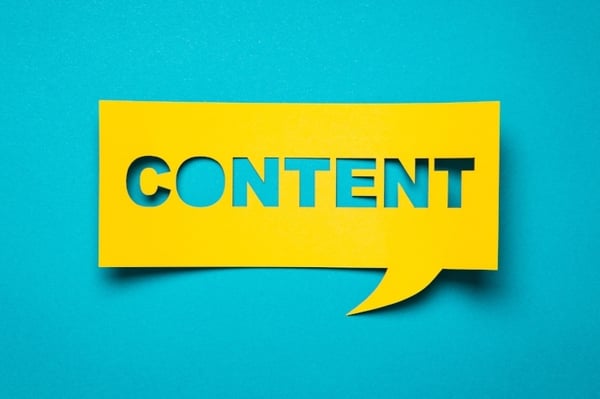 The following are just some additional stats, just in case you're still not convinced!
The bottom line, if you don't have a content marketing strategy, you should. More businesses are seeing better results including more qualified leads, higher conversion rates and increased sales thanks to content marketing. Implementing a content marketing strategy is a smart, cost effective way to grow your business.