Following Blog Design Trends is Your One Way Ticket to Effective Blogging! No starving artists here! This is BUSINESS!
Every company benefits from blogging. Blogging builds a relationship with your future clientele, defines your image, and builds trust. SEO content writing is not effective, if your audience does not stay on your blog long enough to read what you have to say.
Launching an effective internet advertising campaign comes at a price: Creativity.
Before you blog, you need to focus on BRANDING, your APPROACH, and now finally, your effective blog DESIGN.
The problem??
Many of us don't have a creative bone in our bodies. This is your comprehensive how-to guide to effective blog design.
Current Blogging Trends:
Okay, maybe you are five to thirty years behind the effective blog design bandwagon. You can barely tell the difference between good design and arts & crafts. Fine. If that is the case, what I am going to need from you is TRUST.
Minimalism
Minimalism is the peak of effective blog design right now. It is elegant, sophisticated, and respected.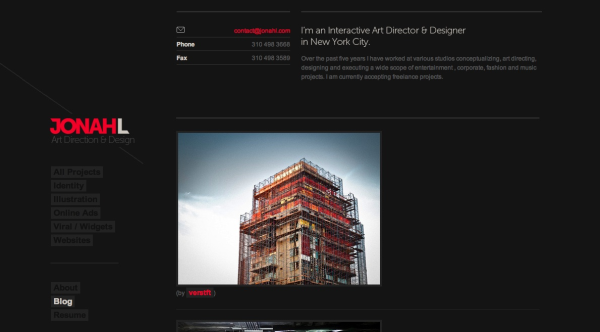 The theory behind this type of design is that you as a company do not need all the bells and whistles. You are not trying TOO hard to get a person's attention. You have confidence in your service/product. By showing your audience you do not need to overdo it, you set this cultivated bar readers will immediately respect.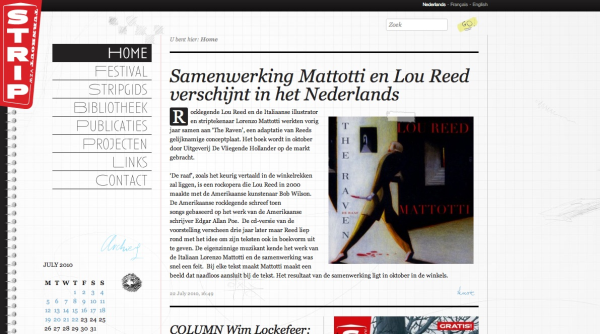 You may like the bells and whistles, but when it comes to design, please, please remember. Less is more.
Minimalist designs use few colors- well-contrasting colors. Most commonly, white and black. Also, typography and positive space create a "safe" and appealing blog environment. Readers will love hanging out at your sweet hole-in-the-wall blog. You are not pretentious...you are CUTTING EDGE.
Montage/Illustration
While I prefer a more minimalist look, montages and illustrations can still incorporate minimalist tendencies AND exhibit a little bit more "flair." Seems like a contradiction, no?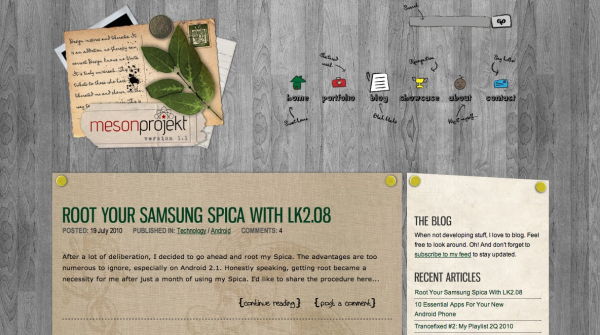 Some prefer a montage look- a combination of stacked graphics creatively linked. Montages almost look like a bunch of pictures were cut out and glued on top of each other to tell a story. This is Photoshop at its finest.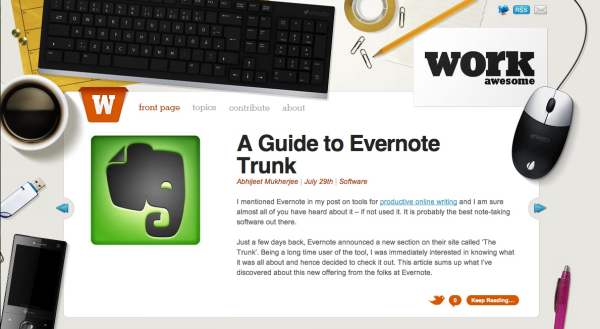 Illustrations are also effective ways to keep readers engaged. When you add a personal looking element to your blog, readers trust you. You remind them of childhood, their kids, or maybe you just seem more like a real person.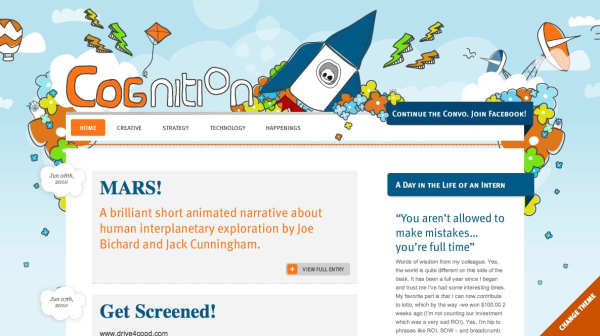 User Friendly Blogs
User friendly blogs are very reader focused. If you are pushing out content left and right (helpful content), you may wish to make your interface very easy to navigate. Makes sense, right?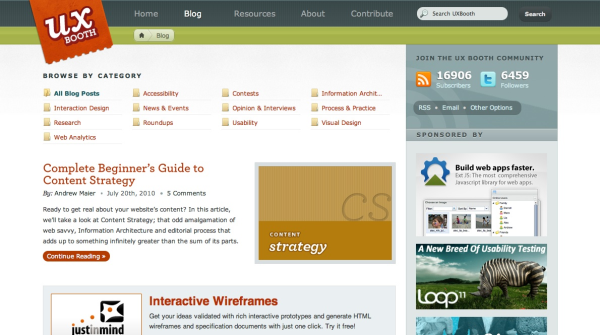 With this type of interface, you want to make sure your articles are well-categorized, and your readers do not have to "try" so hard to make sense of your page.
Building Your Site With A Designer
If you are intending to hire a designer to build your site, you should consider one of these design approaches. By embracing modern design, you:
Stand out from your competitors
Establish online authority
Gain reader trust (You are confident, innovative, and aware)
You are more appealing
Your values, standards, and skills are no longer hiding under a lampshade
Building Your Own Site
DISCLAIMER: If you choose to build your own website, please do not just use a typical blogspot.com template, and develop a blog that looks just like the next dude's. The "time-saving," mentally blank approach defeats the whole purpose! No one will read your blog if it is not appealing. Boring blogs can be BAD for your image.
If you can spend a little money, I suggest investing in a Wordpress template. Often, they are less then $75, and can at least add a little bit of "design" to your blog.
There are also FREE Wordpress templates, but be careful about your selection. Remember the elements of design. Space is a good thing! Remember to let it be easy on the eyes! And above all, less is SO much more.