When it comes to Inbound Marketing and Search Engine Optimization, our research team at Bluleadz in Tampa, Florida has developed a highly effective and systematic approach to determining the right keywords for our clients' Web content. Keyword research is actually the starting point in a good Inbound Marketing campaign. You have to know what people are looking for in order to be able to create optimized content around those keywords. Keyword research is often time consuming but with the right process in place it can go much smoother.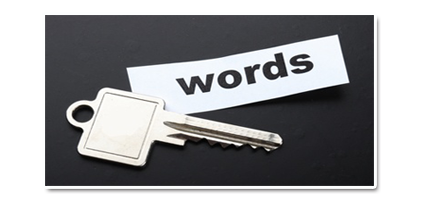 Begin Keyword Research by Brainstorming
A lot of businesses with Websites will just buy reports or tools from third party sources in order to come up with keywords. Our process starts more creatively, with brainstorm sessions where we sit down and try to put ourselves in the shoes of the people in our client's niche.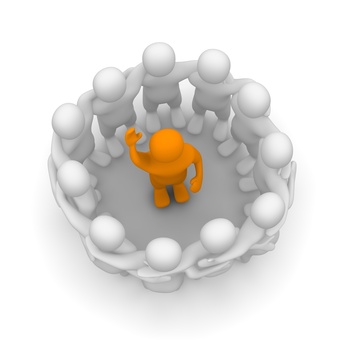 We ask ourselves, "What are the key phrases that pop into somebody's head when they are sitting in front of their computer Googling the products and services this client has to offer?"
Then we think of the products and services our client's sell and imagine all the different people who are likely to value them - and try to imagine what these people are actually typing into a search engine. Then, we go ahead and start making a list and cross referencing it with Google's search engine to see what results come up.
The Fewer the Better
When we think of phrases, it's always important to acknowledge that most people who search online don't use long search strings - the keywords that both come to mind, and make it into the Google search bar are typically just a few. If someone were looking for an inbound marketing company in Tampa Bay Florida, they would probably Google something like "inbound marketing tampa" - and they would find Bluleadz on the very top hit, because we have created high quality content that includes that keyword phrase.
We design Websites for businesses across several niches though, so it becomes our prerogative to always be thinking outside of our familiar surroundings, and trying to get into the heads of the consumers interested in our clients' products.
Testing and Analysis
After we come up with our preliminary keyword phrases for each client (we do this weekly to stay up on trends), we then need to test and analyze them to determine how popular they are and how often consumers in each appropriate niche search for them.
We test and analyze them in many ways, but mostly we use Hubspot's Keyword Grader. We use this tool to track hundreds of keywords every week, and to identify the precise keywords that consumers in each of our clients' niches are using to search for products and services.
As Certified Hubspot Partners, we make use of all their Inbound Marketing Tools and have achieved great results (and profits) for our clients.
Google also has a few keyword tools available, such as the Google Adwords Tool and Google Trends. We also leverage these in order to evaluate our keywords and to optimize the content we create for our clients.


Published on August 26, 2011