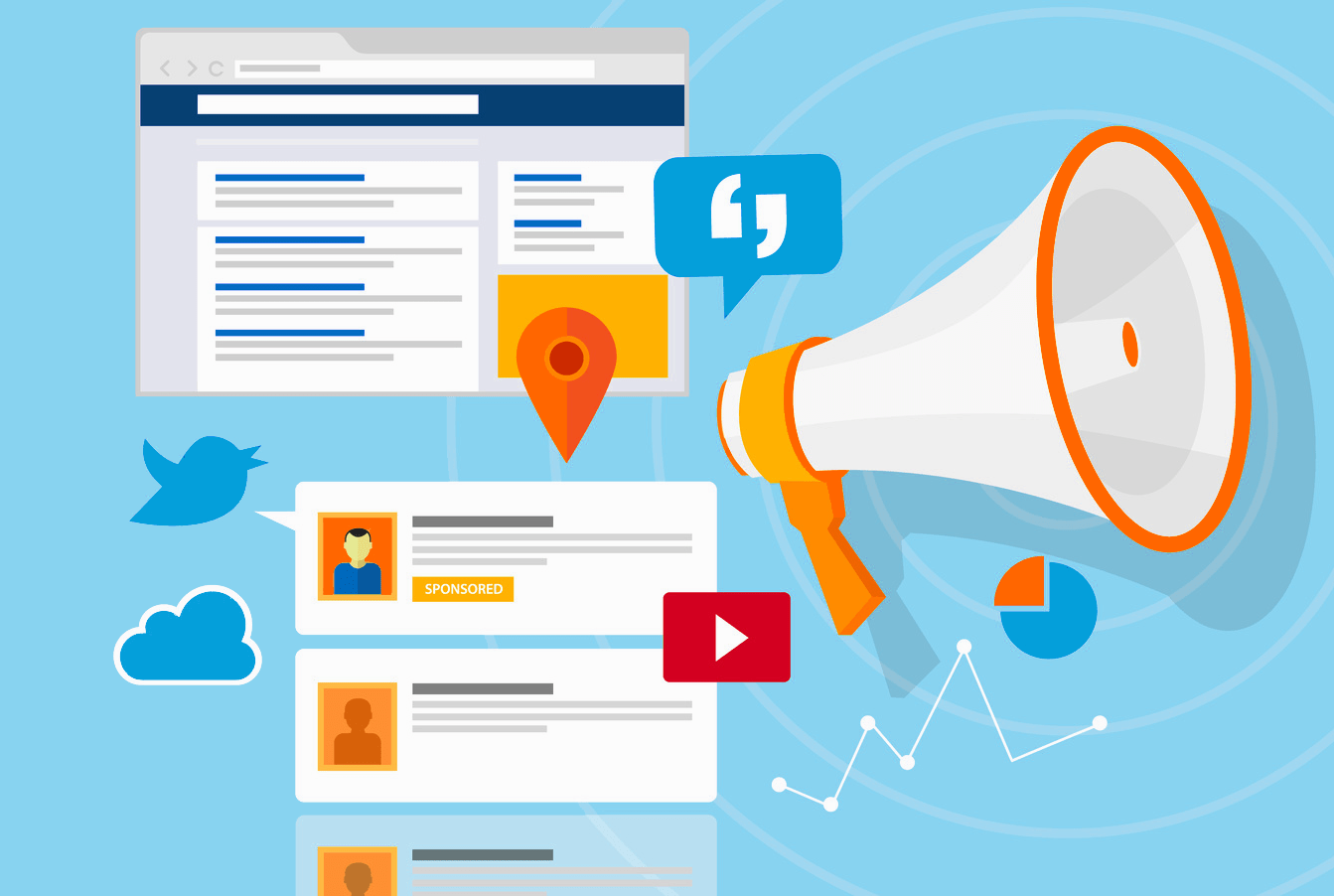 "Can I do inbound marketing without the HubSpot platform?" This is a question that many new to the world of inbound marketing have, and it's a good thing to ask. Yes, HubSpot costs your business money, and yes, there are other resources out there you can use to make inbound work for your business (some of which are even free). However, how effective are these "DIY inbound" tools, and what is the most profitable way to approach inbound?
To get straight to the point: yes, you can do inbound without using the services and tools provided by HubSpot. That being said, you may end up spending a great deal more manpower hours in doing so. In this blog, we outline the various resources you can use besides HubSpot to make inbound work for you, as well as the strengths/weaknesses of working both with and without HubSpot.
Inbound Marketing Without HubSpot
Aside from HubSpot, there are more than a few free services you can use on the web to create and manage your inbound strategy. These services all operate independently (calling for a fair share of inbound legwork on your behalf), but do make inbound possible without signing up for HubSpot:
Blogging tools: online blogging services besides HubSpot include Wordpress and Movable Type (per qualification under the platform's "micro" tier).
Social media tools: tools such as HootSuite (free for up to three social profiles), Buffer and Cyfe, as well as the analytics services embedded in social media platforms themselves.
SEO tools: alternatives to HubSpot's built-in SEO tools include services such as Moz and Wordstream.
Analytics tools: free analytics services such as Google Analytics, and various tools built-in to other marketing software. With limited integration, analytics may be spread out across multiple services.
Free or subscription-based services like these make inbound marketing possible for companies just starting out with inbound, or those that do not require expanded capabilities or full blogging/social/SEO integration as part of their inbound strategy.
It closes the sales and marketing gap by having these two teams connected in one platform. You don't need a pricey CRM software, like Salesforce, if you're using HubSpot. HubSpot's CRM allows you to organize, track and sell without leaving HubSpot - for free. It's connected to all the places you perform your sales activities - your website, email, phone calls, social media, etc. It's wild what this CRM is capable of.
If it's possible to do bare-bones inbound marketing without paying a dime (as you would in signing up for HubSpot services), why would a business or marketing agency even consider otherwise? The answer, as many who embrace the inbound methodology learn, is in platform simplicity and all-in-one inbound and sales management.
Inbound Simplification: Working With HubSpot
HubSpot's inbound platform returns on its investment cost by compiling your entire inbound marketing strategy under one roof. Yes, you can make inbound work without using HubSpot… but you may actually end up costing yourself more than HubSpot's enrollment fee in terms of time and various management tasks.
It's a bit tricky to manage multiple social, blogging, analytics and email tools, and even more so to compare data between these services. HubSpot offers a fully integrated solution to inbound that can bring greater results than any combination of free online alternatives.
HubSpot's not just simpler to use than a stockpile of free inbound tools; it can also be much more effective at what inbound is intended to do. In a case study performed by HubSpot partner agency, OverGo Studio, research indicated that companies using HubSpot tools for their inbound strategy experienced almost 290% more search engine traffic than those using various alternative inbound tools. It was also found that companies that went all-in with HubSpot generated as much as 294% more business to consumer leads than those without.
HubSpot makes it easy for businesses to manage all elements of their inbound strategy, through a comprehensive, fully integrated platform. Everything in HubSpot works together, optimizing the inbound methodology for the greatest possible results. This includes:
Blogging tools and comprehensive content analytics
CTAs, landing pages and other conversion elements
SEO
Social media managements tools, custom lists and posting analytics
Page performance and ranking tools
Integrated prospecting
Campaign management
In short, it's very feasible for a business to do inbound marketing without investing in HubSpot. However, it's highly likely that the results they see will be much reduced from what's possible with HubSpot integration. HubSpot is an all-in-one service for all matters inbound, and serves companies better than a marketing conglomerate spread across the Web.