Identifying and developing leads is the key to keeping your sales pipeline humming along.
While inbound marketing does a tremendous amount of work keeping your pipeline healthy, inbound sales professionals have an indispensable role. They can recognize leads who would gain value from a solution but who have not yet embarked on the buyer journey.
In other words, sales pros have the chance to anticipate what others need before they know it.
Pretty cool, huh?
When you set aside interruptive and unhelpful outbound selling methods, the challenge becomes a lot clearer: Your goal is to get to know people and connect with them in a way that builds trust.
The trick comes in doing so consistently enough to meet quotas and fuel business growth.
Here are some top inbound prospecting techniques for cultivating a thriving sales pipeline.
1. Ask for Referrals
At Bluleadz, we believe that inbound sales pros need to embrace the power of asking. When you ask people to help you, you open doors of opportunity.
Review your information on your most delighted customers, including internal data and social media profiles. Identify a company they work with or, even better, a hot lead they know, then ask for an introduction.
2. Reach Out to Social Influencers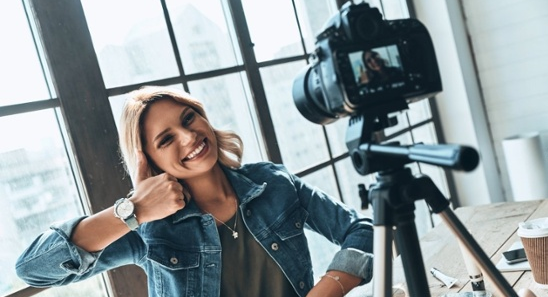 Asking for referrals means trading a high time investment for high ROI.
Working with influencers, on the other hand, is powerful because it's scalable.
Craft a piece of helpful, informative content or identify existing marketing content in your library, then reach out to influencers who speak to your audience. If they share your content, enthusiastic leads could be knocking on your door.
3. Join the Right Associations
Joining a professional association might not seem like something that will help you "this month," but it can. Many associations have affiliated LinkedIn groups and only allow members to participate.
Join the associations your leads are active in, then start sharing your content to them as part of your social media prospecting strategy. Follow up with those who respond to you.
4. Codify Your Prospecting Plan
An inconsistent approach to prospecting will deliver inconsistent sales pipeline results. If you want to meet your quotas with confidence, you need a formal prospecting plan.
That means a visual map of a concrete process that lets you follow up with leads 7-15 times using a mix of methods: Calls, letters, voicemails, emails, and face-to-face "drop ins."
5. Try Re-Activation Emails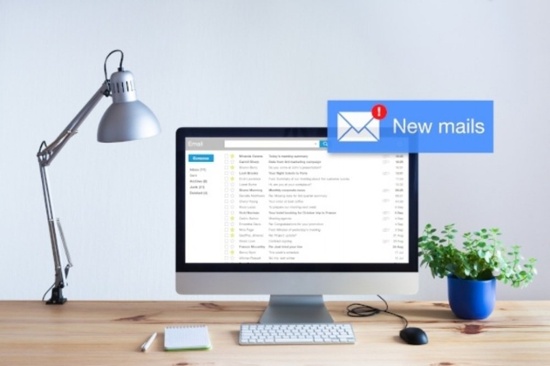 Don't just let formerly engaged leads and customers drift: Reach out!
If you talk to customers as their activity drops – before they've disengaged fully – you have a good chance of finding out what's causing the change.
By helping them address that problem (whatever it happens to be) you can bring them back into the fold and help them continue getting value from your brand.
6. Hold a Webinar or Seminar
Web entrepreneurs have made millions from webinars even if they happened to work out of their garage or basement. If you have a clear, compelling value proposition, you can use your existing email list to get sign-ups.
Be sure to offer helpful, actionable information attendees can really use ... and have a powerful CTA that inspires action. Even a 20-minute online event can be effective.
7. Dig in On Cross-Selling and Upselling
It's always easier to sell to existing customers than to meet new ones.
For quick wins that boost your confidence and set the stage for more, contact current customers with laser-targeted offers.
Providers of SaaS solutions have a huge advantage here, since they can look at ways customers use the platform and highlight areas where a higher subscription tier would be a better fit.
8. Reward Yourself for Successes
A huge part of sales is mindset. Keeping yourself engaged primes your mind to find creative ways to help people.
It's a known fact of psychology that positive reinforcement helps you build effective habits. Only you can determine the right rewards for you – a delicious meal, a night out, a sip of champagne – but be sure you associate them with behaviors you want to repeat.
9. Cut Cold Leads from Your Sales Pipeline
Last but not least, get rid of those leads that have been taking up precious time for months with no activity – including those who don't respond to your re-activation messaging or follow-up. A little spring cleaning clears your mind and gives you the perfect opportunity to bring your pipeline management to the next level by implementing lead scoring or the free HubSpot CRM.
Like Rome, your sales pipeline wasn't built in a day. No matter what results you get now, you can improve them by adopting repeatable, medium-term processes that become terrific new sales habits. Start with some of these: In 30 days, you might just make magic.