The purpose of your marketing funnel is to help prospects learn more about your business and guide them to becoming a long-term customer.
Your goal is to have a marketing funnel that will maximize your conversions, but that's easier said than done. It comes with a lot of trial and error to understand what is working for your users and what is not.
How do you know if your funnel is failing?

One of the most obvious answers would be that your sales are low, but there are plenty of other factors to help you know if your funnel is failing. Take a look at the number of email opt-ins that you are acquiring. If your list is not growing over time, then you have a problem.
If there is a problem with your funnel, you could also be increasing your spend on media buying and not get the results you expected. You don't want to risk just throwing away money.
You should also be watching Google Analytics like a hawk. Some indications here could be your bounce rate. If visitors are not sticking around, they are not able to reach the next step in your funnel.
When using analytics look up the number of unique visitors your site got and compare it with the number of new email subscribers. If your number of subscribes is less than 1.95%, you are below average and can improve your area of opportunity.
Common Sales Funnel Problems and How to Solve Them.
Here are some changes you can start immediately making to improve your sales funnel and get better results by the end of the day.
Start With Your Leads
This is probably the most effective place that you can start because you have control over your data. The first step in the funnel is to generate awareness; you want the right people to know about your products.
Perhaps you've got something wrong with your targeting. Go back to thinking about your buyer persona. If you have a Facebook campaign running, or a Google campaign running make sure you are targeting the right demographics to maximize results.

* Start today by changing one of your ads and evaluating the difference.
Consider Your Data Quality
Running ads, and buying website visitors is easy but buyers beware. When you are getting data outside of organic traffic, it always comes with a risk. Spambots and poor qualify affiliates can land you in some hot water.
It's very important you are familiar with the sources you get your data from or check your data at the door. Solutions such as XVerify can verify customer contact data before it reaches the next stage of your funnel.
K.I.S.S aka Keep It Simple Stupid
Simplify your site. Shorten your sign-up form. Eliminate as many hurdles as possible to move your customer down the funnel more quickly.
Notice that many modern websites have a landing page with one primary call to action. This is because they want the user to proceed to that page. You want to leave the user with fewer choices because you don't want them getting distracted and taking steps backward instead of forward.

*Start today by pushing out a new less complicated landing page
Give More Free Stuff
No, I'm not talking about giving away your products or services for free but giving more valuable information. Leads love getting more information. Perhaps this comes in the form of white papers, checklists, e-books, templates, webinars, or educational videos.
The more you give, the more you get. Start working on creating content for lead magnets around things your buyers would find valuable, and you will start to see an increase in leads. This will also result in them sharing it with their friends helping you expand your reach to new audiences.

*Start today by creating a simple checklists users can download to motivate them to provide you with their email address.
The Communication Sweet Spot
Sending out too many emails will increase spam complaints and drive customers away. Not sending enough emails and your customers will begin to forget who you are, or not value you as important.
Finding that sweet spot is going to be different for every business, but you must assess what you are currently down and tweak from there. Make sure you have a drip campaign in place for new sign-ups. Send approximately 3-5 emails a week.

*Start today by creating a content strategy for your drip campaign.
Create More SMART Goals
You may not think of goal setting as being specific to your funnel, but without goals, you don't get results. A SMART goal is important because it helps you cover multiple angles when defining one goal.
Specific (Simple, Sensible, Significant)
Measurable (Meaningful, Motivating)
Achievable (Agreed, Attainable)
Relevant (Reasonable, Realistic)
Time Bound (Time based)
Here is an example of a SMART goal for your funnel:
Increase email opt-in rate by an additional 1% over the next thirty days.
This goal is SMART because it is very specific, we are choosing to focus on email opt-ins. It is measurable because you can log the number of new email addresses you collect and compare it with previous data. It is indeed a realistic and achievable goal by setting the increase rate to 1%. It is time-bound because you are giving yourself a timeline to achieve this goal in.
*Start today by placing a few goals for your campaigns.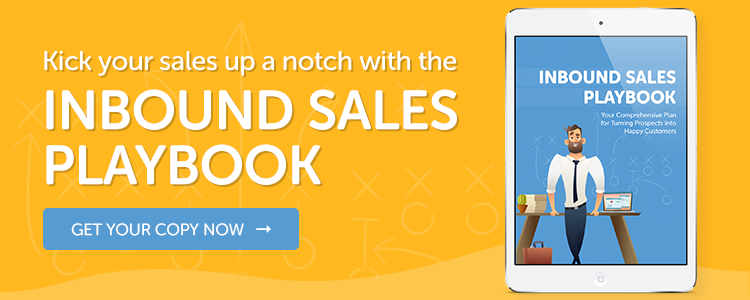 Published on May 18, 2018