Traditional web design is dying. Your website is your best salesperson, so why should you only tend to and revamp your site every 2-3 years, if not longer?
You could spend tens of thousands of dollars redesigning your site based on assumptions and not on hard analytics. The only way to get these analytics, however, comes after new designs are implemented and you can evaluate user data.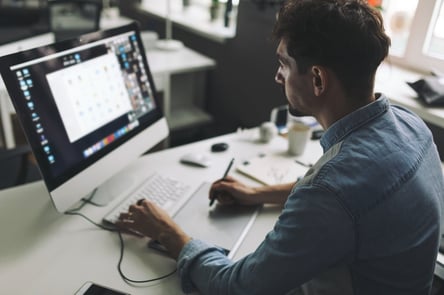 Fortunately, design is changing from one-off projects to long-term, monthly engagements that allow you and design professionals to make smarter, more impactful decisions with your website. Traditional design isn't practical in any sense, and that's becoming more and more apparent as user behaviors and the mediums buyers use to access the web change.
In this SlideShare presentation, you'll learn more about how your website is sucking up your business's budget and what you can do about it: