There are lots of reasons why someone might choose one product over another:
Price: One product is the cheapest (or the buyer is especially cost-sensitive.)
Convenience: One product is the easiest to access, implement, or actually use.
Features: The product has the perfect feature set or groundbreaking new options.
Emotion: The buyer is emotionally attuned to the brand due to values or history.
B2B vendors already know what the problem is here.
Differences in price are not usually great enough to change the calculus for a buyer who has a healthy budget. Convenience is almost a non-issue in the era of SaaS. And, of course, worthwhile new features – no matter how brilliant – are quickly adopted by the competition.
That leaves the last factor: Emotion.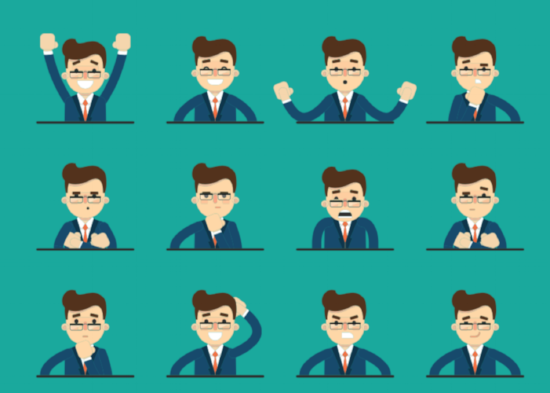 Emotional branding is the art of differentiating your brand by creating connections with your customers on an emotional level. It relies on the idea people define themselves in part by the brands they choose to associate with, including all of the products they eat, wear, and use.
To understand how powerful this can be, consider the biggest example of them all:
Apple has long been considered to have one of the most influential and valuable brands of them all. Across all different industry categories, Apple reigns supreme: In terms of its global reach and pull, only Amazon and Google consistently compete for the top spot.
In short, it's bigger than Mickey Mouse.
Even reading about Apple for just a few seconds probably brought several things to mind:
Apple is cool.
Apple is stylish.
Apple is easy-going.
Apple is cutting-edge.
Every one of these concepts seems like an effortless part of the Apple brand. Yet, from the commercials contrasting Apple with "nerdy" PC to the packaging of Apple products to the physical environment of the Apple Store, every single one of them was intentionally built in.

Emotional branding is even more important when you're targeting millennial consumers.
Millennials have said time and again that they are most interested in brands that help them live their values: For example, 73% of millennials said they are willing to pay more for offerings from companies devoted to social and environmental change.
As brands seek to adopt values, the right emotional tone makes them seem more believable.
B2B hasn't escaped from this wave of change, either. More and more B2B product research roles are being taken up by millennials. They are stepping up as final purchase decision-makers, too. Their decisions are sure to be shaped by their emotionally savvy approach.
Get Started with Emotional Branding: Two Big Ideas
Emotional branding is the key to an enduring brand with deep customer relationships.
But: You don't have to be selling fast cars or cold brews to use emotional branding.
Even if you're firmly centered in one of the most esoteric B2B markets around, you never have to forego the magnetic pull that the right emotion can offer you.
These two simple steps will get you started:
Decide Which Emotion You Want to Target in Your Audience.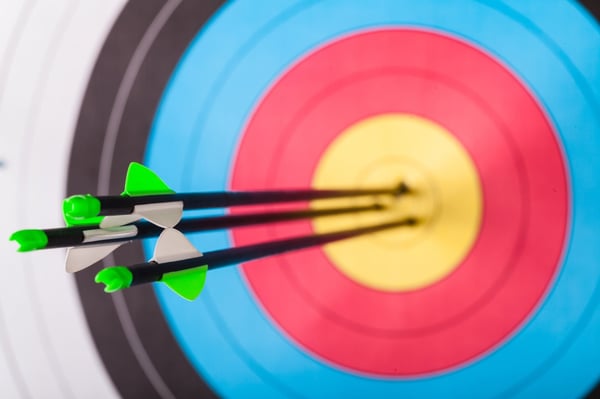 When you understand your buyers and their specific pain points well, it's easier to determine what emotions will resonate with them. It makes sense to start here since pains produce emotions – often very intense ones – and emotion is key to justifying any major purchase.
For example, if you have a software solution that serves a compliance-driven industry with little margin for error, then reliability is a key selling point. The feelings of calm and safety that come with knowing a competent brand is on your side may be the associated emotions.
Consistently Encourage an Emotional Bond with Customers.
Every contact point in the customer relationship needs to reinforce the same emotional message.
To really deliver on emotional consistency, a brand needs a unified communication strategy from the start. Web content, social media, and direct contact with customers should all pull from the same lexicon, integrating emotion into the brand's "promised experience."
Emotion, of course, can be understood on a deeper level than written words.
Where appropriate, use the psychology of colors, shapes, music (as in video content) and more to continuously reinforce the emotional messaging. Documentation, packaging, and even the design of individual products can convey emotional content. Remember Apple!
Emotion Isn't a Dirty Word When it Comes to Marketing Success
Science has shown positive emotions are the real key to consumer loyalty.
Companies that don't find a place for emotion in their marketing mix are leaving opportunities on the table. That's true in B2B as well as in traditional consumer-focused categories that have usually had a bigger place for emotion-based appeals.
Your customers are sophisticated, but they're also emotional beings who have deep needs to fulfill. Embrace emotion and you can be part of their life journey, not just their buyer journey.