Rebranding is a word that makes business owners everywhere shudder — perhaps due to the thought of starting fresh when you've put so much work into building your brand. However, rebranding should be one of your company goals. Rebrands can encompass the entire purpose of your company or hit on just one aspect that needs attention.
Read headlines from any reliable news source, and you'll begin to notice a pattern of third-quarter growth most years. Q3 is an excellent time to introduce rebranding for several reasons. You have the first two quarters under your belt and can clearly see what is working and what isn't working for your company. However, it is also another quarter until you ramp up for holiday sales, so you have time to gain momentum before Black Friday arrives.
There are eight ways rebranding in the third quarter helps your company:
1. Attract Media Attention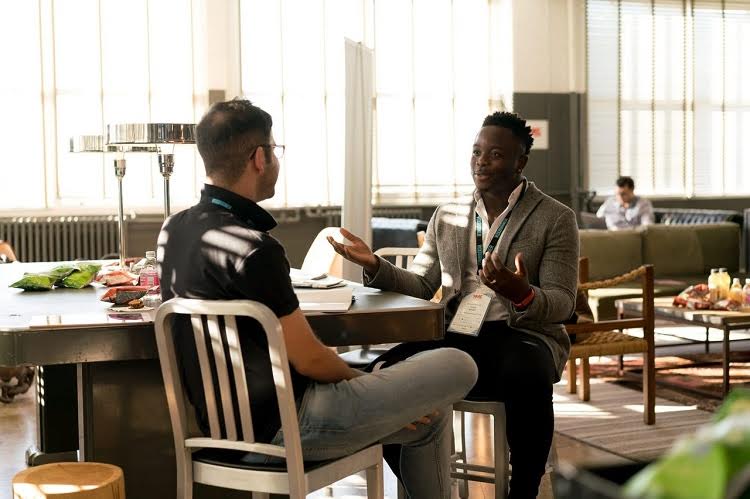 One way rebranding helps your company is through media mentions. If you have a new product launch, for example, media outlets pick up the release and run with it, giving you free media exposure. News in the third quarter tends to be slower, so getting this kind of exposure helps grow your brand name.
The first of the year is past, summer is halfway over, but the holidays are still a ways off. Generating excitement in the third quarter isn't always an easy task, but with the help of a new image, you can revitalize your brand name.
2. Catch up With Current Trends
Over time, a company's approach to marketing and outreach becomes stale and dated. Use the slower third quarter to rebrand and catch up with current trends. Shift your social media focus a bit so you reach your target audience where they live.
A rebranding is also a good opportunity to study what the trends are before you plan your campaign. You need to ensure you're relevant in the now. Things that worked to move your company forward six months ago may not apply today.
3. Create a Better Work Environment
Having a reputation as one of the top places to work in a city attracts the best employees in the field. Retaining the best employees out of a pool of candidates allows your company to be more competitive in your industry. Great employees bring fresh ideas to the table and also keep your company culture positive, so you attract even more great employees.
Look at the different ways you can improve your overall work environment for current employees and to attract new ones. What outdated hiring practices should you revamp in the third quarter? If you were a graduate at the top of your class, what elements might attract you to apply to your company?
4. Overcome Negative Reputation
If you've had a rough year because of mistakes your company or your disgruntled employees have made, it's probably time to rebrand your reputation. Don't try to brush past negative points under the rug. People tend to have a long memory when something negative occurs.
Instead, face the crisis head-on. Take responsibility for what you can and ensure customers you're working hard to make things right. Be as transparent as possible about changes on the horizon and measures you've put in place to improve customer experience.
5. Reposition Your Brand
Beginning business owners sometimes try to be all things to all people. However, this approach rarely works out well for companies, because it forces you to stretch yourself too thin. Before the holiday rush starts, take the time to sit down and think through what your brand stands for and who your target audience is.
Once you've identified your purpose and your chosen audience, you need to create a message that speaks to these two things. How and where do you reach that target audience? Do you need to remove any areas of your business that don't mesh with these ideals?
6. Refresh Instead
Perhaps you don't have the time or even need an entire rebranding strategy. Sometimes a refresh is all you need. If your logo looks outdated, this can be as simple as reworking your graphics and color palette to make them more current with design trends.
Doing a refresh is also much less time-consuming than a complete rebranding strategy. If you have limited time or resources, look to the areas where your brand didn't perform in the first two quarters and figure out ways to refresh just those areas for now.
7. Aligning Vision with Brand Identity
Big changes sometimes result in a new vision for your brand. Perhaps the goals you had when you started out have shifted and changed, or maybe the change has been more recent, because of issues or successes in the first two quarters of the year. When this happens, you may need to come up with a new branding strategy that better matches your identity.
Maybe you thought your target audience would be professionals in your industry, but you've found a niche with the millennial generation. If your original branding strategy was serious, but your target audience is more casual, it's probably time to rebrand.
8. Repackage a Product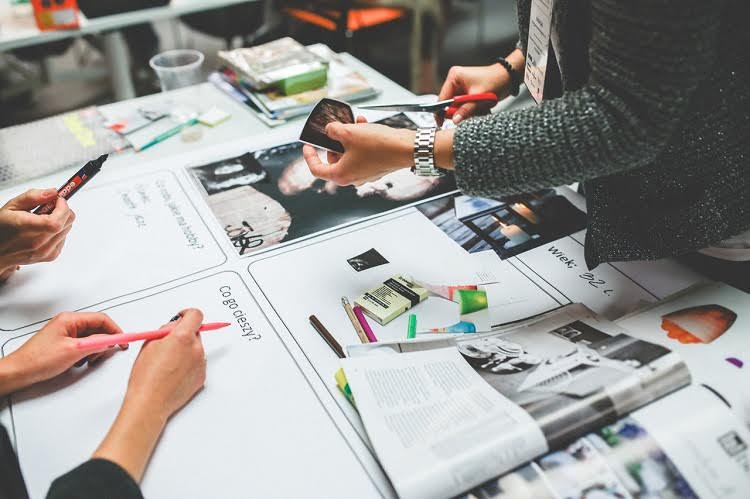 Get ready for holiday sales by repackaging a product and making it appear new and exciting again. This technique works particularly well for physical products found on the store shelves. With a repackaging, you essentially do a partial rebrand by making the look stand out from the other products on the shelf.
One of the advantages of repackaging in the third quarter is having time to study what is working and what other brands are doing better. Be careful not to make mistakes such as Tropicana did with their rebranding efforts in 2009, though. One of their biggest failures was repositioning their name to be vertical instead of horizontal, making it more difficult to read. Be careful when you repackage that you don't drive customers away.
Rebranding Goals for Q3
The third quarter starts the halfway point of your year. It's a great time to stop, take a look at what's working and fix what isn't. Whether you choose to do a complete rebrand or you make a few tweaks, you'll head into the last part of the year with a fresh new start.
Rebranding is one way to make positive changes. It doesn't necessarily mean you aren't already doing things right.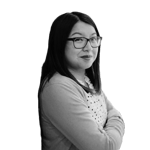 Lexie Lu
Lexie Lu is a freelance graphic designer and blogger. She keeps up with the latest design news and always has some coffee in close proximity. She writes on Design Roast and can be followed on Twitter @lexieludesigner.
Visit Website
Published on May 28, 2018