Inbound Sales
Help your buyer and stop selling to them
You CAN shorten the sales cycle; it doesn't take an exotic remedy or spell to do so. All it takes is a different approach – one that forces you to put yourself directly in the shoes of your prospect and go "What would I want if I was this person?"
Sales Process Audit
Analyzing your current sales process to identify what's actually effective, what needs refinement and what key gaps or drop-offs are hurting your lead-to-customer conversion metrics.
Sales Process Flowchart
Taking discoveries from the audit and mapping everything out in a concise, step-by-step full graphic document that your sales team can use to valuably guide future prospects through your sales process.
CRM Setup
Getting your sales team on-boarded with the HubSpot CRM, assigning all contacts to the proper sales owner and ensuring each existing lead has the proper lifecycle stage attributed.
Prospect Fit Matrix
Custom spreadsheet built out with detailed criteria and categories around your ideal "Low, Medium, or High" rated leads that your sales team can reference to accurately identify leads as they come through the funnel from marketing to sales.
Lifecycle Stage Segmentation
Defining what specific actions taken by prospects on your site and during your sales process that qualifies them as a Lead, MQL (Marketing Qualified Lead), SQL (Sales Qualified Lead), or Opportunity.
Sequences
A series of templated emails created for your sales team which they can utilize to target and progressively nurture leads in your sales funnel based on various personalization criteria.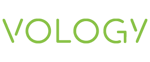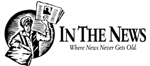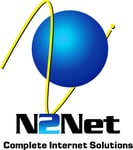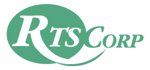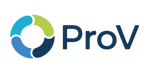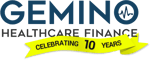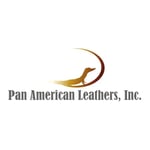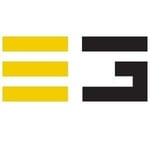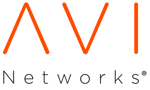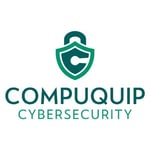 What Our Clients Think

Abram Mendal
Vice President
Pan Am Leathers
Improved Sales Significantly

Bluleadz manages our whole online marketing business. They create content, manage PPC, SEO and help with strategy. As a direct result of their work, we have been able to build a solid online retail business from scratch and it has also improved our wholesale business and brand awareness in measurable ways. I highly recommend them.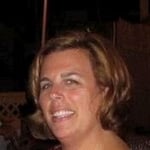 Tracey Tinsley
Community Manager
In The News
Thank You!

I have loved working with Bluleadz, they have done everything for us from the top down. From helping to redesign our website and making sure it is optimized to helping us put together a clear plan of attack not only for our marketing but also our social media presence, They are a wonderful resource and the service they offer is outstanding.
Who's a Good Fit?
You might be a good fit if you can identify with any of the following issues:

CRM Help
You aren't currently utilizing a CRM and need guidance on the best one to choose. Or maybe you do use a CRM but it's old, ineffective, and your contacts/data is unorganized.
Poor Sales Process
You have no set sales process and no visibility into the health of our sales funnel because of it. Or, you have a basic sales process but it hasn't been updated or revisited in a while.
No Sales Content Support
You don't have any content assets that your sales team can use in the sales process to increase value and brand trust with prospects. Or, you have some content assets our sales team shares in the sales process but they haven't proven effective and they could use visual enhancement.
Good vs. Bad Prospect Fits
You haven't identified or mapped out criteria that distinguishes your various lead stages so your sales team knows which leads to prioritize. Or maybe you have a general idea of our good fit vs. bad fit opportunities and the characteristics to pay attention to, but haven't built it out in a detailed manner that's easy for your team to reference.
Inbound Sales Pricing
Sales enablement services start at $2k/mo and includes ongoing sales support and training.
Inbound Sales FAQs
Get a Free Sales Consultation
Our sales pros will take a look at your current sales process and make suggestions on what can be improved