Sales Enablement
Improve Your Process and Shorten Your Sales Cycle to Drive Revenue.
Your audience continues their journey with you through your sales team. And inbound sales is your best approach to deepening your company's relationship with your audience.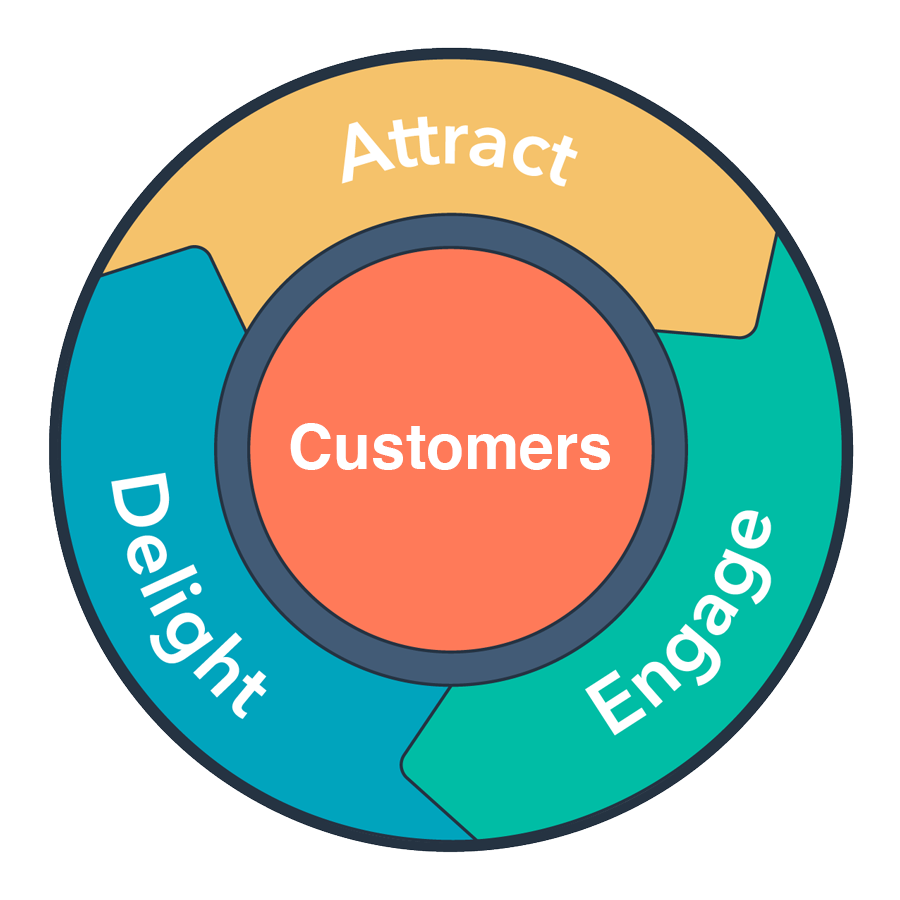 Grow Your Pipeline
In the earlier stage of inbound sales, you need to establish trust. This is one of your biggest obstacles because educated buyers are often skeptical of salespeople. But this isn't outbound sales – you're not cold calling or delivering elevator pitches right away.
Through inbound sales, we help you connect and converse with prospects in a human way and attract new leads using various methods, like prospecting and using meeting scheduling software. This delivers a prospect-centric sales experience, so they can make decisions on their timeline.
Keep Your Leads Engaged
Inbound sales thrives when you can keep in touch and stay top of mind with leads. If you're not consistently engaging with prospects, delivering valuable information throughout the prospect's journey, you might be forgotten.
We guide your sales team through all inbound sales best practices and help them use vital tools, like creating contextual email sequences, playbooks, and workflows. We also help you set up sales automation to ensure you deliver a positive experience in an efficient way.
Delight Leads to Close Deals
Your customers ultimately want to come to the conclusion that you can deliver the right solutions for them that fit their unique needs. You don't win them over with outdated, aggressive sales tactics. You close deals by showing prospects how your solution helps them achieve their goals.
We empower your sales team with insights and advice through impactful coaching sessions. We also help them make the most of sales tools, like conversation routing, to ensure consistent experiences that make prospects and customers feel supported, educated, and valued.
Want to Close More Deals?
You can close one right now… with us… Let's chat.
Fill out the form below and schedule a meeting!
Sales Enablement
Your team is only as good as the information you provide them. This is where sales enablement comes in. Our team helps with HubSpot installations, setups for tools like meeting scheduling and messaging, funnel analysis, reporting for each aspect of your sales process, and setting up your reporting dashboards. We also ensure your sales content is effective, creating sales documents, developing sequences and email templates, and training sales teams on how to use document tools in your CRM.
Sales and Marketing Alignment
Smarketing is more than just a trendy buzzword; it's a necessity in today's digital world. We help break down silos that are preventing business growth by establishing alignment processes, like lead scoring, prospect fit matrixes, and SLAs. Our team also supports your sales and marketing teams by assessing and recommending sales content, establishing lead handoff procedures, and creating and reporting on content feedback channels.
Comprehensive CRM Services
Your CRM is the backbone of your sales department. Our experts educate and support your team at every step of the way, from initial setup and custom integrations to ongoing CRM administration, deal stage evaluations and criteria setting, and data cleansing.
Sales Coaching
The best way to get sales team members up to speed with the inbound methodology is through one-on-one coaching. We provide coaching services at all levels – reps, managers, and VPs/directors – and assist at every stage of the rep lifecycle. This includes sourcing sales rep candidates, interviewing and hiring, onboarding, and conducting exit interviews.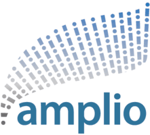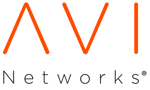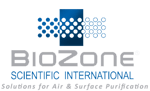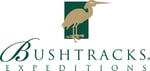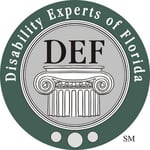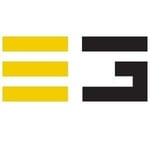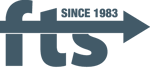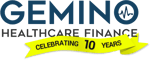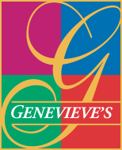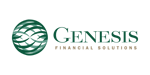 What Our Clients Think

Abram Mendal
Vice President
Pan Am Leathers
Improved Sales Significantly

Bluleadz manages our whole online marketing business. They create content, manage PPC, SEO and help with strategy. As a direct result of their work, we have been able to build a solid online retail business from scratch and it has also improved our wholesale business and brand awareness in measurable ways. I highly recommend them.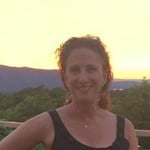 Caryn Komensky
Director of Digital Marketing
Gladstone Marketing Group
Bluleadz is Tops!

We've been working with Bluleadz for over 3 years, and throughout they have always been responsive, informative, interesting, as well as interested in hearing what we have to say, and extremely thorough. There's a great sense of teamwork as well. There aren't many 'obstacles', there are lots of 'opportunities' and we definitely recommend working with this 5-Star HubSpot Agency!
Who's a Good Fit?
You might be a good fit if you can identify with any of the following issues:

CRM Support
You aren't currently utilizing a CRM and need guidance on the best one to choose. Or maybe you do use a CRM, but it's old, ineffective, and your contacts and data are unorganized.
Poor Sales Processes
You have no set sales process and no visibility into the health of your sales funnel because of it. Or, you have a basic sales process but it hasn't been updated or revisited in a while.
No Sales Content Support
You don't have any content assets that your sales team can use to increase value and brand trust with prospects. Or, you have some content assets your sales team uses but they haven't proven effective and could use visual enhancement.
Good vs. Bad Prospect Fits
You haven't identified or mapped out criteria that distinguishes your various lead stages leaving your sales team uncertain on which leads to prioritize. Or, perhaps you have an idea of your good fit vs. bad fit opportunities, but haven't built it out in a detailed manner that's easy for your team to reference.
Inbound Sales Pricing
Sales enablement services start at $2k/mo and includes ongoing sales support and training.
Inbound Sales FAQs
Get a Free Sales Consultation
Our sales pros will take a look at your current sales process and make suggestions on what can be improved