5 min read
Each season brings new challenges and goal-setting opportunities for companies. Over time, your employees' morale suffers as new people come and go and rules and procedures bog down work. Happy employees are far more productive, and one way to make employees happier is to host events where they can relax and socialize.
One study found happiness enhanced productivity by 12 percent, and unhappy employees were 10 percent less productive. Hosting summer kickoff events adds interest to the season. In some cases, it even gets employees outdoors, where they can enjoy the warmer weather. If you're looking for ways to engage your employees, make them happier and promote teambuilding, kick off your summer with one of these seven activities.
1. Free Food Days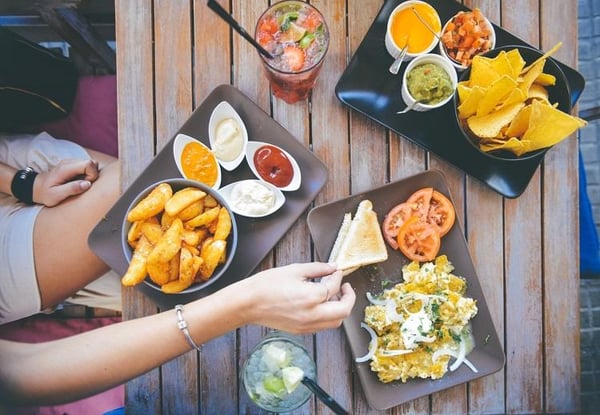 The way to an employee's heart might just be through their stomach. Sixty-seven percent of workers who received free food reported being very happy with their jobs.
While you might not have the funds to provide free food regularly, you can offer a few days throughout the summer where employees receive free food.
Offer tacos on a Tuesday, pay for a food truck to come to your office building or order in some pastries or desserts from a local bakery.
Get sandwiches delivered for a Friday afternoon meeting. Serve lunch in the cafeteria once a month. You can also pass out incentives in the form of gift cards to local restaurants.
2. Show a Summer Movie
Create a summer movie event, but make sure you show something uplifting and not controversial. Clean comedies are an excellent choice.
Since happier workers are more productive, a movie that makes your workers laugh, combined with free snacks, will enhance their satisfaction levels. As a bonus, engaged workers are less likely to leave for a different job.
If you don't want to take time to secure viewing licenses for a movie, you could also rent out a local movie theater and take your employees on an outing. Most theaters will work with you to allow a party room and snacks for everyone, such as popcorn and a drink.
3. Company-Wide Cookout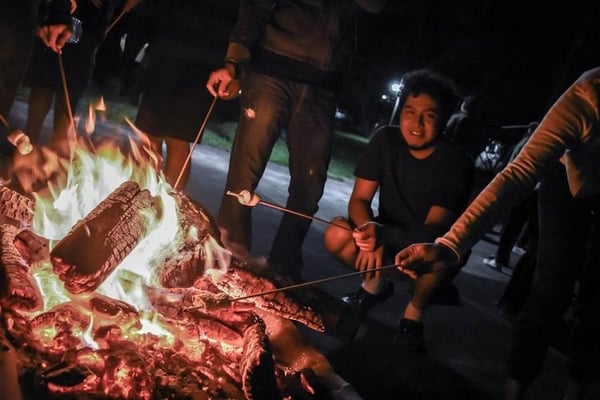 Kick off summer with a company-wide barbecue. Not only is this a fun event for everyone that breaks up the monotony of work, but it is a good opportunity for some fun teambuilding activities, such as a three-legged race or water balloon toss.
If you plan to grill food, make sure you place the grill a minimum of 10 feet away from buildings and tents to prevent fires. If your company has more than 20 or 30 employees, you may want to hire in caterers. The key to a successful barbecue is to keep things casual and fun.
4. Awards Dinner
Another great way to kick off summer is by hosting an awards dinner. If you've ever seen the sitcom "The Office," you're probably familiar with the Dundees, an award program that gives funny and whimsical awards to employees. About 39 percent of employees say they feel underappreciated, and 77 percent say they'd like more recognition.
An awards dinner allows you to either recognize serious achievement or put a lighthearted spin on the topic. Come up with awards that are funny but not demeaning, such as giving the office clown an award for the "best laugh" or something along those lines.
5. Wellness Day
Host an employee wellness day. Not only is this a lot of fun, but healthy employees tend to miss fewer days of work and do better work overall. A wellness day also shows your employees how much you care about them as individuals and want them to live long, happy lives.
For a wellness day, include health education, and bring in experts to conduct tests and demonstrate products. You could also provide healthy food that day, such as a salad bar or smoothie station.
6. Host a Family Picnic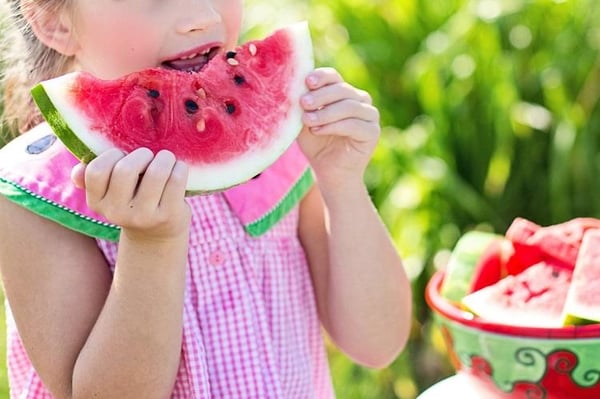 What better way to show your workers how much you appreciate them than to host a family picnic and invite their whole family to join in? A family picnic can be something you host offsite or on your company property, and bring in rides for kids, food, tents and entertainment.
Some companies choose to pay for their employees and families to go to a nearby zoo or theme park. If you go this route, plan to meet up at a specific time for a meal. Doing this allows everyone to gather and eat at the same time, helping with interaction between different employees.
7. New Employee Gathering
New workers coming in may feel a bit out of place, but you can make their transition easier by hosting a summer kickoff gathering where current workers can meet new staff and get to know them better. This type of event is a good way for new employees to get to know those they work with who might not be in their immediate department.
Host a gathering right after work or in the middle of the day and allow people to drift in and out of an open house-style setup, with the new employees serving as guests of honor. Make sure you have snacks readily available as well.
Backup Plans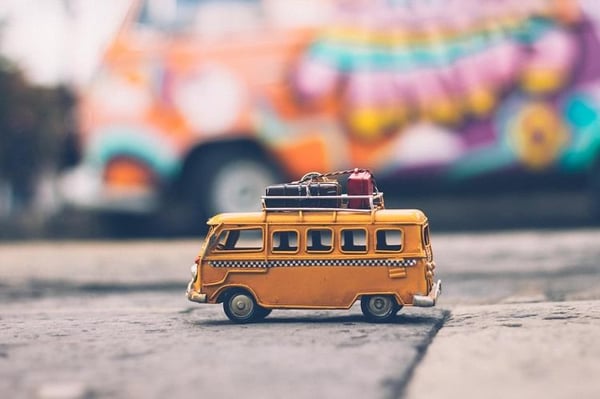 If you plan an event outdoors, you never know what the weather might do. Summer brings hot, dry days, but also brings intense thunderstorms. Have a backup plan in place in case of searing heat or pouring rain. Either think through how you'll bring the event indoors, or rent a tent to continue your festivities.
Kicking off the summer is a fun way to introduce new employees to your company and keep current employees engaged and interested. All the ideas listed above are excellent ways to welcome the beginning of summer and have a little fun as a team.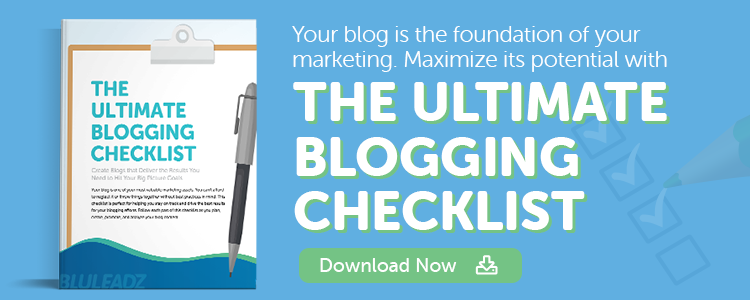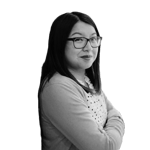 Lexie Lu
Lexie Lu is a freelance graphic designer and blogger. She keeps up with the latest design news and always has some coffee in close proximity. She writes on Design Roast and can be followed on Twitter @lexieludesigner.
Visit Website
Published on June 16, 2018