6 min read
If you want to start a business in 2018, but aren't quite sure where to start, consider a franchise. Not only will you have a recognizable brand to market, but the support of the company you buy the franchise from. While there are some specific steps you'll need to take, growing your own business in the process is quite rewarding.
Franchise businesses currently account for about 3 percent of the total U.S. GDP, and analysts expect the industry to continue to grow. If you feel ready to take the plunge and begin a franchise business, you'll want to take the following steps and study the business models of a few successful franchises.
1. Get Organized
Your first step before you start you choose a franchise is to figure out what type of business you want to start. Do you want to be under a hands-on franchiser who trains and helps with every step of the process? Would you prefer more freedom with a company that allows individual franchise owners to make up their minds about how to run their individual businesses?
2. Figure out Finances
The average franchise fee is between $20,000 and $35,000, and then there is an ongoing fee, or royalty — typically between 5 and 6 percent of your volume. On top of your franchise fee, you'll need to have enough money to get the business up and running. You should budget enough to run things for six months before you begin to see a profit, for example. Write down every cost you'll have, from renting a location to employee wages and utilities.
3. Grand Opening
One of the best things you can do to announce your business is to have a grand opening event. Invite friends, family, social media influencers and local media to this event. You can also set it up as a sort of soft opening.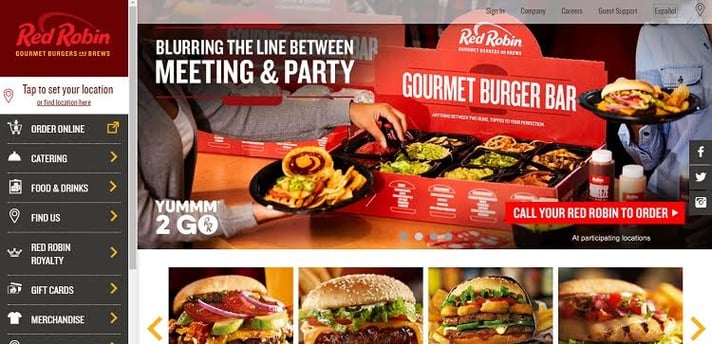 For example, when Red Robin opens a new store, they typically have a training night. People reserve their spots ahead of time, and the staff gets to work out any kinks in their process before the actual grand opening. This event also creates a bit of buzz in the neighborhood as everyone waits for the restaurant to open. You'll need about $125,000 to open a Red Robin store, with a franchise fee of $35,000 and paying 4 percent in royalties.
Red Robin does a good job of supporting its franchisees by making them easy to locate on their website and giving them equal marketing opportunities on social media. While the posts are general in nature, they again include a location choice so you can find the restaurant closest to you.
4. Experienced Mentors
You should look for a company with an experienced leadership team that will mentor you, particularly through your first year of business. While there are thousands of franchise opportunities out there, not all are equal. Some sell you a name and branding and pretty much leave you on your own. Others have a team that steps in and helps ensure your new endeavor is a success.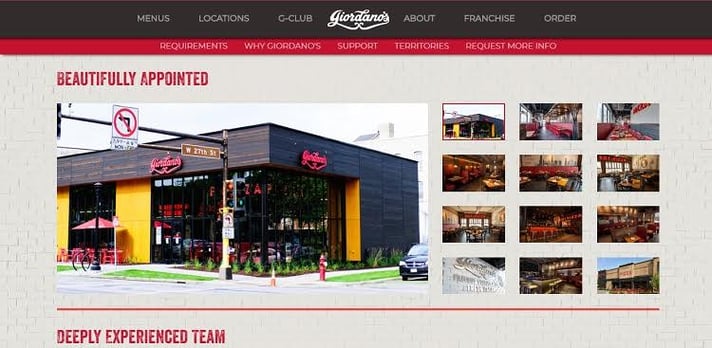 Giordano's is a restaurant known for its Chicago deep-dish-style pizza. One of the reasons this is an interesting franchise to consider for someone wanting to open a restaurant is their highly experienced team who will step in and help you along the way. For example, Brent Johnson is an experienced CEO who previously worked for Yum! Brands franchising KFC, Taco Bell and Pizza Hut. He knows the ins and outs of franchising. And he's just one member of the team — their combined experience adds up to decades.
5. Give and Take
Finding a franchise that allows a bit of give and take is a smart thing. You should feel comfortable approaching headquarters with new ideas and know they will take you seriously and not just brush you off. After all, the franchisees are the ones out in the field every single day, marketing, talking to customers and trying to improve their bottom line.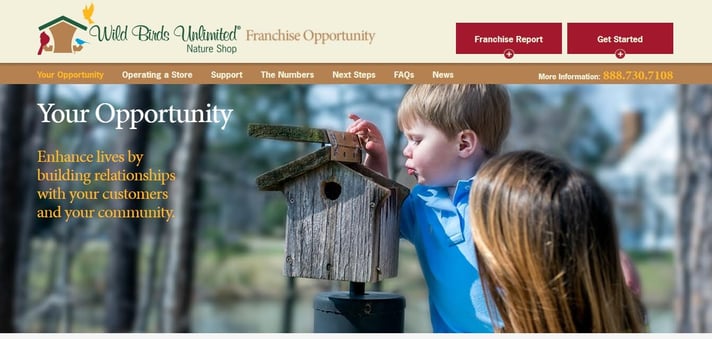 Wild Birds Unlimited is an example of a company that allows its franchisees to have a bit of input in the running of the business. The concept is that everyone is on the same team and working together to improve systems and better train other franchise owners.
6. Mobility
When it comes to marketing, it can be hard to find a brand niche and overcome the competition in a given area. For example, if you decide you want to take out a home health care franchise, you are competing with several other companies in your area. However, there are some businesses that lend themselves to mobility without as much competition, such as an ice cream truck or delivery service.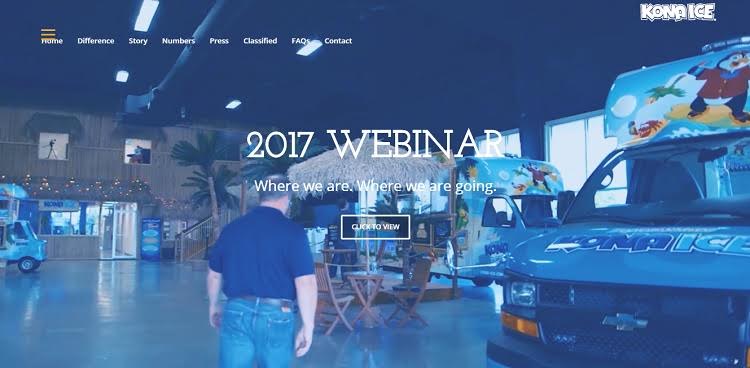 One example of a mobile franchise opportunity is Kona Ice. This company took the concept of an ice cream truck and modernized it into something more fun with a party-like atmosphere and flavored shaved ice. Because franchisees are mobile, it opens up a world of possibilities for them to sell their ice cream at various locations.
Not being tied to a specific location allows you to move to where the foot traffic is. One idea for marketing this type of business is to create a Facebook page and announce where the truck will be that day or any specials you're running.
7. Ongoing Sales
One thing that will be very helpful to you as a franchise owner is when the excitement of something new wears off and you need ideas on how to market your business. Most franchises provide ongoing training to their team, which includes ways to market and what is allowed under the franchise guidelines.
8. A Built-In Community
Another thing that will be a big help to you along the way is the community of your fellow franchisees. Some companies even have an annual get-together or conference for their franchise owners. At these events, you can learn new skills, marketing techniques and network with other franchise owners. There is certain to be an owner out there who is facing the same struggles you are. Having a resource like this can mean the difference between success and failure.
Making the decision to invest in a franchise isn't always easy. The initial investment can be daunting. However, if you're looking for the support of a business that is already thriving and the recognition of a brand name, franchising is probably an excellent option for you.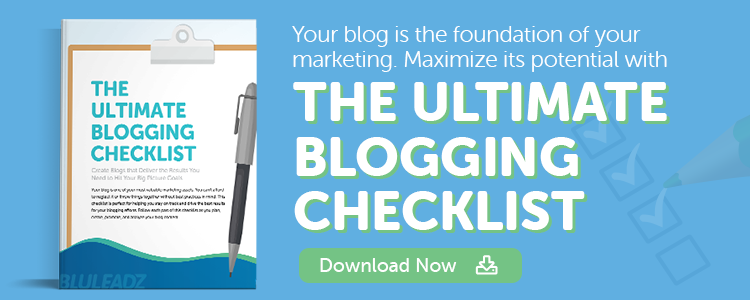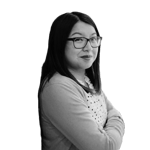 Lexie Lu
Lexie Lu is a freelance graphic designer and blogger. She keeps up with the latest design news and always has some coffee in close proximity. She writes on Design Roast and can be followed on Twitter @lexieludesigner.
Visit Website
Published on January 15, 2018