4 min read
Small businesses thrive when they can work efficiently and creatively to accomplish big goals on a modest budget. But that doesn't mean you have to skimp on your technology and tools -- at least not anymore. There are many marketing automation software systems that are tailored to small business needs (and budgets), which can help you automate costly manual processes and develop your marketing prowess all in one centralized system.
Without further adieu, here's a look at the marketing automation solutions that have earned the top scores on TrustRadius based on reviews left by small companies in varying industries.
HubSpot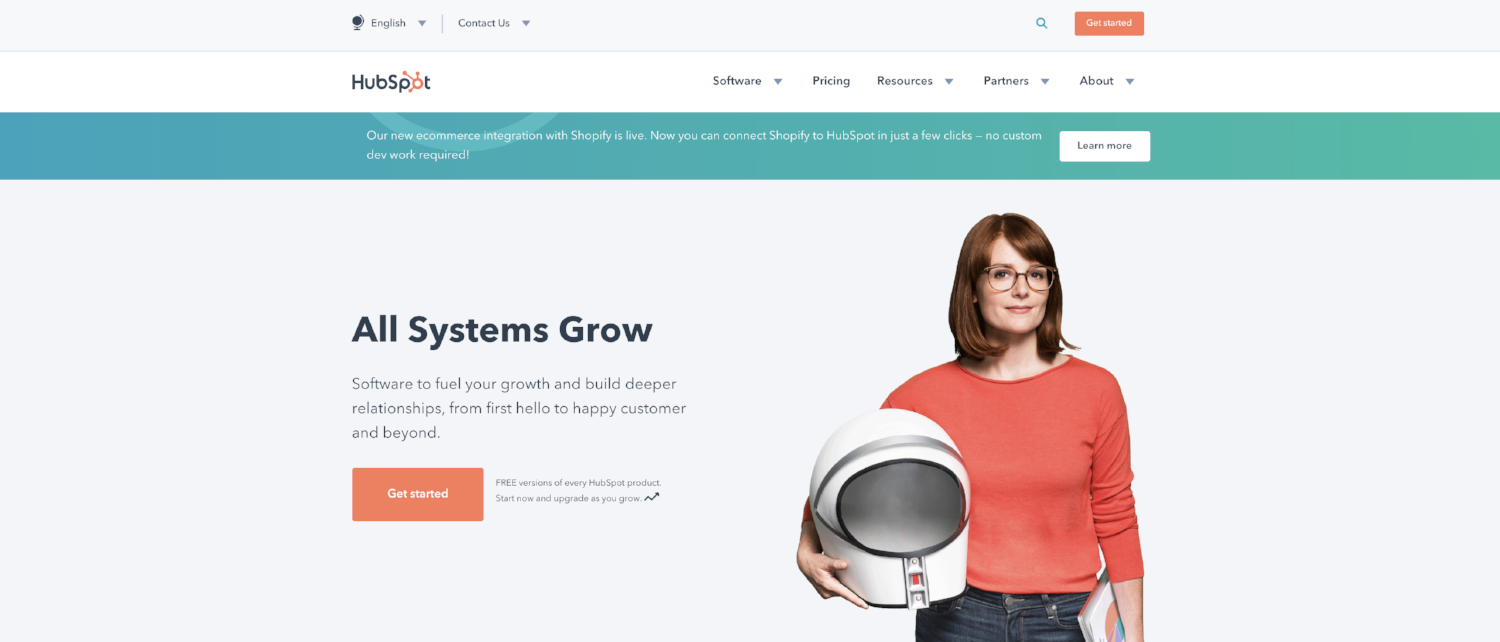 HubSpot is an all-inclusive marketing automation platform, offering easy-to-use (no coding required!) tools designed for marketing automation, including: email and social media marketing, landing page creation, analytics, SEO, and content management.
Hubspot is one of the most popular marketing automation tools on the market, and small businesses make up the majority of their user base thanks to all the great options they provide in this system, including a freemium model which allows you to try out tools and hone your marketing skills with upgrade options as you grow.
According to a small business review of HubSpot:
HubSpot is suited to all types of businesses - it isn't limited to any one industry. In all scenarios it will help you manage your customers, see what they are after, track conversations and make sure they are looked after well! The marketing platform again helps you advertise to all types of businesses through different social media platforms which means it is applicable in all scenarios.
Marketo
Marketo is a leading marketing automation software that is well-suited to small to medium B2B and B2C companies, across various industries. Marketo offers tools designed to help companies improve and automate marketing practices ranging from email marketing and SEO to landing page creation and analytics.
Advanced versions of this software may also provide tools to build mobile engagement and personalize your website.
Upselling, cross-selling, and prospecting new business to drive sales across the whole company are all benefits referenced in Marketo reviews left by small business owners.
SharpSpring
SharpSpring can bring great value to your small business and help you develop your ideal customer profile and marketing efforts at once since it offers comprehensive CRM and marketing automation tools.
This solution is well tailored for companies in the B2B and B2C markets with tools you can customize to make the most of each of your customer touchpoints. You can integrate SharpSpring with your website to learn about customer preferences and behaviors, and also capture leads you can nurture and market to through an array of customizable and fully automated campaigns.
There are also analytics features you can use to measure how well your marketing efforts are performing and further personalize them to your ideal audiences.
A TrustRadius reviewer from a small business says:
SharpSpring is great for building out the whole lead generation path. From initial lead to nurturing, to closing the deal. We also are now finding the email campaigns a great way to share our blog posts, monthly newsletter and build one-to-one emails to convert leads to sales.
Knowing what marketing automation tools you need for your small business can be challenging due to the sheer number of options available. Using reviews in your marketing automation software research will show you authentic feedback from other companies with use cases like yours and help you choose the best option for your unique business needs.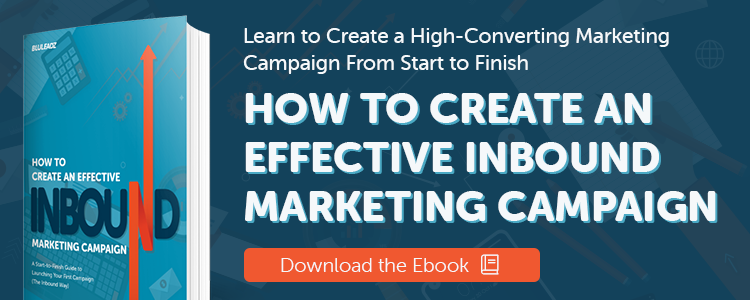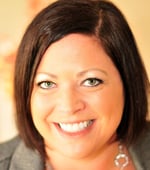 Jeni Rogers
Jeni Rogers is a researcher and regular contributor to TrustRadius, where she shares her knowledge of the latest trends in B2B news and software.
Visit Website
Published on May 5, 2018