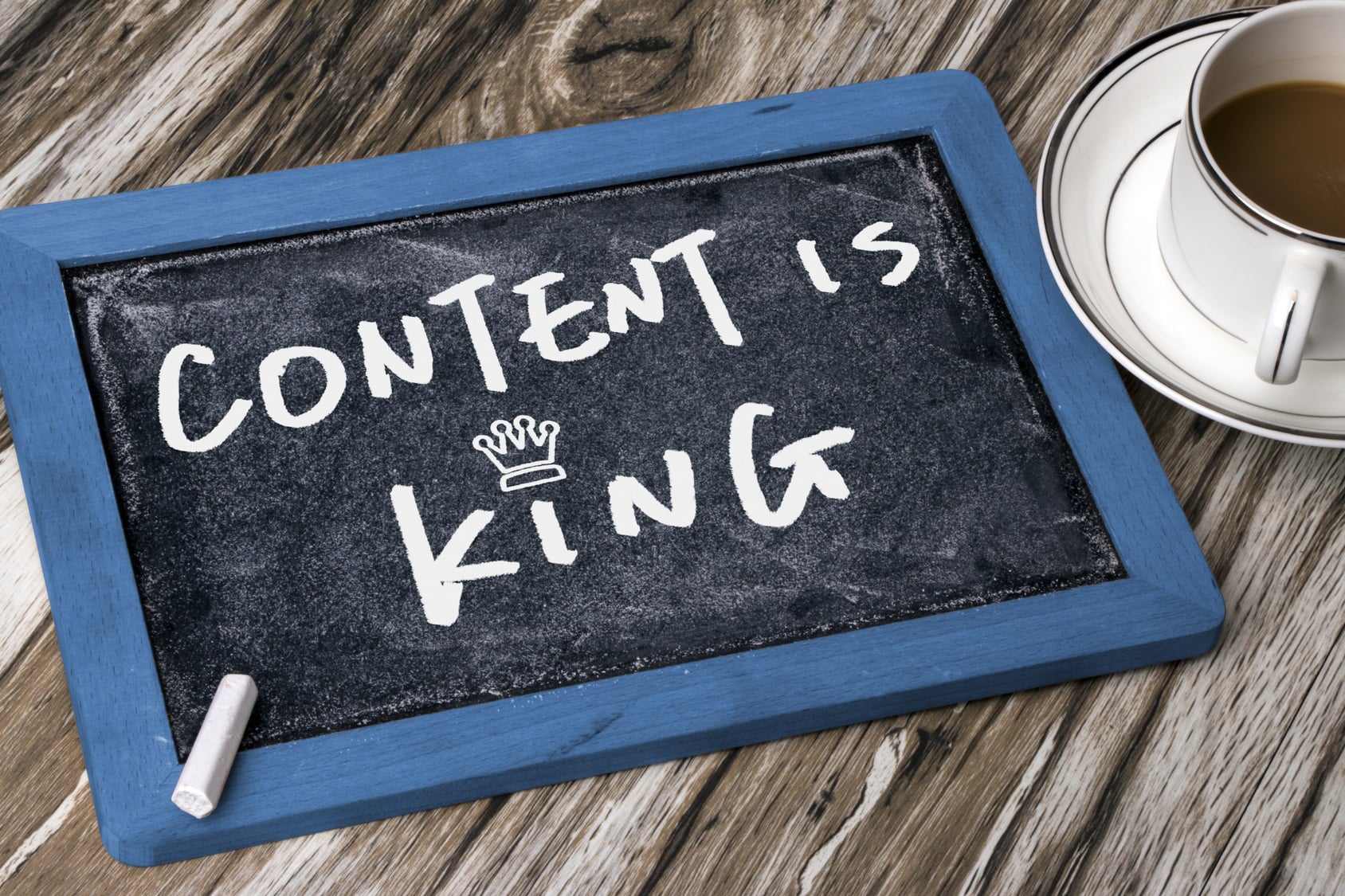 You run a successful small business and have transformed your idea into a well-oiled, profit-generating machine—yet you still aren't satisfied with your online marketing strategy. What you need is a unique blueprint tailored to fit your company's needs: you need the tools of an online marketing expert. While it's difficult, it's certainly not insurmountable.
If you aren't getting the conversions you expected, don't panic! There are measures you can take to dramatically increase traffic to your website and turn your efforts into solid gains for your company. Experienced inbound marketing pros are adept at identifying Internet search patterns and creating websites that use those patterns to your benefit.
Before we get started, here's one huge takeaway if you learn nothing else: deliver original, high-quality content designed to directly engage your target, and you'll win. More than ever, SEO is changing, so stuffing links and spamming keywords aren't going to land you leads. It's all about the quality of your content and its ability to reach out to your visitors, leads and customers.
5 Steps Until You Become an Online Marketing Expert
Here are some bullet points as to why online marketing experts have the tools to put your company on the top of search engine results:
Step #1: Standout site design: It may seem obvious, but you would be surprised at how often this gets overlooked. How many times have you been to a business's website only to find that it has a bad appearance, doesn't navigate well and it's loaded with a bunch of repetitive links that lead you to the same place? Unfortunately, this happens way too often than we'd like to admit. User-friendly, aesthetically pleasing site design is essentialto your online success. Bad websites will chase prospects away. Your website is the face of your business and every detail that goes into it is important. Inbound marketing brings potential customers to you, so it's necessary to have a knockout website built to impress. Your website is your prospect's first impression they get of your company. Make sure it counts.
Step #2: Site optimization: The next step is site optimization. This includes a well-written, keyword-enriched website that features original copy. Optimization also involves reaching out with useful content such as eBooks and whitepapers (depending on your industry). Making sure your blog encourages interaction and social media sharing buttons will facilitate your efforts, as well. This goes hand in hand with branding your website and presenting it to a visitor in a content-laden user-friendly space. Online marketing experts and inbound marketing consultants will you show how a HubSpot site with electric, optimized content attracts leads and how it converts them to brand evangelists.
Step #3: Unique landing pages- Landing pages that are outstanding, inviting and persuasive are instrumental for lead conversion. However, these pages have to be persuasive without crossing the line of being intrusive. Inbound marketing is all about understanding the art of the invitation. This means tactfully enticing a visitor to fill out a form for content exclusive to your website without being deceptive. Making your content targeted to your audience and persona's pain points will help achieve this.
Step #4: Lead nurturing: Lead nurturing is closely bound to site optimization. How? Elements included on your site like eBooks are provided by online marketing experts to help convince prospects who aren't quite ready to 'buy' yet. Blogs are also an invaluable lead nurturing asset because they're an outreach to your public. For example, say you own a plumbing company. A blog chock full of useful information on household DIY plumbing repairs is educational and relevant to prospects. Not only that, but it keeps people returning to your website. The more they come back, the more likely they are to call on you.
Step #5: Customer retention: Inbound marketing isn't just about getting found. It's also about maintaining a high retention rate on your conversions. To learn more about how online marketing specialists keep your customers coming back, take a look around our website, read our blog and check out our free resources.
You Now Know How to be an Online Marketing Pro
One of the biggest advantages of inbound marketing is that the proof is in the numbers. Online marketing experts can demonstrate how your website is improving through sound, reliable web analytics. To learn more, feel free to reach out to us or continue perusing the site.