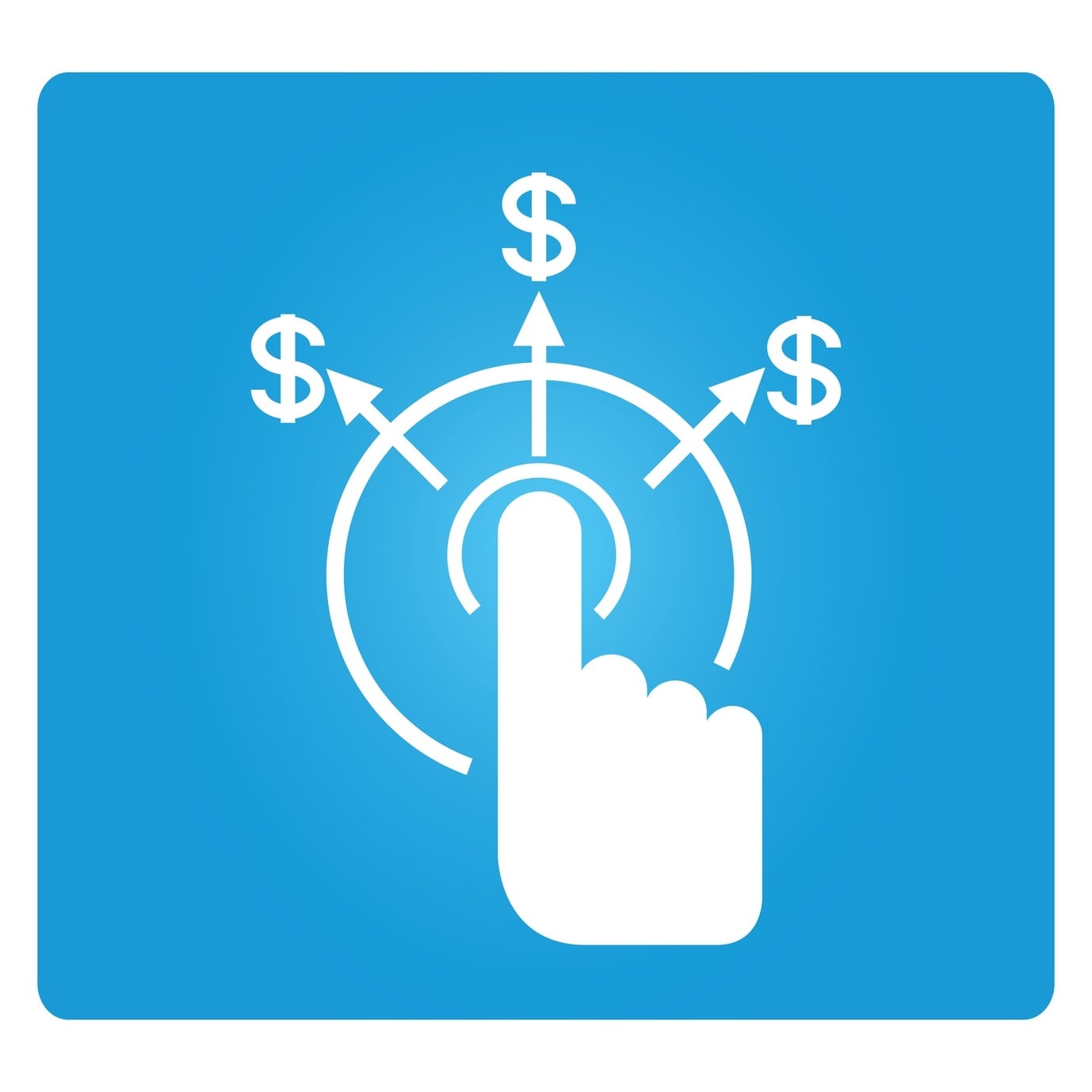 Pay-per-click or "PPC" advertising is an expense, not a marketing investment. Inbound marketing can get the job done- and at a much smaller price. That being said there is a time and a place for PPC advertising. The biggest factor when deciding to include a PPC campaign in your online marketing strategy is whether you can get a new lead for your target "cost-per-lead" amount.
Unfortunately, many small business owner don't have any idea about how much they can afford to spend to acquire a new lead or customer (but that's a topic for another blog post). Let's assume for argument's sake, that you currently spend $75 to acquire a new customer. That means that if you spend less than $75 to acquire a new customer through PPC, then it is worth it to spend the money with Google.
A Quick Guide To When Pay-Per-Click Makes Sense
If you can get a new lead for less than your target CPA (cost-per-acquisition)
If the keywords you want to rank for organically are very difficult and it will take you a very long time to rank for them
As a supplement "branding" strategy to your organic strategy (the fact is that if people see your company more than once on the front page of Google they are more likely to click on your website)
To get leads immediately while you are ramping up your inbound marketing efforts
For short term product or service promotions that need immediate attention
Of course, there are many more conditions under which pay-per-click advertising makes economic sense but the underlying fact is that if you can afford to spend the money, and it costs less than you would normally spend to get a new customer... then why not do it? The question is, do you not want new customers, do you not want to grow your business?
What If You Just Don't Have The Money For PPC
The answer to this question is simple: get started on inbound marketing! In fact, if you have any time or money to spend on marketing at all, it should go towards creating an effective inbound marketing campaign. The fact is that PPC has its place in the online marketing world and it can be very effective and affordable, if used correctly. Take a look at other ways you can grow your business with the guide below.