3 min read
When you set up a new paid media campaign it's critical to be able to accurately track the results. Without proper tracking, you have no way to measure how effective your campaign is performing.
Thankfully, HubSpot makes it simple to get your tracking code exactly where it needs to be to track all those sweet, sweet conversions you'll be racking up.
On the Page Level
If you want to track a specific page (the most common scenario), you can leverage the HubSpot Page Editor's ability to inject custom HTML into the <head> or just before the closing </body>.
From the Page Editor of the page, you would like to add conversion tracking to, choose 'Settings' from the editor's top bar.

From here, scroll to the bottom and open the 'Advanced Options' accordion.

You should now see a section labeled 'Additional code snippets' with two text fields below it; one for the <head> and one for the closing </body>. Reference the instructions from the service you're trying to track conversions from to see which placement is better for that particular tracking script.
With your tracking code currently copied to your clipboard, paste the code into the appropriate field, then save and update your page to push the tracking snippet live. It really is that simple.
On the Template Level
If you have multiple pages you would like to track that all use the same template, you can add the tracking code straight to the template, though this isn't quite as easy.
If you aren't comfortable with the Template Editor, you might want to have a developer do it for you.
To add the tracking code to the head, navigate the template you would like to edit within the Template Builder. From here click the 'Edit' drop-down in the top bar and select 'Edit head'.

You'll get a popup with a text field in it; simply paste your tracking code there, click 'Save' on the popup and then 'Publish' to make your changes live.
Adding a code to the closing </body> tag is a bit trickier, as you'll have to actually edit the modules in the template.
The easiest way is to drag a new 'Custom HubL' module to the template from the sidebar and put it towards the bottom of the template.

Click the 'Edit HubL' button on the module and paste your code into the text area that pops up. Then, choose 'Return to template', then, click 'Publish' as before to push your changes live.
Get Tracking
That's really all there is to getting your conversion tracking codes implemented within a HubSpot powered site.
The hard part is creating a kick-ass campaign that effectively moves the needle. Get out there and get creating... and be sure to track your results.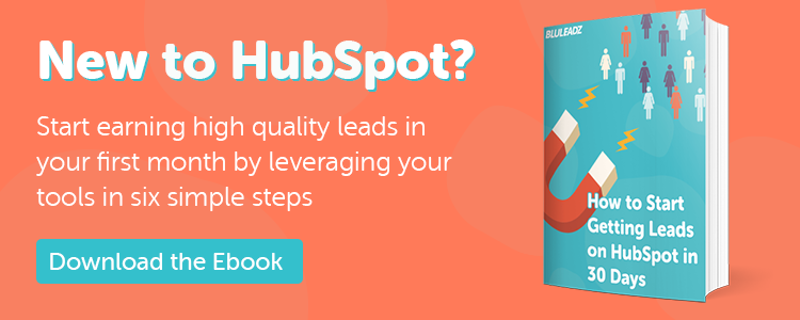 Published on June 15, 2018