If your company makes products in the United States, it's attractive to those who want to buy in-country and support local products and workers.
Eight out of every ten Americans say they'd prefer to buy American-made, and 60 percent indicate they'd pay up to 10 percent more for products made in the USA. Some people actively seek products made in the U.S.
One way to stand out from your competitors is to create a high-quality product and find an edge, such as American-made or locally sourced. If your business has this element, use the information to market to consumers looking for American-made.
Different people buy American products for various reasons. Figuring out the goals of your target audience is key to a successful marketing campaign.
Here are some ideas for how to market your made-in-America business effectively:
1. Tell Your Origin Story
Those seeking a product or service made in their home country will appreciate the story behind how you began and your commitment to remaining U.S. made. Tell potential customers about your past.
Explain how the business started and why you're committed to American-made. Share funny stories and your overall purpose as a company.
People love to hear a good rags to riches story about the American dream. Explain where you were when you came up with the idea for your business, and then go through the struggles and successes you've seen since that time.
Hit on key points, but also go more in-depth with video interviews and expanded articles about the journey so far.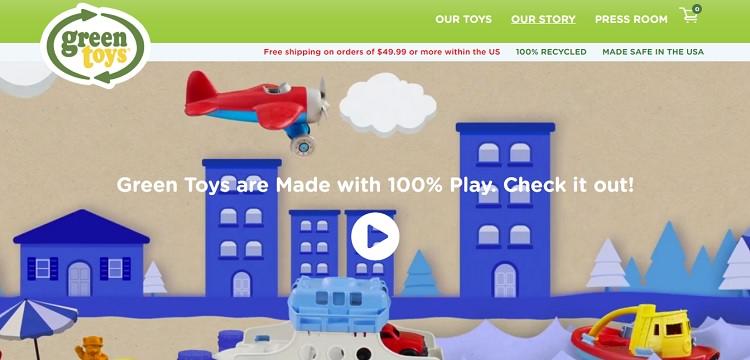 Green Toys takes the time to tell their story and the reasons behind the way they create their toys. They explain why they choose recycled materials, how they're made in the USA and safe for children and even why they package their toys the way they do.
By focusing on the core values of the company, they make it clear what their goals are and how they align with their target audience's goals.
2. Focus on Quality
There's a reason people around the world pay more for products made in countries like the United States, France, Italy and Germany — the products are skillfully made and of high quality.
If your product or service is made in America, your labor costs are likely higher than a competitor making the same product in China, for example. Give statistics, facts and customer testimonials to prove your quality claims.
Don't be afraid to compare your product to one made of lesser quality. Run tests and show how your product holds up better than your competitor's.
Share basic materials used to create the product and why they're better than the ones sourced out of the country.
3. Show Your Reasoning
Consumers are willing to pay more for a quality product but share why your product is better and why you make the choices you do in manufacturing. When creating marketing campaigns, focus on the reasons you do what you do.
Really dig in here. Don't just say that your product is better — show how it's better. If you use only U.S. vendors for the elements that go into your manufacturing process, explain why and how that helps your product's overall value.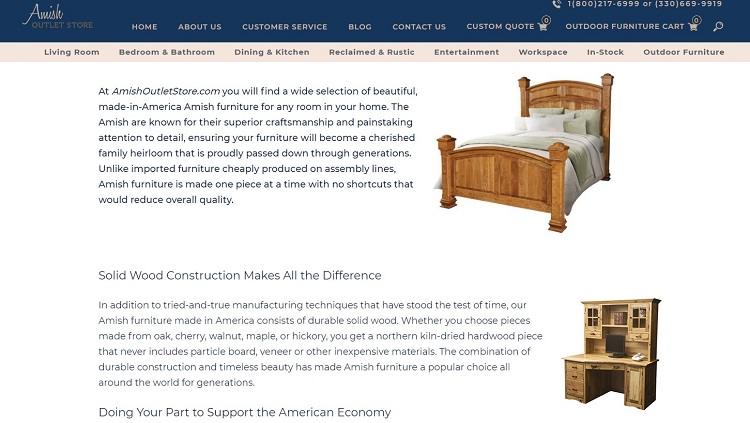 Amish Outlet Store explains their reasoning behind American-made Amish furniture. They describe in detail how the Amish are known for high-quality craftsmanship and attention to detail.
In addition, they focus on how the furniture becomes heirloom pieces that people want to pass down from one generation to the next. They even talk about cheaper, imported furniture and how it takes shortcuts compared to Amish-made.
4. Tug at the Heartstrings
Unfortunately, cheap labor in foreign countries also means unsafe working conditions for many of those workers. In many countries, the wages are slave labor, and workers deal with extremely hot factories, long hours and lack of any safety oversights.
People who are compassionate toward the plight of these foreign workers understand the benefits of buying products made in companies with strict labor laws.
Consumers care about other people, and knowing some of the issues with extremely cheap labor is often eye-opening.
It's easy to buy a cheap product when you don't realize the painful living conditions of the workers creating it, but it's much harder to justify saving a few dollars when you fully understand the working horrors involved in some countries.
5. Talk up Local Jobs
Buying American-made helps the U.S. economy by keeping jobs here. Once jobs are shipped overseas, they rarely return to the country. When you purchase products made in the country, those jobs stay in the country.
Between 1998 and 2013, the U.S. lost 5.7 million manufacturing jobs because of trade imbalances with other countries and changes in the economy and industry. Buying American not only saves jobs but also creates new ones.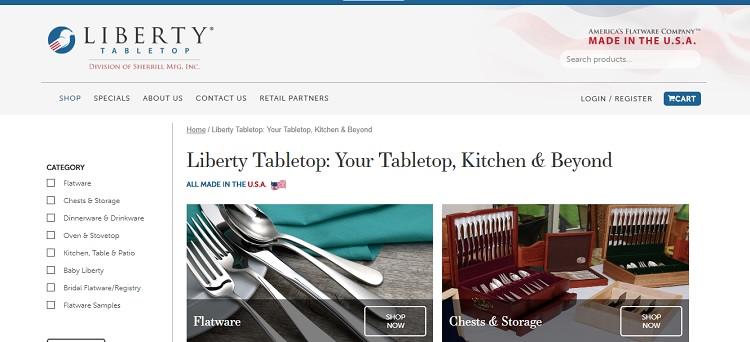 Liberty Tabletop is a made-in-America company. One way they market this concept to consumers is through videos and blog posts explaining how buying American-made saves American jobs.
On every page of their site, they add the claim that they are 100 percent made in the USA. The videos and posts simply illustrate the importance of American-made and why they choose to keep their manufacturing in the country.
6. Protect the Environment
Manufacturing processes in the United States are cleaner and better for the environment because operations are regulated by the Environmental Protection Agency (EPA).
In some countries, the manufacturing processes create heavy pollution with a lack of regulation. Buying in America helps protect the planet for future generations, so play up this advantage in marketing campaigns.
7. Explain Health Benefits
One area that people don't always consider when choosing to buy foreign products is the health dangers involved. In 2007, children's toys sourced out of China were found to be unsafe for children and recalled.
The reasons for these recalls varied from presenting choking hazards to containing lead paint.
Benefits of Buying American
As you can see, there are many benefits you can play up in the marketing of your American-made products. Even though your costs may be higher than a company sourcing out of China, you have many advantages that consumers appreciate.
Find your niche market and the target audience who's willing to pay a bit more to protect the environment and the future of American jobs. and see your profits soar.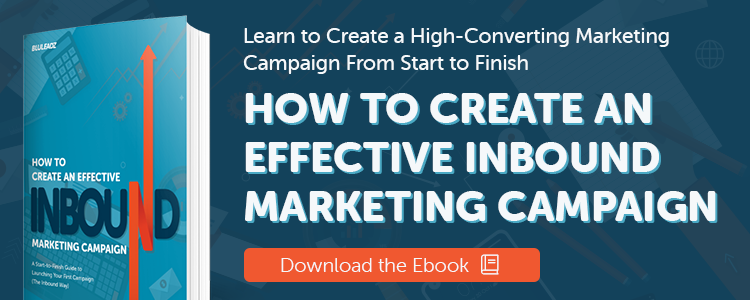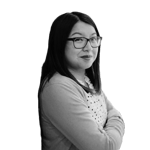 Lexie Lu
Lexie Lu is a freelance graphic designer and blogger. She keeps up with the latest design news and always has some coffee in close proximity. She writes on Design Roast and can be followed on Twitter @lexieludesigner.
Visit Website
Published on June 6, 2018