You've created a killer website. It's packed with information, looks great, loads fast and is all ready to begin converting visitors into valuable customers. Unfortunately, it's online competing with millions of other businesses with amazing websites. So how can you get your website found online? One word... Google!
Ranking your website on Google is the best way to drive traffic to your website, grow your readership and increase your customer base. The art of doing this is called Search Engine Optimization or SEO.
Linking internally and externally as well as having returning links from other websites are all powerful SEO tools that you can use to help your website rank high on Google SERPs. Prospecting for link building opportunities is an extremely cost effective method for driving traffic.
Fortunately, there are some great link building tools out there that can make the process even faster and easier!
Link building tools help you see who is linking to your website, what businesses are linking to your competitors websites, and even grab webmaster's contact information to help you build a list of potential link partners.
Here are 7 of the best link building tools available!
1. Manage Backlinks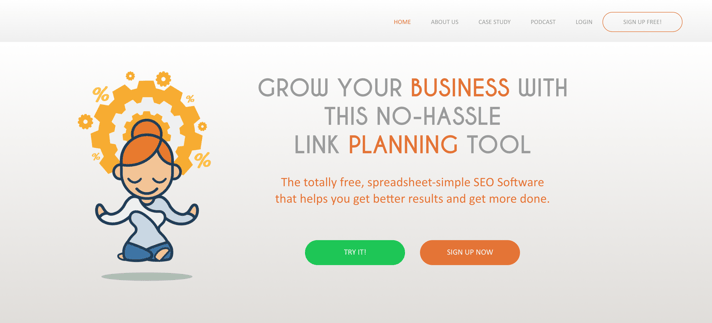 This is a powerful automation tool that can help you with backlink planning and automate multiple manual steps you'd use when building a backlink strategy. It uses a sophisticated analysis engine to proactively recommend links that will help you rank most efficiently. Simply enter a URL and some keywords and the software analyzes your existing backlinks then creates a model comparing your site and top-linking sites in your industry to show which links you should pursue. This is a great program for building specific relevant links for your business.
2. Majestic SEO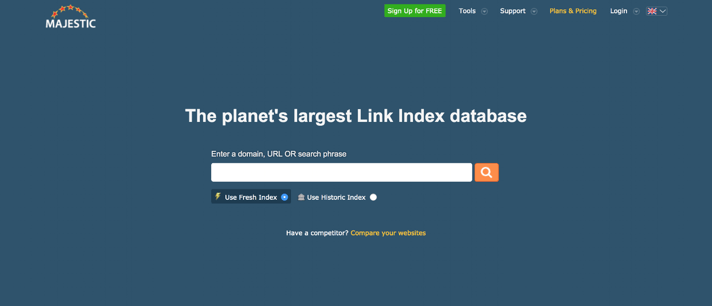 Majestic SEO is a browser that allows you to see who is linking to your competitors content to identify possible opportunities to build back links to your own site. The program gives you a free report for any website you own, which is useful for ensuring your links are current and active. The free version is a good entree to the program. To access the full data set, you'll need to upgrade to the paid version.
3. Open Site Explorer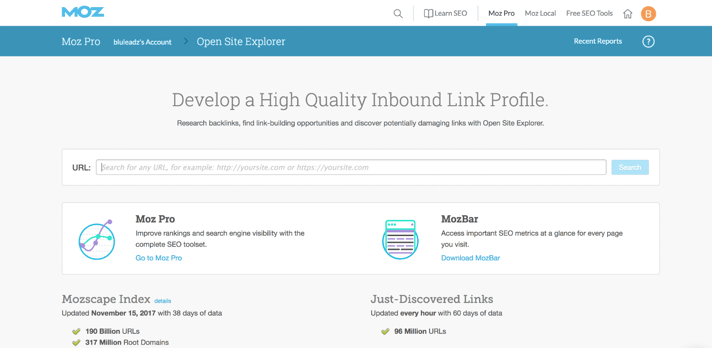 The SEOMoz Open Site Explorer offers similar features as Majestic, but you can access more information in OSE's free version. Just enter a URL into the tool and view competitor's anchor text, inbound links, and linking domains. All this can help you with your own link building strategy. Upgrade to the paid version for even more access including social share data for Facebook, Twitter and Google+.
4. Raven Tools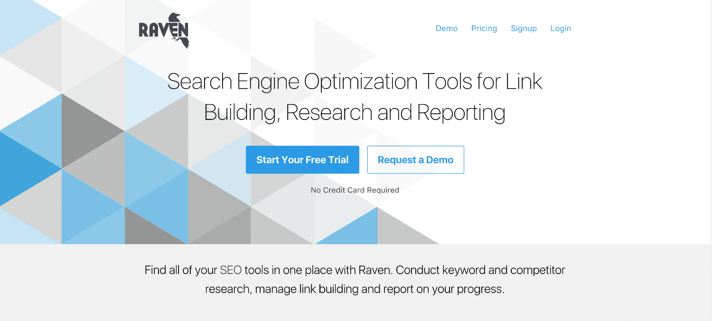 Raven Tools plans start at $99 per month. The data you can access is well worth the price. The tools include a LinkManager program allowing you to research potential link partners, automatically grab webmaster contact information and send link request messages all from within the same easy to navigate window.
5. MozPRO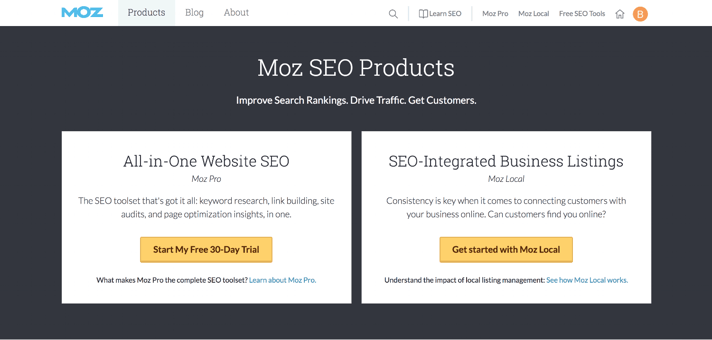 MozPRO is a link building tool and a whole lot more. It's a complete SEO management program that allows users to take advantage of SEOMoz's knowledge regarding optimization, link build techniques and social media marketing. Priced at $99 per month, it's in line with similar competitors like Raven Tools and AHREF. It offers a great suite of tools that can help you take your SEO to the next level!
6. Link Research Tools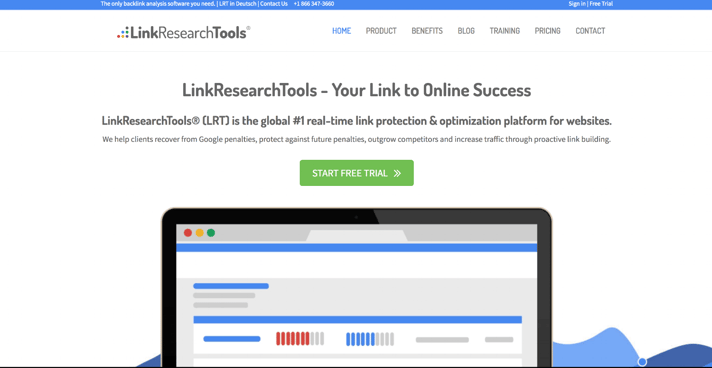 If you are a more advanced webmaster operating in a competitive niche, Link Research Tools does much more that simply identify linking opportunities. For example, this tool's unique programming allows you to determine whether you should be focusing on branding links, or SEO, how your website compares with competitors in terms of linking, and why you may have lost rank within SERPs. This tool isn't cheap, but it's incredibly intuitive and deep enough to help you develop a solid online marketing and SEO strategy.
7. Ahrefs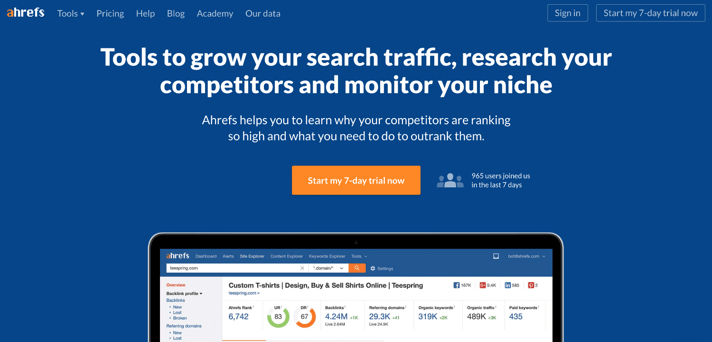 When you take a look at what this program will do for you in terms of features and functionality you'll understand why Search Engine Journal called it "the best link building program you've never heard of." Ahrefs' Analysis tool let's you see a site's inbound links including the estimated visitors to a link per month. This means you can prioritize your efforts to focus on the link partners you're contacting resulting in the biggest traffic gains for your site.
Link building is a crucial element of a good SEO strategy that can be extremely cost effecting when compared to PPC advertising and other online methods. Organic techniques for increasing your Google page ranking are always viewed more favorably than paid opportunities. These inexpensive link building tools help you create targeted links that will improve your website's overall SERP ranking as well as provide you with data that can help you to be more competitive in your market niche.