Business owners seeking to expand their marketing efforts digitally face a slew of challenges they may not have previously encountered; the World Wide Web can be a powerful tool for marketing, but it is also one that often requires a different approach than traditional marketing methods in order to achieve success. Overcoming the challenges of online lead generation can connect you with whole new audiences that are ripe for the picking, and maybe even ones that are preemptively filtered for your industry. By being aware of the biggest internet marketing challenges and overcoming them, your online marketing strategy can turn into your most profitable venture yet.
The Preliminaries: A Top-Notch Website and Attractive Content
The first step of a successful online marketing campaign is the creation of a high-quality website. While the web is an ever-changing platform, some basic design fundamentals still apply when designing professional-quality websites. Adhering to these design fundamentals will grant your company's website a timeless aspect, and help you connect with your hungry online audience for years. For your business, this means fresh, engaging leads and, ultimately, customer growth.
Layout: your new website should be smoothly layed-out and consistent when accessed by visitors. Pay attention to page and section alignments, as well as your use of white space.
Font and type: keep your font choices simple and clean; avoid distracting colors, or overbearing fonts. The focus should be on your excellent content (which we'll get to shortly).
Color choice: choose an attractive color scheme that directs visitor focus to your content and conversion elements. Light or neutral color palettes tailored around content often give business websites a clean, accessible flow.
Graphics and CTA placement: manage spatial organization of your visual elements, and eliminate text/graphic cluttering. Make sure to optimize padding and margins, as well as your call-to-action designs (keep them visually consistent with your website).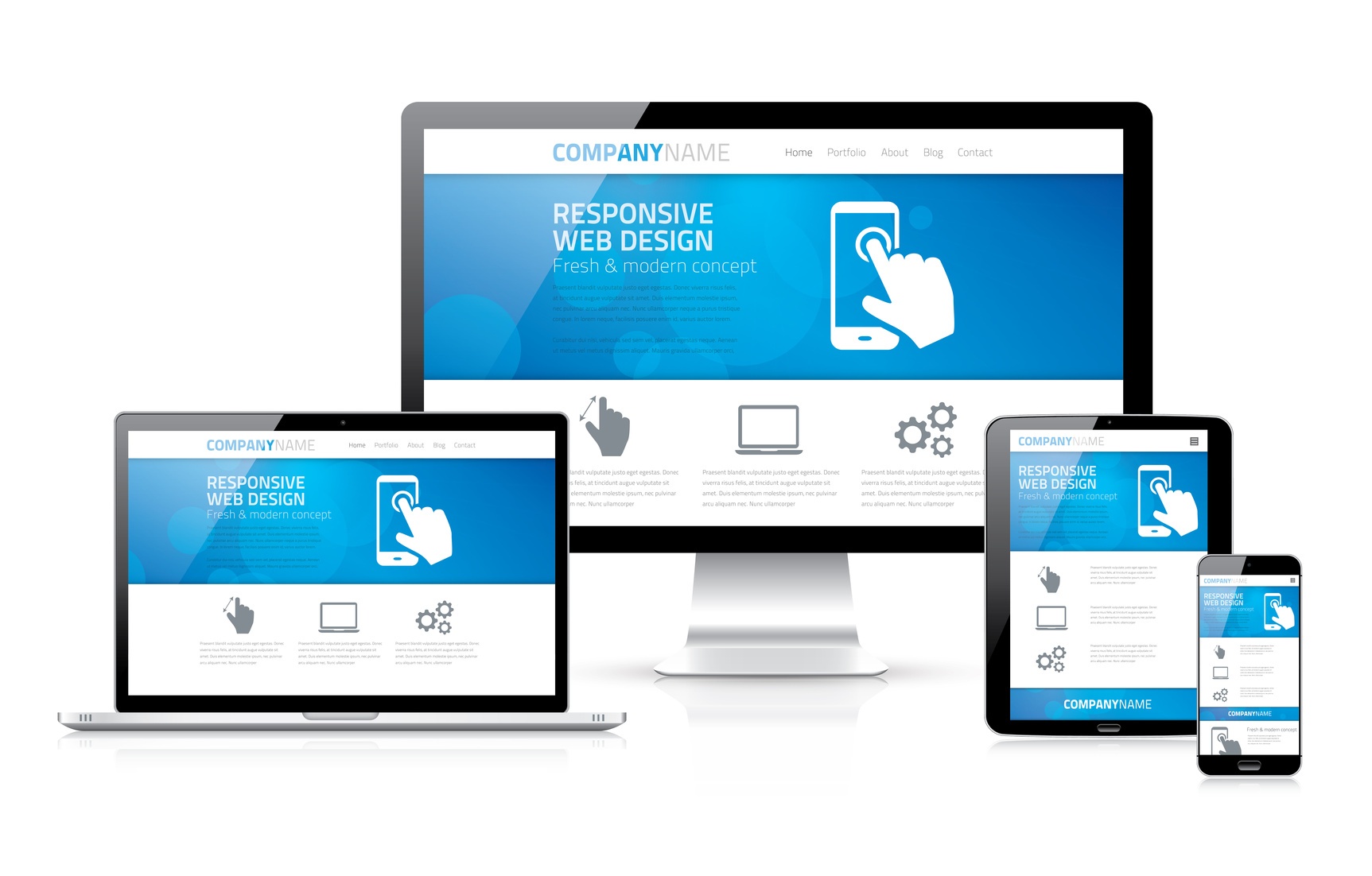 Keeping the above pointers in mind will go a long way towards keeping your website refined, user-friendly, and clean. However, having a clean, refined website is only the first challenge of getting your online marketing campaign off the ground; creating meaningful, engaging content can be a complicated marketing challenge in and of itself.
Before generating content, you'll want to consider your ideal audience, or your target. Who are they? What affects their buying decisions and values? Once you understand your ideal customer, you can begin drafting content based around their niche traits.
Meaningful web content can take the form of:
Online Videos.
Blog Posts.
Articles.
Designs.
Infographics and Tutorials.
Basically, meaningful web content is anything that is engaging to visitors already interested in your products and company, or even your existing customer base. As creating this content can be difficult for business owners who are busy growing their company, many choose to hire content creation professionals to perform these duties for them. Using dedicated content creators can be a very productive alternative to creating everything on your own, and allows business owners to focus on other, more pressing needs.
The Execution: Social Media Growth, Web Traffic and Online Lead Generation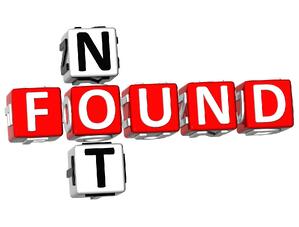 Of course, having engaging content and a flawless website design means nothing if your website is practically invisible to consumers. One of the greatest online marketing challenges is effective search engine optimization (SEO), which is essentially the combined use of tactics such as using keywords and content to make your site more visible to search engines such as Google so that they can bring visitors to your site. The best SEO strategies will pre-filter your audience for you, directing visitors to your website who are already interested in the services that you offer because their interests are aligned with pre-selected keywords and tailored content that they are likely to search for when using web search engines. The better your SEO strategy, the higher up you will appear on search engine results pages.
Even with powerful online content, SEO strategies and an attractive, engaging website, online marketing challenges still exist; namely, profitable company outreach, promotions and lead conversion. Today, the best way to promote your company online and expand your customer base, besides using SEO strategies, is through social media outlets. Actively communicating, socializing and networking with your audience through social media is worth the time investment.
Why? Essentially, your target audience is already gathered under a niche within social media sites, and with an active presence, you can connect with them easier than ever before.
Online lead generation is the final step of a perfect web marketing execution strategy, and also one of the most difficult to achieve. Now that you have traffic flowing to your website, and constantly attract new traffic with an online social media presence, how do you transform those visitors into promising leads? One tried and true method of converting your visitors into leads and getting the contact information you need to create a relationship with visitors is by providing free, engaging extra content to entice visitors into volunteering information about themselves and get them involved with your brand.
This includes:
EBooks, whitepapers and other additional text content.
Supplementary videos.
Reports and referential information.
Basically, anything supplementary you can offer interested web visitors that will nurture their interest in your company and increase your opportunities to speak with them.
The Result: Converting Online Leads Into Meaningful Sales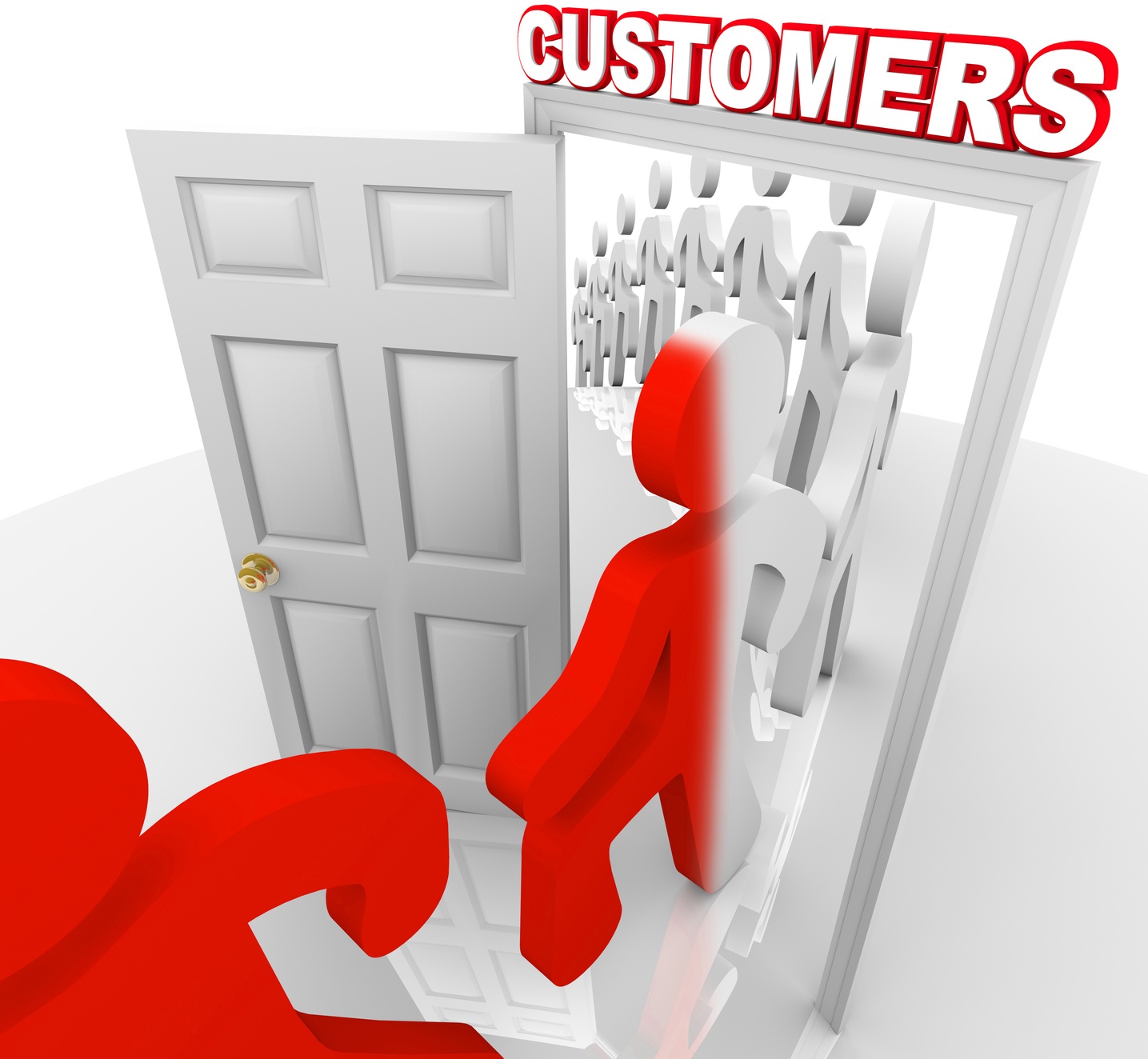 With leads, however, comes the final online marketing challenge: turning these hard-earned leads into sales. The only way to turn online leads into sales is through established trust, credibility, value and client belief in your product; they need to have as much faith in your products and services as you do. To do this, businesses growing their online marketing strategy need to establish themselves as leaders in their industry, and set themselves apart on the web with a unique and powerful presence. Why is the web so important for marketing? Because its reach is virtually limitless.
Inbound marketing strategies, social media promotions, supplementary material and other informative resources can all be used to build your credibility as a professional authority in your field. One of the best ways to do this with inbound marketing strategies is to constantly teach your audience. Being a great teacher not only helps your audience in a meaningful way that they'll appreciate, it proves to them that you are a true expert in your industry.
Many young business owners employ online marketing strategies revolving around customer-centric values. They understand what their ideal customers want, and how to frame and deliver their content as it appeals to those desires. Once you have developed and perfected your online presence, content and lead generation techniques, focusing your efforts on value-based customer targeting can be the final, most powerful step in your online marketing efforts.