7 min read
You can claim you're a professional all day long. You can also claim you've done tons of work for big names in your business and that the quality of your work is second to none. But none of that does any good if you don't have proof to back up those claims.
That's why, in the professional world, we have something called a resume. Another great type of resume is a portfolio, which is nothing more than a record of all your past work.
It's like show and tell, only for adults.
There's a scientific reason why you need to show all this information, too. It's not just because you need to back up your claims and prove you are who you say you are. It's also because 90% of the human brain processes visual information. So, rather than just tell, you also need to show.
It's a common misconception that portfolios are only for creatives like graphic artists, writers and developers. But that's not true at all. Any business or brand can show off their experience — and clients — by creating a portfolio.
How would you even go about setting up something like this? Don't fret, we're going to help! Check out this countdown of why business should show off their clients.
5. Show, Don't Tell
With all this talk about show and tell, you'd think we were just being redundant and obnoxious, but we keep saying it for a reason.
A portfolio exists so you can show, not just tell. You can show examples of your work or ideas. Highlight testimonials from customers and clients. Display past experience and all the projects you've worked on throughout your career. Show which of those projects you saw to completion. You can show nearly everything you need to reel in potential customers.
One great way to show all this off is to format it as a case study. SFCD — a digital marketing agency — has a great outline for case studies. As you scroll down that reference, notice they reveal a lot of information about their projects, including UI design.
Whether you're a solo entrepreneur or big business, you will need to find creative ways to showcase your work. Following the SFCD outline and detailing your projects as case studies, instead of just listing them out individually, can give you the exposure you need.
FDM4 also does an excellent job of showing their past customers and work. Rather than listing everything out, you can see all brands they've worked with in a photo-style grid. That is exactly the creative touch you need, which ties back into the idea of show, don't tell.
4. Why Does Anyone Care?
It's not enough to simply list all your achievements and successes. Why? Because you're not the only one — or brand — that exists out there. You likely have some competition, if not a lot. You need to stand out from the crowd.
To do that, you must reveal to your audience why they should care about your achievements. What did you accomplish with a project and how did that affect the greater good? Did that boost your career or business? Did it help anyone else besides you?
That might sound pretentious on the surface, but it makes sense when you look at what kind of people brands, businesses and clients are looking to hire. They want someone who will go the extra mile — someone that's guaranteed to succeed.
Details are key here. You need to provide as much information as possible about your projects and how they progressed over time.
Adam Dannaway is a UX and UI designer who has done an excellent job building his own portfolio. Take a look at his case study on Growth Giant, an A/B testing tool he created in his free time. The most important thing you'll notice is how he explains throughout why anyone would be interested in this project. Spoiler alert: It shows clients what he can and will do for them, ultimately making them care.
3. Use the "Wow" Factor

Check out this portfolio from renowned digital art director Yul Moreau, who was born in Seoul and is now based out of Paris. What's the first thing that comes to your mind when you see it? Let us guess — it's "wow," right?
Everything about the presentation of that portfolio reels you in and makes you want to know more. The music is great. The design and visuals are great. The layout and content are great. It's all amazing. It's the kind of thing you look at and get the urge to hire this guy right away.
That's what you need for your own portfolio. You don't have to be so flashy, nor do you need 80s synth tunes, as cool as they are, but you can definitely do something to stand out.
While designing your portfolio, ask yourself, "is this interesting" and "would I enjoy viewing this even if I'm not going to hire you?" If your audience can come away with an enjoyable experience, especially thanks to the wow factor, you're doing it right.
2. State the Obvious
People are coming to your portfolio to learn more about you or your brand, but that doesn't necessarily mean they are familiar with you. So, the first thing you want to do is state the obvious.
What business are you in? What do you specialize in? What are you good at? These things need to be stated right up front, especially if you're a professional looking to get hired by other brands.
Want an example?
Take a look at Sean Halpin's web portfolio. What's the first thing you see right at the top of the page? His name and what he does. As you scroll down, he begins to fill in the details of his work. More specifically, what he does, what he can do for you and what his experience is.
You'd be surprised how many resumes and portfolios keep this information close to the chest. Don't make it a guessing game for visitors, they don't want to have to solve a mystery to understand what it is you do.
1. Show Your Personality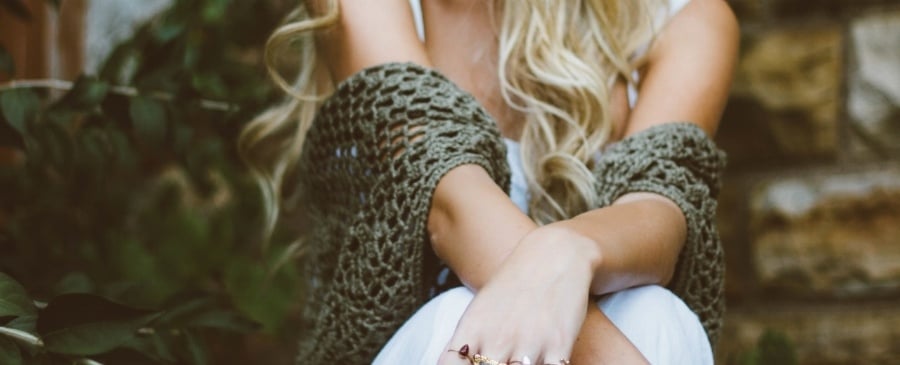 Be professional and fun at the same time. You don't want people — or clients — to think you are dry or uninteresting. Chances are, you have a great personality, and you should show that off to potential clients.
Even if you are a business, you likely established your brand on a cornerstone idea or mission. Was it to serve and help others? Do you wish to entertain? Do you simply want to educate an audience on a particular product or service you offer?
Whatever the case, show off your personality so that others can see who you really are.
Website design and marketing agency Lounge Lizard has done an excellent job of this with their portfolio. While perusing their site, you get a fun, whimsical vibe without taking away from the professional aspect of their work.
15 years of experience will do that for you.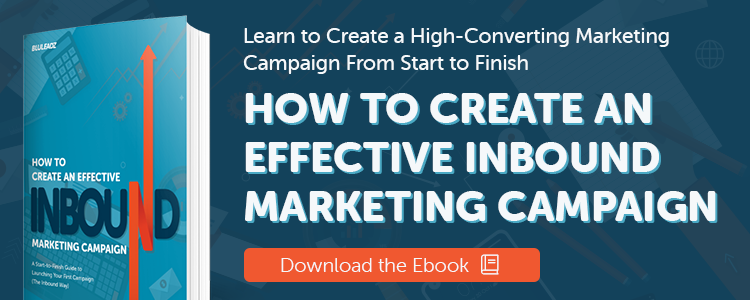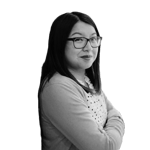 Lexie Lu
Lexie Lu is a freelance graphic designer and blogger. She keeps up with the latest design news and always has some coffee in close proximity. She writes on Design Roast and can be followed on Twitter @lexieludesigner.
Visit Website
Published on March 16, 2017