Customer Reviews | 5 min read
Looking to improve your local SEO?
Well, did you know that Google My Business reviews can play a role in boosting your SEO? By having reviews, Google recognizes that people have validate your business – which improves your ranking.
Nowadays, buyers and consumers turn to reviews for validation of your product or service. They also help your company stand out among your competitors. But, how do you ask current or recent customers to leave a review?
While there are a lot of ways you can request a review, a good start is emailing these individuals.
Integrating Google Review Requests Into Your Email Marketing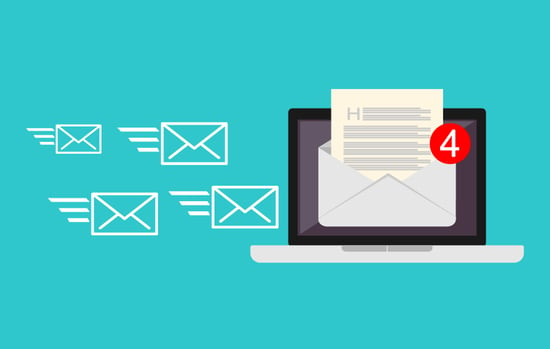 If your company is already using an email marketing campaign and you're not using it to ask for reviews, then you're missing out on a huge opportunity.
Since the individual is a recent or current customer, they already trust and know your business; so, sending them an email requesting them to leave a review will not seem out of place. We don't recommend sending emails to your entire email list. Rather, start with customers that trust you.
But, how do you ask them via email without sounding desperate?
Best Practices For Asking Customers For Google Reviews via Email
It is important to follow some basic best practices when reaching out to a customer via email and asking for a Google review. By doing so, you can help increase your chances of them following through and leaving a positive review.
Below are four best practices for sending your Google review request email:
1. Be Timely.
If possible, send your email as soon as they have purchased your product or service was completed. This is important because you are still fresh in their mind.
If you're unable to send emails right after a purchase (which can be done with a quality CRM), then at least send to customers from the last 2-3 months. If they used your product or service several months (or even years) ago, chances are they aren't going to take the time to leave a review.
2. Include a Review Link.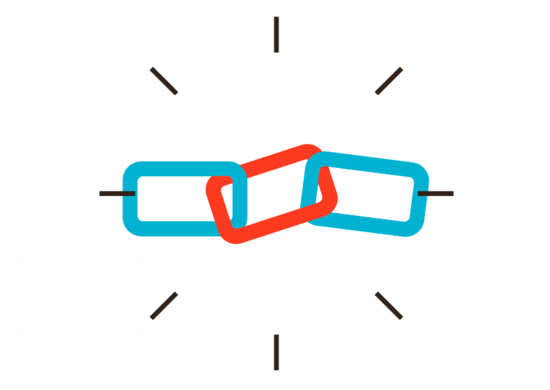 Make it as easy as possible for your customer to leave a review. If you ask for a review but don't provide a link they can easily click on, then they probably aren't going to take the extra time to search for your Google My Business account in order to leave one.
You can generate a Google review link that will then take your customer to a page where a review will pop up automatically.
3. Use Personalization.
Make your customer feel special – like you're reaching out to them specifically to see what they think.
To do this, you should personalize your email to them by including their first name, their company's name, and even mentioning the specific product or service that they used.
If you're using HubSpot's personalization tokens, then making email personal won't take any extra time while still making a huge impact on your customer.
4. Keep It Short.
The most important thing about asking a customer for a Google review is to keep it short, simple, and to the point. You're already asking them to take the time to leave a review, so don't take any more of their time by having them read a lengthy email.
Plus, you don't want to sound like you're begging or come off as pushy. Your email should thank them for their business, mention why you're asking for a review, explain how to leave a review and let them know how long it should take.
Google Review Email Template
Now that you know some best practices, you're ready to draft up your email and start bringing in some Google reviews for your business. Check out the below template to help get you started!
Hi [FIRST NAME],
Thank you for your recent [TYPE OF SERVICE] with [YOUR COMPANY NAME]! We really appreciate your business and truly value [CUSTOMER'S COMPANY NAME] as a customer.
Customer satisfaction is extremely important to us and we'd love to hear your feedback on how you feel about your recent service! If you could take a few minutes to leave a Google review [INCLUDE LINK] for us, we'd really appreciate it.
To submit your review, simply click below and let us know what you think!
[INSERT CTA/BUTTON WITH GOOGLE REVIEW LINK]
Thanks in advance for taking the time to leave a review! If you have any questions or would like to speak directly about your [TYPE OF SERVICE], feel free to contact us [INCLUDE LINK] at any time.
Sincerely,
[YOU/YOUR SALES REPS NAME]

Published on January 4, 2019