If you haven't yet begun to incorporate video content and YouTube integration in your online marketing strategy, you're missing out on some huge reach and lead generation opportunities. When a video goes "viral," its popularity grows exponentially through the social media world, drawing thousands of viewers to the creator's channel unbelievably quickly.
Companies seeking to expand their customer reach and gain a stronger following can embrace this great growth potential with stellar video content and see their customer conversion numbers go through the roof. In this blog, we've outlined 5 reasons you should get in on YouTube video marketing now, before the opportunity slips by.
1.) You Need a Fresh Way to Draw Customers
If your growing business has had trouble generating meaningful leads and you need new, engaging ways to draw interest to your business, YouTube video marketing may be a lucrative opportunity for your company. Using YouTube to market your business is a creative and profitable way to spark brand interest with otherwise untapped audiences, and reinvigorate a stagnant marketing strategy.
YouTube marketing techniques use embedding tools, link annotations and referral tools to connect new viewers with businesses related to their interests. In this way, online video marketing techniques are nearly identical to inbound marketing, as they filter through fresh prospects automatically and lead viewers to your content that are already interested in your industry.
Marketing through YouTube allows you to reach customers with more engaging, creative, and powerful content. People visit YouTube to be entertained, connect, learn, and even to look up the latest products. It's a social media network for video; one your business can use to grow exponentially and generate buzz with engaging content. When you abstain from using YouTube and other video platforms to market your business, you're cutting yourself off from a gigantic portion of the Internet, and undermining your own potential.
2.) You are Looking to Increase Brand Loyalty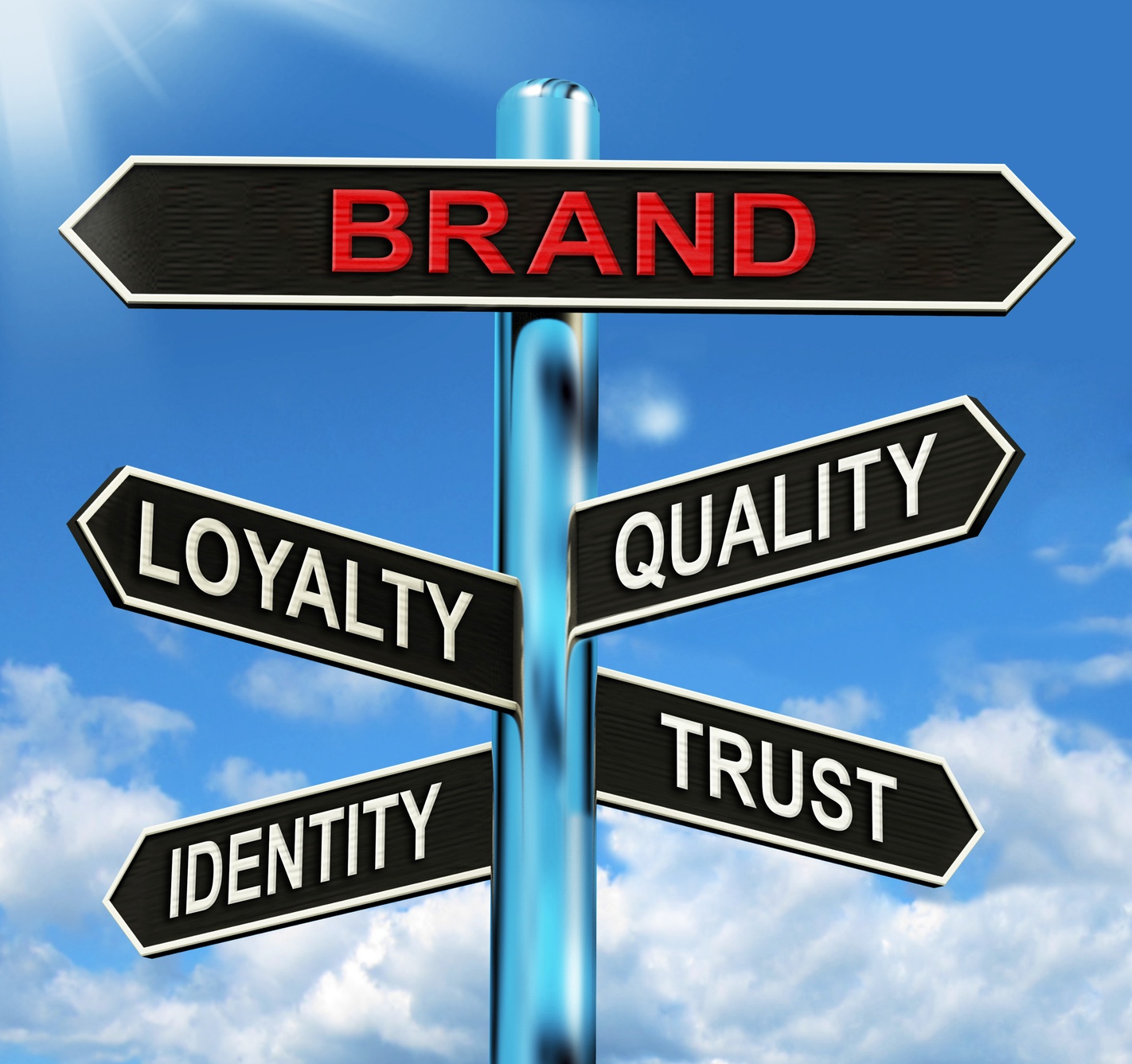 The benefits of online video marketing through YouTube are not limited to lead generation; effective video content has helped thousands of businesses worldwide improve their brand loyalty and recognition, leading to increased long-term success. If you're looking to get more loyalty from your existing customer base, and turn one-time customers into regular clients, you should really consider marketing with YouTube.
Online brand loyalty comes from credibility, which can be described as how successfully companies present themselves as authoritative resources in their specific industry. With high quality video content, companies can better present their products and convey their expertise. For instance, many companies upload instructional or demonstrational videos on their YouTube accounts, to help their customers make the most of their products; this often leads to customers giving higher regard to those companies, driving customer trust and increasing brand loyalty.
Building brand loyalty though online marketing can be done through humor, drama, cleanliness of content and by experimenting with different video formats; it all depends on how engaging content creators make their work, and how well they understand their audience.
3.) You Want to Expand Your Reach on a Budget
Marketing with videos hosted on YouTube is probably one of the most affordable ways you can expand your company's reach and find new leads. Opening an account with YouTube and uploading content onto their servers is completely free to you; the only real things you'll need to invest when incorporating web videos in your marketing strategy are time and work effort.
In the place of financial investments, this medium requires practice and understanding. For a successful YouTube marketing campaign, you'll need:
Appropriate recording equipment; viewers will pass up on a video (and later, a company) if that content is poorly produced.
An understanding of how to translate your company's products and values to video in an effective manner.
A content format and product that not only grabs a viewers attention, but keeps it.
When shifting your online marketing focus to include engaging video productions, YouTube is one of the best platforms available, if for no other reason than your online audience potential is huge. YouTube boasts over one billion unique visitors every month, with over 6 billion hours of videos being watched in that time. The growth potential businesses see when starting a professional YouTube account is staggering.
4.) Your Industry is Receiving Viewer Interest on YouTube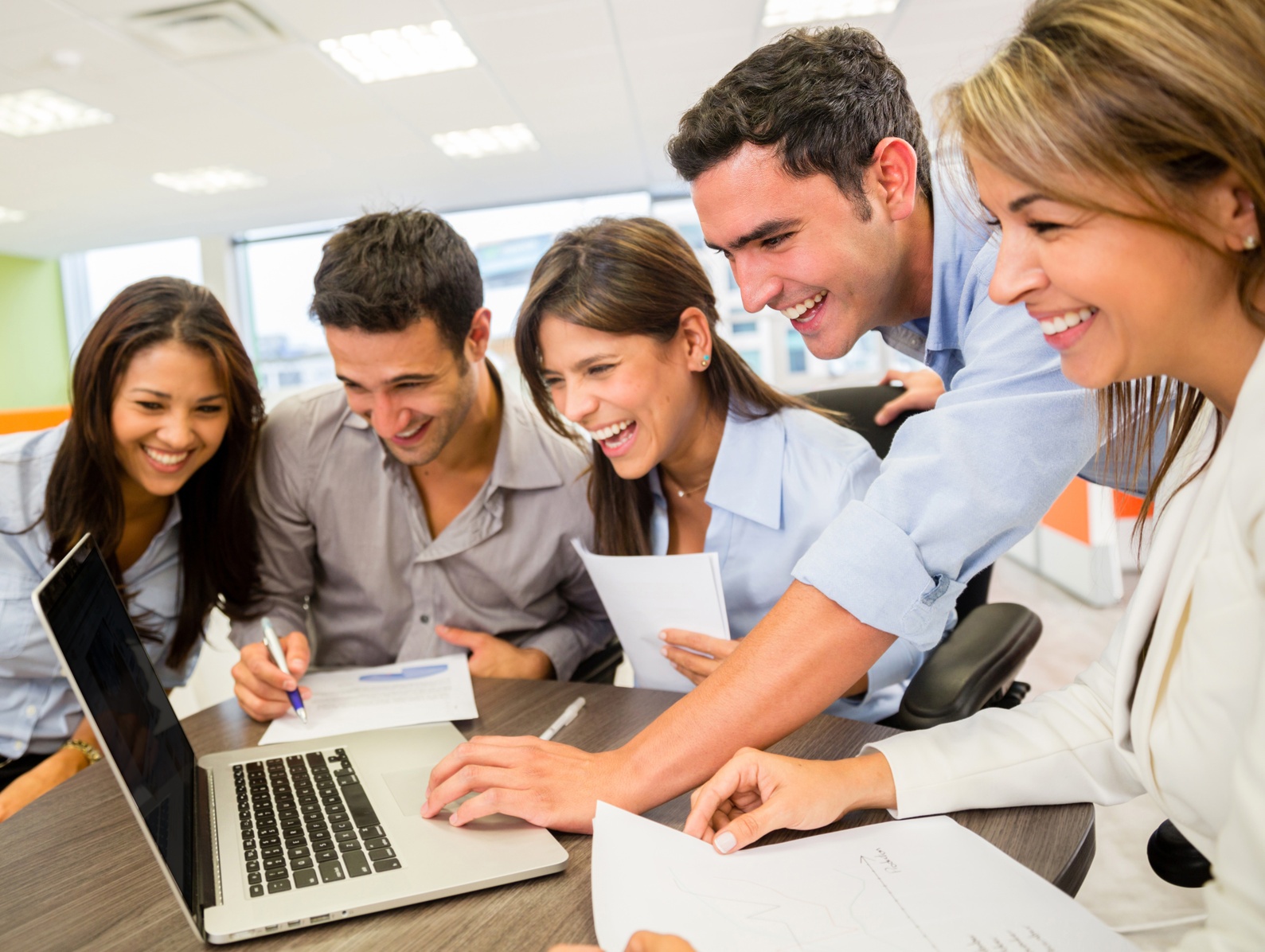 You should probably think about investing your company in YouTube video marketing if your specific industry is receiving notable or rising public interest over video formats. Sometimes this happens suddenly, and sometimes over time; all that matters is that you act when your industry has caught the Internet's eye.
Email and social media sharing have increased the scope of online video marketing exponentially in recent years, with the most engaging, dramatic or entertaining company videos drawing in millions of viewers over a matter of days. Through social media sites, the most enticing advertisements create a sensation, and spread like wild through social media circles. YouTube video marketing works best when content is focused on industry-specific values, trends and news, as opposed to individual products.
5.) You Want To Improve Your SEO
As with other forms of content, you can use specially crafted descriptions, video direction and topics to improve your company's search engine optimization (SEO). Learn what brings viewers to YouTube channels of companies similar to yours, and what elements of your industry draw an Internet viewer's attention. You can then use this information to create your own powerful YouTube video marketing strategy, and target your video content for the best SEO.
It can also help to map out where you want your videos to end up (where they will be accessed from), as well as who will be accessing them and why. Identify not only what kind of video content you want to make to get found online, but also whom you want to be found by. As search engine giant Google owns YouTube, cross-optimization between the two is one of the soundest online marketing strategies you can adopt.