Creating an effective internet marketing campaign can be difficult in today's competitive environment. You are up against big corporations with seemingly endless budgets, and well staffed and vigilant local competition. Luckily you have us as a friend. That's right, we are here to help you kick your competition's ass online! Below we will share some things you can do right away, for very little money, to create an effective internet marketing plan for you local business.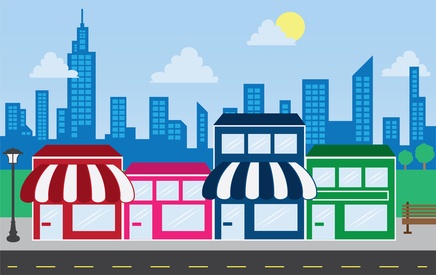 1. Local Business Listings
Step number one in creating an effective internet marketing plan is to take advantage of the free local business listings available to you. We have said it before and we'll say it again - get listed on Google+ Local, Yahool Local and Bing Business Listings. These are the big three but certainly not the only local directories to choose from. Some of the others included Yelp, Merchant Circle, Local.com, etc. The key to local business directories is to fill out your profile with as much information as possible. It also helps to ask your happy customers to leave you positive reviews on a few of these sites.
2. Search Engine Optimization
If you have a website (if you don't, why not?) then you need to make sure it is optimized for your local area. This is called "geo-targeting" and just means that the keywords you want to rank for on Google should include a geo-modifer term such as the city you are in.
For Example:
Keyword: "plumber"
Geo-Modified Keyword: "plumber Sacramento" & "Sacramento plumber"
It is very difficult to rank for "plumber" but a lot easier to rank for "plumber Sacramento" or whatever city you are located in. You should keep this in mind while performing Search Engine Optimization on all of your website pages.
3. Blogging
This ties right in with SEO but is often overlooked by the beginner internet marketer. Blogging should be the cornerstone of an effective internet marketing campaign because this is where you will be producing most of your SEO content. Create a blog and write often! Each blog post should be optimized for a different keyword phrase. It's like playing the lottery, the more blog posts you write, the more chances you have to rank on the first page of Google.
4. Pay-Per-Click Advertising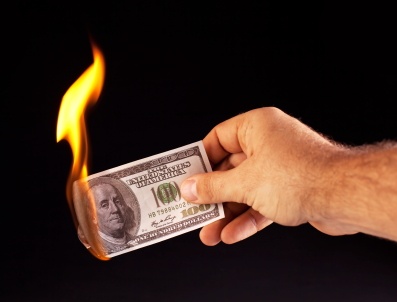 Yes, not all internet marketing is free. Pay-Per-Click (PPC) advertising can be very effective for some industries and markets. If you have not tried Google Adwords yet, be careful before you jump right in. If you don't know what you are doing you can spend a bunch of money very quickly and see nothing for it. However, if used correctly it can provide you with instant results at a cost per lead that is affordable.
5. Social Media Marketing
For your internet marketing campaign to be effective you have to be engaged in social media. For some industries it may not be an immediate source for customers but the search engines do take your social media presence into account while determining rankings. You should be doing a few things on social media to help your internet marketing efforts:
Monitor what people are saying about your brand and key employees
Promote your content through social media channels
Interact / network through social media groups
Possibly advertise using Facebook's or LinkedIn's PPC platforms
There are certainly a lot of other things you could be doing to create an effective internet marketing campaign for you local business (for a complete list check out this Free eBook) but if you do all of the things above you will be miles ahead of your competition. If all of this seems like a foreign language to you reach out to us for a Free Internet Marketing Consultation and we'll give you some free advice on how to get started!