Posted in Blogging. 5 min read
When you pour your time and effort into the creation of a business blog, you naturally want to make sure that your blog content is as effective as possible. As we've already discussed, effective blogging can be a great way to drive traffic to your site and engage your customers with your brand.
But, how do you measure whether or not you have an effective blog?
There are actually a number of things you can do to measure the results you get from a blog, which we will detail in this post.
#1: Page Views and Comments
One of the simplest, and most commonly used, metrics for measuring the success of a blog post is to see exactly how many people have looked at it. However, a high page view count alone does not necessarily mean that a specific post was very successful in generating leads or driving customer conversions.
A page might get a million views, but that doesn't mean much if not one of those million readers was engaged with the content or aren't the audience you were looking for. It does demonstrate a broad appeal for that post, but it is usually more important to draw the right people than a lot of the wrong audience.
Comments on your posts are another way to gauge the actual reactions of visitors to your content. Not only does a high number of comments indicate active engagement with your content, each one tells you exactly what people think of your blog post.
Did readers find your content informative, helpful and relevant to what they were looking for? Find out by reading the comments (assuming you have them enabled).
#2: Social Media Buttons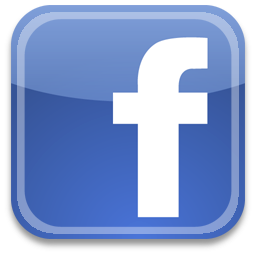 One of the most basic ways to measure the success of a given blog post is to attach social media and sharing buttons to it. When readers really enjoy your content, they'll share it on their favorite social media sites, assuming you give them the ability to do so.
With each click of the social media button, you'll not only receive confirmation that a reader enjoyed your content and was engaged with it, you'll receive free promotion and exposure to all of that person's friends and followers on their social media platform of choice, potentially increasing the audience for your blog posts.
#3: CTA Clicks
When you put a Call To Action (CTA) in your blog content, you can use it as a means of both promoting your other content offers and tracking how effective your blog is at generating leads.
When using CTAs in your blog posts, it is important to make sure that they line up with the content of the blog. This way, when visitors to your website come across your content offer in the CTA, they'll already be amenable to it. For example, if your blog post is about how to care for kitchen cutlery, then a CTA that leads to a knife sharpener offer or an eBook about the best knives for cutting different foodstuffs might be a good idea.
When a visitor clicks on a CTA in your blog, it means that you've put something that they want there. What's more, the landing page that the CTA leads to will give you the information you need to turn strangers into leads.
#4: Inbound Links
When you have a great piece of informative content that answers a need in your industry very well, others will want to cite that information. To do so, they'll often link to the particular blog post page that had the information that they found to be useful. This is called an inbound link, and it helps with your ranking on search engines.
Getting inbound links can be tricky, as you'll really have no control over who links to your content and whether or not they'll pass SEO credit when they do. Because of this, it is important to monitor your inbound links.
#5: Subscribers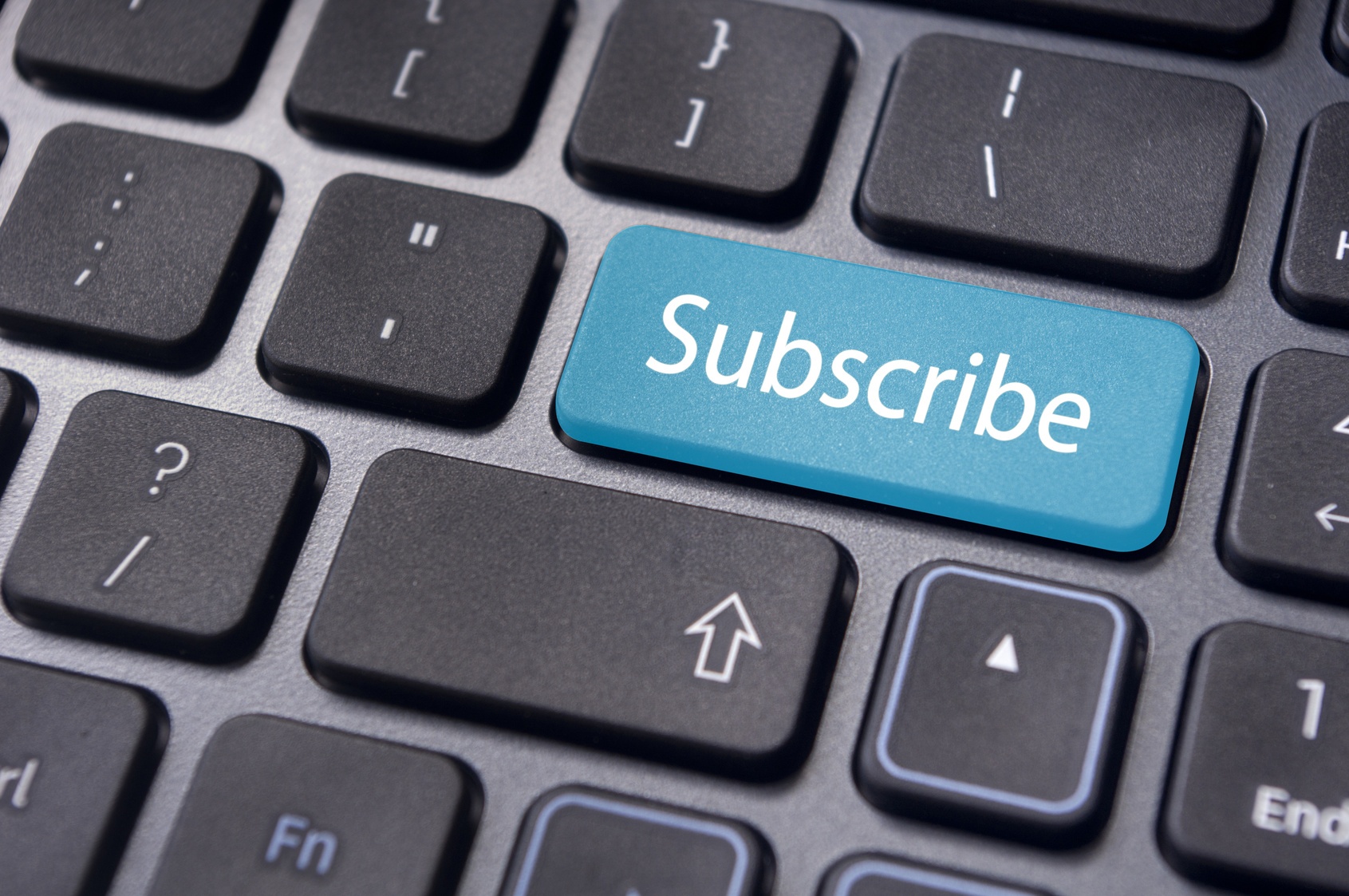 Last but most certainly not least, the sheer number of subscribers you get to your blog can be an effective measure of your blog's success. A strong blog with lots of informative, well-optimized content should grow steadily, adding new subscribers every month.
With more subscribers come more chances to expose potential customers to an offer, or even just to stay in touch with leads and keep yourself at the forefront of their minds.
Measuring Success
Of course, the question is, "how can I measure these metrics?" With some of these metrics, such as the social sharing buttons, there's a built-in counter that you can see at any time. However, even this counter doesn't tell you how many people shared or liked that post in a given month.
One way to track these metrics easily is to use a third-party marketing software platform such as HubSpot. These third-party programs can track the monthly performance of your website, allowing to see the real ROI of your online marketing efforts with ease.
To learn more about effective business blogging, check out the link below: